Private Hire - Curzon Kingston Cinema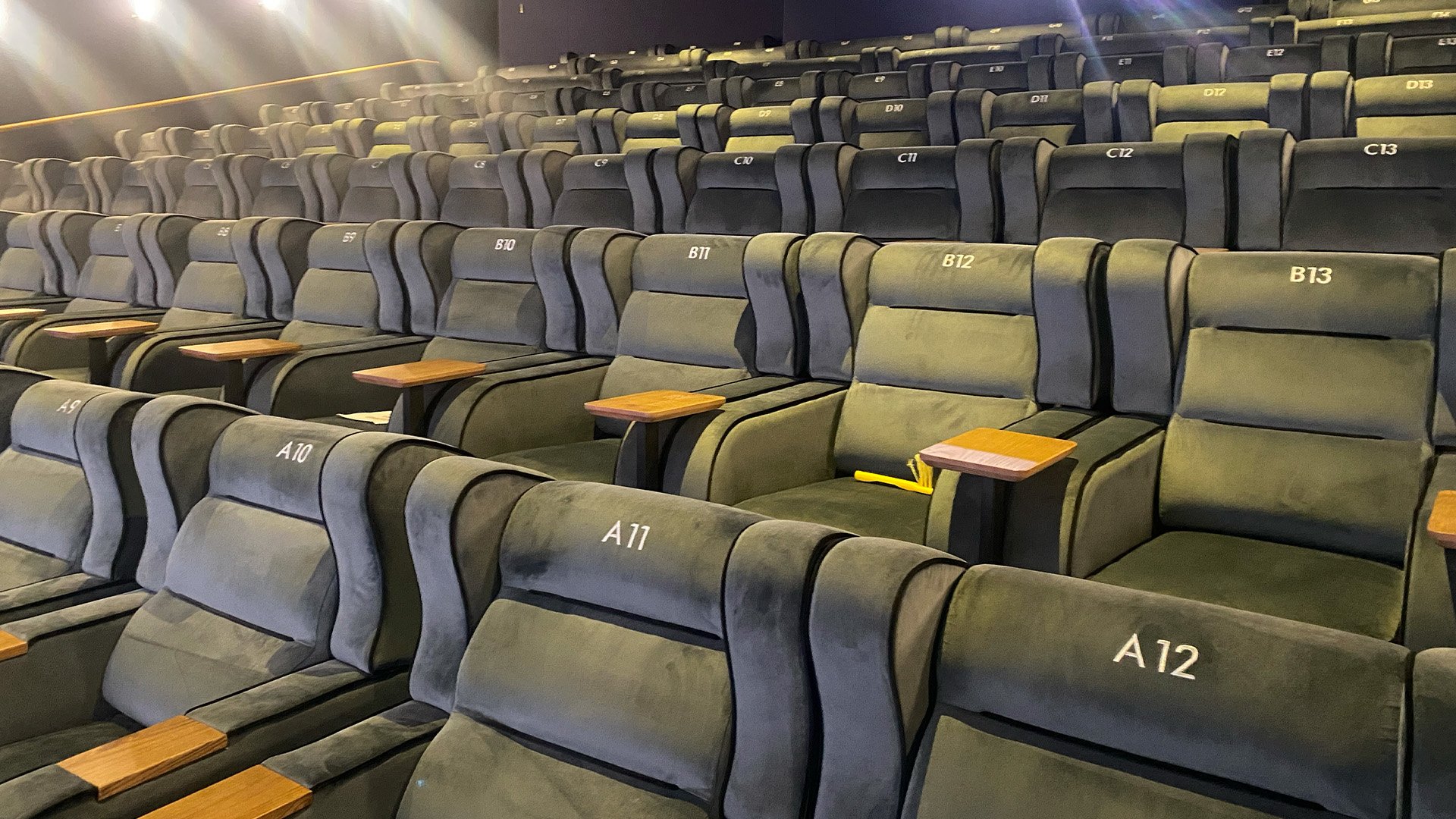 Located in the bustling Bentall Centre, Curzon Kingston is a lively venue that houses four screens, each named after a local 20th-century cinema in a nod to the waterfront town's cultural past. There's the Palace, which pays tribute to Kingston's first cinema from 1909; the Century, which opened in the 1920s and showed Charlie Chaplin's Modern Times (1936) as its final film; the church-hall conversion the Electric; and our designated Dolby Atmos screen the Coliseum, a homage to the town's 1913 cinema. Curzon Kingston also boasts a rooftop screen where you can spend carefree evenings enjoying a film under the stars.
Interested in hosting your next party at Curzon?  For children's parties, gaming, hen/stag parties or simply a group get-together, Book The Cinema offers a quick and easy way to book a screening in our venues. If you are looking to watch a newly released film, or your preferred choice isn't available on Book The Cinema, please reach out directly via our enquiry form and we will be happy to assist.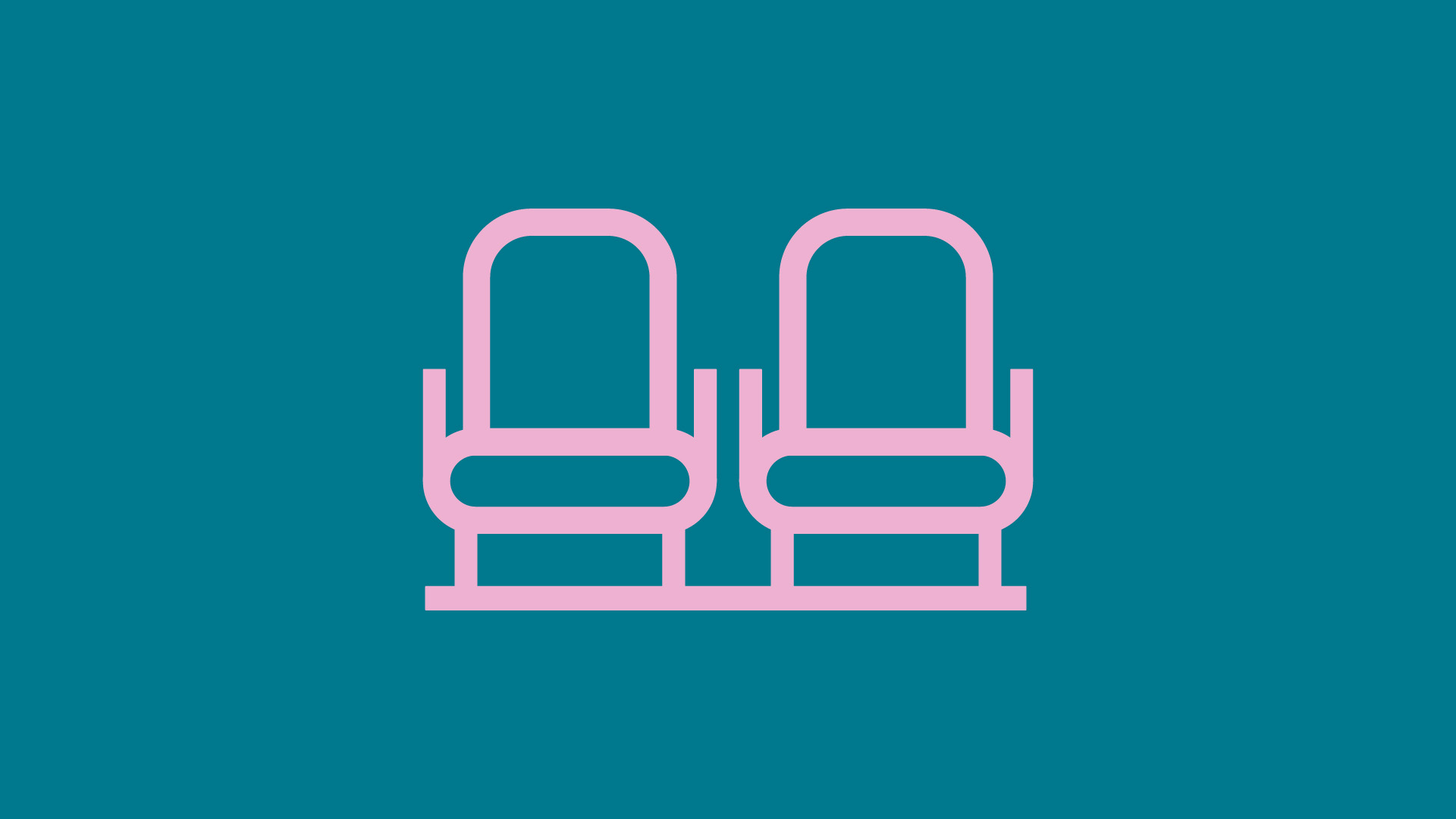 COLISEUM (DOLBY ATMOS)
110 seats, 4 wheelchair spaces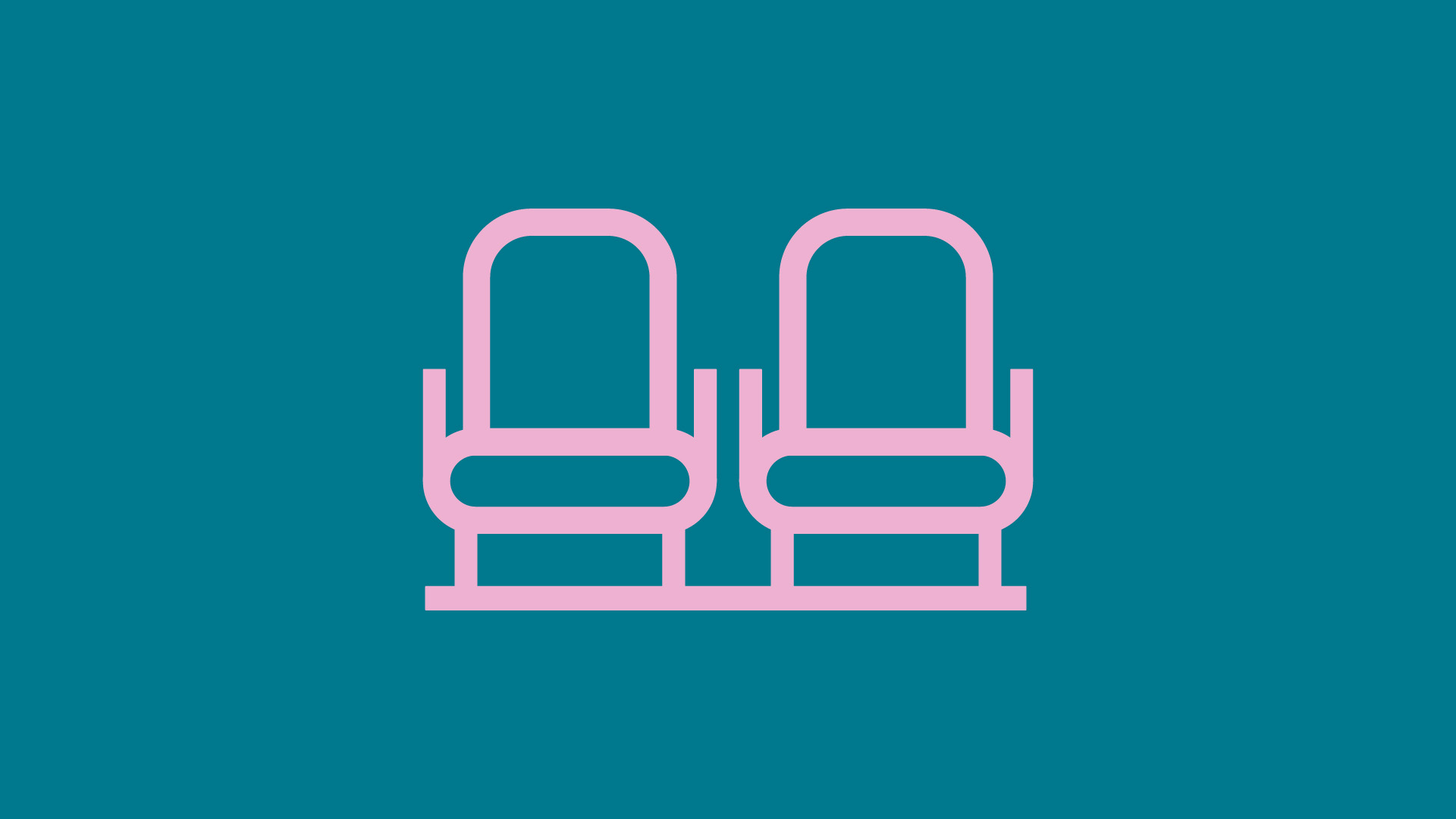 PALACE
60 seats, 2 wheelchair spaces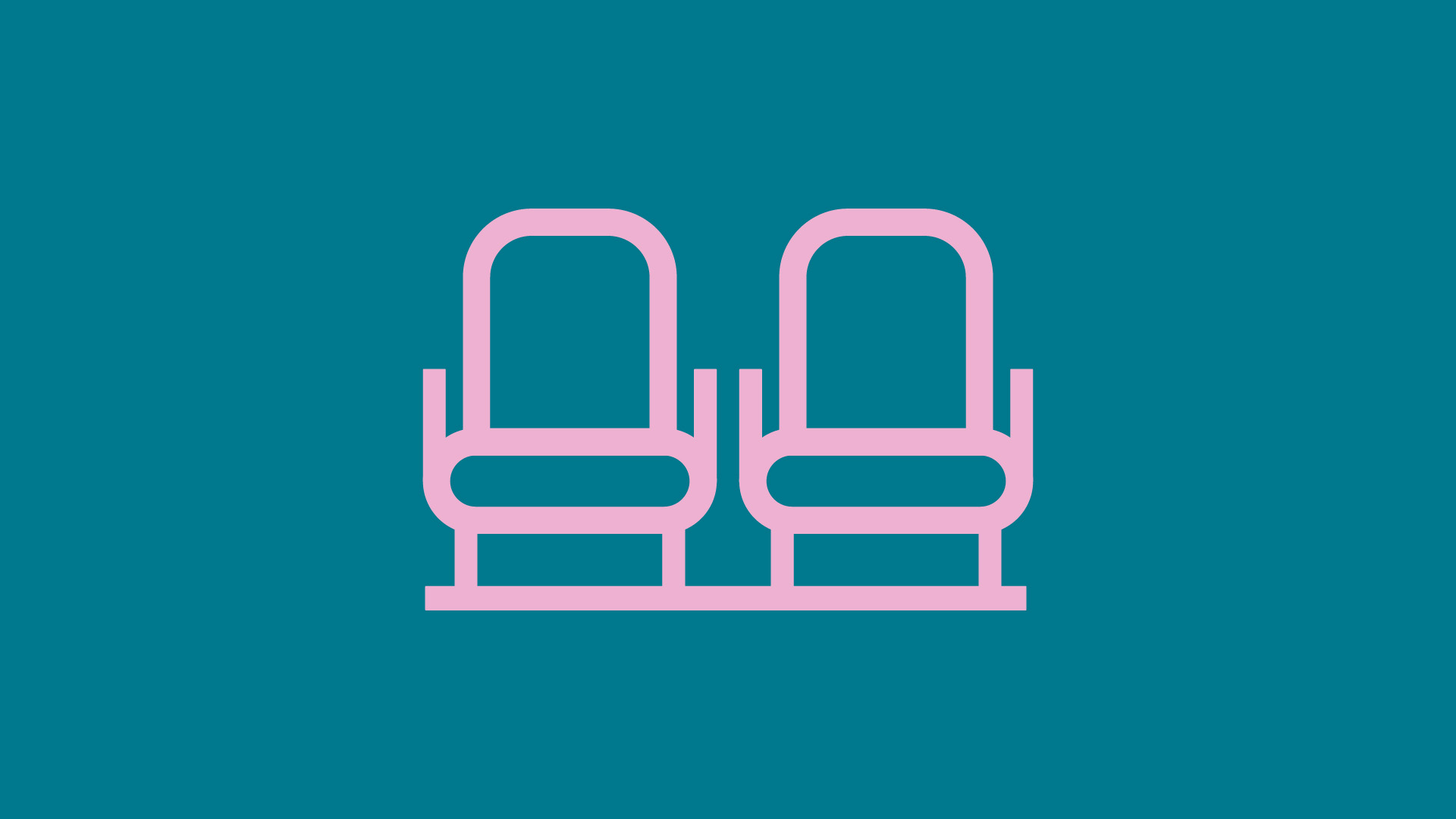 ELECTRIC
55 seats, 2 wheelchair spaces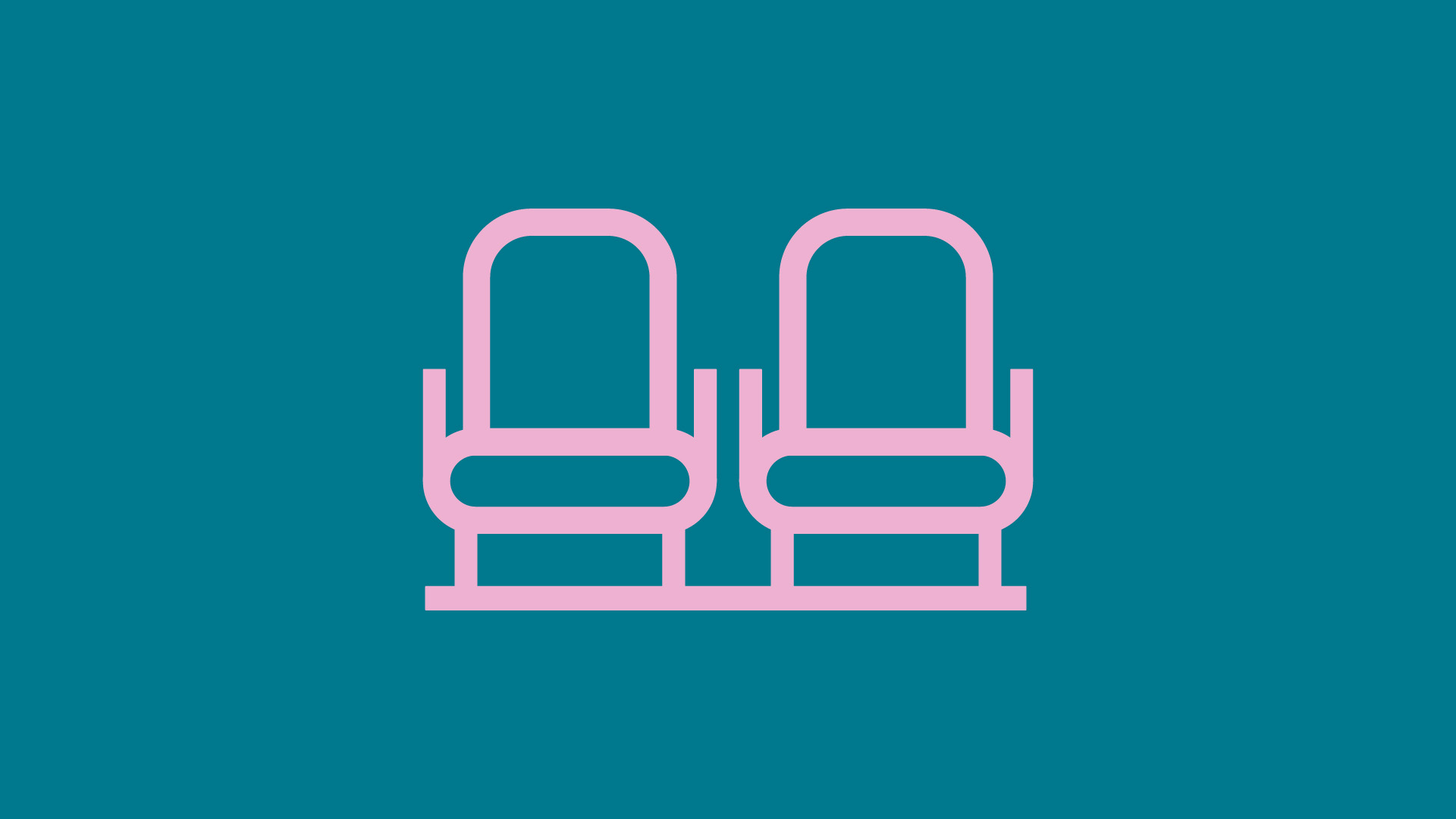 CENTURY
58 seats, 2 wheelchair spaces