Save Curzon Mayfair Cinema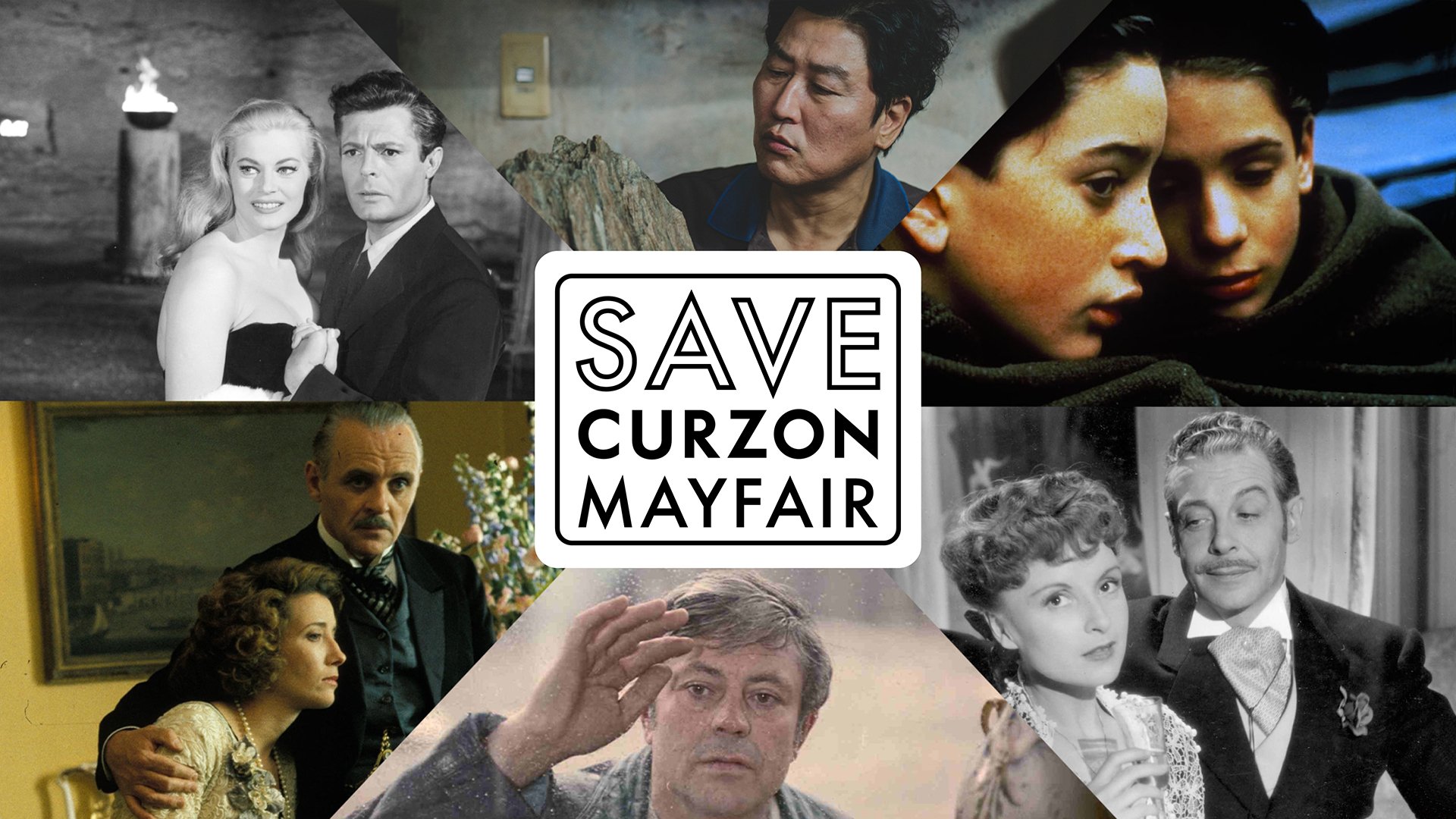 The future of Curzon Mayfair is under threat. Our lease will expire next March and the landlord has threatened our residency at the site. To showcase the beautiful, Grade II-listed Curzon Mayfair, this September and October we're hosting a special programme of films that previously played to great success at the cinema, from Fellini's neorealist classic La Dolce Vita to Tarkovsky's existential sci-fi odyssey Solaris.
Upcoming, we have Lost Highway on 26 November introduced by Toby Jones, and Blue on 6 December, introduced by Tilda Swinton.
Scroll to the bottom of the page to book tickets.
"I was privileged to be there only a few months ago for the UK premiere of my new film, The Fabelmans, and it would be a travesty if Curzon was no longer there to host such special events."
Oscar winning director Steven Spielberg
The future of iconic Grade II listed Curzon Mayfair, our flagship cinema established in 1934, is in jeopardy. The lease will expire in March 2024, and whilst we are keen to sign on for a new lease, our landlord has made an alternative proposal for the site that threatens our residency. We remain fiercely committed to Curzon Mayfair. Over our many decades there we have delivered a peerless programme of film and events, alongside numerous star-studded premieres, and have loved sharing the best films and events with you all. We have long been keen to invest in refurbishment projects, but have been prevented from doing so without the security of a new lease.
Under Government legislation, Curzon has a statutory right to renew our lease on similar terms at a market rent. Curzon has now formally applied for a new lease and if the Landlord refuses, the resulting legal process would give a court the power to grant a new tenancy for up to 15 years. Once a new lease is granted, we are prepared to make a substantial investment by upgrading and refurbishing the iconic building, without compromising its historical features. We are thrilled to announce that renowned Benedetti Architects, who recently worked on the redesign of the BAFTA headquarters, have been appointed to make a proposal for a sensitive but extensive refurbishment of the cinema.
More than 19,000 people have already signed a petition, and several stars of screen and stage have added their support to ensure the cinema remains under Curzon's stewardship.
The Cinema's landlord previously sought to apply pressure in 2017 when the upper floors were converted to residential use and the landlord demanded that costly noise mitigation works be undertaken. At that time, a 'Save the Curzon Cinema' campaign quickly gained more than 27,000 signatures. The Mayor of London intervened to protect long established cultural venues from 'agent of change'; from new neighbours complaining about long-existing noise.
Concerns for the future of the Curzon cinema have resulted in the venue being granted further protection by London's Westminster City Council after it was designated an Asset of Community Value (ACV).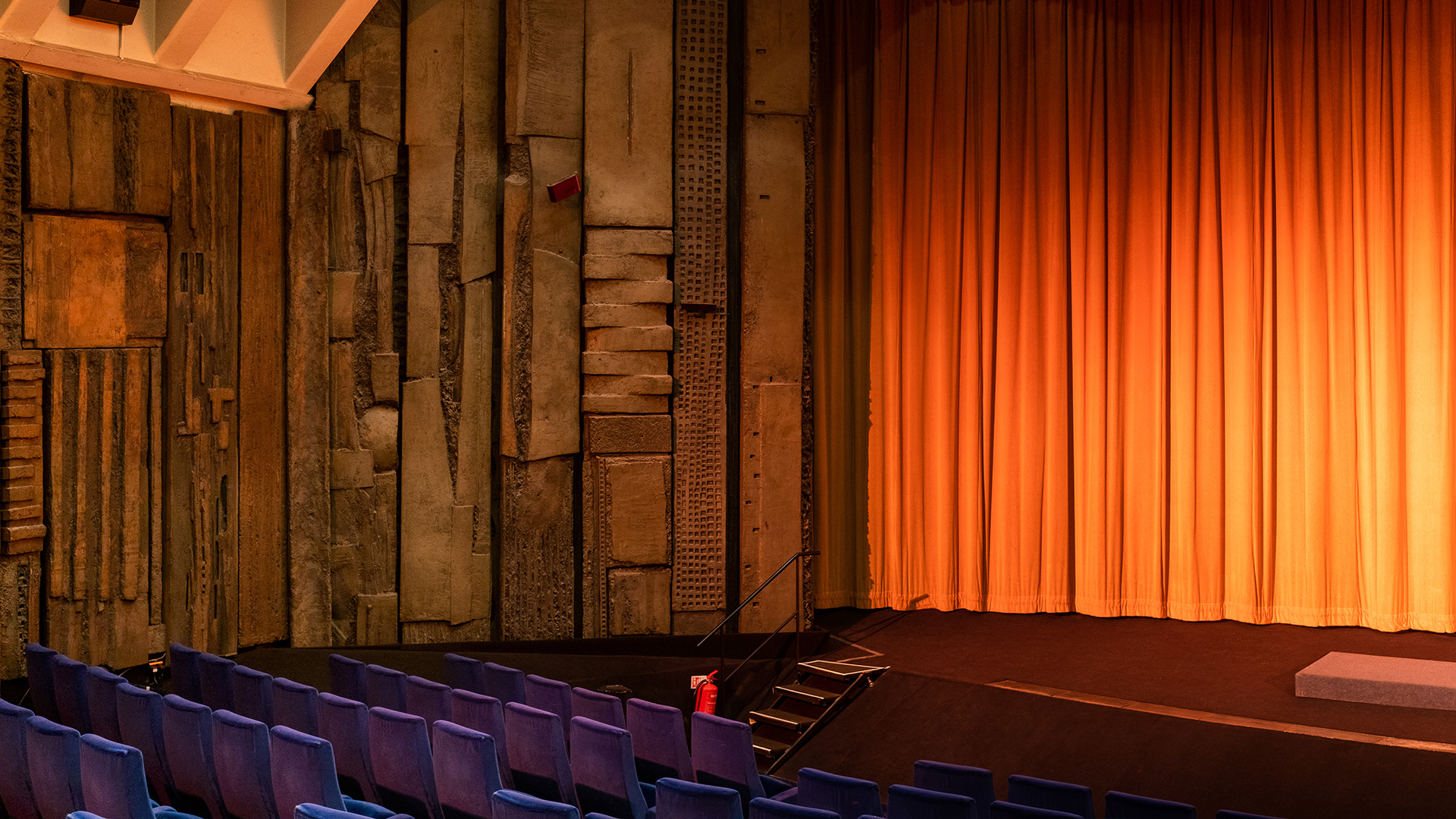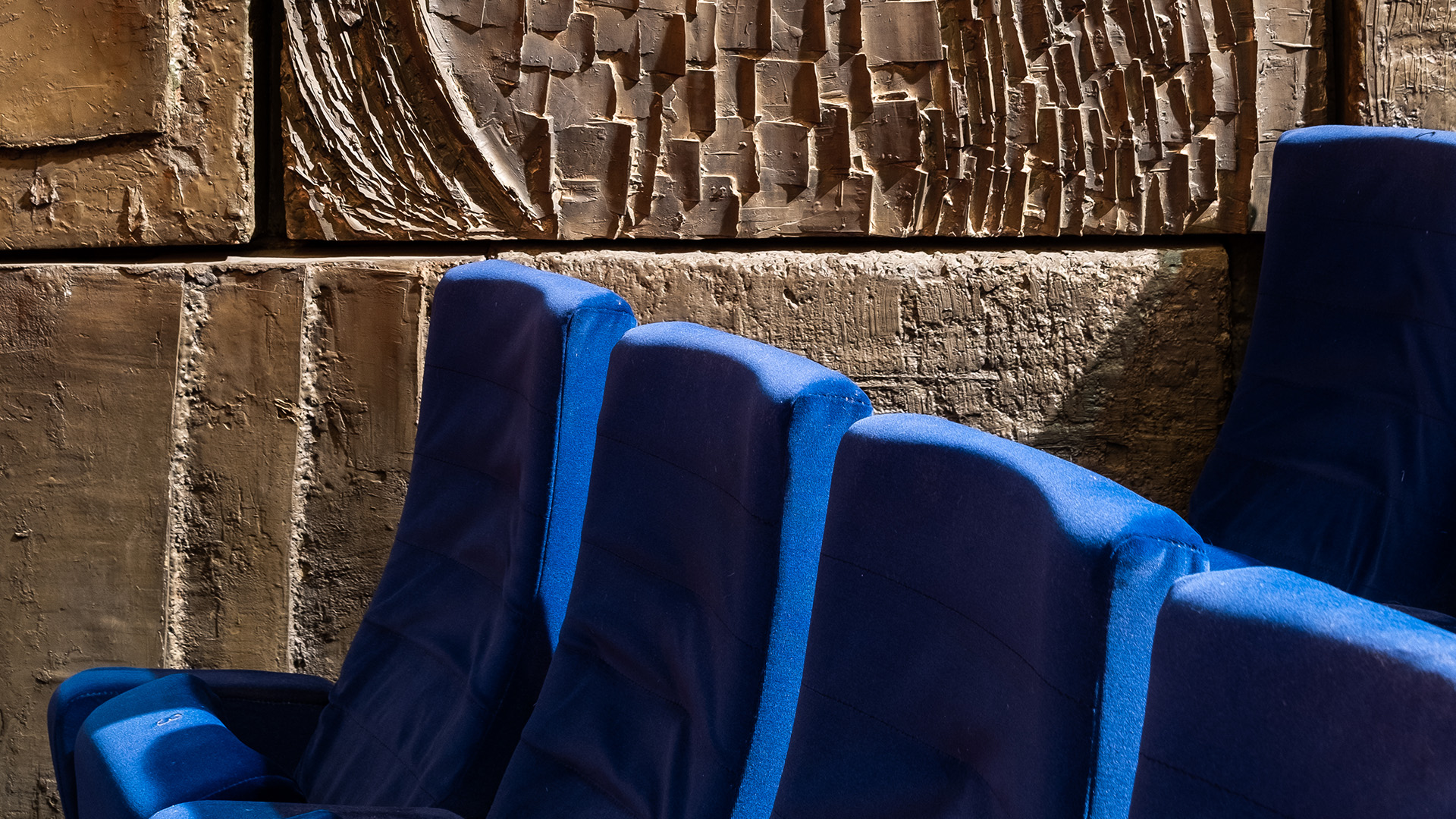 The Curzon Mayfair has been an integral part of the local community since it opened its doors in 1934 and is regularly used for red-carpet events. With its Sixties Art Deco-inspired ceiling and listed wall reliefs by renowned sculptor William Mitchell, the cinema boasts some of the most iconic pieces of British cinema design. The landlord will have to officially confirm their plans for the venue and under the Landlord and Tenant Act 1954, the cinema operators are entitled to apply to court to enforce their right to renew their lease. Such renewal can only be denied by the landlord in very limited circumstances, and we hope the landlord will come back to the negotiating table now that we have submitted an application for a new lease.
"The Curzon Mayfair is not just an important and beautiful building- it is a cultural generator without which the social health of central London would be significantly compromised."
Oscar winning actor Tilda Swinton
"Please don't touch the Curzon Mayfair! …the Curzon has been more than just another cinema. It's been a kind of club to which anyone can belong."
BAFTA winning actor Toby Jones
"The Curzon Mayfair has played a huge part in my artistic education and development of creative ideas. Please help save this magical and beautiful place."
BIFA winning actor Imogen Poots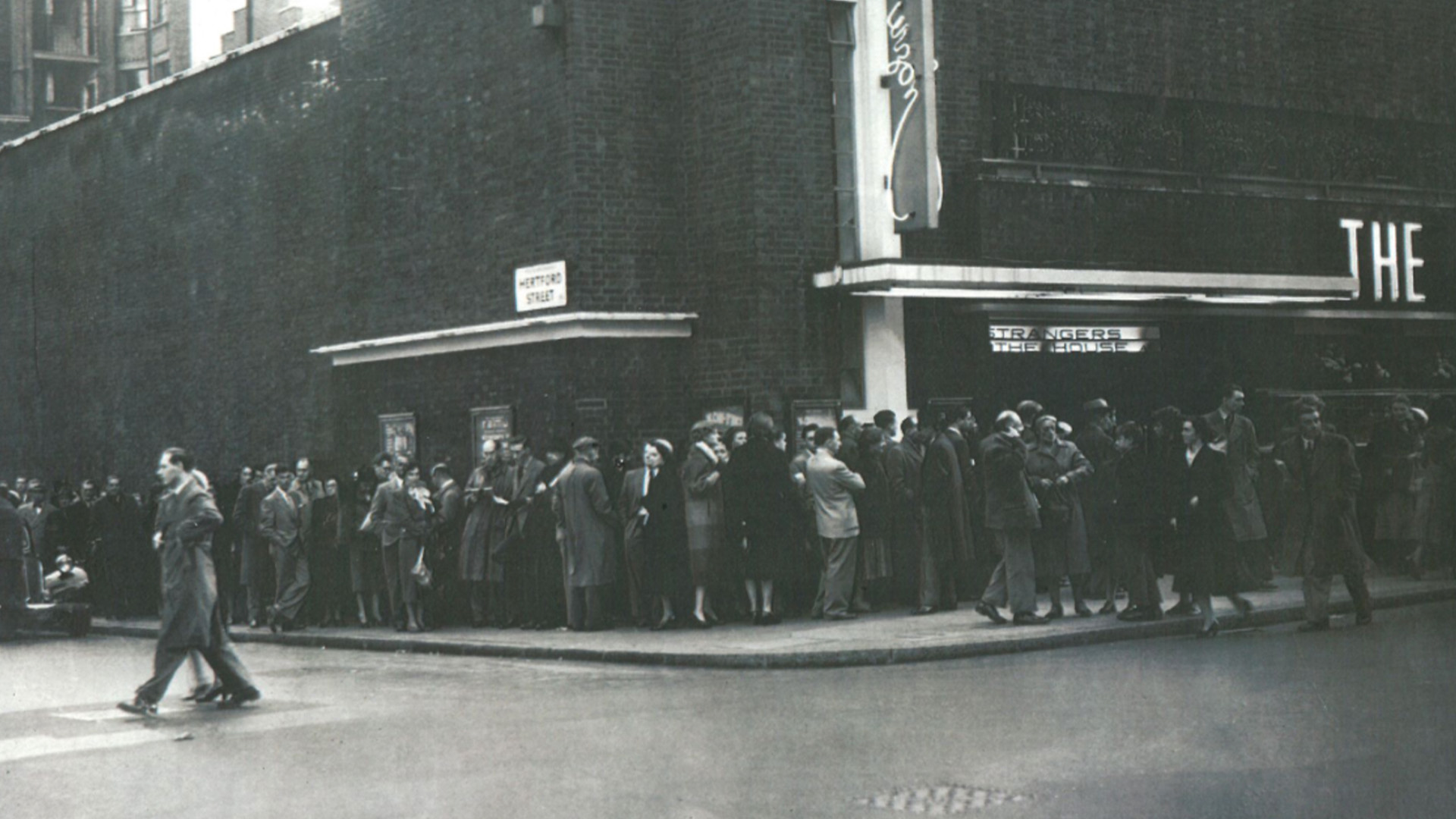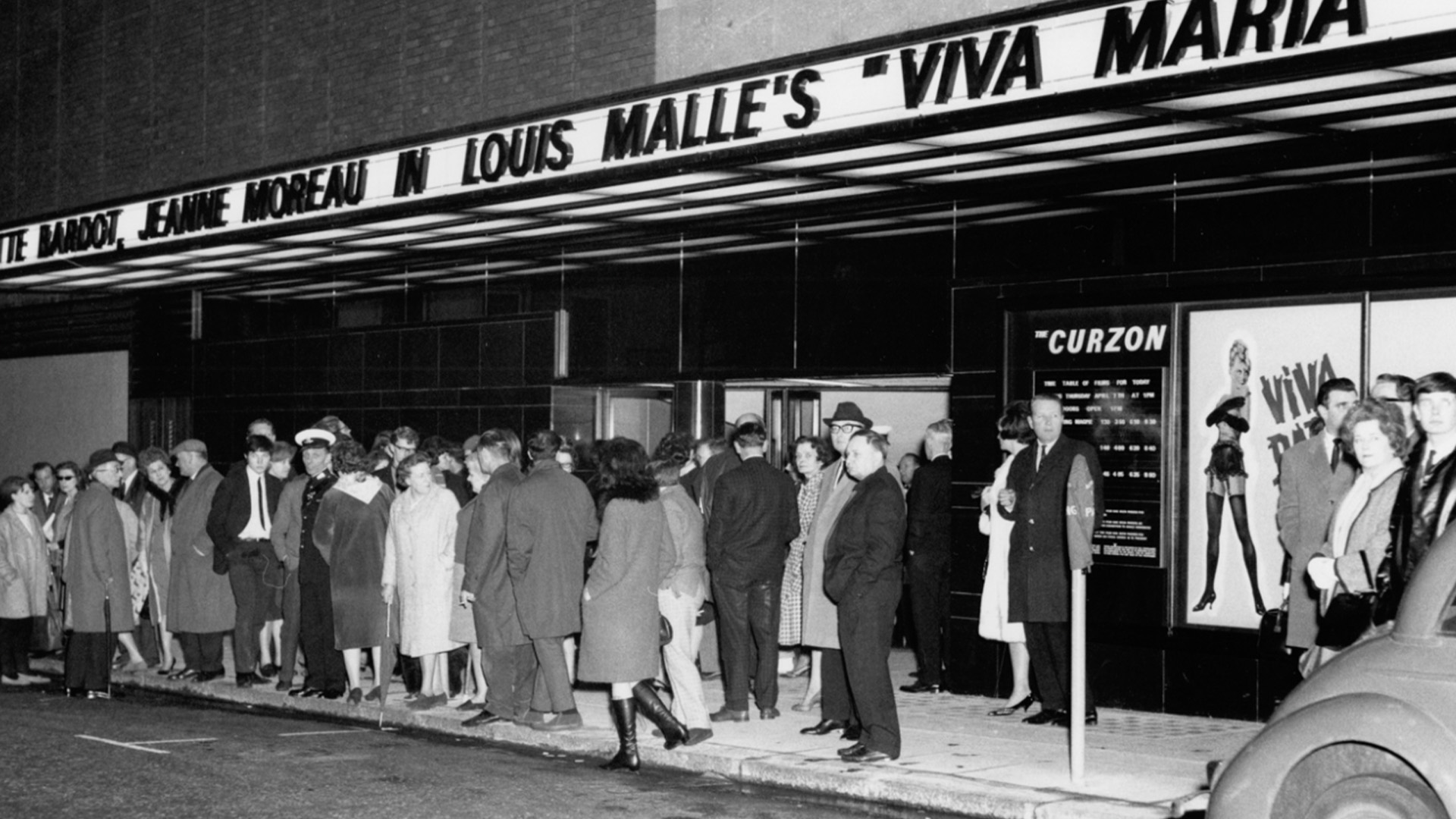 Hollywood A-lister Margot Robbie recently attended a Q&A for blockbuster Babylon at the Curzon, which was host to more than 20 film premieres last year.
We also host high profile events for paying customers including our own live event strand In Frame - a series of in-depth and intimate conversations with some of the world's foremost filmmakers including Wim Wenders and Ruben Östlund.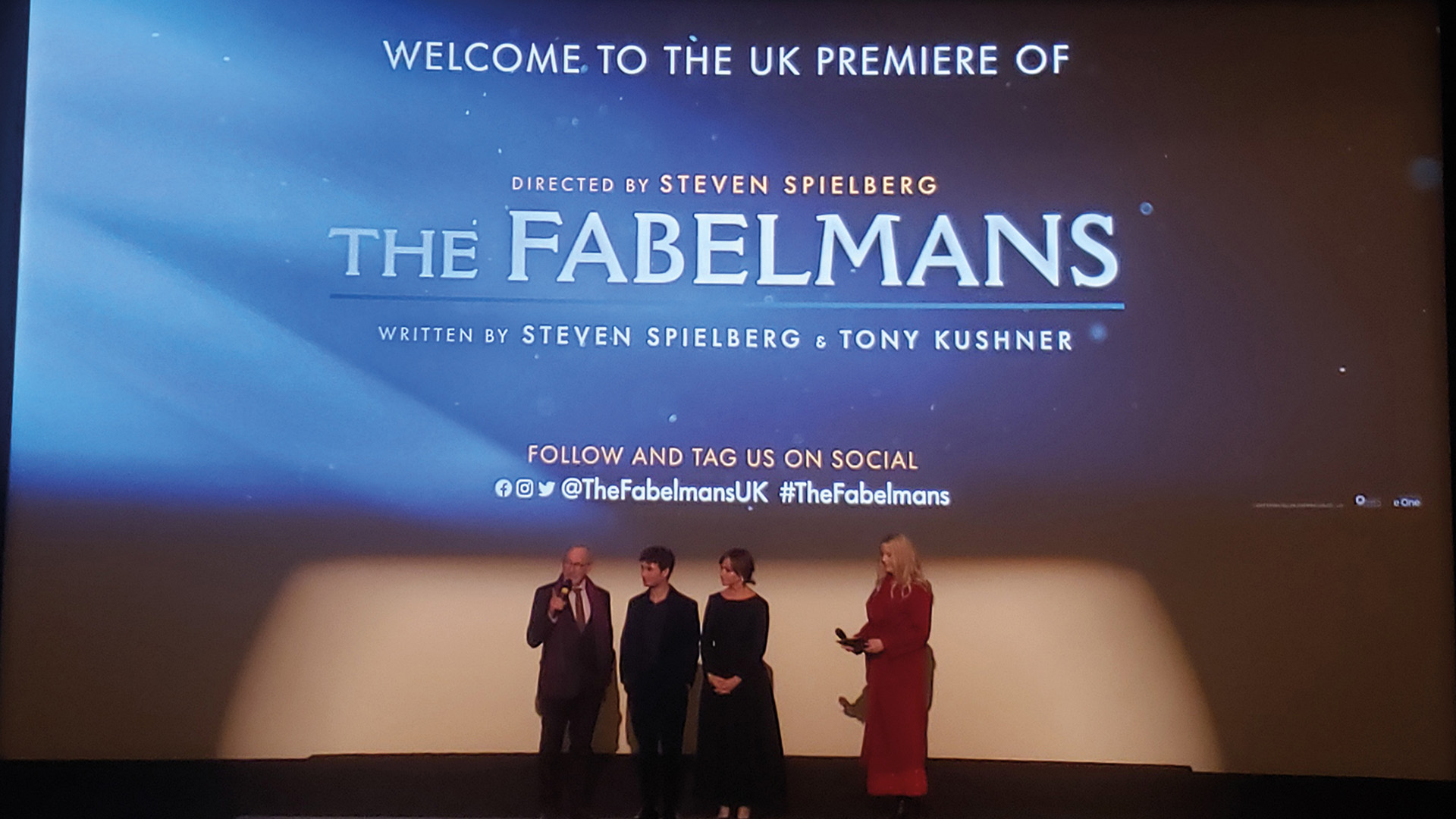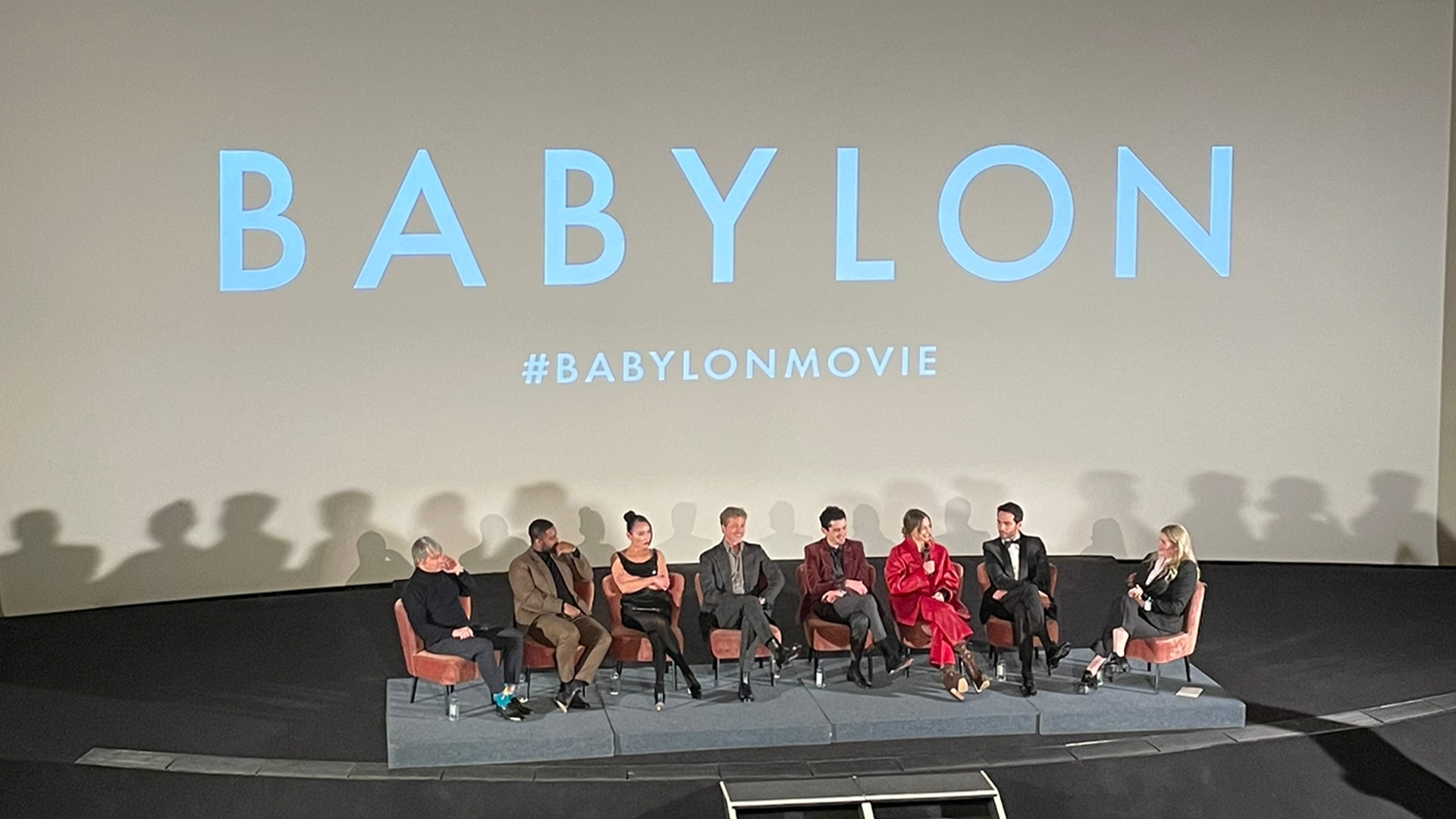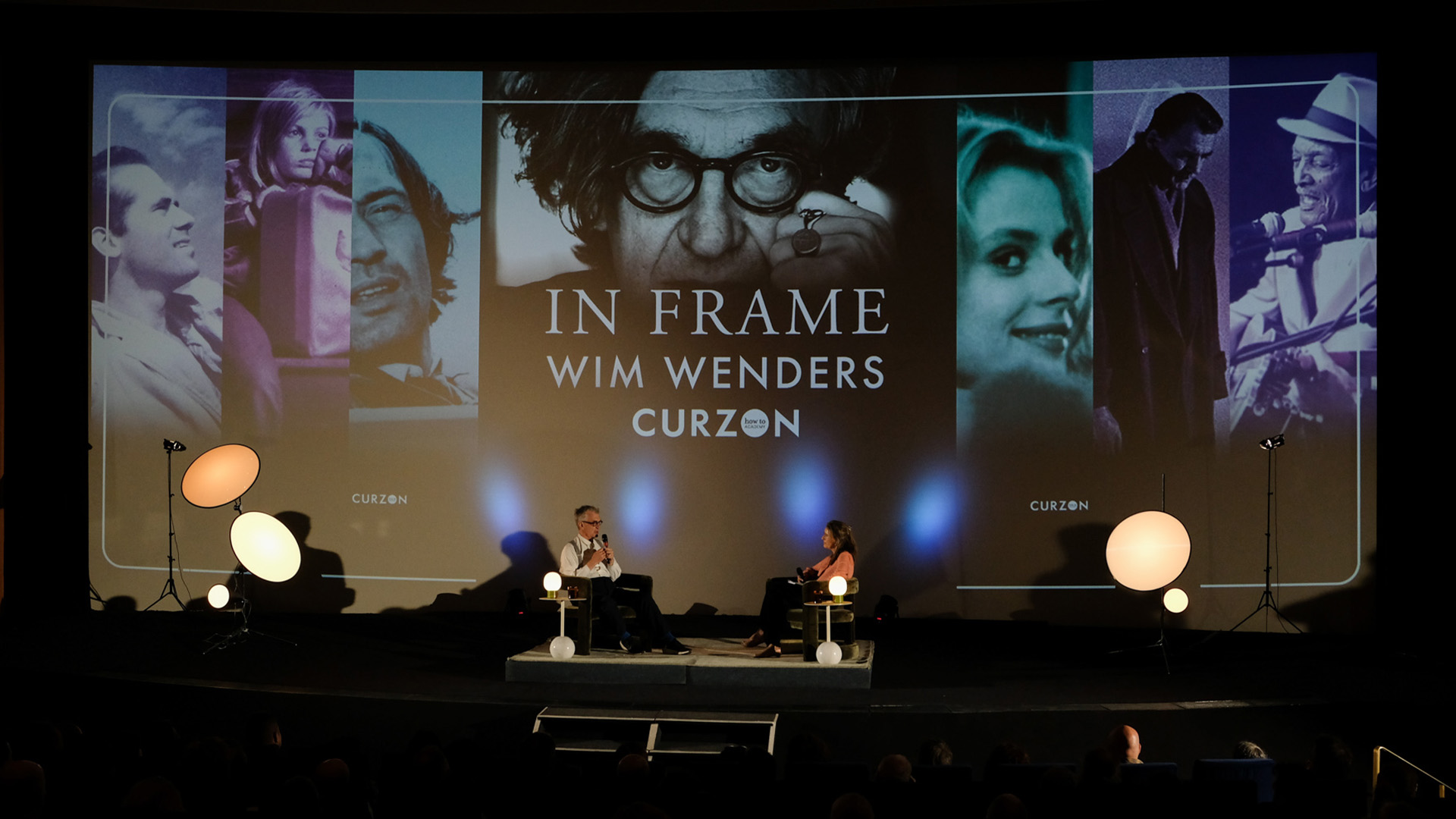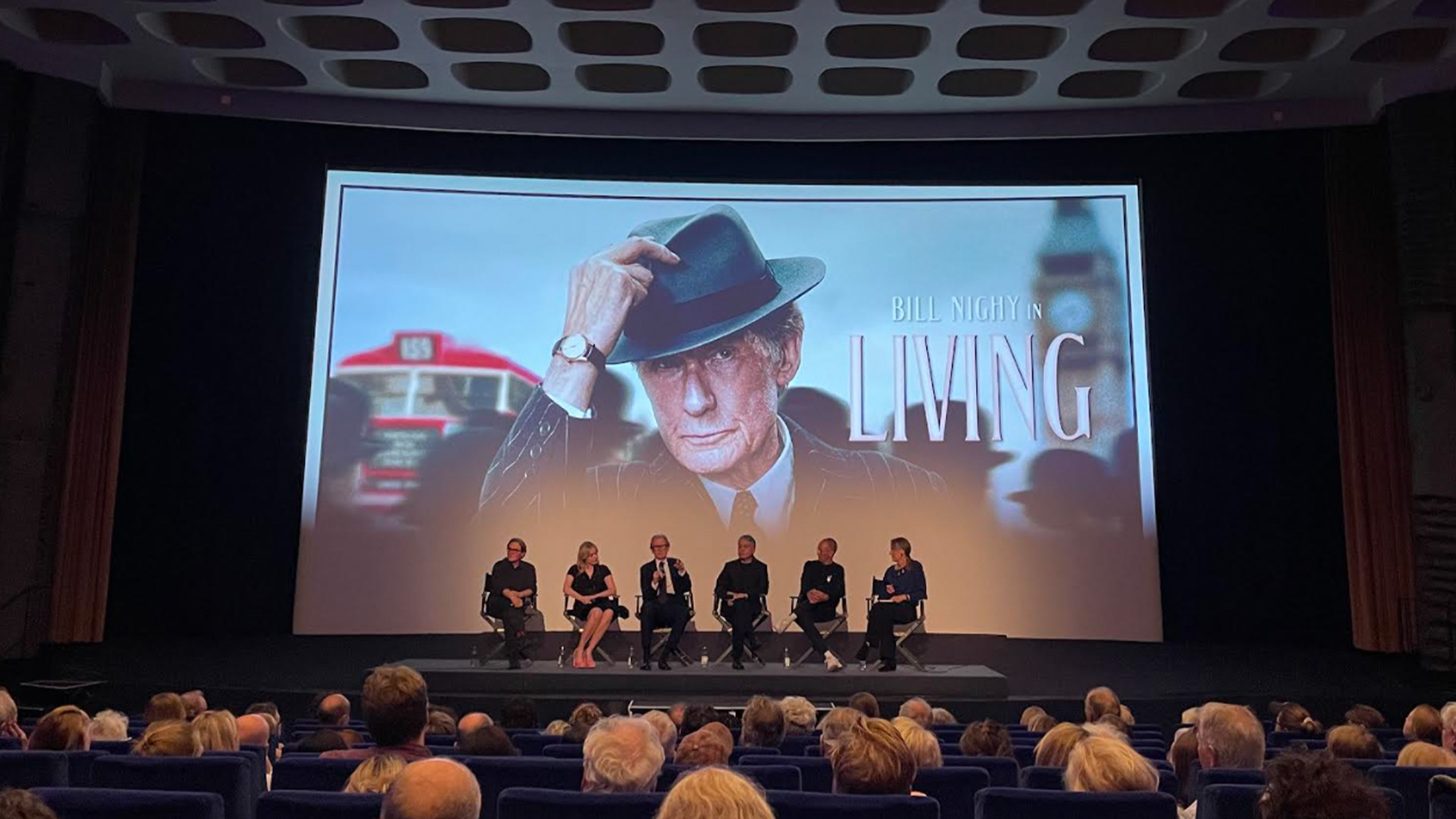 We want nothing more than to keep showcasing the best films from 38 Curzon Street, where our brand was first founded, and serving the local community, and we need your help. As we work to gain permission to extend the lease of the cinema, please show your support by signing this petition, circulating it on social media and adding your voice to the chorus to save Curzon Mayfair.
Please help our campaign by objecting to the Landlord's planning application. Click the button below to find out more.