UNDER 25s MEMBERSHIP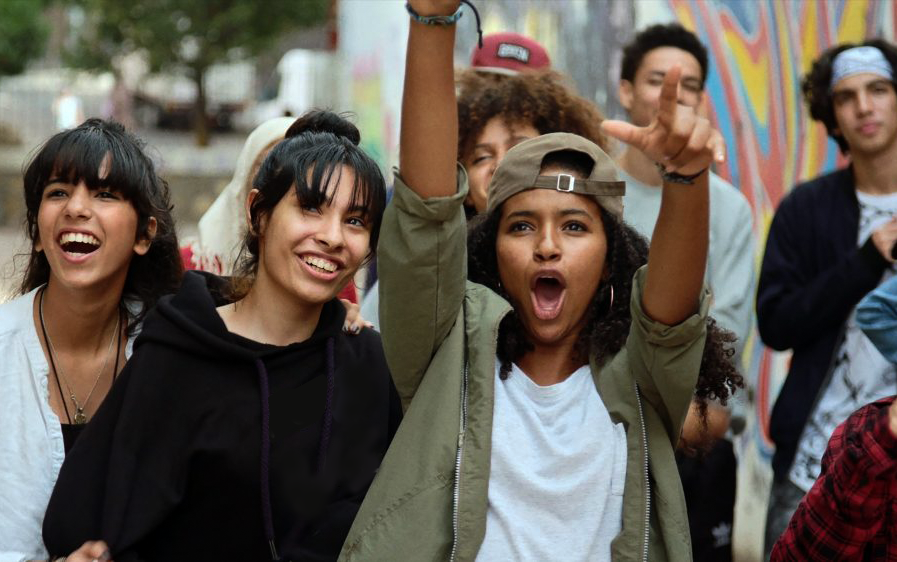 MEMBERSHIP PERKS
CINEMAS
Cinema tickets from £9 peak/£6 off-peak
HOME CINEMA
Discounts on Curzon Home Cinema rentals
Free 'Welcome' film on Curzon Home
FOOD & DRINK
10% off food and drink in our cinemas
Make sure to subscribe to member exclusive communications to hear about our limited offers, discounts and competitions.
APRIL MOVIE RECOMMENDATIONS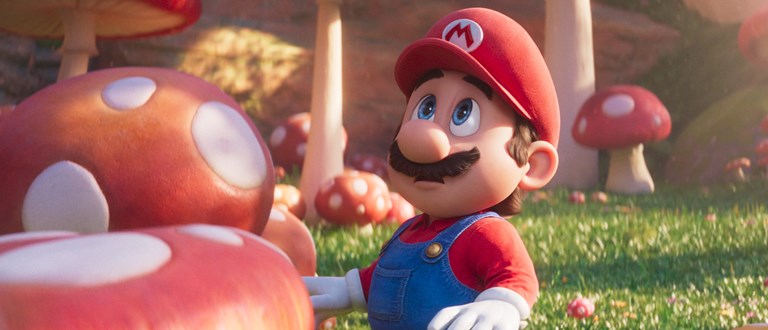 THE SUPER MARIO BROS. MOVIE
7 APRIL
A plumber named Mario travels through an underground labyrinth with his brother, Luigi, trying to save a captured princess. Feature film adaptation of the popular video game.
BOOK NOW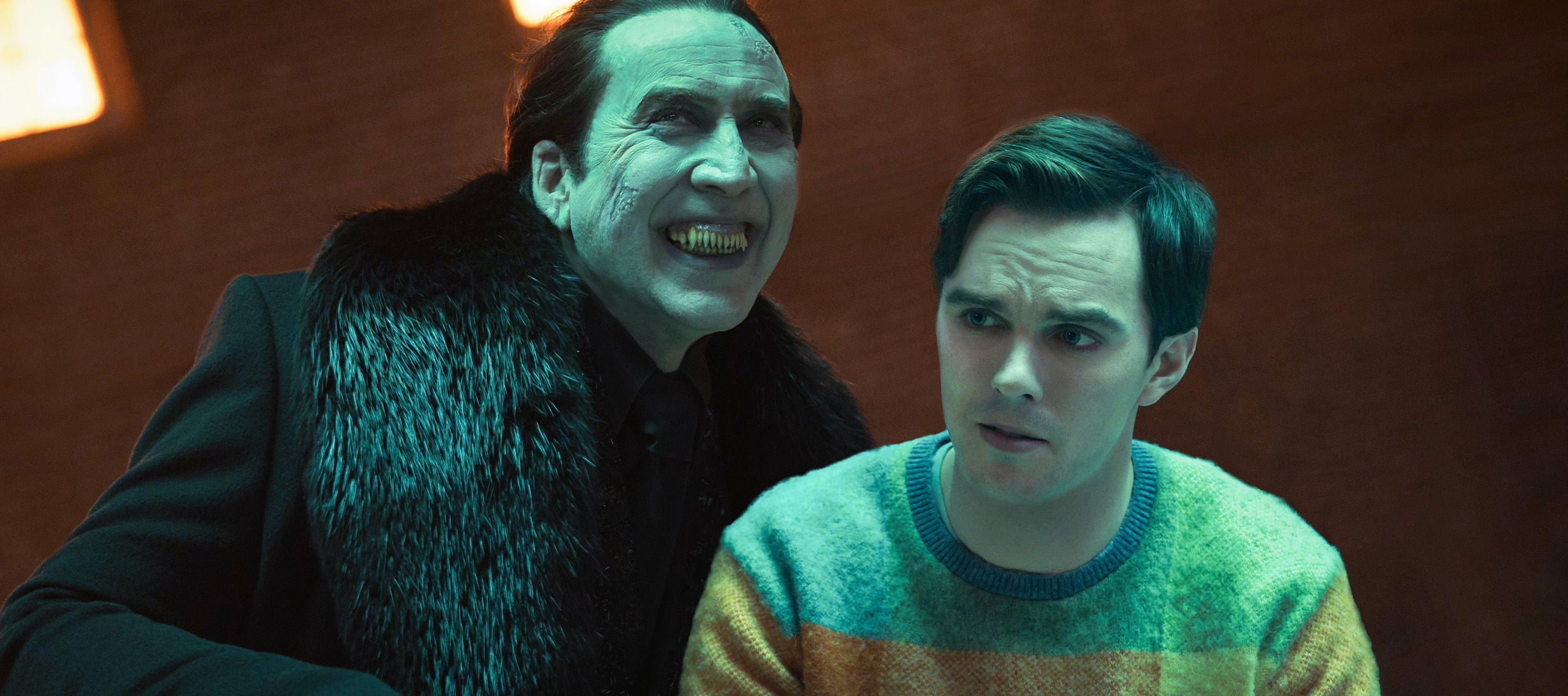 RENFIELD
14 APRIL
Evil doesn't span eternity without a little help. In this modern monster tale of Dracula's loyal servant, Nicholas Hoult (Mad Max: Fury Road, X-Men franchise) stars as Renfield, the tortured aide to history's most narcissistic boss, Dracula, played by Oscar winner Nicolas Cage.
COMING SOON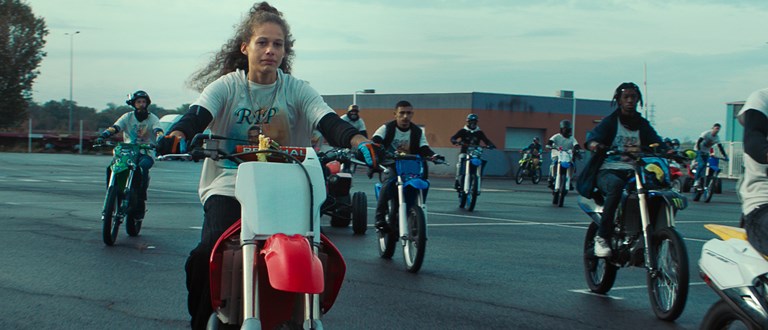 RODEO
28 APRIL
Newcomer Julie Ledru excels as a young tearaway with a passion for motorbikes who finds herself drawn into a local bike gang's skeezy dealings.
BOOK NOW