How will Adam McKay's environmental satire fare this awards season? We read the tea leaves on the comedy's chances of striking gold.

Adam McKay's broad environmental satire follows on from his Oscar- and BAFTA-nominated The Big Short and Vice, and once again features an all-star cast. It follows the attempts by Leonardo DiCaprio and Jennifer Lawrence's scientists to alert the world of a large asteroid on a collision course with Earth. But the world's political, industrial, military and media elite are either too self-obsessed, money-obsessed or just plain stupid to acknowledge the imminence of humanity's demise.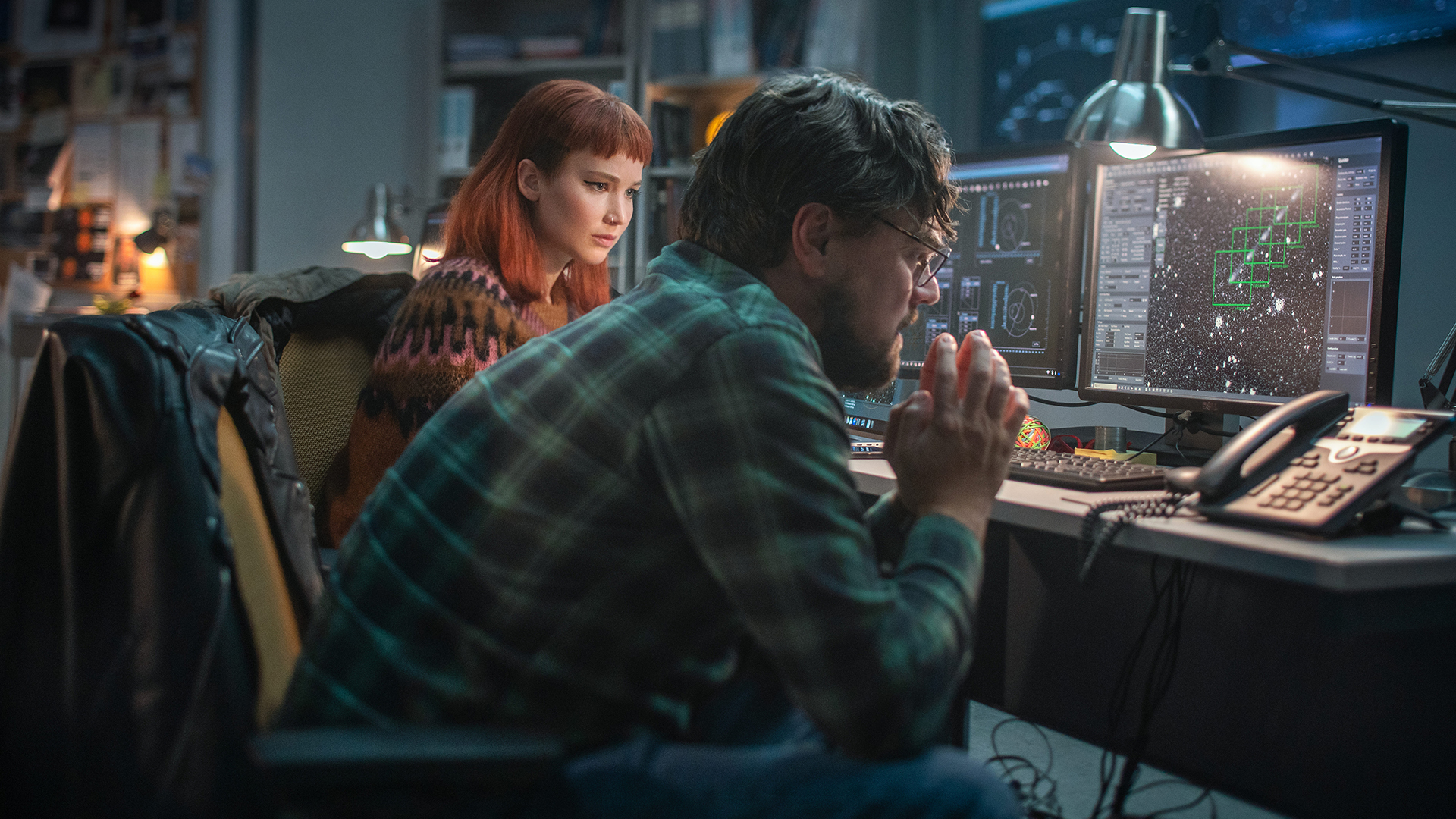 Don't Look Up has received four nominations at both the Academy Awards and BAFTAs. In the former, it's up for Best Picture, Original Score, Original Screenplay and Editing. The film also appears in the first three of these categories at the BAFTAs, with the fourth nomination going to Leonardo DiCaprio for Best Actor. It marks his sixth nomination for acting at both awards, with his sole win at each coming in 2016 for his physical performance as a man struggling to survive in the frozen wastes of the American frontier in The Revenant.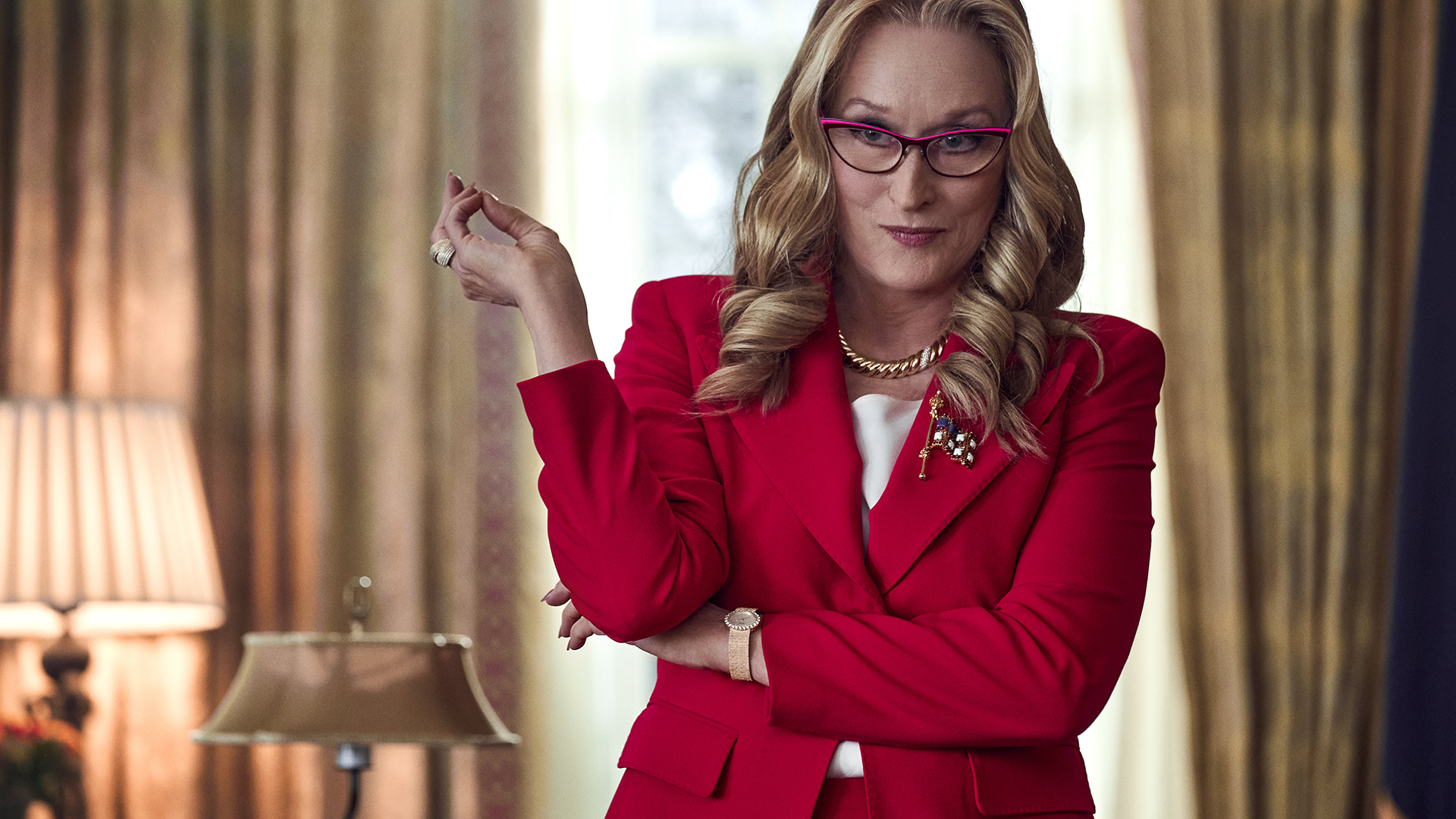 The impressive cast notwithstanding (DiCaprio and Lawrence are joined by Jonah Hill, Meryl Streep, Cate Blanchett, Mark Rylance, Tyler Perry, Timothée Chalamet, Himesh Patel and Ariana Grande), Don't Look Up is something of an outlier at the awards. It has divided critics and audiences, although the scientific community gave a thumbs up to the way it portrays politicians as not being able to see the woods for the straw poles when it comes to grappling with the way we treat our planet. McKay previously received a BAFTA and Oscar for his adaptation (with Charles Randolph) of Michael Lewis' The Big Short, but Don't Look Up currently lags behind Original Screenplay frontrunner Kenneth Branagh with Belfast. And although regular McKay collaborator Nicholas Britell has become one of the most acclaimed composers in recent years, he faces a tough challenge against other composers for Best Original Score.
WATCH DON'T LOOK UP IN CINEMAS
Nominations tally 
BAFTA 
Best Film 
Best Actor, Leonardo DiCaprio 
Best Screenplay (Original)
Best Original Score 
Oscar  
Best Picture
Best Original Screenplay
Best Film Editing 
Best Original Score