With the BAFTAs and Oscars right around the corner, we're taking stock of the top contenders. First up, is Jane Campion's brooding Western The Power of the Dog.

Gone are the days of one film sweeping all major awards, but Jane Campion's 1920s-set Western starring Benedict Cumberbatch as a bullying, rough-hewn rancher is certainly the frontrunner in a number of categories. Her taut psychological thriller The Power of the Dog has been a critics' darling and festival favourite since it was first unveiled at Venice last September, where Campion picked up the Silver Lion for Best Director.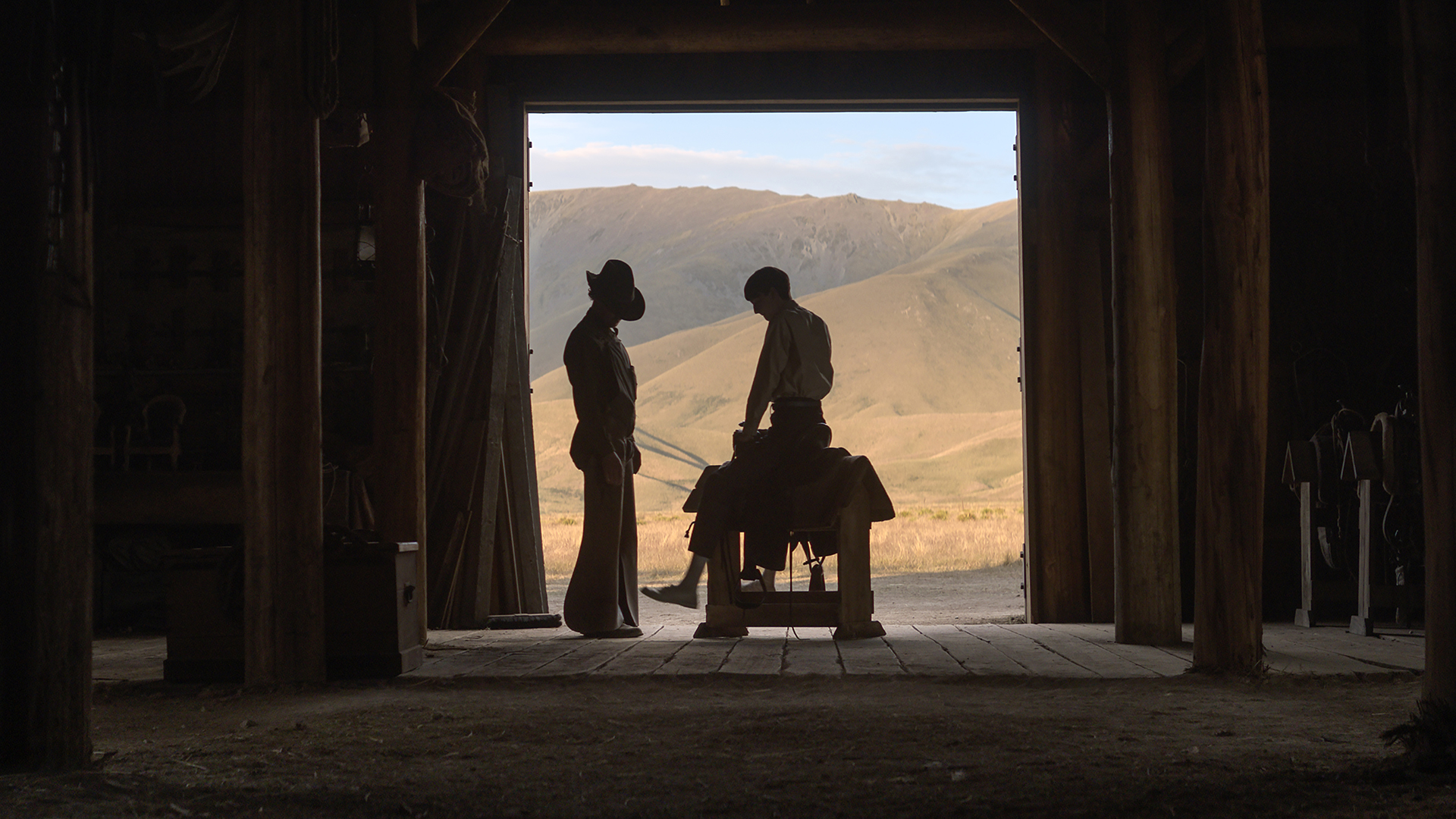 Since then, cinematographer Ari Wegner received the Artisan Award at Toronto and the film has topped several critics' best-of-the-year lists (including The Guardian's). It has been shortlisted for 12 Academy Awards and eight BAFTAs, making it the most nominated film with both institutions. 
In terms of categories, Campion appears to have little major competition for Best Director. If she wins, she will be the third female filmmaker to do so, after Kathryn Bigelow for The Hurt Locker (2008) and Chloé Zhao for Nomadland (2020). She also leads the way in the Adapted Screenplay category. Having previously won for The Piano (1993), if she scored again she would become the only woman to nab two screenplay Oscars. It's likely that she'll enjoy the same success at the BAFTAs, but there may be surprises with home-grown talent, or even Ryûsuke Hamaguchi's  Drive My Car, which is undoubtedly a key player.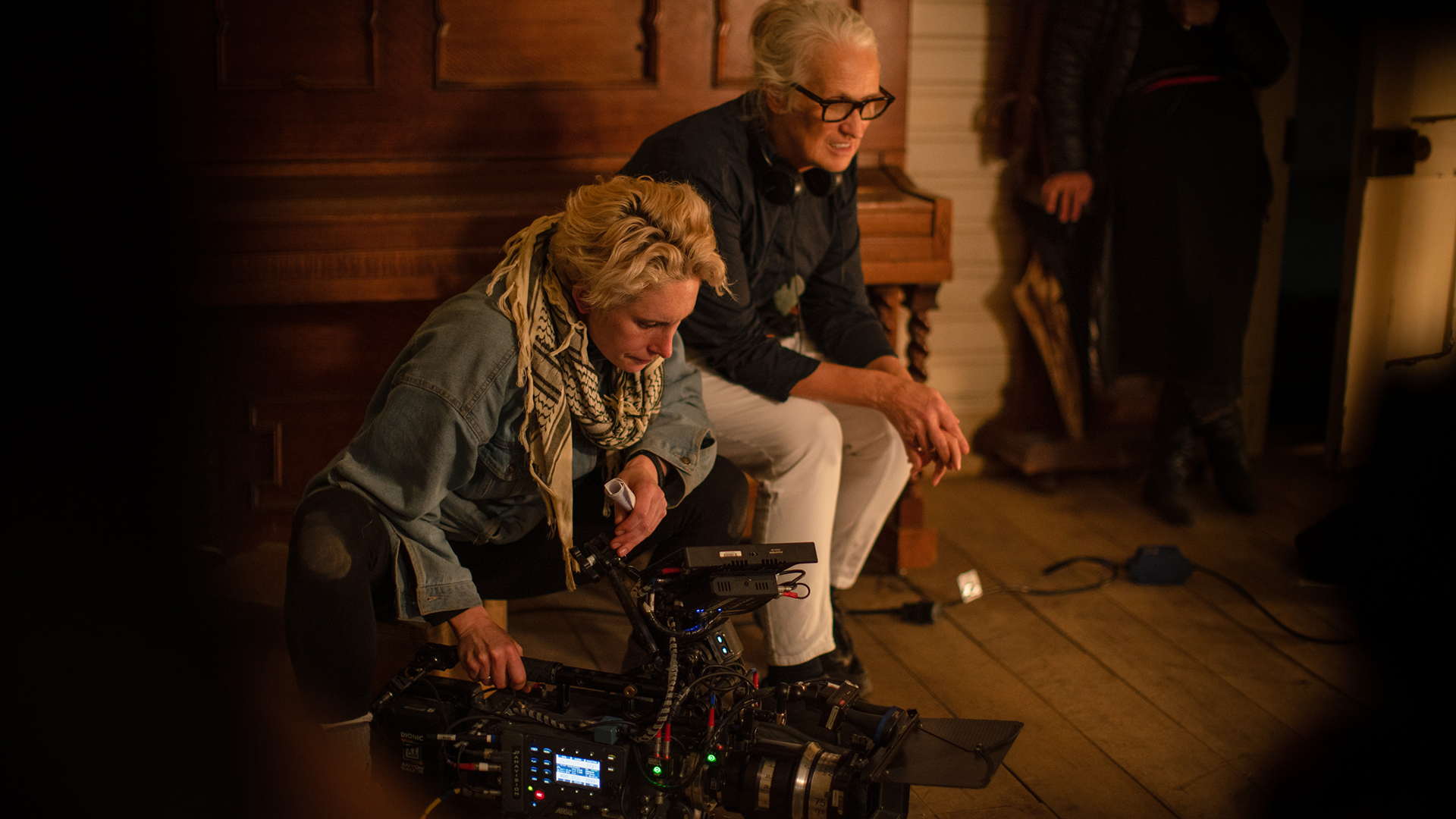 Elsewhere, Ari Wegner looks like another frontrunner in the cinematography race, but with tough competition from Dune, Nightmare Alley and The Tragedy of Macbeth, this is one of the most difficult categories to call. The Power of the Dog is also well placed in two of the acting categories. If Will Smith appears to be a shoo-in for Best Actor – certainly at Oscar and quite possibly at BAFTA – Kodi Smit-McPhee and Jesse Plemons stand a chance of taking home Supporting Actor on either side of the Atlantic (although two performers being nominated for the same movie may result in a vote split). Kirsten Dunst, meanwhile, was snubbed at BAFTA and will probably lose out to West Side Story's Ariana DeBose at Oscar.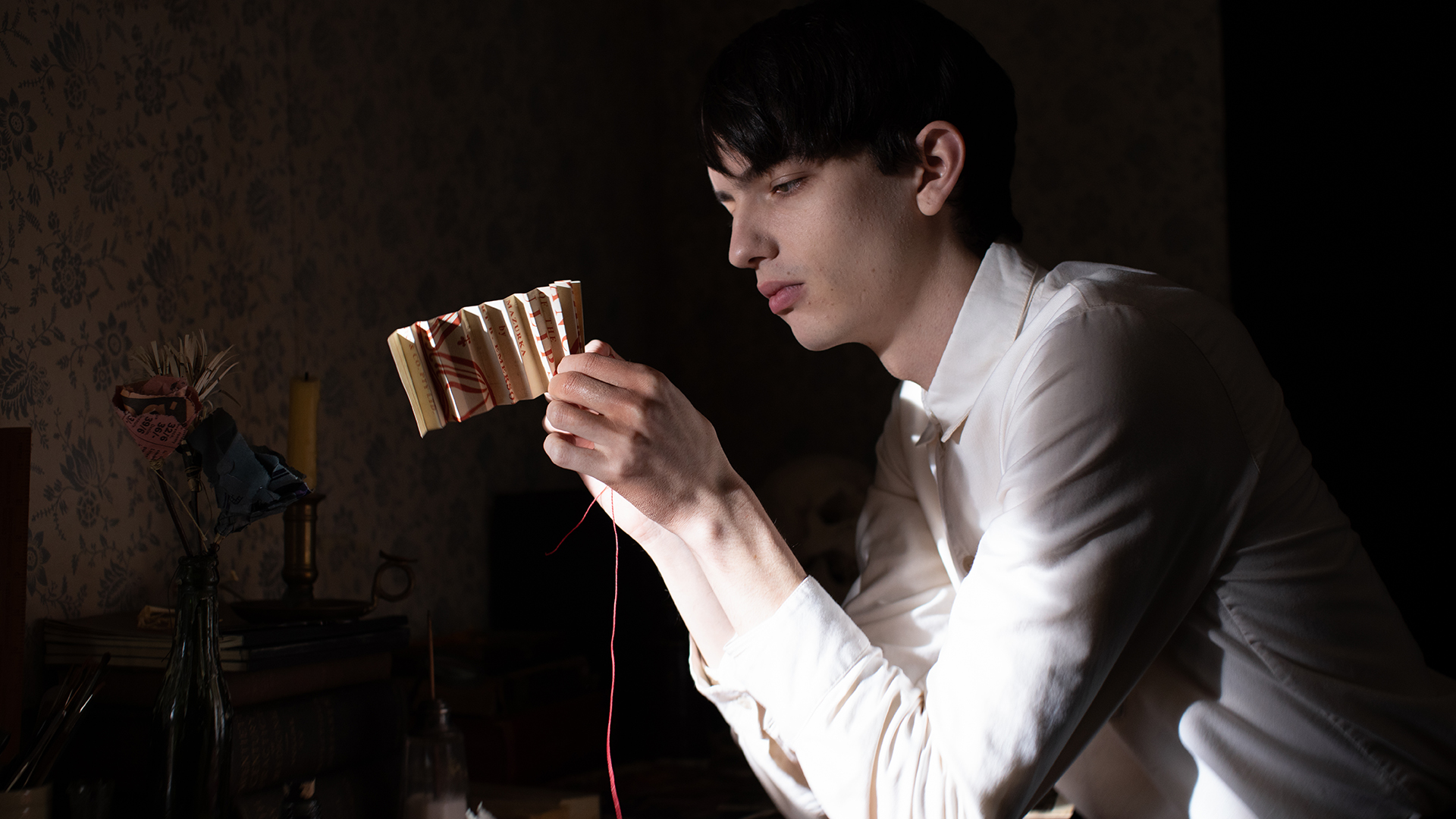 The craft categories are also tight at this stage, however Radiohead guitarist Jonny Greenwood (who this year also continued his collaboration with Paul Thomas Anderson on Licorice Pizza and contributed stunning free-jazz melodies to Spencer) leads the way with his evocative counterpoint to the classic Western score. (Although count out Hans Zimmer and his blaring electronic work on Dune at your peril.) 
As for Best Film, it's looking like a split between The Power of the Dog and Kenneth Branagh's more heartwarming Belfast.
WATCH THE POWER OF THE DOG IN CINEMAS
nominations tally 
BAFTA 
Best Film 
Best Director, Jane Campion 
Best Actor, Benedict Cumberbatch 
Best Supporting Actor, Jesse Plemons
Best Supporting Actor, Kodi Smit-McPhee
Best Screenplay (Adapted) 
Best Cinematography
Best Original Score
Oscar 
Best Picture
Best Director, Jane Campion 
Best Actor, Benedict Cumberbatch
Best Supporting Actor, Jesse Plemons 
Best Supporting Actor, Kodi Smit-McPhee
Best Supporting Actress, Kirsten Dunst 
Best Adapted Screenplay
Best Cinematography
Best Film Editing
Best Original Score
Best Production Design 
Best Sound