At an uncertain time for the Scottish cinema industry, Josh Slater-Williams found plenty to enjoy at the Glasgow Film Festival, which celebrated local talent, genre filmmakers and more.

In October 2022, the British film world was rocked by news that the Centre for the Moving Image – a registered charity comprising Edinburgh International Film Festival, the Edinburgh Filmhouse cinema and the Belmont Filmhouse in Aberdeen – was suddenly going into administration, with immediate closure of its various operations. At the time of writing, a shorter reincarnation of the film festival for 2023 has just been announced for August, through the support of the month-long Edinburgh International Festival, but the fate of the two major Scottish exhibition hubs is still in question.
That cloud looming in the east must surely have affected the organisation of Scotland's other big film festival over in the west to some extent. That said, it's hard to gauge just how much of this year's Glasgow Film Festival programming may have been directly influenced by increased desire to showcase up-and-coming independent talent – whose films don't necessarily have wider distribution lined up as of yet – in light of the abrupt closure of another crucial launching pad. Until an acquisition announcement mere days before the festival started, this was the status for director Adura Onashile's opening-night film Girl, fresh out of Sundance for its UK premiere, which also happens to be a Glasgow-shot production.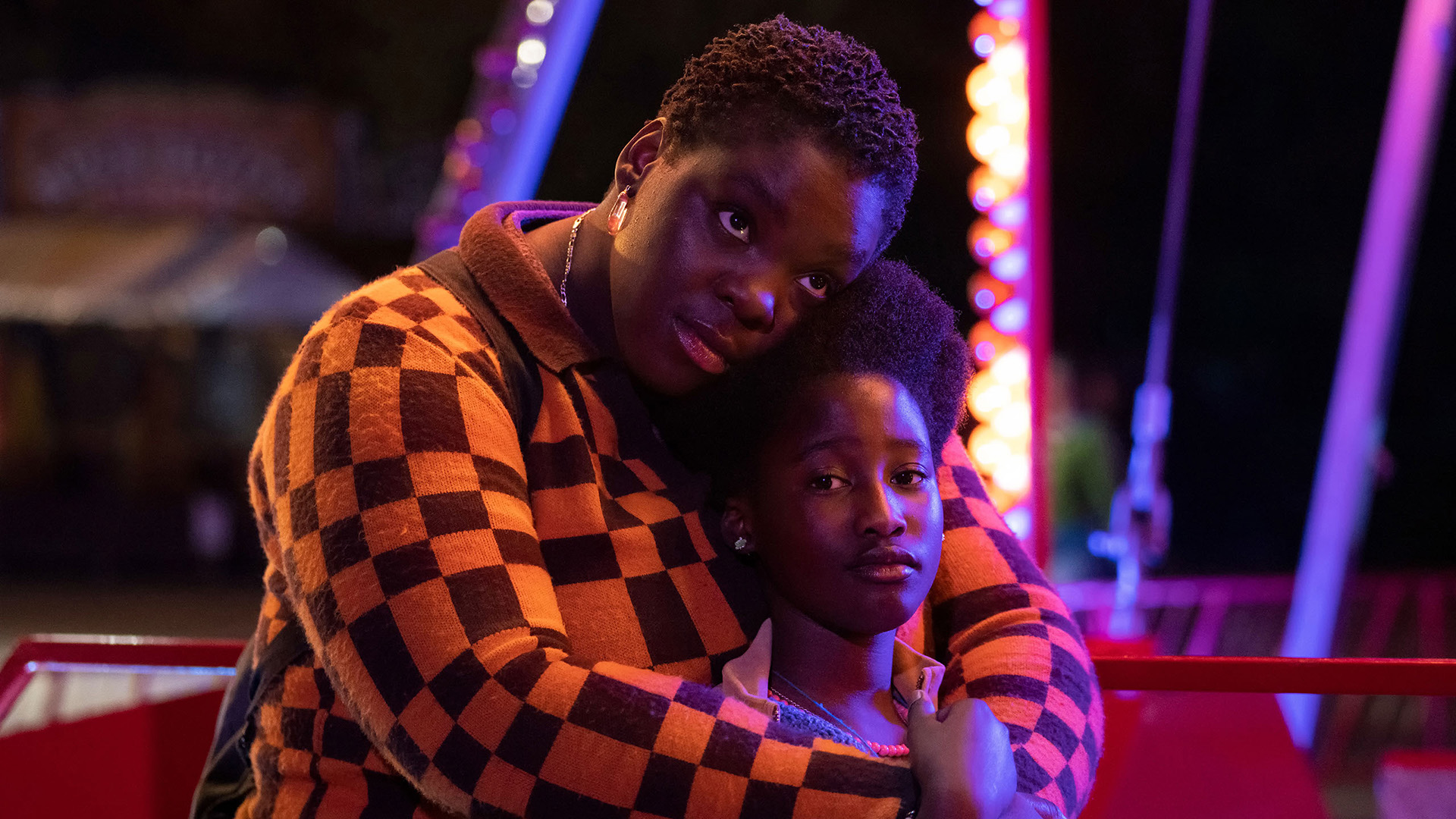 Scottish or Scotland-based talent were behind many of the highlights at this year's GFF. Among the world-premiere slate was Dog Days, the feature debut of acclaimed shorts and music-videos director James Price. Affectionately labelled 'the Springburn Scorsese' in the programme, he presented a darkly comic drama that more closely resembles Ken Loach's Scottish excursions My Name Is Joe (1998) and Sweet Sixteen (2002). Chronicling a Dundee busker's chance at redemption in the eyes of his ex and young daughter, it's anchored by a remarkable turn from Conor McCarron, likely best known for his debut lead role in Neds (2010) more than a decade ago. Appropriately enough, Neds director and My Name Is Joe star Peter Mullan joined McCarron and Price on the red carpet. The film will bow on BBC iPlayer later this spring, apparently in a slightly longer cut.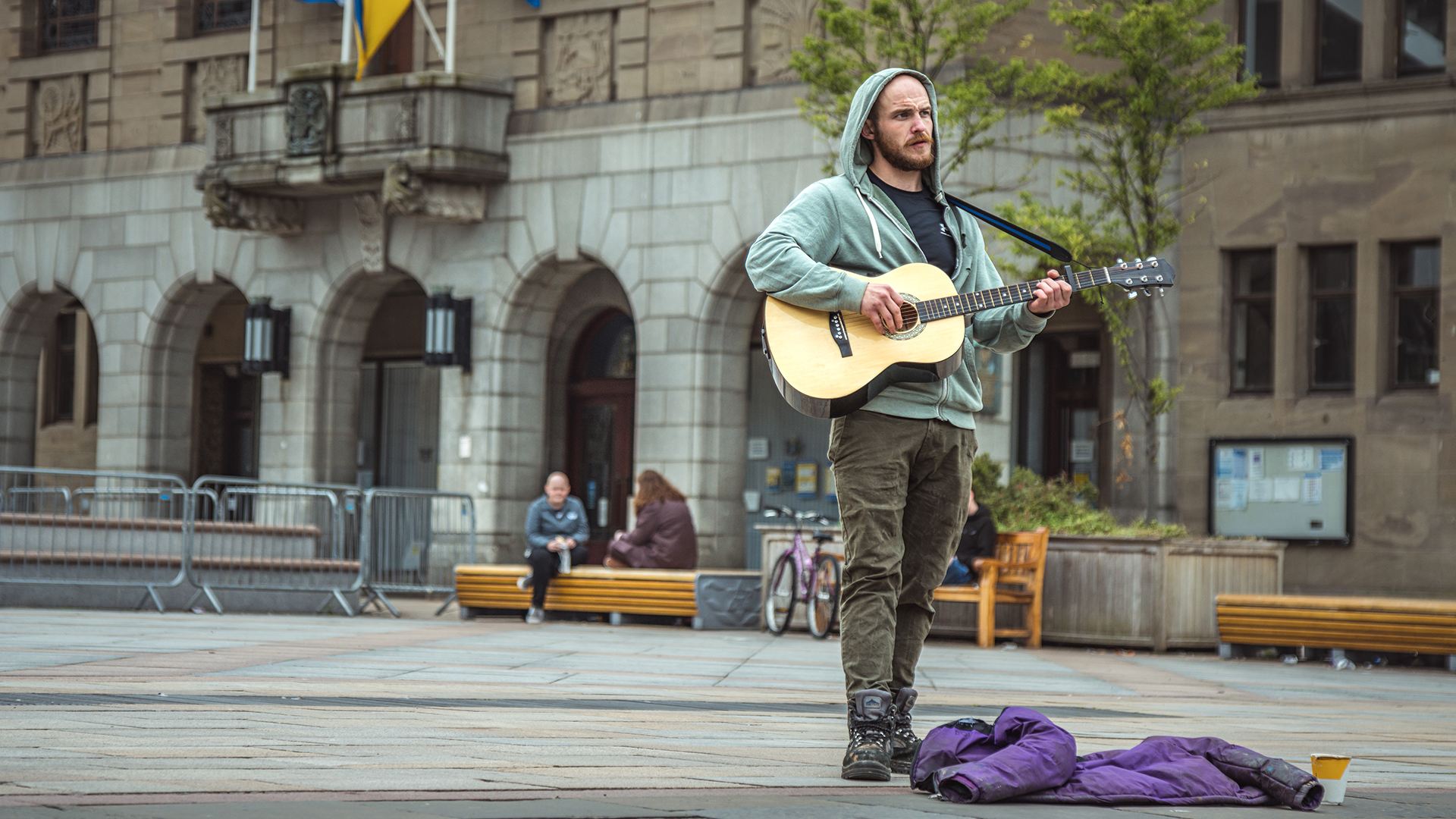 Far from a similar mode to Dog Days was Kirkcaldy-based filmmaker Andrew Cumming's debut feature The Origin, a Highlands-shot survival horror set in the Paleolithic Age, where the language characters use was invented for the production. The film follows a travelling party of early humans being picked off by a mysterious threat. Although the eventual full reveal of the monster will inevitably prove divisive, what never falters throughout is the level of technical craft. Legitimately scary at times, it marks Cumming as a genre talent to watch.
Speaking of masters of suspense, one of Edinburgh-based filmmaker Mark Cousins' two films at GFF was My Name Is Alfred Hitchcock, a playful extended visual essay on Hitchcock's work, with a unique twist: Hitchcock himself, voiced by Alistair McGowan, offers a first-person perspective.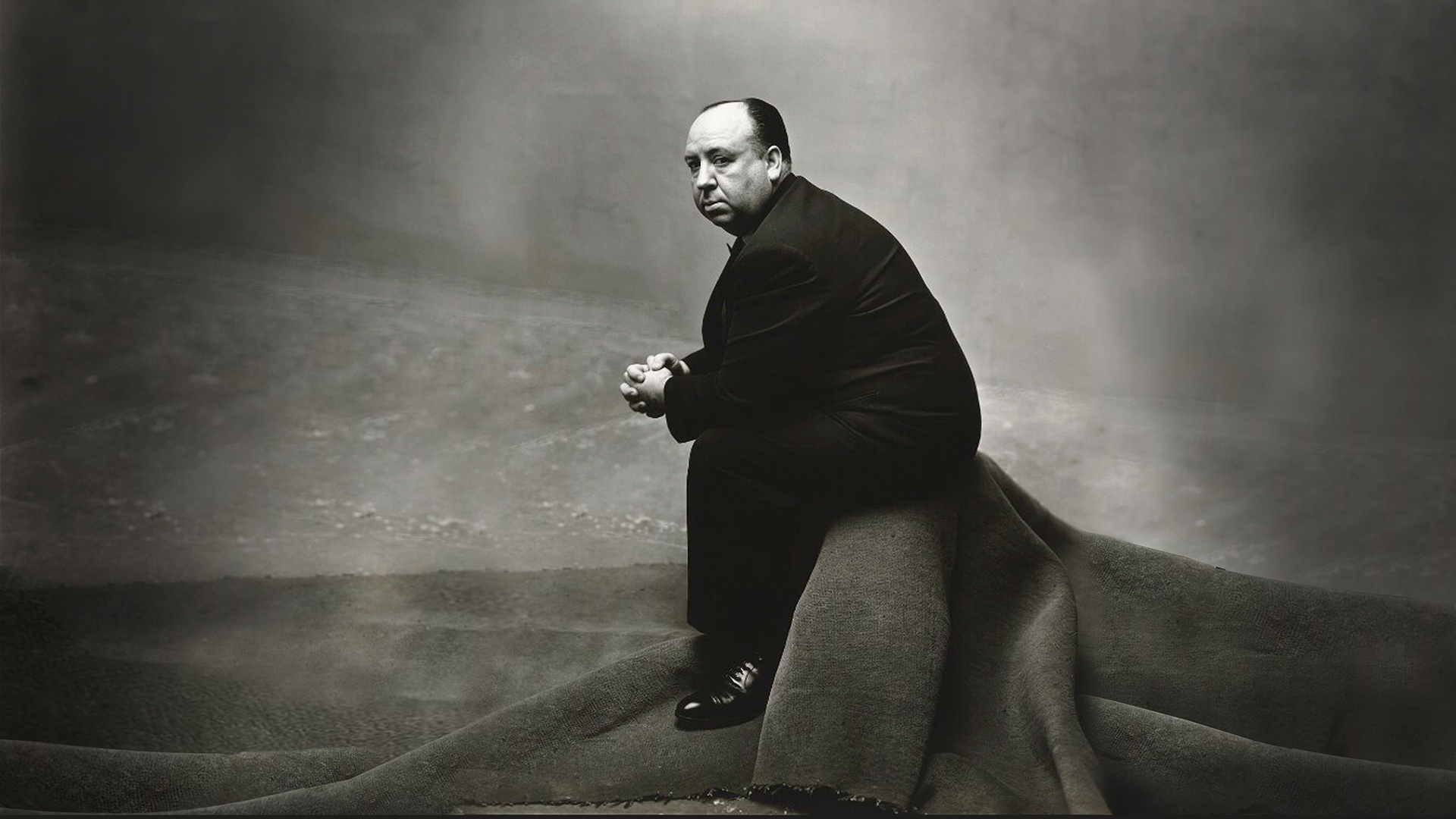 While Cousins took GFF audiences inside the mind of Hitchcock (while perhaps skirting over certain well-known controversies), Carol Morley took them inside the mind of late British artist Audrey Amiss during her twilight years. Typist Artist Pirate King sees Amiss (Monica Dolan) venture on a 280-mile journey to Sunderland with her mental-health carer (Kelly Macdonald), in a dinky electric car unsuited to the impromptu detours and various outbursts of one of its passengers. Incorporating magical-realist elements by its second hour, the film is otherwise a sensitive road-trip movie that places Amiss' art in the context of her brittle mental state, while also operating as a condemnation of state cuts that mean people like her suffer and are publicly punished; from brutal arts-funding cuts to the axing of most substantial mental-health provisions.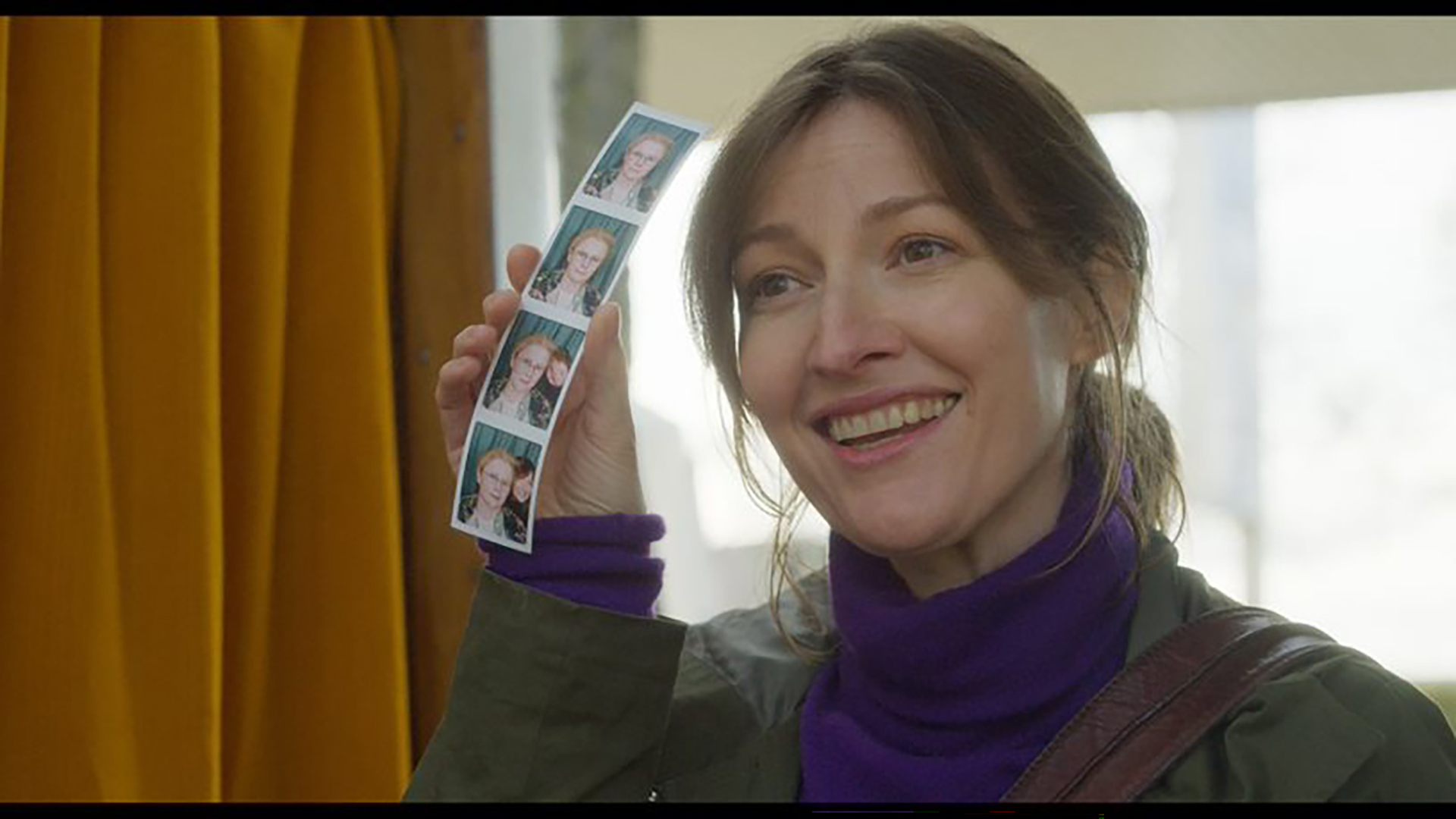 The tricky relationship between women's health and support initiatives was also present in the similarly unsentimental La Maternal from director Pilar Palomero, one of the highlights of a GFF strand focused on emerging Spanish filmmakers. Angry 14-year-old Carla (Carla Quilez) has a fraught relationship with her mother Penelope (Angela Cervantes), who had her very young. When she herself becomes pregnant, Carla finds friendship and solidarity in a centre where expectant teenagers and their babies are housed, though she has to grow up fast when faced with responsibilities and overwhelming emotions.
An older combative teen was also the subject of Chandler Levack's Canadian highlight I Like Movies, a 2003-set coming-of-age tale with a seemingly neurodivergent lead character navigating an era where matters of the spectrum were still not widely discussed, with even more youngsters going undiagnosed. Socially inept and still grieving his father's suicide, 17-year-old cinephile Lawrence (Isaiah Lehtinen) gets a job at his local video store to (unrealistically) fund an NYU film-school place.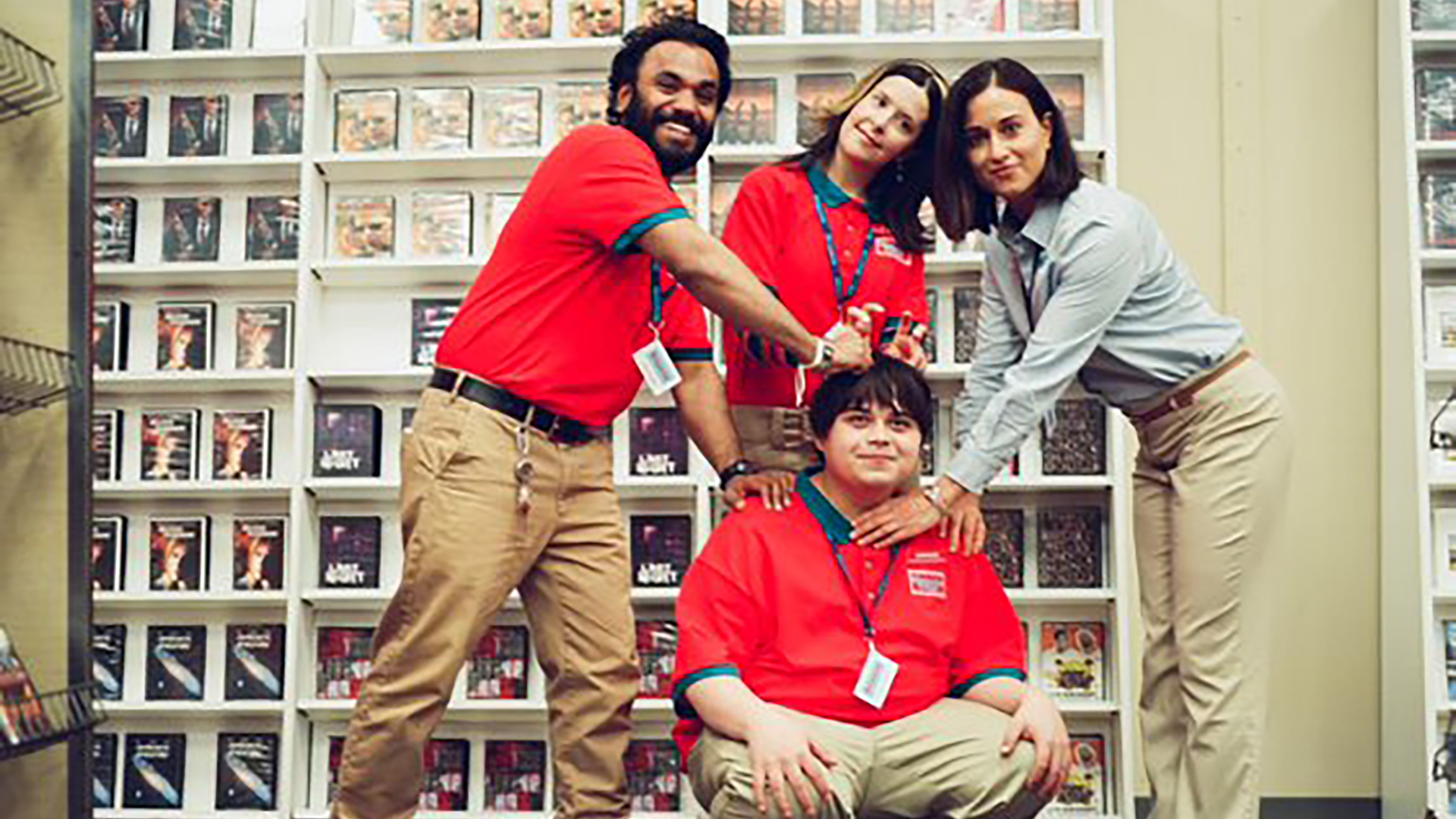 Reminiscent of the recent Funny Pages in tone and some character relationships, I Like Movies is peppered with cute, not cloying, nods to various movies, including opening with a Barry Lyndon (1975) homage of all things. Seen in the context of a film festival where the Mike Myers film So I Married an Axe Murderer was getting a 30th-anniversary screening, Lawrence's outright refusal to push copies of Shrek (2001) to customers added an extra layer of comedy.