After attending America's premier independent film festival online, Leila Latif shares her impressions on its most talked about movies, from a buzzy erotic thriller to a terrifying horror.

'Sundance is back, baby!' seemed to be the battle cry of 2023's festival. After two virtual editions (last year in-person events were cancelled due to Omicron), it was time to find out if the event's hybrid plan – returning to on-the-ground screenings in Park City while still allowing people to tune in digitally – would work. In theory, this meant the best of both worlds for everyone involved: those who had the impetus, and the means, could take in the snowy vistas of Utah and queue for glamorous after-parties; and the rest of us could enjoy the best of independent cinema cocooned in our duvets.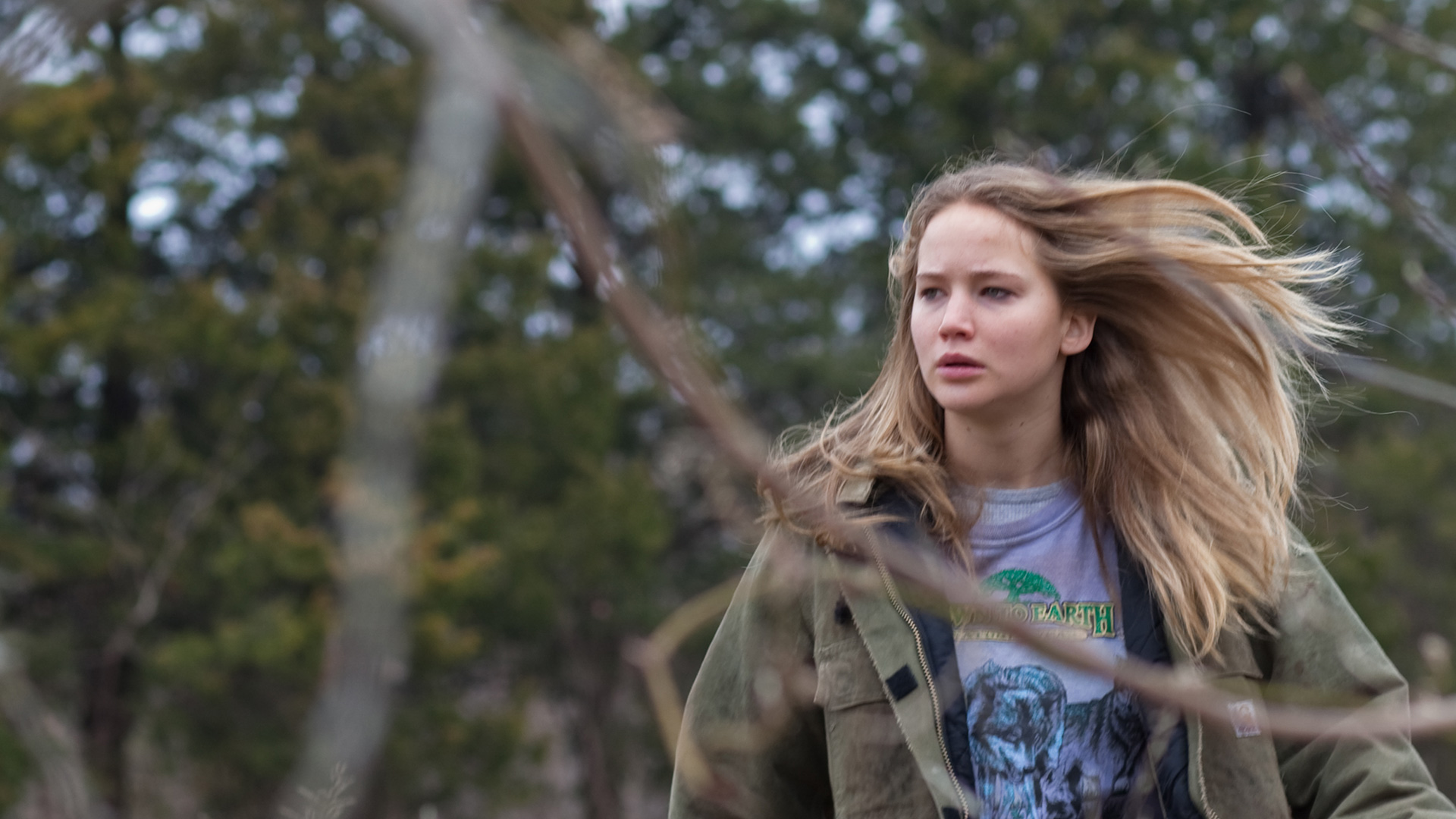 EXPLORE OUR SUNDANCE COLLECTION ON CURZON HOME CINEMA
Browse Here
While online recommendations built word of mouth for smaller films, attention was initially paid to the starrier premieres, which proved a mixed bag. Gael García Bernal and Jonathan Majors were utterly enthralling as an eccentric gay wrestler in Cassandro and a troubled bodybuilder in Magazine Dreams respectively. Tonally, the two films couldn't be further apart – Cassandro is a wildly entertaining celebration of an underdog whereas Magazine Dreams is an utterly harrowing spiral into tragedy – but both left room for the actors to show new sides to themselves.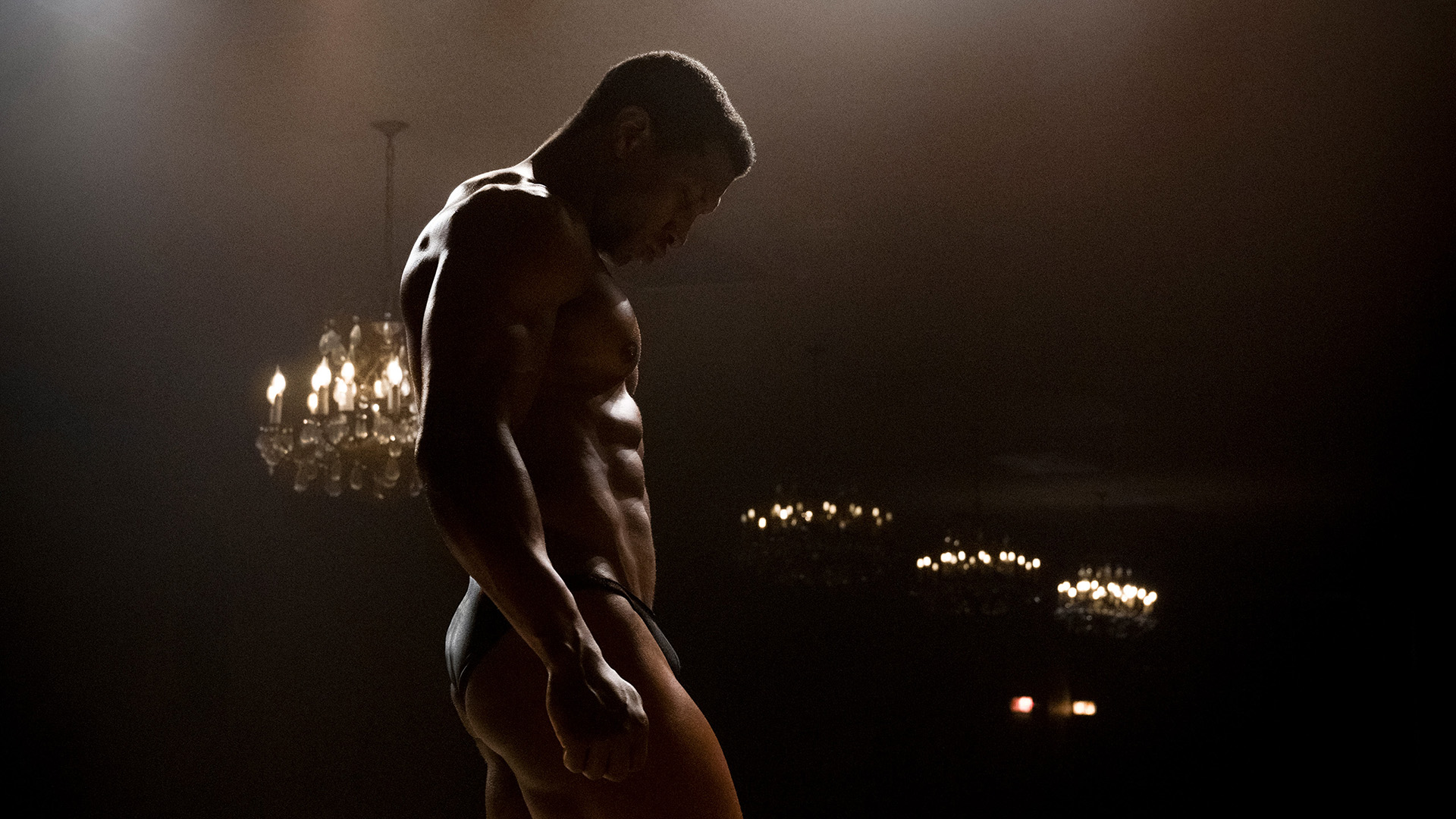 Phoebe Dynevor (of Bridgerton fame) and Alden Ehrenreich also played against type as a toxic couple trying to get ahead in the cut-throat world of finance in Fair Play, Chloe Domont's sleek erotic thriller that sold to Netflix for a reported $20 million. Its insights into gender politics elevated it above recent, stalled attempts to resurrect the genre. Sticking to more familiar territory was Eugenio Derbez who, in something of a retread of his role in Sundance's 2022 Oscar success story CODA, portrayed another inspiring educator in Christopher Zalla's tearjerker Radical. He is the film's charismatic centre, which, for all its conventions, was an irresistible crowd-pleaser.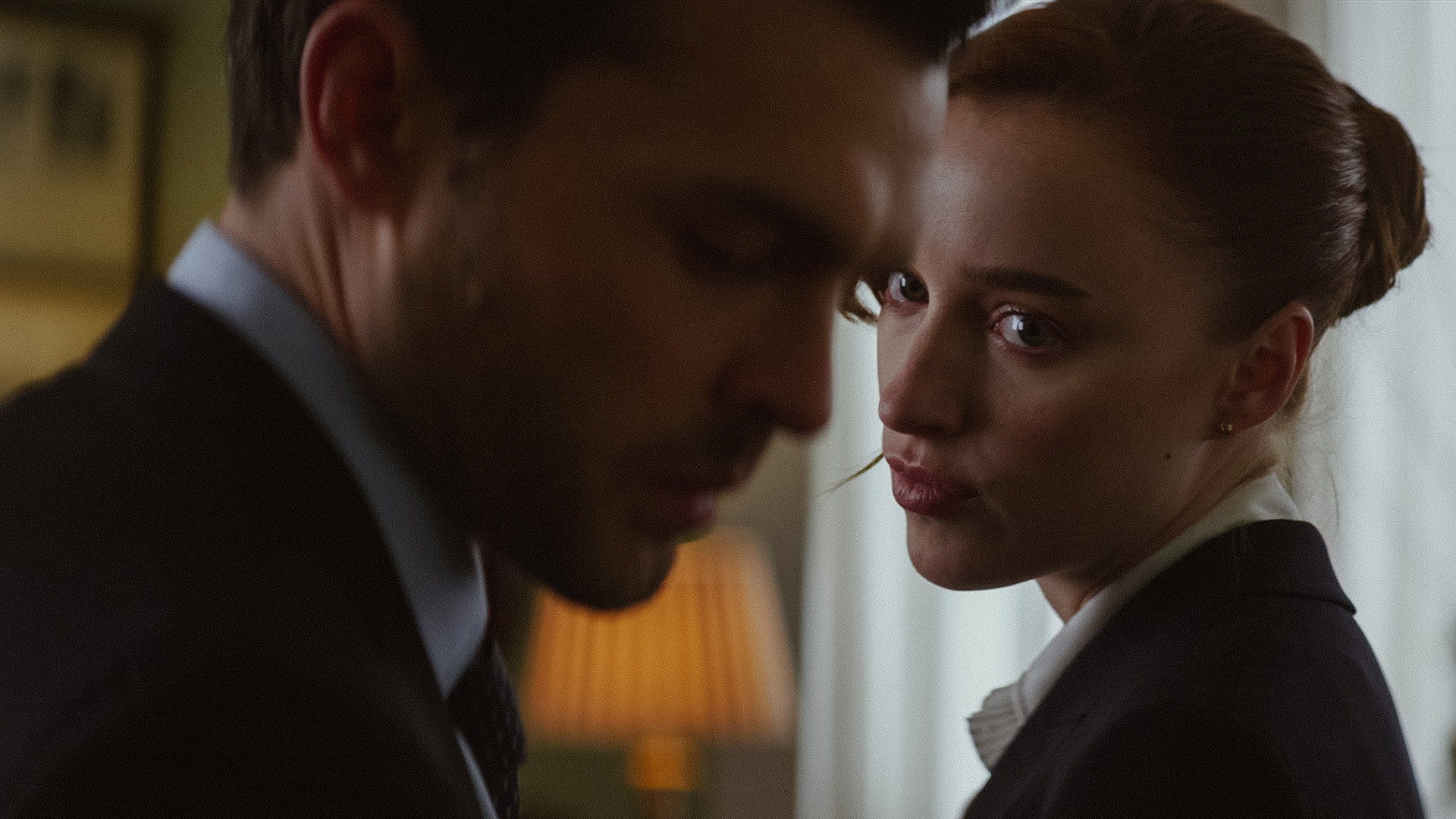 As the festival continued, star power was no longer enough to sustain attention. (Not even Jennifer Connelly could muster up much enthusiasm for her dark comedy Bad Behavior, directed by Jane Campion's daughter Alice Englert.) By the midway point, there was more chatter about the cinematography in CJ 'Fiery' Obasi's West African mermaid fantasy Mami Wata than on who was appearing on the red carpet. That said, two established actresses made huge impressions. Anne Hathaway was mesmerising as an unhinged prison psychologist in the sexually charged period thriller Eileen; and Julia Louis-Dreyfus dazzled in You Hurt My Feelings, her reunion with Enough Said director Nicole Holofcener (a welcome change of pace from the performer's spate of appearances in Marvel mid-credit sequences). While being enchanted by a sensitive indie dramedy is practically a legal requirement for any Sundance-goer, I was delighted to discover that Holofcener and Louis-Dreyfus met, and perhaps even cleared, their own extremely high bar with this lo-fi dramedy about a writer who overhears her partner disparaging her work.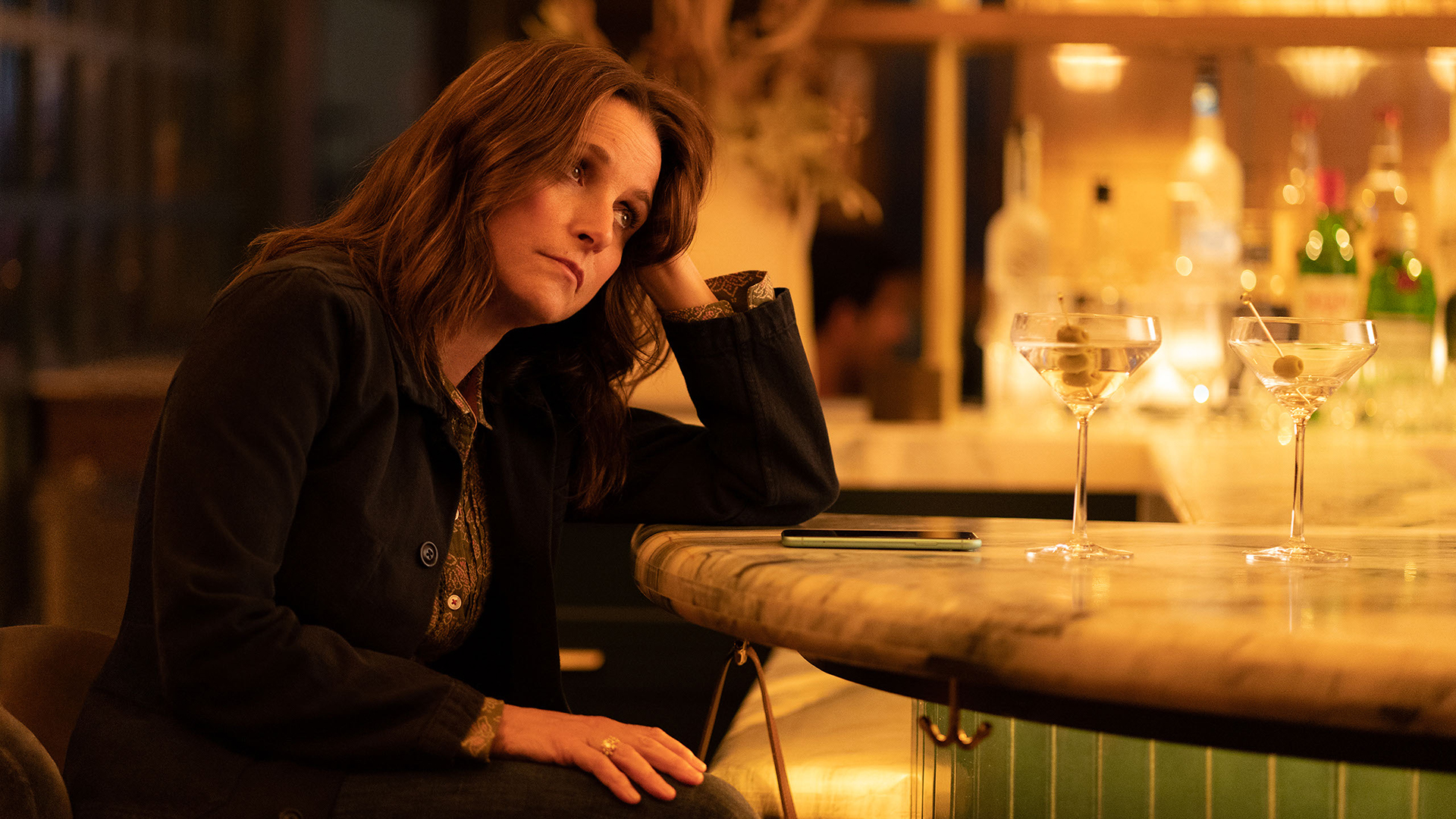 Although Sundance is renowned for its offbeat American cinema, several UK titles also stood out this year. The genuinely hilarious action-comedy Polite Society, by We Are Lady Parts creator Nida Manzoor, proved an absolute riot. A coming-of-age yarn following an aspiring stuntwoman determined to save her older sister from an impending marriage, the film blended swipes at the patriarchy with some good old-fashioned ass-kicking. There was also plenty of throwback charm in Raine Allen Miller's love letter to south London Rye Lane, a vibrant, inventive rom-com that sees two recently single Londoners (David Jonsson and Vivian Oparah) spend the day together wandering around Peckham.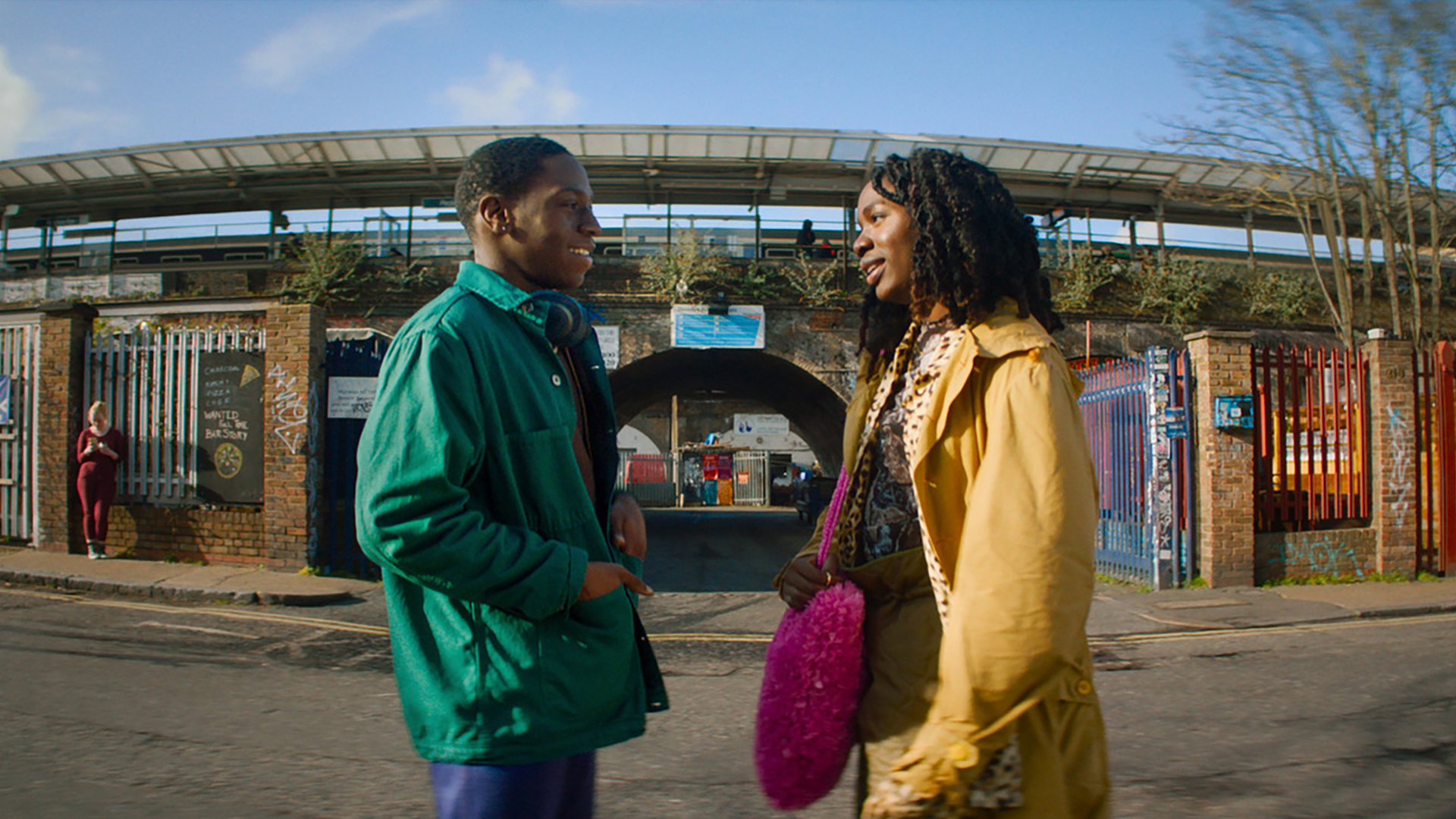 Less exuberant, but equally striking, was Adura Onashile's Girl – a tender look at a mother and daughter hiding from the outside world in their Glasgow flat – which combined luminous, Barry Jenkins-style aesthetics with occasional magical realism. Finally, having starred in Ruben Östlund's 2022 Palme d'Or winner Triangle of Sadness, actor Harris Dickinson secured his next festival hit with Scrapper, Charlotte Regan's whimsical directorial debut. Its first-time filmmaker was joined by a first-time actress in Lola Campbell, who plays a resourceful 12-year-old living independently in London until her long-absent father (Dickinson) reappears in a sweet, funny but ultimately unsentimental drama. The cliché has been that British cinema can be categorised as either kitchen-sink drama or twee comedy, but this new generation of filmmakers arrived at Sundance primed to shake up the status quo.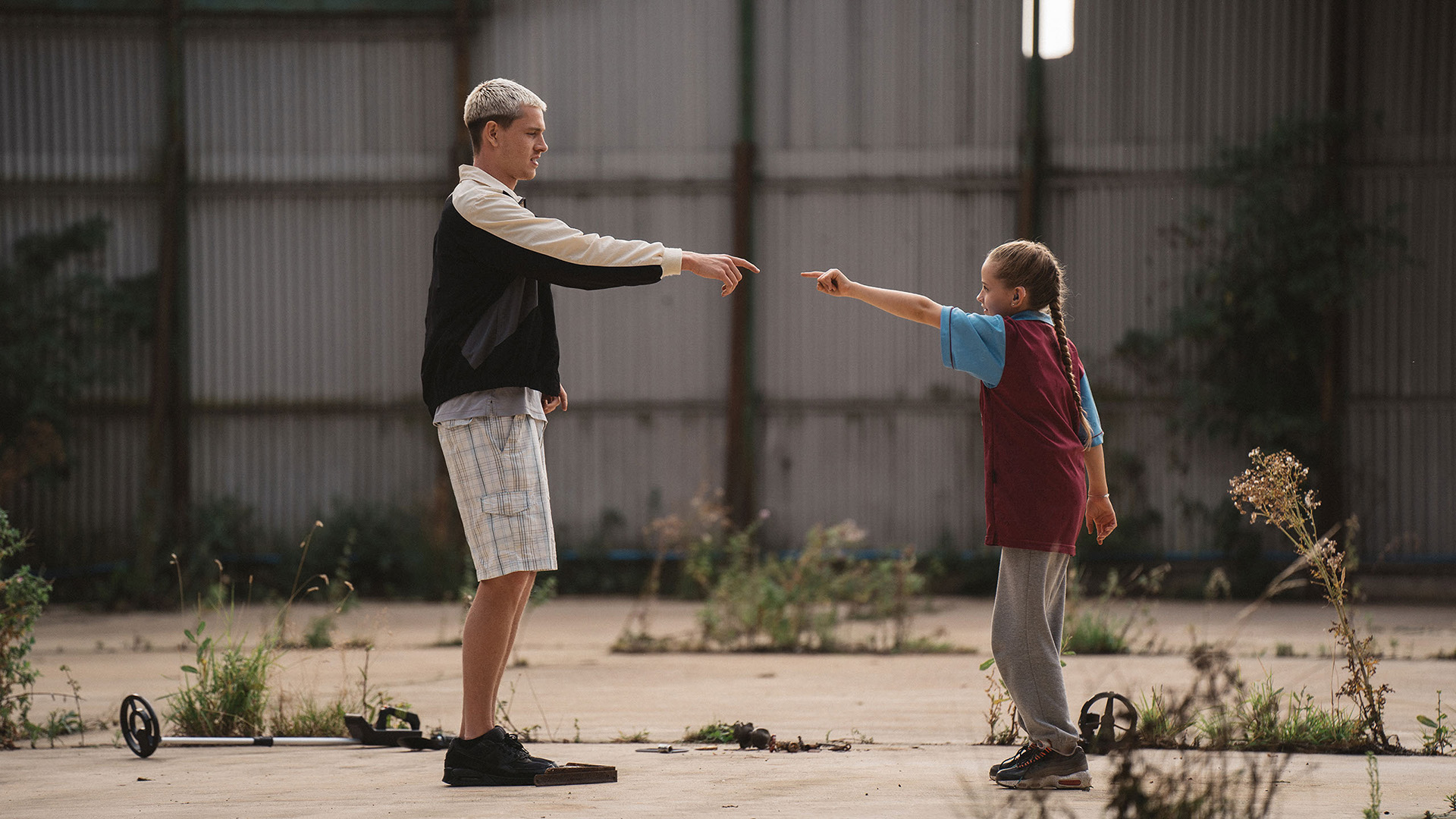 That spirit of innovation stretched to the festival's horror strand, which, let's not forget, has been a launchpad for modern classics like The Blair Witch Project (1999) and Get Out (2017). The most anticipated film in this year's selection was Brandon Cronenberg's Infinity Pool, which trapped Alexander Skarsgård and Mia Goth at a nightmarish luxury resort. To say much more would ruin the fun – just know that Cronenberg brings all the uncompromising hallucinatory terror that ignited Anti-Viral (2012) and Possessor (2021).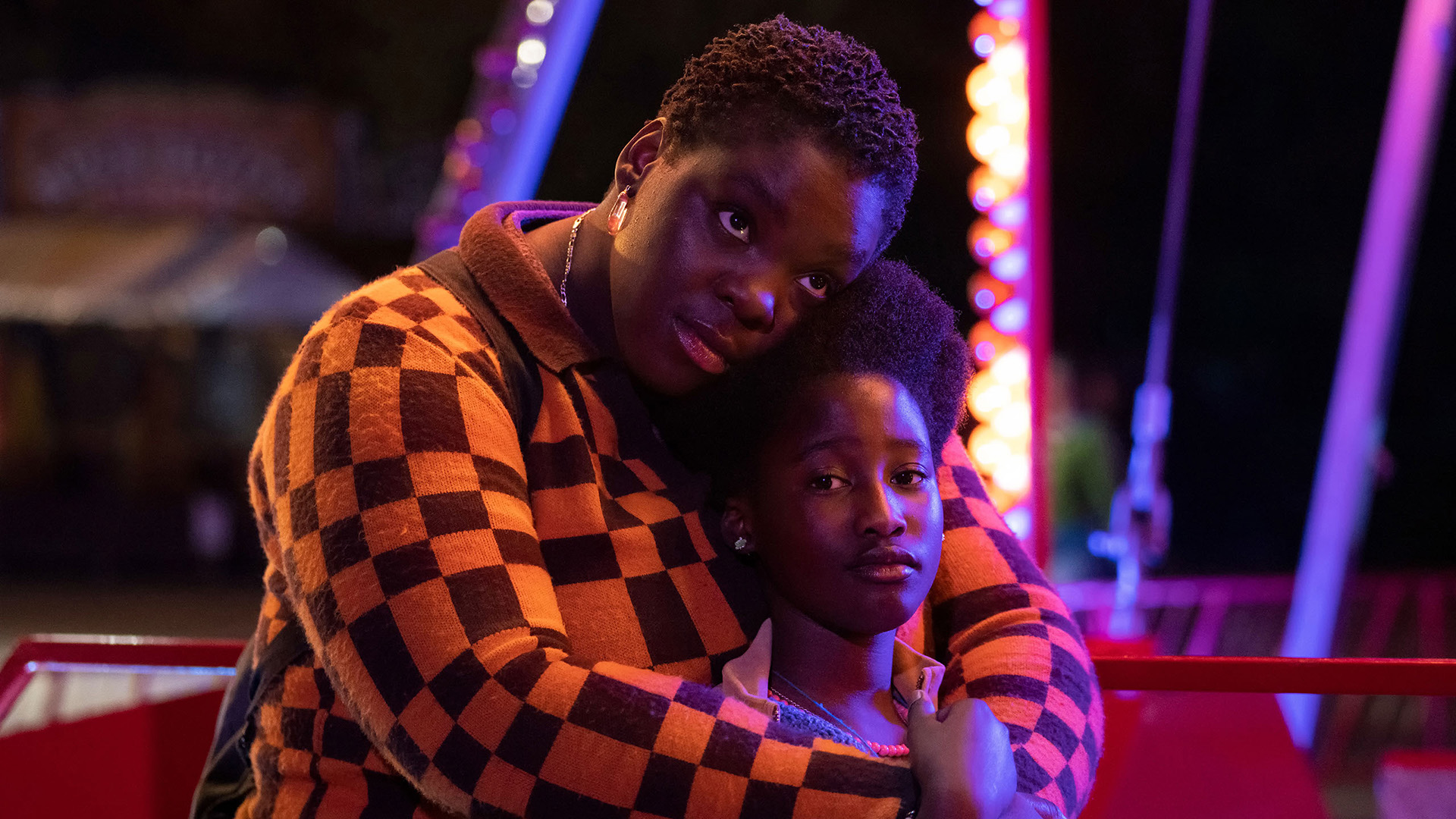 Thanks to its deft metatextuality, the brutal, stomach-churning Talk To Me seems primed to be this year's unexpected breakout: rumours of just how intense the movie was spread through the Sundance community like a cursed secret. It follows a group of teenagers and their ill-advised experimentation with an embalmed hand that, when gripped, and the film's title is recited, summons spirits for a 90-second possession. Warnings aside, Talk To Me remained an impressively distressing watch. Nearly as upsetting was the revelation that Cat Person, adapted from the viral New Yorker short story, was actually a horror film too. One doesn't necessarily come to such adaptations looking for subtlety, but to take an essay about the unease around power dynamics in a budding relationship and do that with it was stupefying. Not even Succession's Nicholas Braun could distract from a final act that sets itself – and everything that was great about the source material – on fire.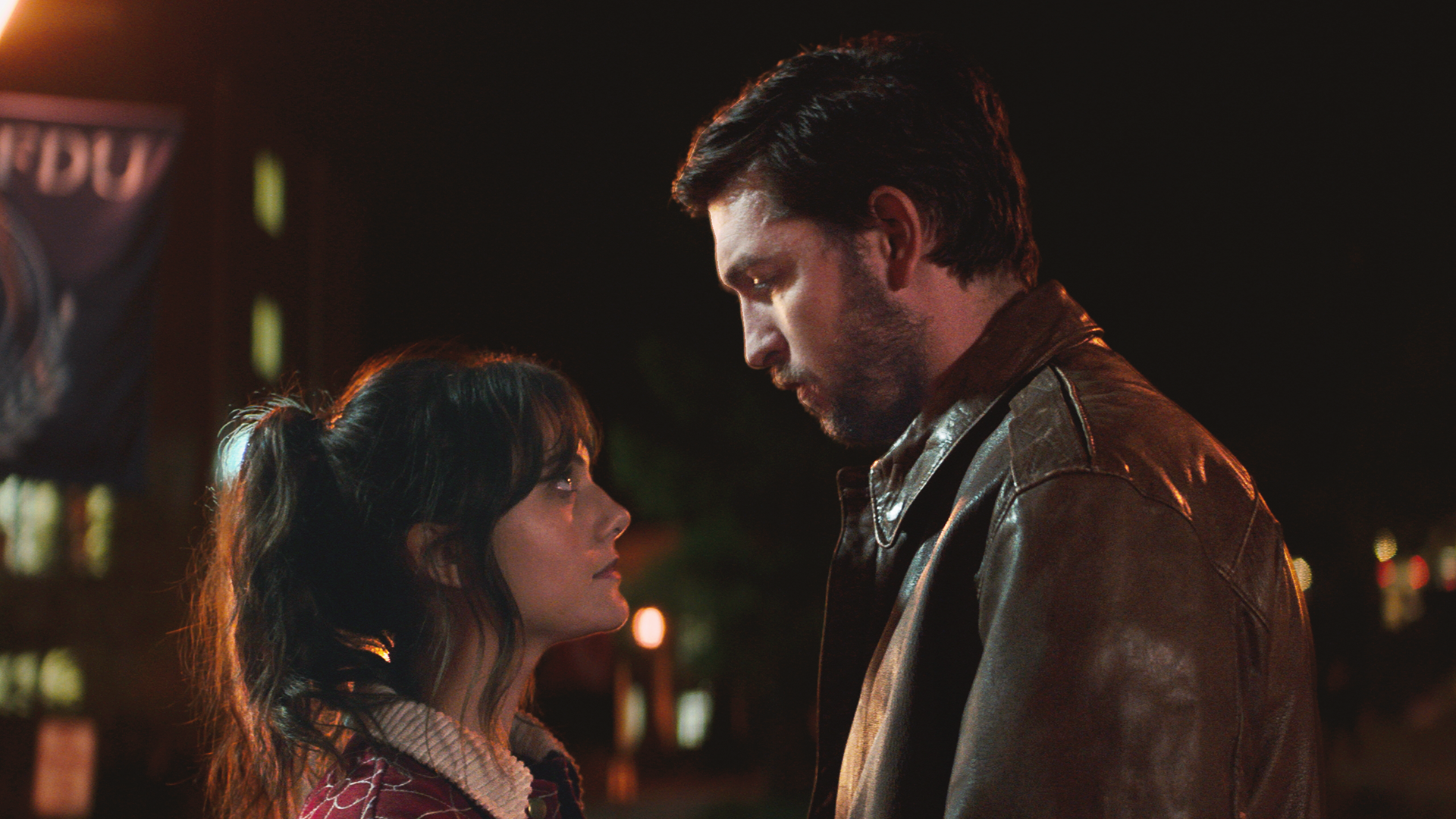 For those traumatised by all the slit throats and colonialism, Sundance's documentaries provided respite. Films recounting the lives of Little Richard, Michael J. Fox and Judy Blume were all lovely; the non-fiction that examined the state of the world – from Brett Kavanagh's sexual-assault allegations to a first-person account of Russia's invasion of Ukraine – was more sobering. Somehow the most timely and urgent work was Pretty Baby, a powerful documentary centred on Eighties icon Brooke Shields. As expected, it recounted the actor's astonishing, meteoric rise; what made the film so fascinating, though, was watching Shields reckon with the unacceptable behaviour she was subjected to on that journey to stardom.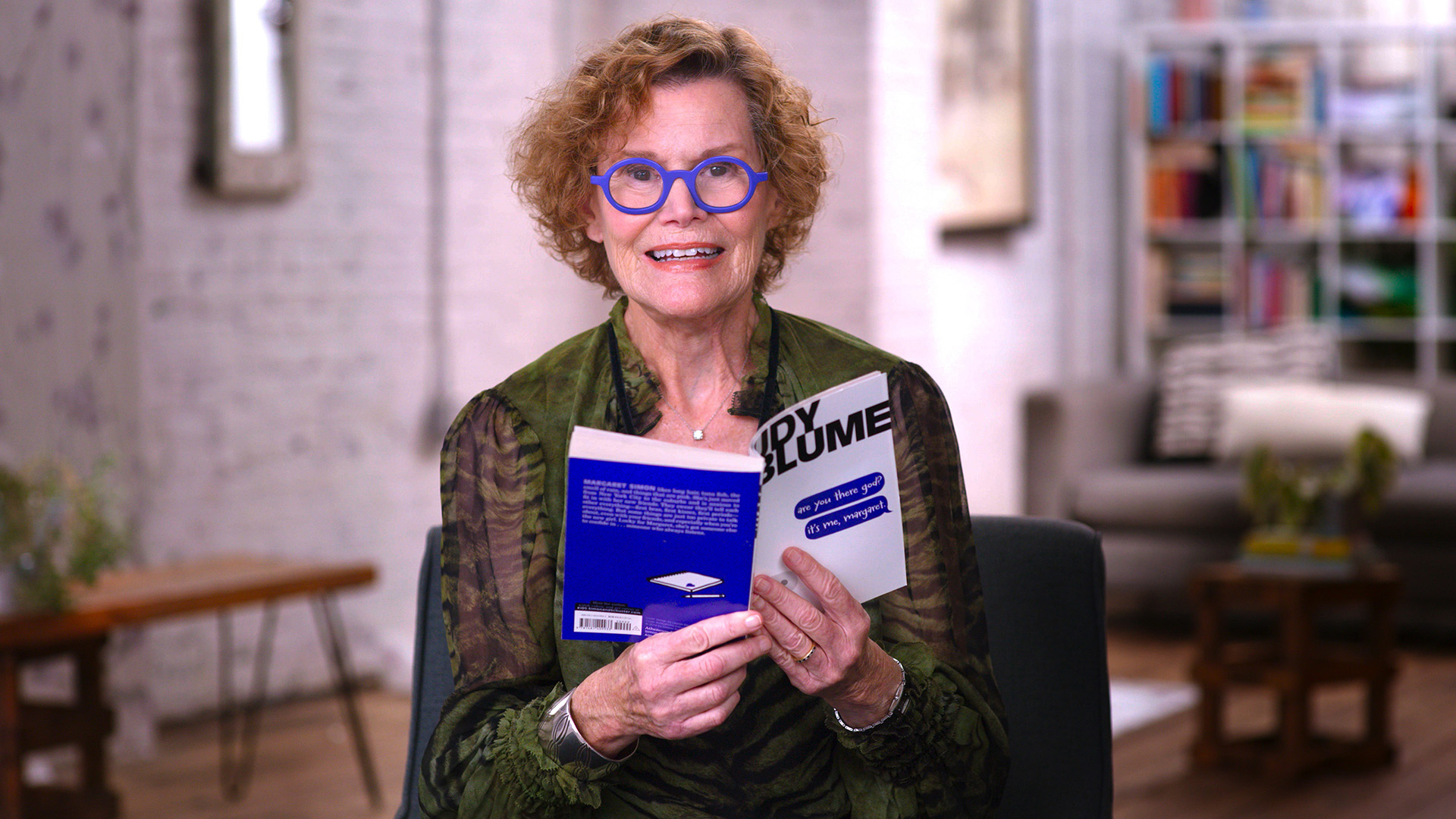 As the laptops shut and frost-bitten film executives boarded their planes home, we got to have our cake and eat it too at this edition of the festival, since its well received hybrid model allowed us to celebrate independent cinema wherever we were. Sundance was indeed back, baby.
EXPLORE OUR SUNDANCE COLLECTION ON CURZON HOME CINEMA