Director Nida Manzoor's feature debut mines the conflict between the old and new guard – a familiar trope in British-South Asian cinema – and gives it a fresh twist. By Lillian Crawford

There are few scene set-ups as intense as a lunch with the girls – reunions of old university friends or mothers' chats around a table in a fancy restaurant or hotel. Rather than amicable chitchat, these exchanges play out with more violence and drama than a Mexican standoff, with each diner taking it in turns to outdo each other by regaling stories of their perfect lives. 
There's one such scene in Nida Manzoor's 2023 comedy Polite Society, in which Fatima Khan (Shobu Kapoor) partakes in an afternoon tea best described as a maternal deathmatch. The other mothers talk about how successful their children are as doctors and surgeons. The moment Fatima is asked how her daughters are doing, Manzoor cuts to the character's martial arts-loving children Ria (Priya Kansara) and Lena (Ritu Arya) dancing together at home. Fatima is forced to engage in some political circumlocution, rather than telling the truth about her daughters' current prospects as an art-school dropout and wannabe stuntwoman.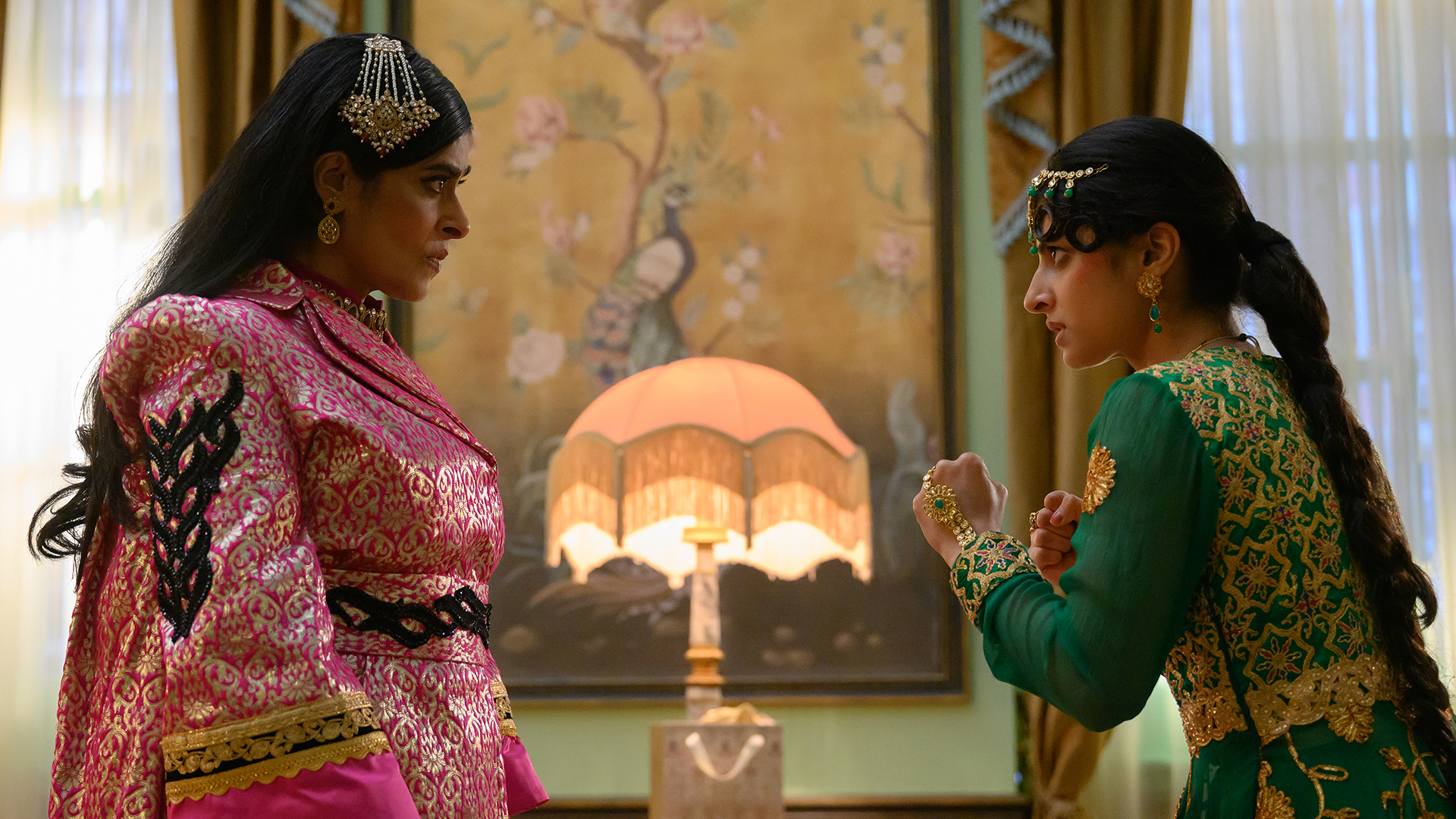 Intergenerational divide, especially micromanaging mothers and aunties, is a consistent theme throughout British-South Asian cinema. The first British-Asian film, Peter K. Smith's A Private Enterprise (1974) follows an Indian university graduate attempting to start a business, and dealing with British social structures and his family's traditional values. Hanif Kureishi developed these tensions further a decade later in his screenplay for My Beautiful Laundrette (1985), directed by Stephen Frears, which couples the appeal of capitalism with homosexuality.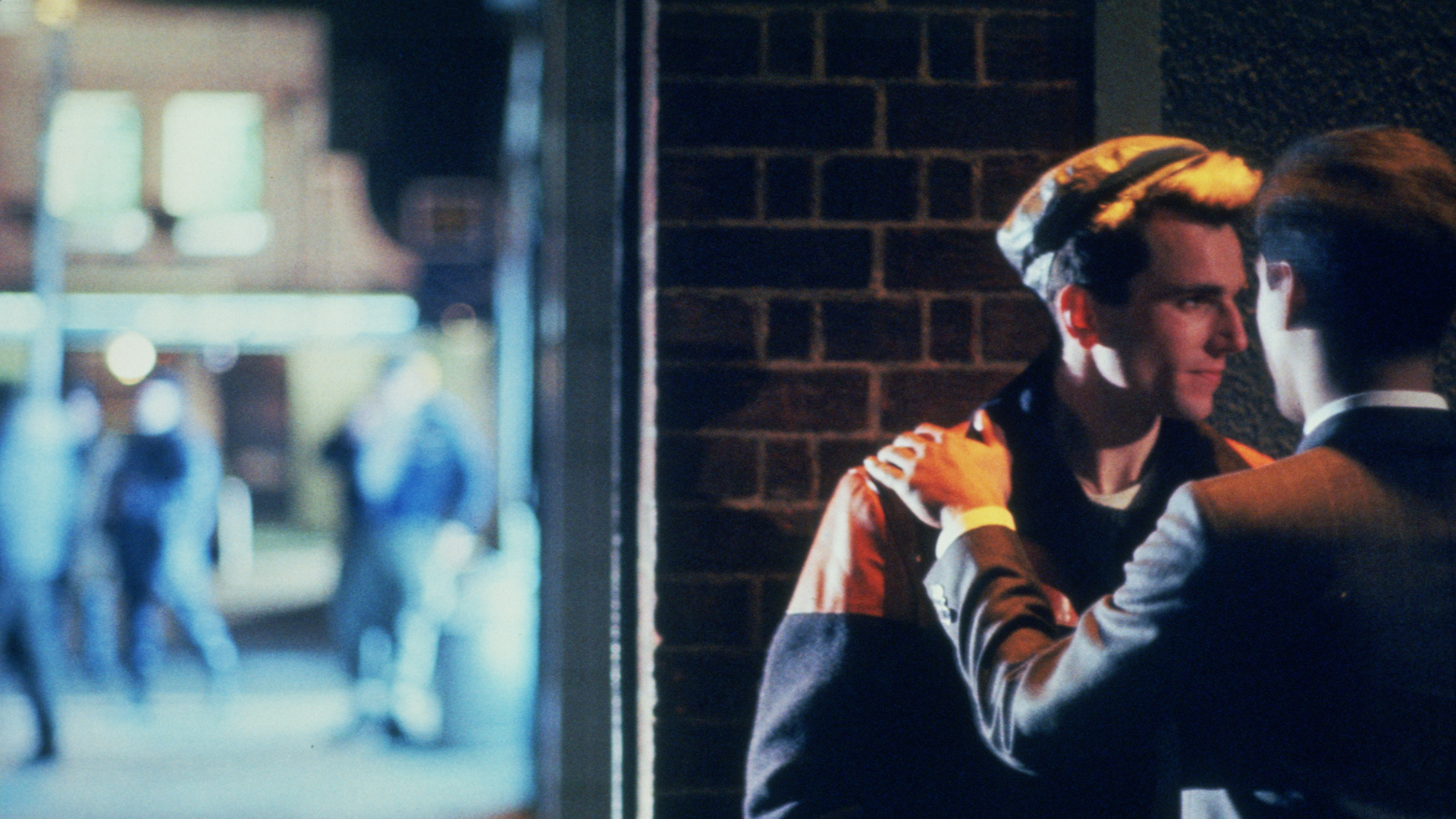 These themes made the film highly controversial, although it was a critical and commercial success. Kureishi continued to explore similar ideas in his scripts for Sammy and Rosie Get Laid (1987) and My Son The Fanatic (1997), although few other British-Asian stories were being developed by the UK film industry at that time. One of the key voices to emerge was director Gurinder Chadha, whose first feature was the documentary I'm British But… (1989), which focuses on Bhangra music, a fusion of Punjabi and Western dance styles, as a means to explore her more self-confident generation. 
Manzoor mirrors this merging of generational and cultural tastes in the soundtrack of Polite Society, moving from The Shirelles to X-Ray Spex. It is a film steeped in the heritage of these earlier films, especially the comedies that Chadha went on to make from the 1990s, starting with Bhaji on the Beach (1993) about a group of women across multiple generations on a day trip to Blackpool, and peaking with Bend It Like Beckham (2002).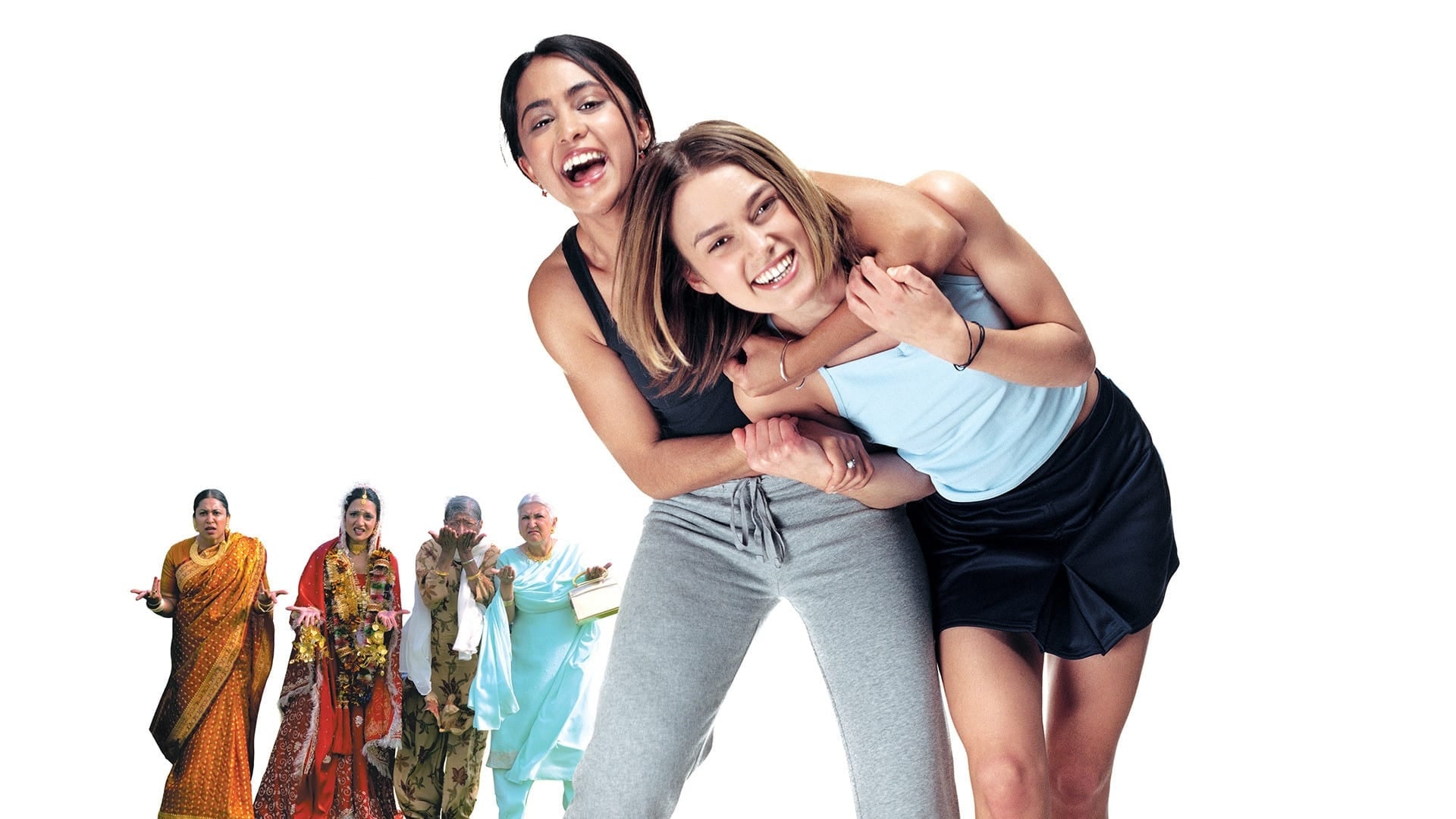 There are parallels in the directors' capturing immigrant experiences in Britain through comedy in these films, albeit distinguished by Chadha's Indian and Manzoor's Pakistani heritage. Yet Ria in Polite Society and Jess (Parminder Nagra) in Bend It Like Beckham have a great deal in common: their ambitions, rather than their romantic interests, are the subject of intergenerational scorn, at least for now. Ria's desire to be a stuntwoman like Eunice Huthart and Jess' hope to play football like David Beckham deliberately subvert the feminine roles they are expected to play.
They stand in contrast to their sisters in the throes of wedding planning, which may appear to them as wasted opportunity. This is especially the case for Ria, who is driven to distraction by Lena's sudden desire to abandon becoming an artist in favour of marrying a man she has just met, leading to a hilariously outlandish scheme to save her. Interestingly, it's not actually their mother who exerts this pressure on her daughter; it's one of the other mothers at that initial tea party, who turns out to be villainous of comic-book proportions.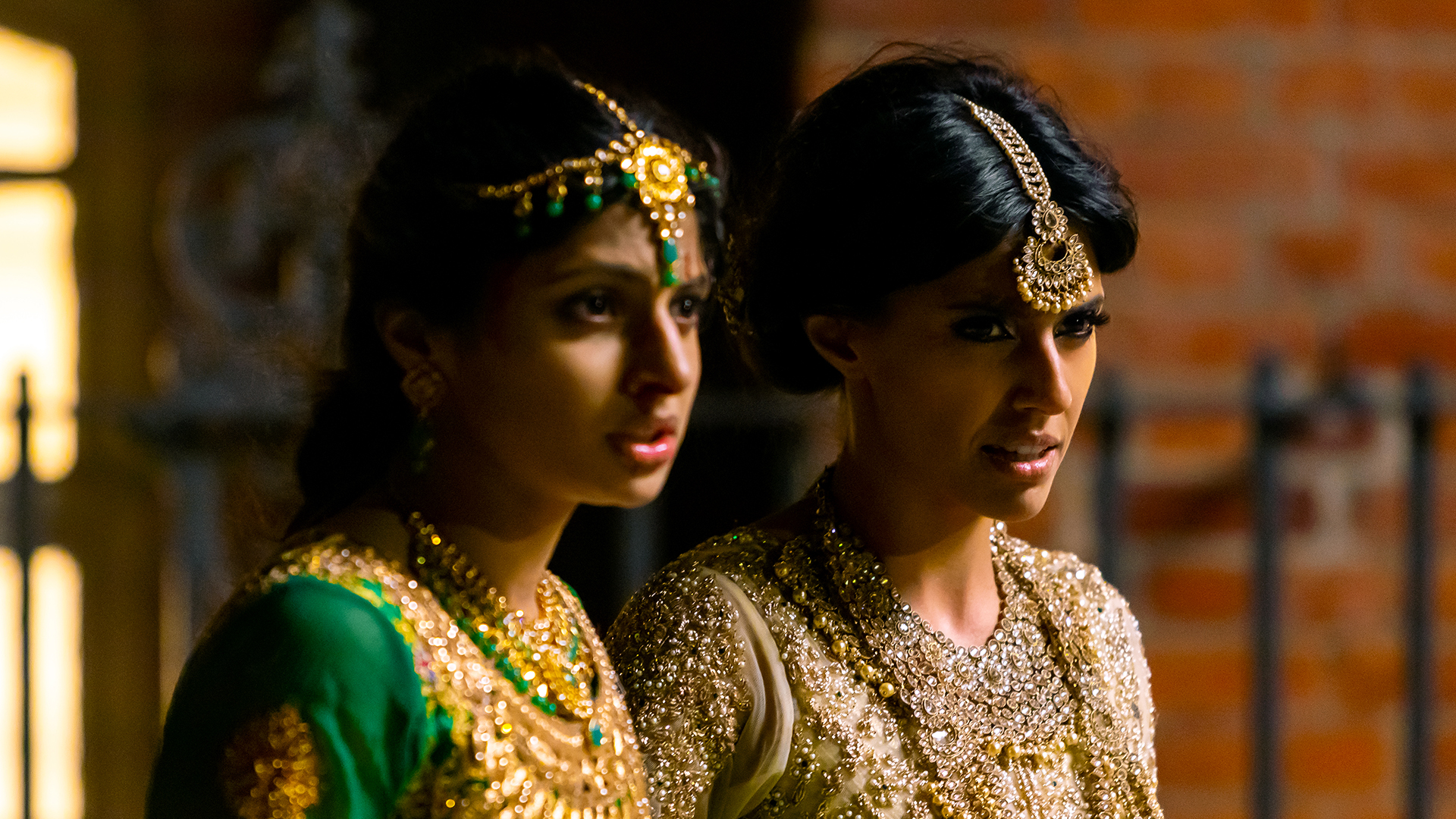 The graphic-novel style of Polite Society in its characterisations shows that Manzoor isn't ashamed of its lack of realism. While in many ways its themes and ideas are connected to Ayub Khan Din's play and film East Is East (1999), about a mixed-ethnicity household in Salford, Manzoor maximises on the larger budget of her film. She stages intergenerational and cultural tensions on a fantastical stage, within that of a teenage girl's imagination replete with epic fight scenes and a grand musical sequence. The film ends with the world wide open before Ria, surely with plenty more controversial antics to come as she is boldly determined to decide her own destiny. While Polite Society owes a lot to its cinematic precedents, it asserts itself unreservedly as its own movie.
WATCH POLITE SOCIETY IN CINEMAS