Composers Daniel Rossen and Christopher Bear speak to Amon Warmann about how they used their music to evoke specific periods in Celine Song's powerful drama Past Lives.

In recent times, more and more indie artists are being tapped to score feature films. Daniel Lopatin (aka Oneohtrix Point Never) wrote the resounding 'The Ballad of Howie Bling', a highlight of Uncut Gems (2019). Devonté Hynes (aka Blood Orange) composed a luminous score that elevated Paul Schrader's Master Gardener (2022). And now, Daniel Rossen and Christopher Bear – the duo behind indie rock band Grizzly Bear – have brought their musical skill to Past Lives, a years-spanning romantic drama that follows a reunion between childhood friends – New York-dwelling Korean expat Nora (Greta Lee) and her Seoul-residing companion Hae Sung (Teo Yoo) – as they contemplate their shared history.
'We had read the script, and we were excited to be considered for it,' says Bear. 'And in talking to Celine, there was a trust that it was going to be a cool fit.' The creative juices started to flow when the pair first saw scenes from the film. 'It's so visually rich,' says Rossen. 'Sitting with it and just playing whatever came to mind while watching was enough to get a sense of where things needed to go.'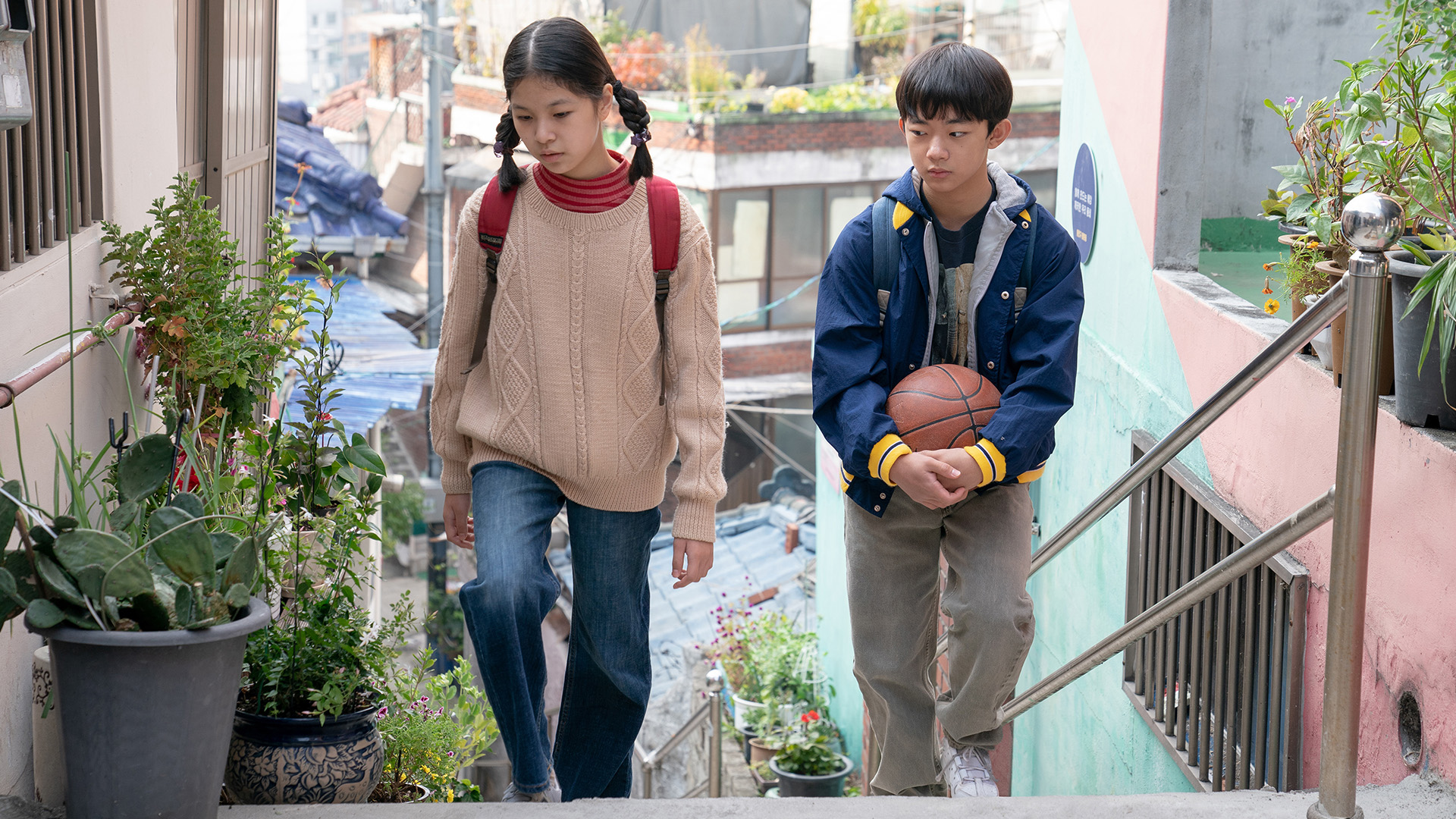 One of the standout tracks on the score is 'Across the Ocean', a peaceful four-minute tune led by a beautiful piano riff. 'That gelled with the footage right away,' says Bear. 'Finding that really helped unlock a lot of the film because it felt like a theme that was memorable enough, but not annoyingly earwormy. So it could actually have a life. We could have multiple extrapolations of it.'
That's exactly what Rossen did for a pivotal moment in the film, taking the 'In Yun' theme – a track that derives its name from a Korean concept concerning fate, intention and consequence that anchors the story – and recontextualising it over a conversation between the two leads. 'It felt like a nice creative flow and exchange between all of us. It was just working.'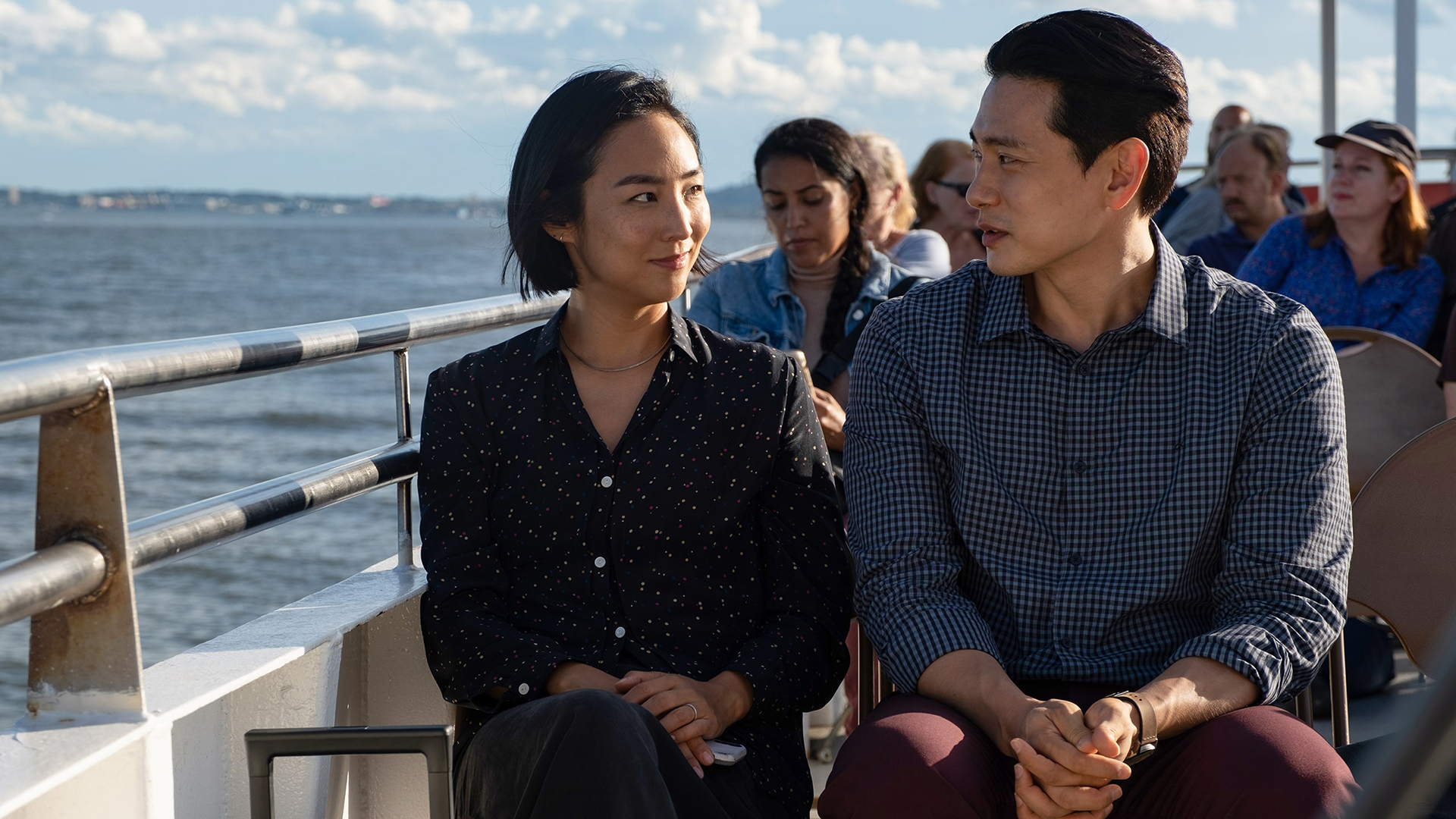 Smartly, Bear and Rossen elected not to use East Asian instruments for the film. Beyond the fact that it would be too on the nose, avoiding the expected culturally specific sound also re-emphasises that the story – which deals with old love and new, and how it grows and fades over time – is universal. Instead, the composers tried to find the balance between the traditional and electronic in their instrumentation. 'I was digitally making sounds by sampling organic instruments – like bells or chimes – and then combining them with more traditional sounds, like a synthesiser,' says Bear. 'By running all of that through a digital instrument, it processes it in a way that gives an otherworldly quality. It feels both synthetic and grounded.'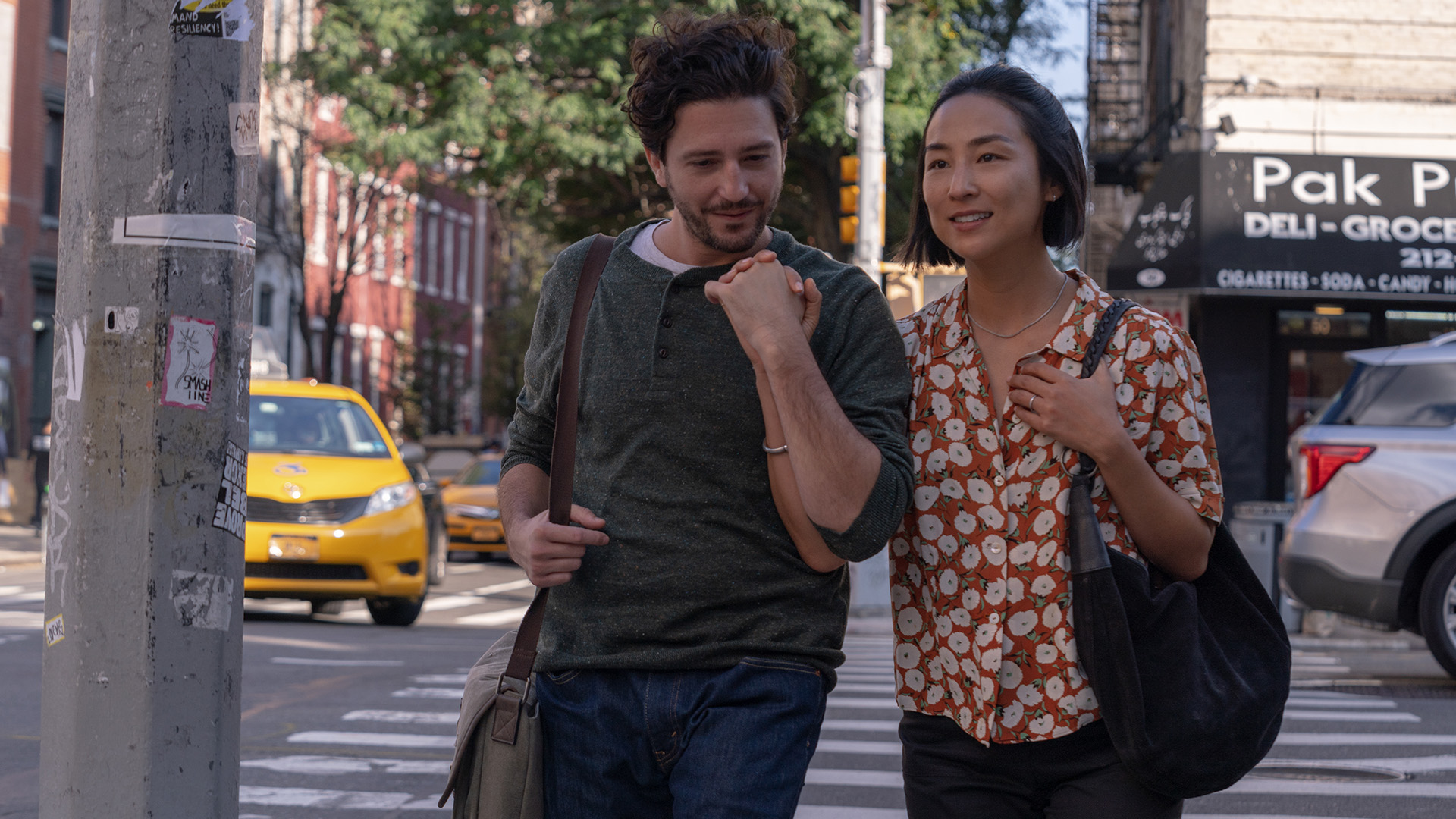 Those sounds add some welcome texture to a score that seamlessly captures the passage of time, echoing the film itself, which jumps from the past to present to check in on the ebb and flow of the protagonists' relationship. Indeed, Nora and Hae Sung frequently speak to each other virtually, using a familiar Noughties app, whose sounds Bear also folded into the score. 'The Skype ping is tied to that era. It's funny what a visceral reaction it created because it really scoops you back to a time. There's something janky about that technology. It's always breaking up. Even just bringing some of that sonic sound into the more atmospheric elements of the score helps to reflect that feeling of instability.'
Film scores are still fairly new to the duo, and this one has all the hallmarks of Grizzly Bear's music. 'I was adding slightly processed, but simply recorded, acoustic instruments around the edges to make little arrangements around things,' says Rossen. 'It was a little more traditional but recorded in an idiosyncratic, homespun way so that it felt more personal. A lot of Grizzly Bear music has that quality to it.'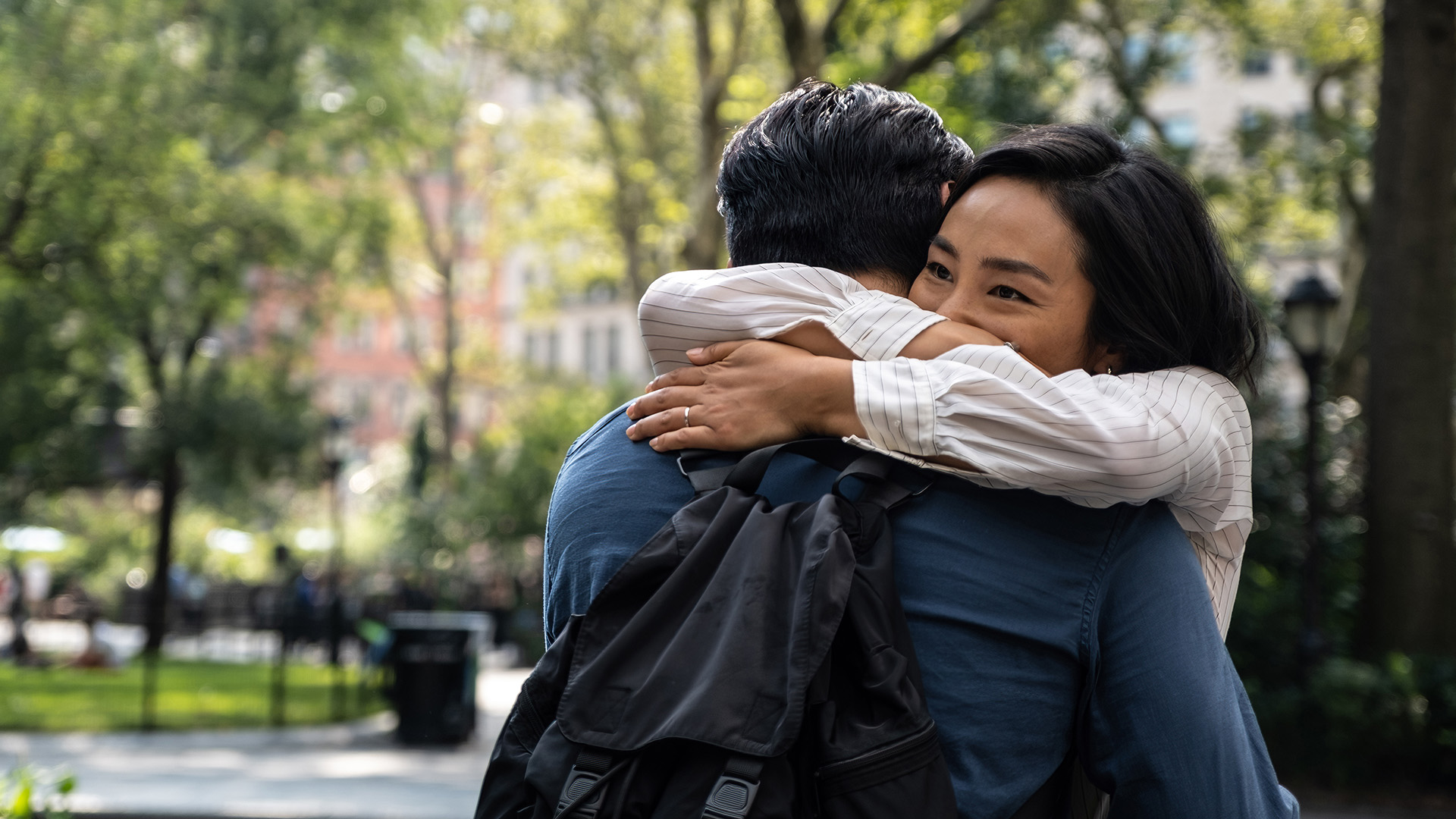 And crucially, that music gets ample time to shine. 'Because there is a lot of space and the film's not jam-packed with dialogue, it really does allow for the music to occupy a role that grabs your attention and helps transport you from one time to another,' says Bear. Ultimately, with its blend of tradition and modernity, digital and analogue, Rossen and Bear's score neatly summarises Past Lives' central theme of trying to reconcile two opposing worlds.
WATCH PAST LIVES IN CINEMAS