Playlist is the latest in a growing number of candid, gently humorous female-helmed films about spirited, often creative twenty and thirty-something women traversing the uncertain landscape of modern life. Laura Allsop explores this world.

Graphic novelist Nine Antico's feature directorial debut finds aspiring comic book writer Sophie (Sara Forestier) peering down the precipice of her twenties and navigating a smorgasbord of less-than-ideal challenges that threaten to define her first decade as an adult. There's an unwanted pregnancy; a breakup with a feckless lover; a crappy job adjacent to her real passion and a bust-up with her best friend. And bedbugs. Added to this flock of albatrosses are a string of potential suitors and mentors, with Sophie occasionally muddling the two.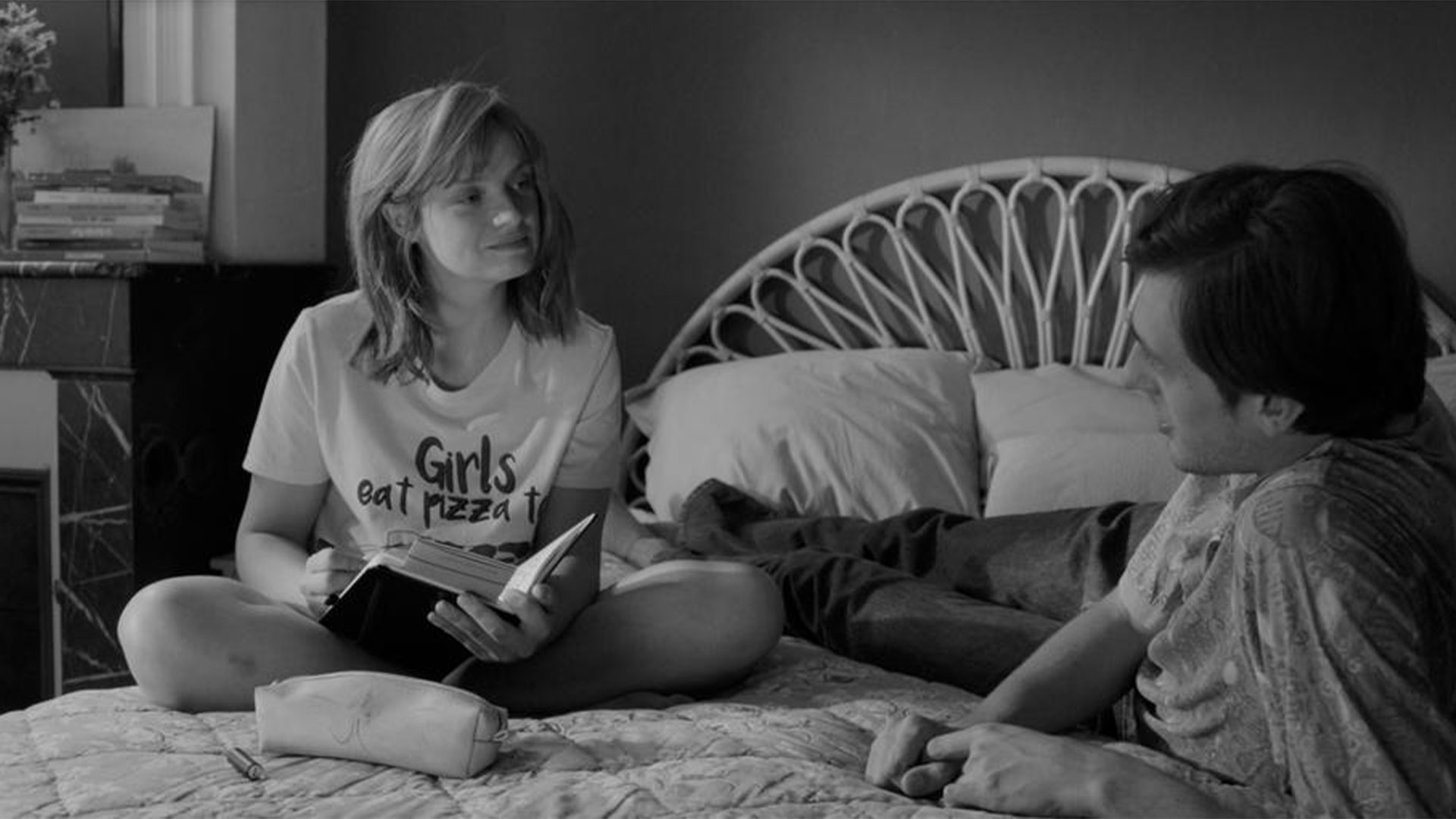 Like Jacques Audiard's forthcoming Paris, 13th District, Playlist is a monochrome portrait of the French capital, albeit accompanied by Bertrand Berlin's philosophical voiceover. It captures both the romance and vagaries of a particular time in the life of its protagonist, whose world remains unfixed, but for whom reality is just beginning to bite. 'It's too late,' a professional artist blithely says of Sophie's chance of taking an art-school prep course at her age. Her father wants her to sign up for a librarian course instead. Meanwhile, Sophie's best friend Julia (Laetitia Dosch), an aspiring actress, also fears that her dreams are evaporating. And her ambitious flatmate gets burnout and has to go home to her mother. Adding insult to injury, Sophie's vagina has 'blown a fuse'.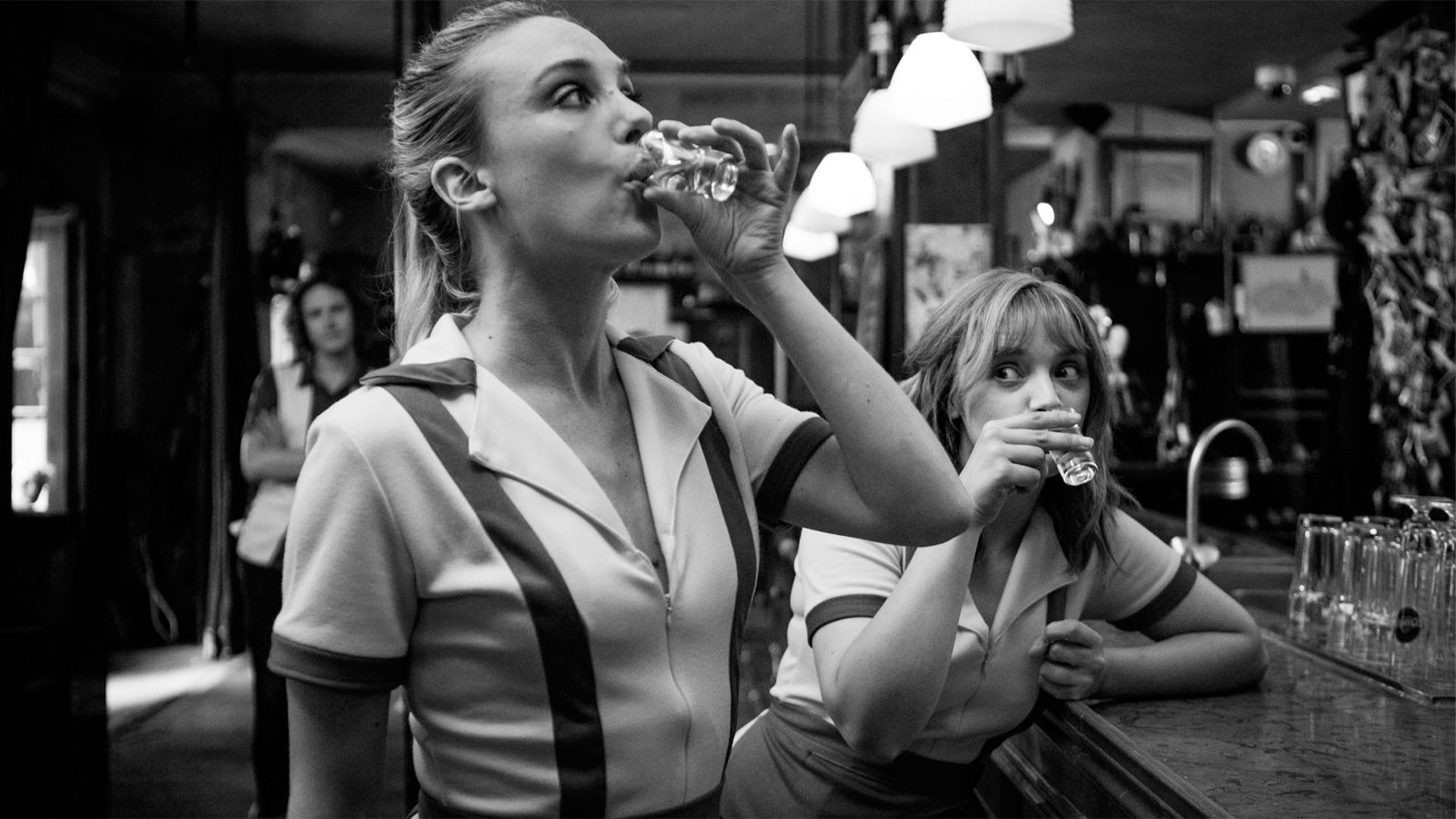 Forestier, whose deadpan comic timing chimes with the film's emotional beats, plays Sophie as an ingénue even though she has clearly outgrown such a designation. (She's reminiscent of the staple female figure of French New Wave films, played by actors such as Anna Karina and Jeanne Moreau.) No innocent, despite her wide eyes, Sophie is still willing to try her dwindling luck, inveigling her way into a job she is unqualified for and taking advantage of another artist's absence to get her work assessed by a professional.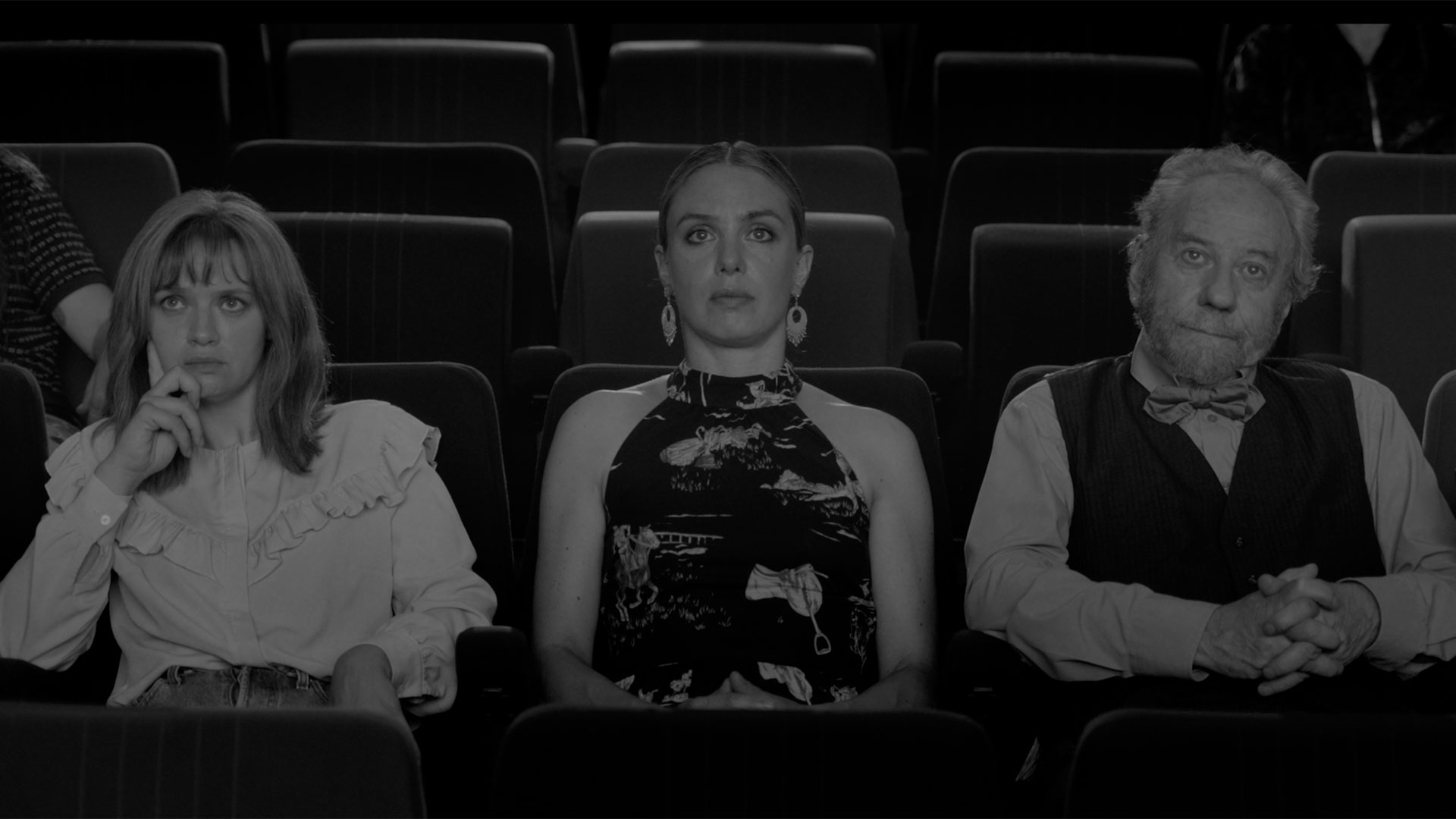 Playlist is available on Curzon Home Cinema
Watch Now
Time is a concern for Sophie. Having enjoyed it in abundance, suddenly she feels like it's running out. Especially – and unfairly – as she's a woman. A scene at an audition illustrates this perfectly. Sophie pretends to be an actress so that Julia can be 'discovered'. A male casting agent describes to Sophie the role she is 'auditioning' for: an actress nearing the dreaded age of 30 who wonders if she should continue with her career. In an act of despair and rebellion, he explains, this character decides to destroy 'her appeal as a woman, a seductress, an actress' and shaves her head. Forestier's shifting micro-expressions in response to this drivel are a masterclass in subtle comedy, while the scene questions the nature of Sophie's concerns; are they really hers, or ones imposed by society upon women in particular?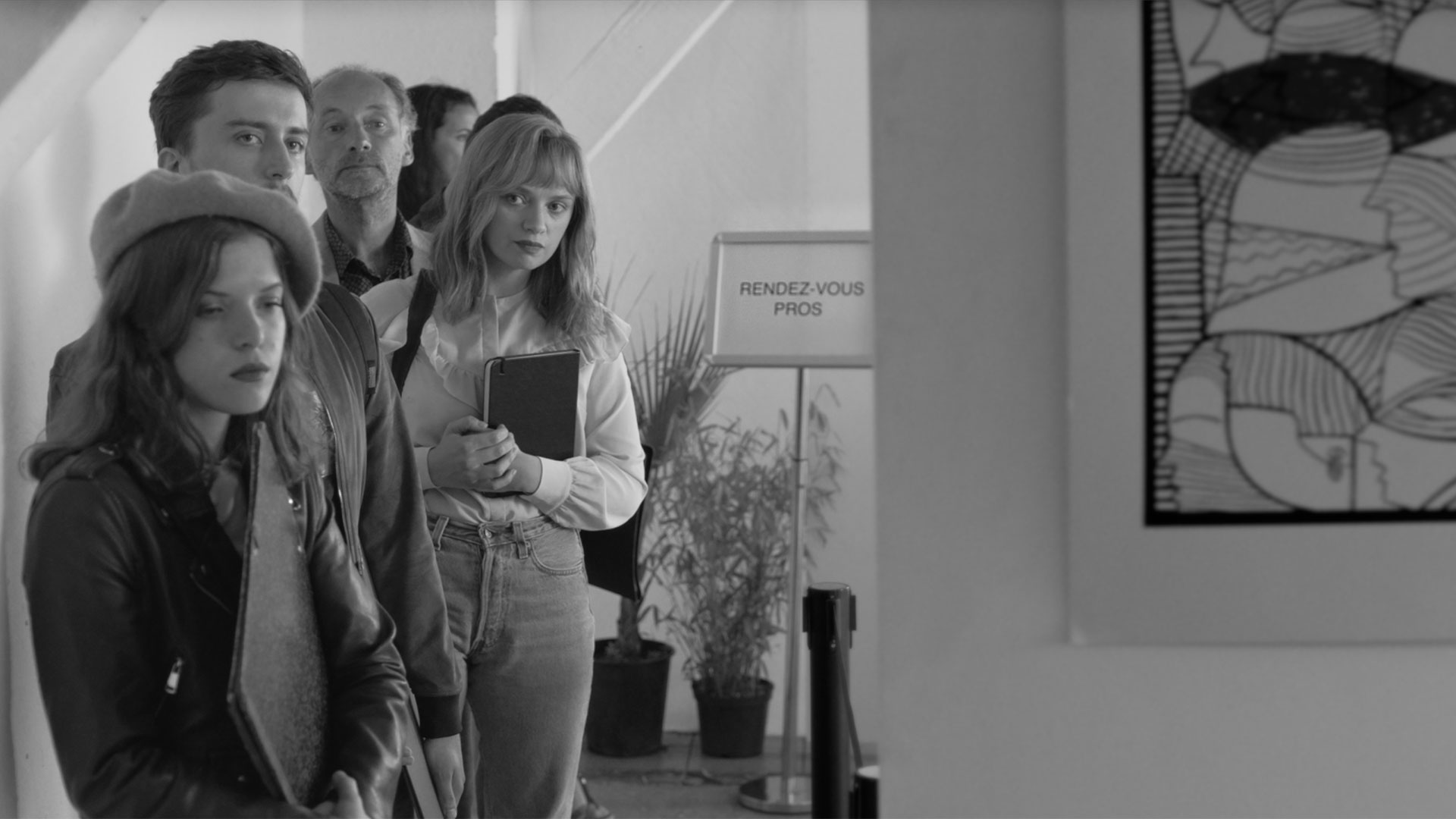 As for the biological clock, it barely registers, even when Sophie falls pregnant. If anything, the pregnancy prompts the more crucial realisation that the guy she has been seeing doesn't love her. There's little question about whether to keep the pregnancy and it's swiftly dispatched in a sequence both unsentimental and delicately comic. Tears spring only at the end of this exhausting process, in another moment when Antico pits her character against the world, when Sophie is informed that her social-security card isn't working.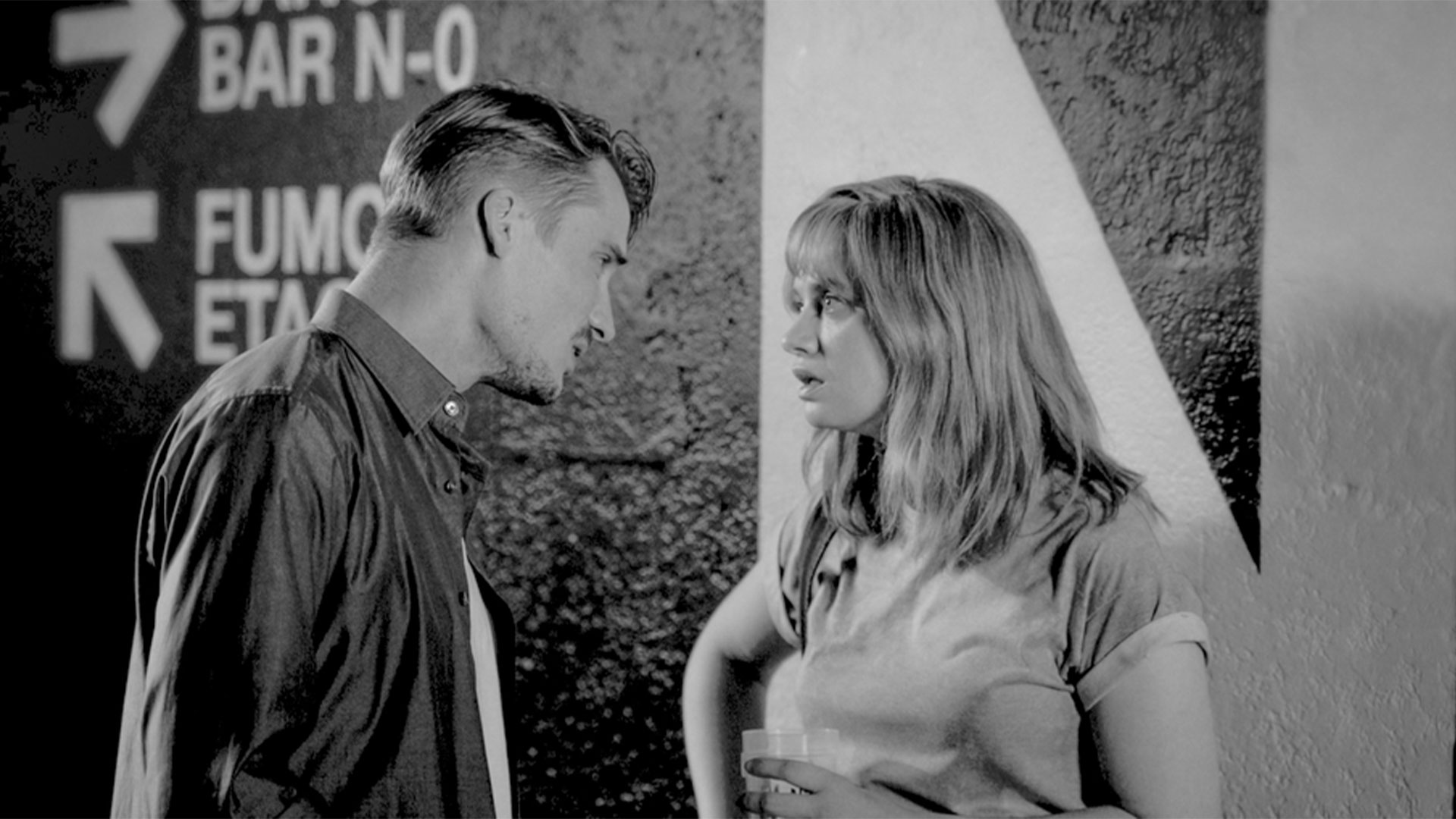 Playlist mines a field already rich with explorations of twentysomething womanhood. A recent entry was Norwegian director Yngvild Sve Flikk's Ninjababy. Its heroine Rakel, like Sophie, is an amateur comic artist whose experiences during the course of the film provide the impetus for a creative breakthrough. Rakel and Sophie share a scrappy charm and have zero hesitation about abortion, even if Rakel is too far along to be able to go through with it. Sex for these women is casual but never destructive (except when it results in unplanned pregnancies). Their aspirations are creative and romantic, and their close female friends are like family. Sophie and Rakel know who they are, but they'll indulge in some opportunistic identity-hopping, whether it's pretending to be another artist or a responsible adult at an adoption seminar.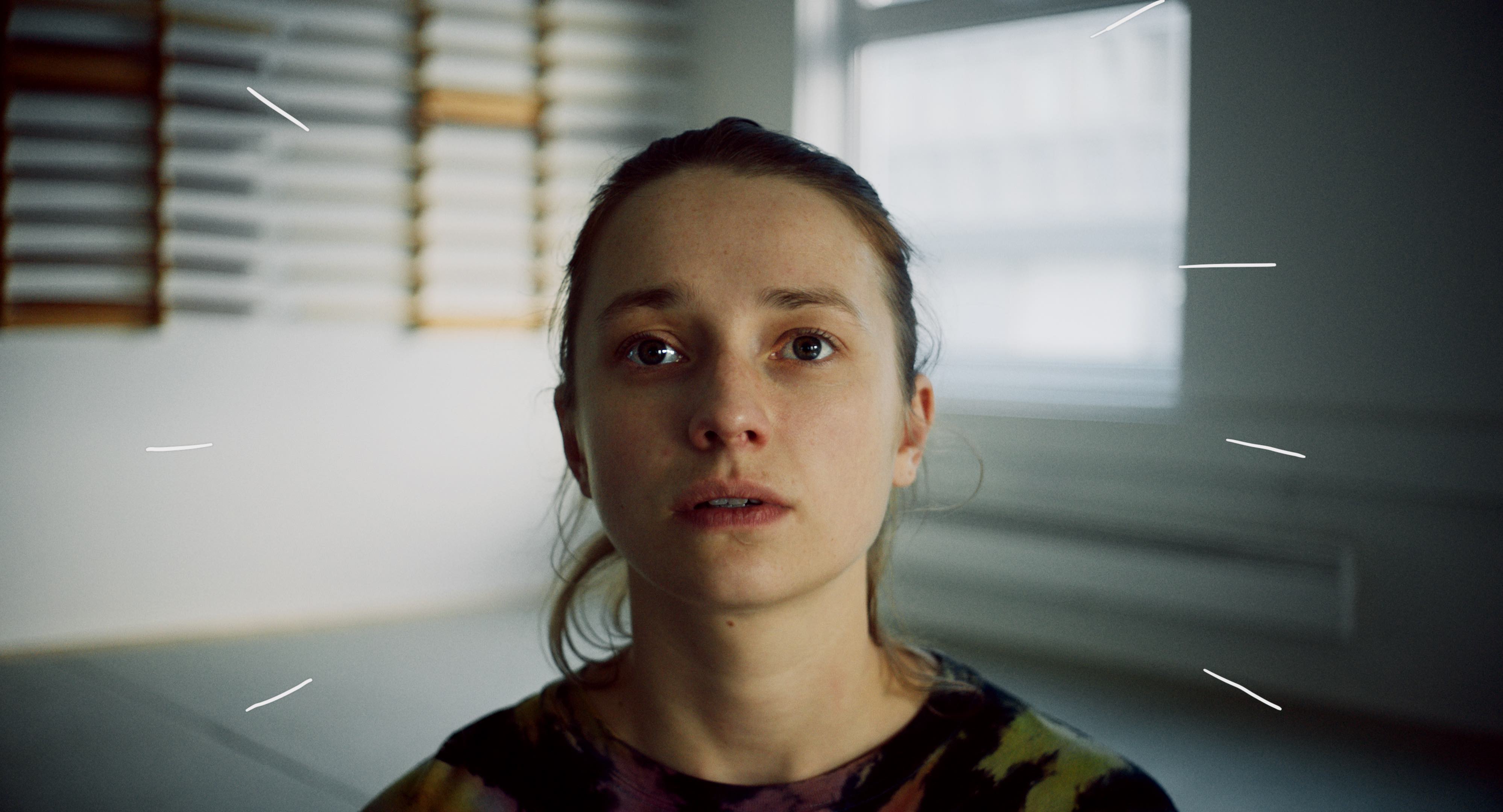 Identity-surfing is also a central conceit in Léonor Serraille's Jeune Femme (2017), which provided a breakthrough for the gifted Dosch. She plays Paula, a woman who is broke, friendless and adrift in Paris after being dumped by her older boyfriend. (She differs from Sophie and Rakel in that they achieve agency through their creativity.) When a stranger on the Metro mistakes her for a former schoolmate, Paula gratefully takes the opportunity to be someone else. Paula is lost but resourceful, relying on her charm before it can curdle, and a childlike facility for role-play. Like Rakel and Sophie, she discovers she is pregnant, but she also chooses her destiny rather than the one societal conventions dictate. On its release, Jeune Femme was compared to Frances Ha (2012), which also explores the life of a rudderless young woman living in modern-day New York City. And Greta Gerwig's collaboration with Noah Baumbach was itself reminiscent of Claudia Weill's 1978 film Girlfriends, highlighting a strain of filmmaking that has been in existence for some time, but is now becoming more common.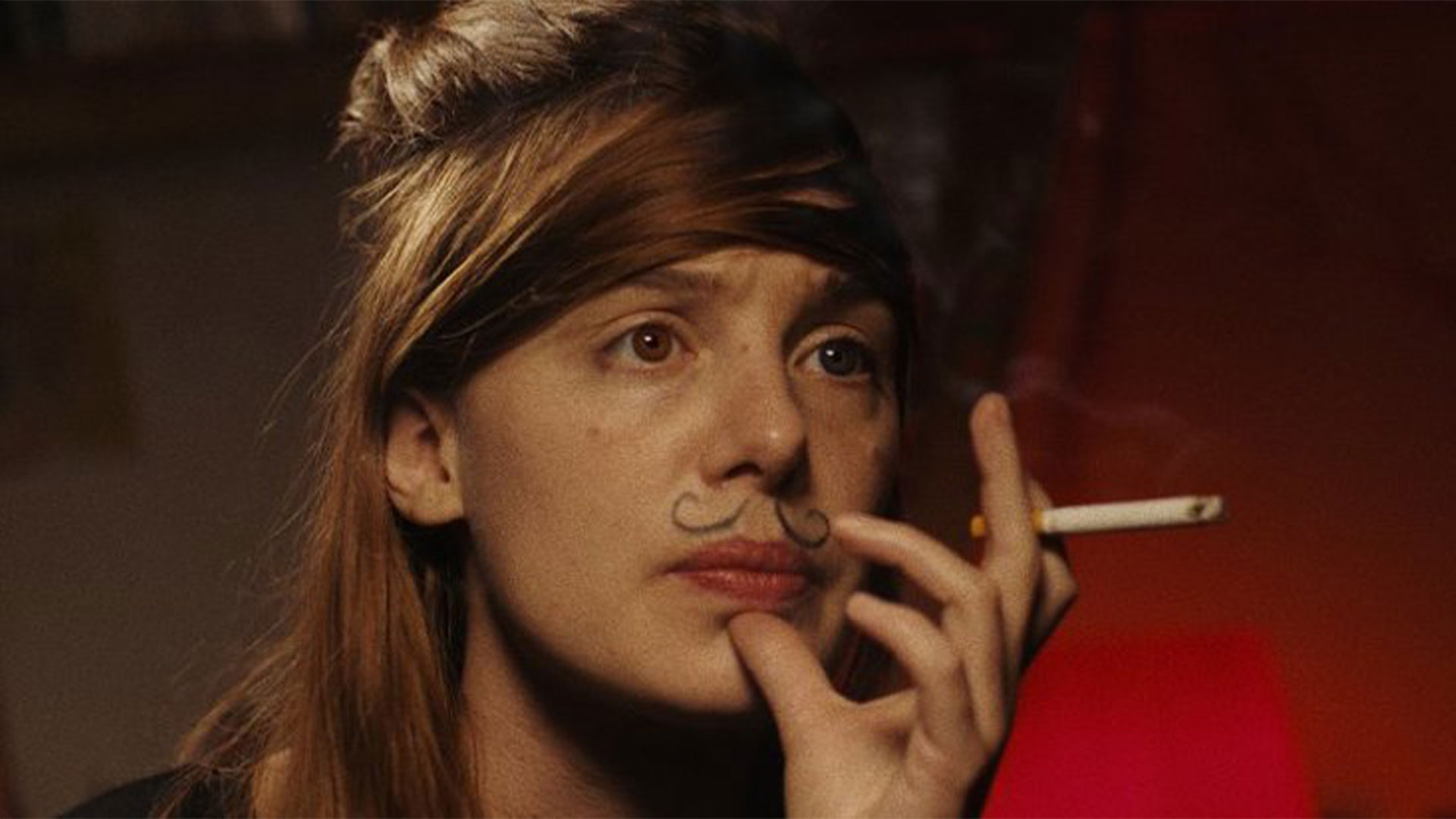 Ultimately, what these films all have in common is the way they represent their protagonists – the freedom they ascribe to them. They are, quite simply, women, accompanied by all the mess of experience that being a woman can entail.  
Playlist is showing in select cinemas and on curzon home cinema now