In the second part of Curzon Journal's awards-season focus, we look at those in the running for the Best Actress category. And, like Best Actor, certain styles of performance can rule the day.

If there's anything to beat in terms of records when it comes to the Best Actress category, across any awards, there are two achievements that rank above all others. Katharine Hepburn has won four Oscars and Meryl Streep has been nominated a total of 17 times (and counting). The winner of the Best Actress Academy Award for Sophie's Choice (1982) and The Iron Lady (2011), Streep is an outlier contender this year for Don't Look Up, but no one is even close to her number of nominations – either for Oscars or BAFTAs.
However, Hepburn's Oscar tally for Morning Glory (1933), Guess Who's Coming to Dinner (1967), The Lion in Winter (1968) and On Golden Pond (1981) might be matched this year. Frances McDormand won her first Oscar for Fargo (1996), followed by Three Billboards Outside Ebbing, Missouri (2017) and Nomadland (2020). She stands a strong chance to be in the running for her role in Joel Coen's The Tragedy of Macbeth. The Academy hasn't recognised too many Shakespeare adaptations in recent years, so McDormand might end up being looked upon more generously by BAFTA, which would be her third win.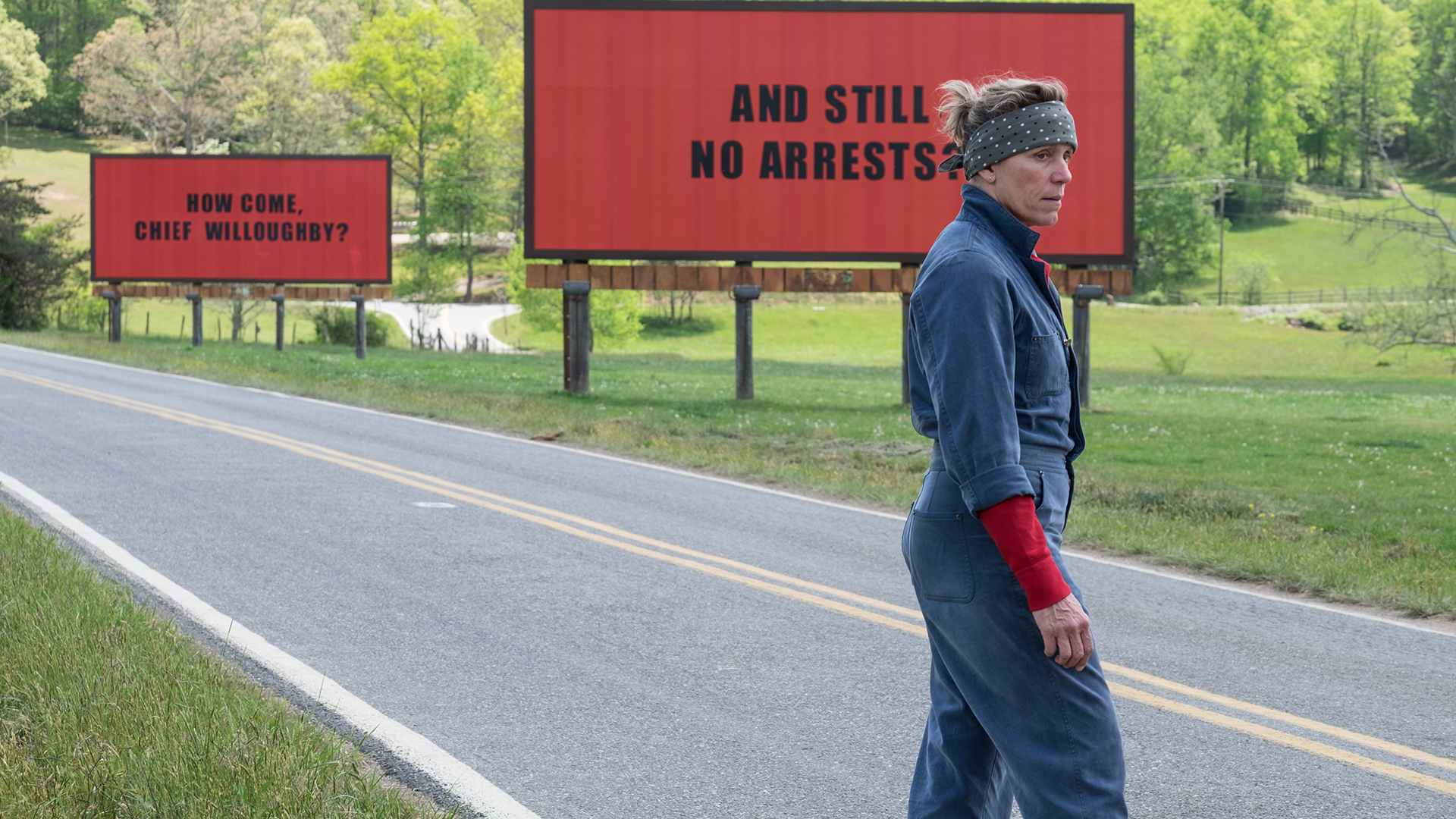 At the other end of the scale, there are new faces who stand a chance of recognition at BAFTA, the Academy Awards or the Independent Spirits. Rachel Zegler heads up Steven Spielberg and Tony Kushner's reworking of West Side Story, while Alana Haim would make a surprising but spirited entry for her lead in Licorice Pizza. Tessa Thompson is also looking to enter the nominations fray with her internalised performance in Rebecca Hall's Passing. There's also a chance that Honor Swinton-Byrne might attract a BAFTA nomination for her role in Joanna Hogg's The Souvenir Part II. Among the other potential nominees are Vicky Krieps (Bergman Island), Rachel Sennott (Shiva Baby), Niamh Algar (Censor) and Emilia Jones (CODA).
Returning winners include Jennifer Hudson, who won a Best Supporting Actress Oscar and BAFTA for her performance in Dreamgirls (2006). She stars as Aretha Franklin in Respect. Halle Berry, who became the first African American to win the Best Actress Oscar for Monster's Ball (2001), is up for Bruised, which she also directed. Awards favourite Meryl Streep returns in Don't Look Up, but Adam McKay's film doesn't feel like a major acting Oscar player in the way that previous roles taken on by the actor have. While Helen Mirren (The Queen, 2006) and Penélope Cruz (Vicky Cristina Barcelona, 2008) are also in the running for, respectively, The Duke and Parallel Mothers. The latter is directed by Pedro Almodóvar – the seventh collaboration between the filmmaker and his lead actor – and there is a lot of love for them on either side of the Atlantic, so both could come up trumps this season.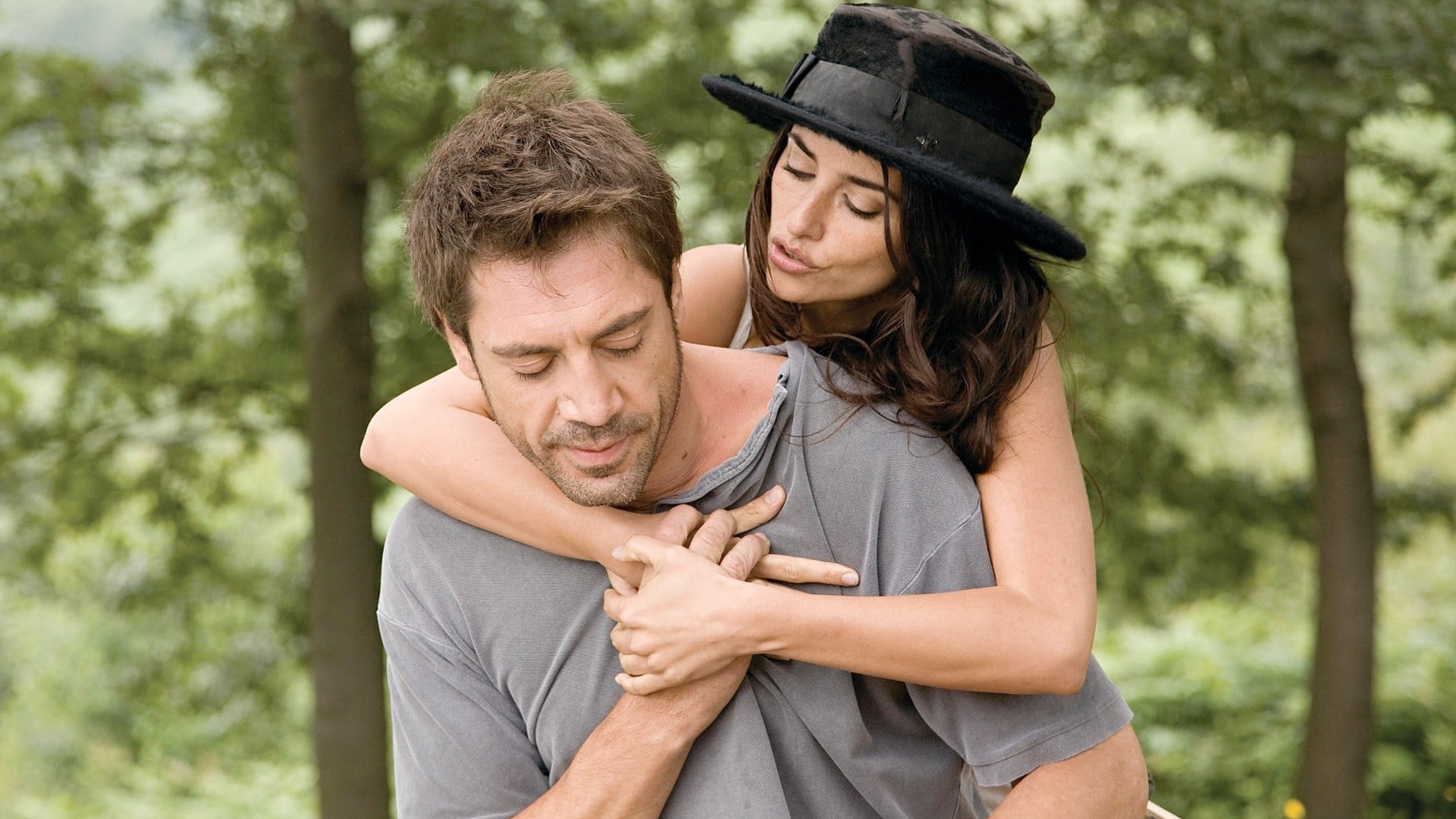 Alongside McDormand and Cruz, Olivia Colman is another heavyweight actor whose chances are looking good. She takes the lead in Maggie Gyllenhaal's sensuous adaptation of Elena Ferrante's The Lost Daughter. While the rest of the frontrunners this year share a common theme. Awards seasons love nothing more than transformation in their finest actors, and if that can be combined with a portrait of a real-life character, then all the better. So, racing ahead of the pack are four performances in films that skirt the edges of the biopic format. There's Jessica Chastain playing the outrageous 1980s televangelist in The Eyes of Tammy Faye. Lady Gaga goes all Godfather, albeit with the dodgiest European accent this side of Fawlty Towers' Manuel, in Ridley Scott's operatic House of Gucci. Kristen Stewart gives a stunning performance as Princess Diana in one of the awards season's more eccentric contenders, Pablo Larraín's Spencer. And currently at the front, Nicole Kidman, who previously won for playing Virginia Woolf in The Hours (2002), has gone to town to capture the spirit of the I Love Lucy star in Being the Ricardos.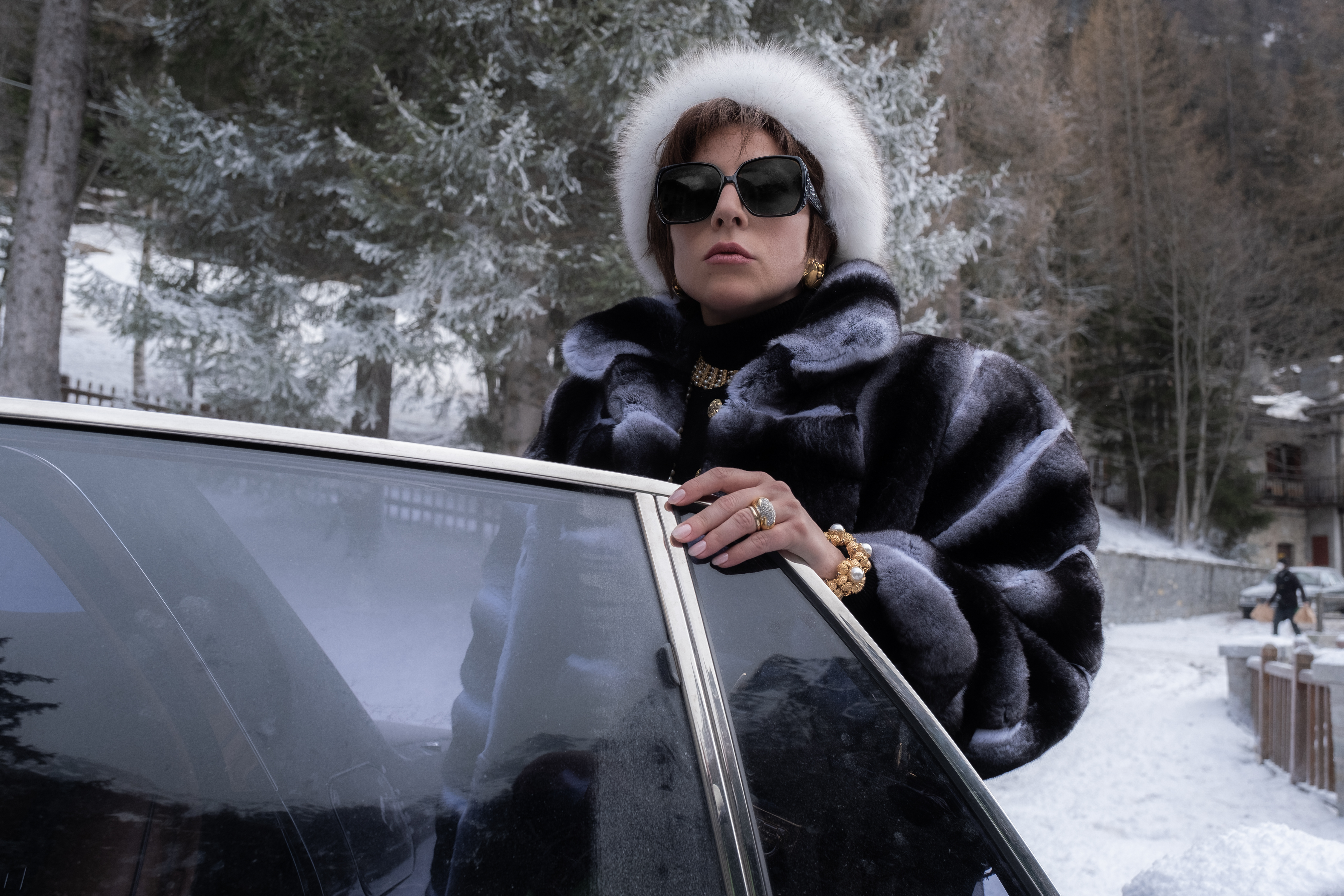 WATCH OUR BIOPICS COLLECTION ON CURZON HOME CINEMA