God's Creatures is the latest in a recent spate of women-directed dramas that refuse to gratuitously show sexual assault. By Rafa Sales Ross

This article contains discussion of sexual violence that some readers may find distressing.
In Gaspar Noé's Irreversible (2002), Alex's (Monica Belucci) body thumps against the dirty cold floor of a subway passage. In Anna Rose Holmer and Saela Davis' God's Creatures, Sarah's (Aisling Franciosi) body thumps against the dirty cold floor of an oyster-processing plant. Whereas the former is pushed down by the weight of a knife-wielding man, the latter is made numb by memory instead. 
Unlike Noé, the God's Creatures filmmakers do not depict sexual assault, which, in their film, is suffered by Sarah at the hands of Brian (Paul Mescal), her estranged first love who unexpectedly returns, after years away in Australia, to the small Irish village where they grew up. Discussing the difference between a work like Noé's and their joint directorial debut, Holmer says: 'Saela and I were very specific from the moment we signed on that we wanted to protect survivors in the process of making, as well as during the experience of watching, the film.'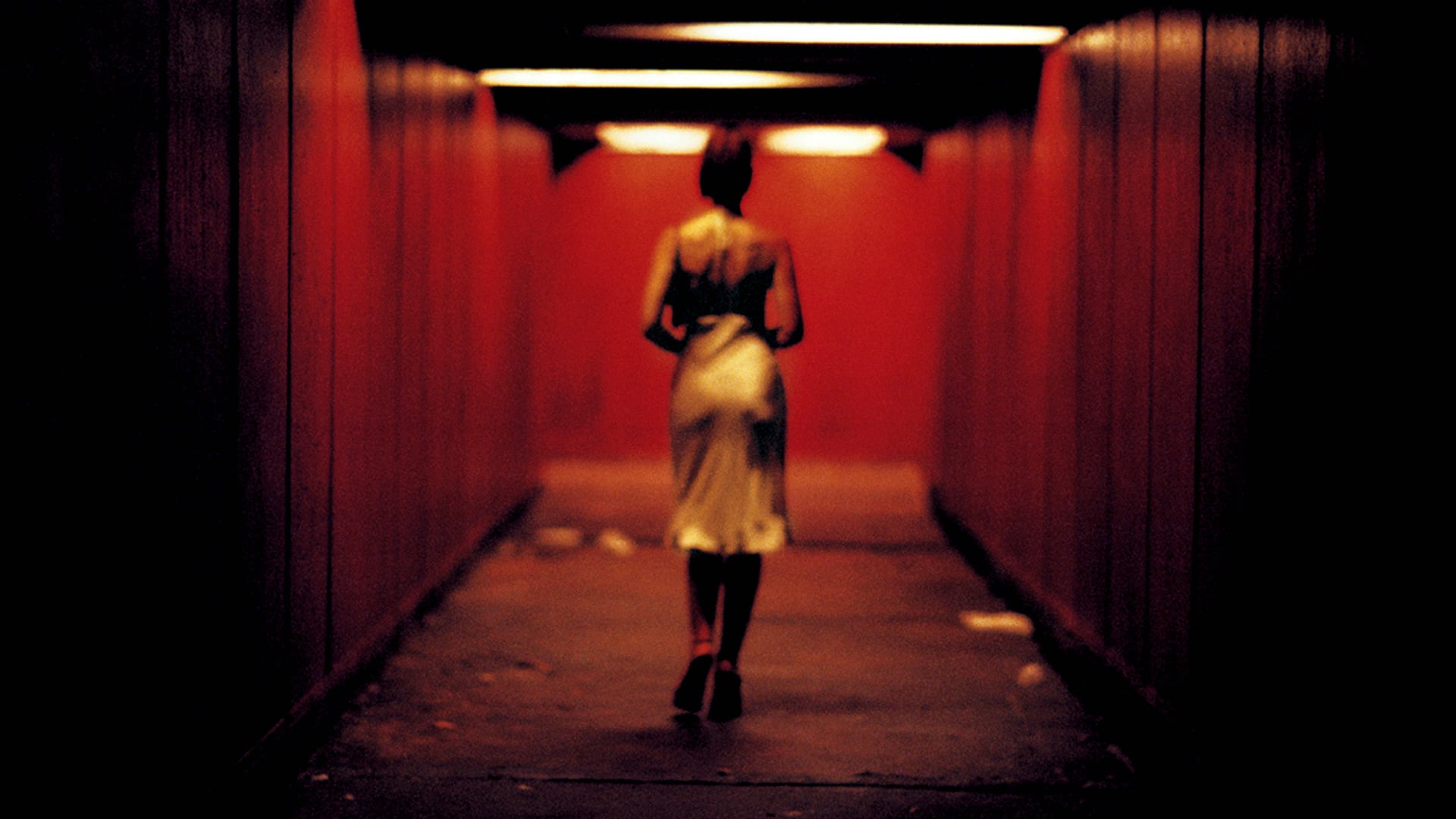 The directors' decision safeguards the audience, while allowing God's Creatures to steer away from the murky waters of a procedural where an accuser's credibility is called into question. We know instantly that Brian violated Sarah, despite their entire community refusing to accept the truth. This dichotomy between the clarity of the situation and the reaction it elicits drives much of the tension in the film, which dissects how Brian's violence affects the relationship between not only Sarah and her community, but Sarah and Aileen (Emily Watson), Brian's mother who is almost a surrogate mum to Sarah. When her son is accused of this heinous crime, Aileen's loyalty is split between her child and her sense of womanly duty.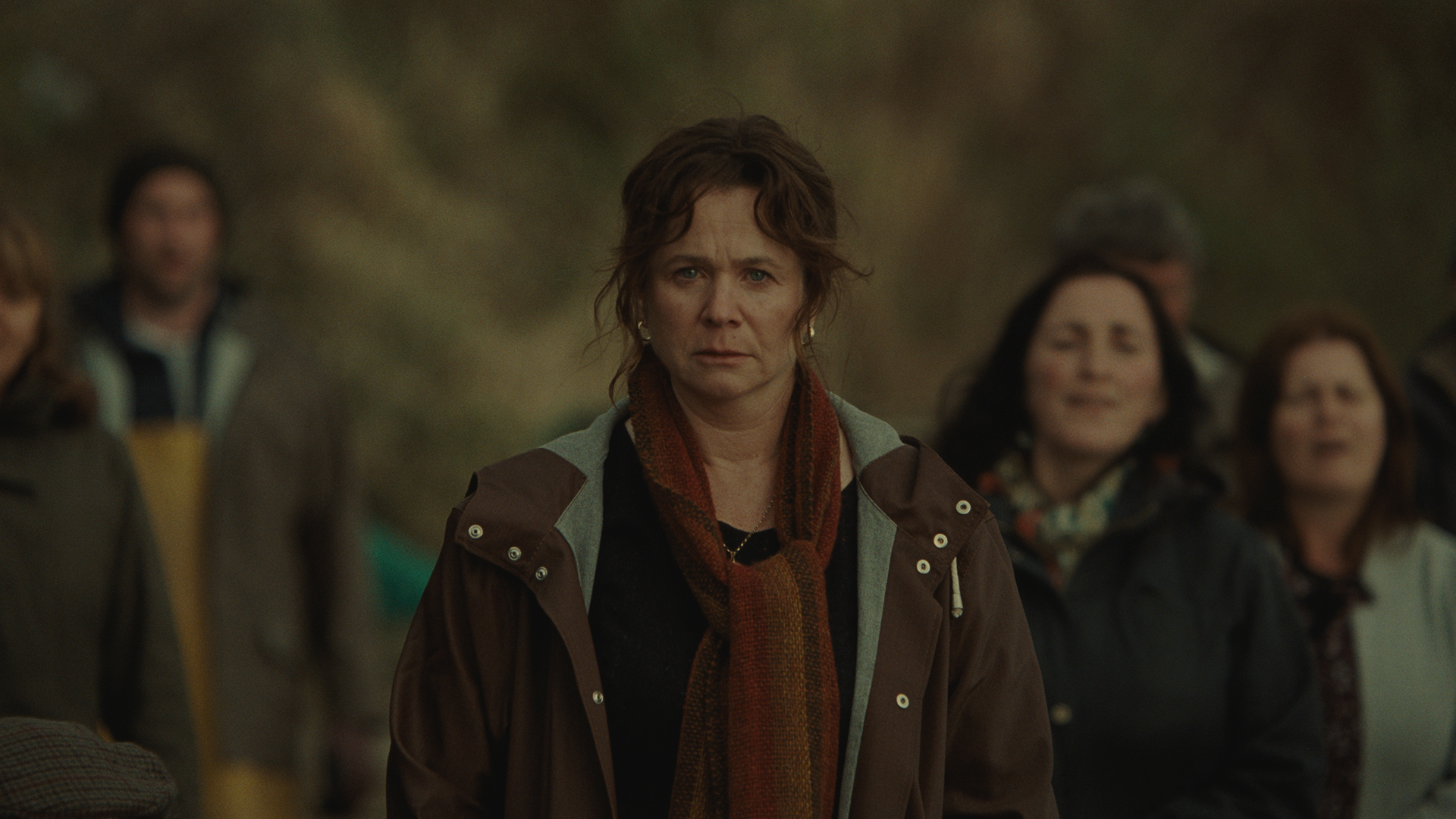 'When we hear Sarah's story, what she tells the police, those words are enough,' Davis explains. This choice echoes two other recent films revolving around discussions of sexual trauma: Sarah Polley's Oscar winner Women Talking and Maria Schrader's #MeToo-themed She Said. These films, all directed by women, dissect the haunting aftermath of sexual abuse without viscerally showing it. They're much more interested in investigating the ripples of trauma, and the structures that allowed for it to happen, than examining the act of violence itself. In all three films, it is not up to the audience to decide whether or not the violation occurred. It is clear it has.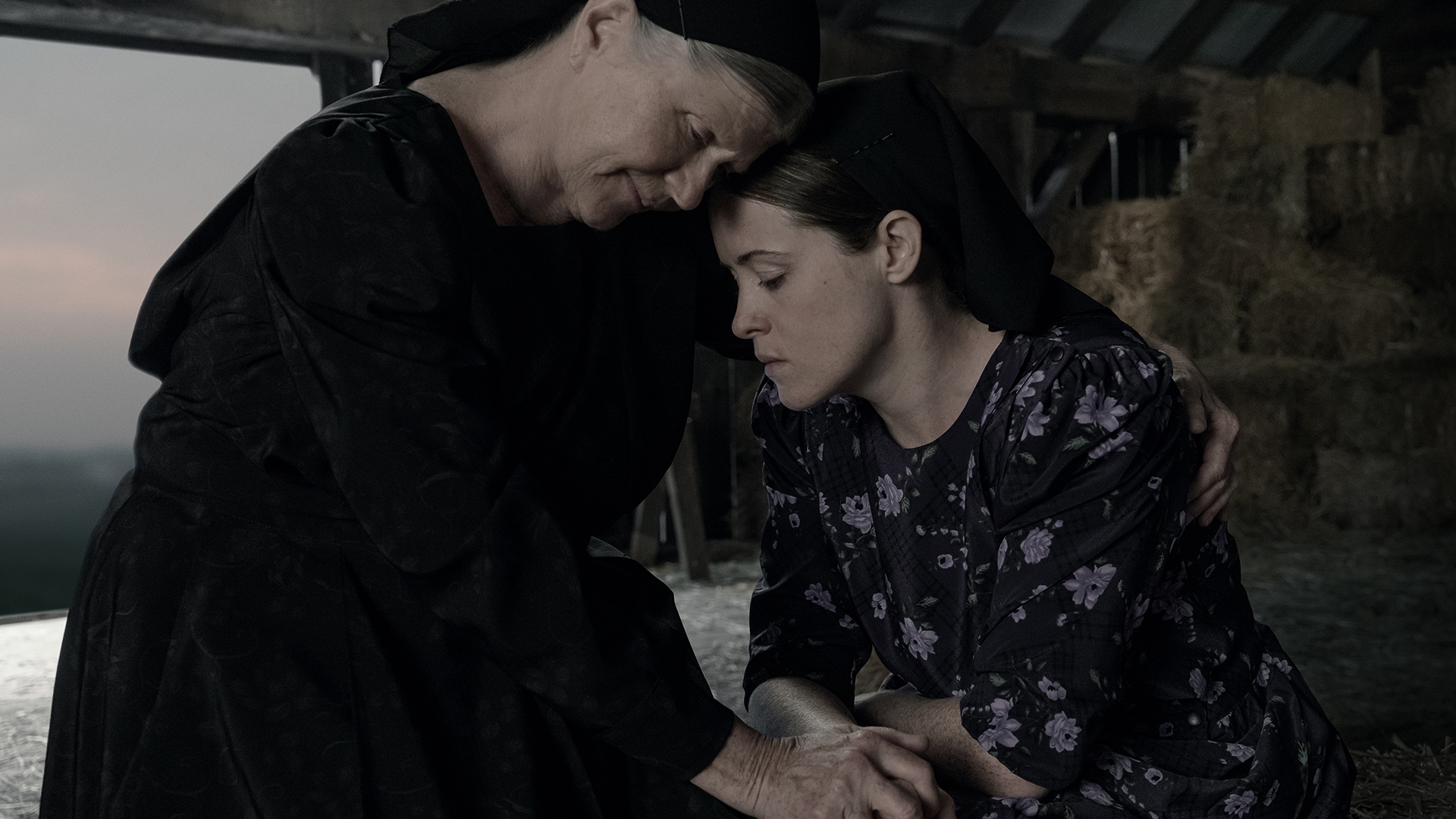 When asked about this apparent cinematic movement, Holmer admits she hasn't had the breathing room to think about their film as part of a wider pattern. 'When you're making it, you have to be working from a much more private truth. It's hard to see how your work is aligned, but our film is about the idea of the spaces women hold for each other. God's Creatures could be read as a mother and son story, but for us, it is about Aileen's journey towards Sarah.' Aileen's movement to Sarah is literal – as portrayed at the end of the film – as well as emotional. It encompasses the moral complexities of guilt.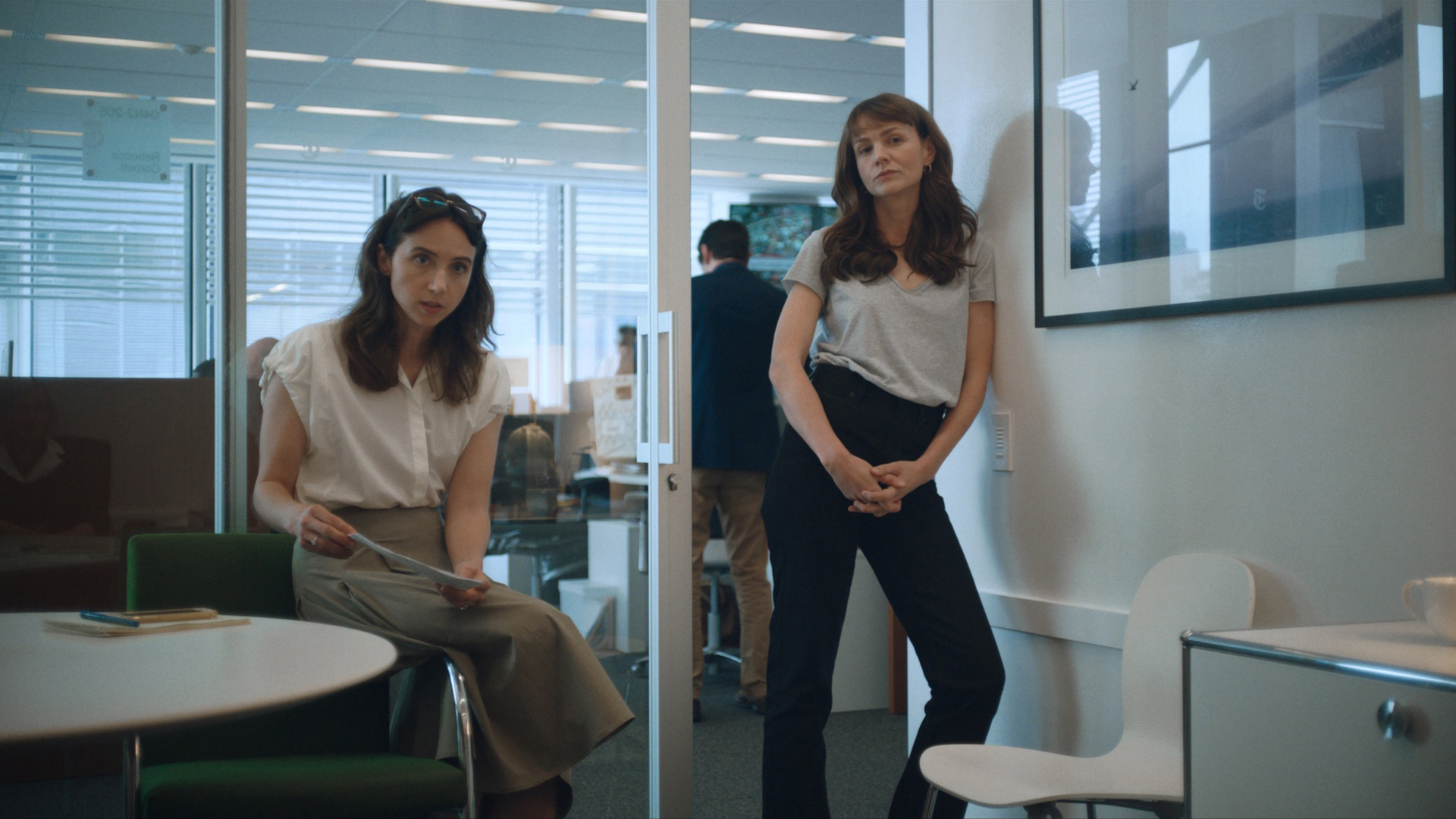 Polley also recognises that violence painfully binds women to one another. She recently told The Hollywood Reporter, 'I have rarely found that sexual assault captured on film has been additive or necessary.' In her view, 'it was so much more important to talk about that moment after the assaults [in Women Talking] when there's chaos in the brain, and the conversation that happens amongst these women about how to move away from the circumstances'. The same goes for She Said screenwriter Rebecca Lenkiewicz, who told Curzon Journal she'd 'had enough of seeing women victimised'. She had little interest in writing scenes of sexual assault: 'There's been a century of the male gaze showing images of women being debased and I'm appalled by it.'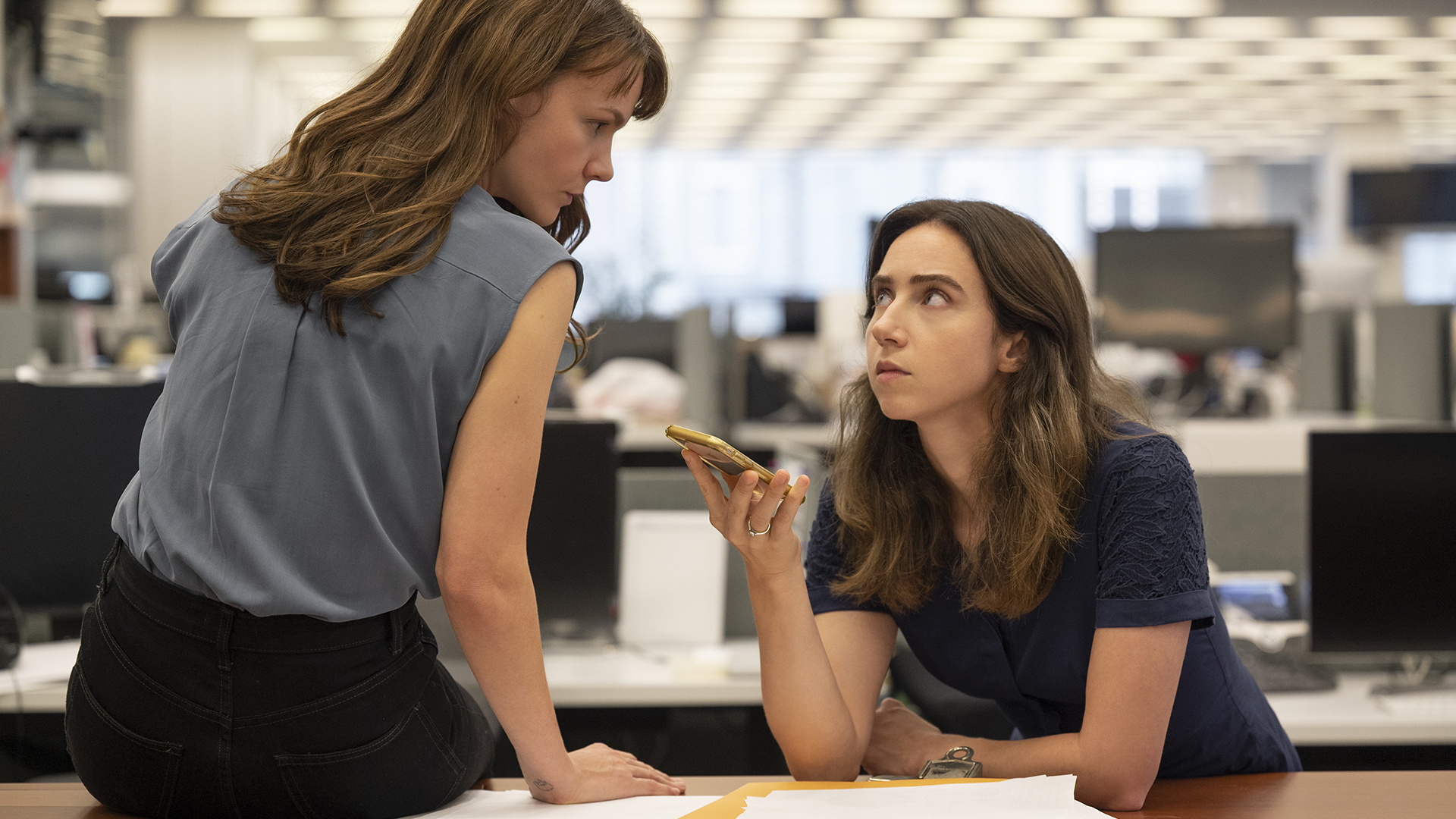 Polley similarly breaks from the cinematic custom of leering at abuse by refusing to expose her audience to gratuitous violence. Davis, too, wanted to 'protect' viewers and 'not inflict the same violence in making this film'. The directors extended this courtesy to their cast and crew: both Women Talking and God's Creatures employed an on-set clinical psychologist specialising in trauma caused by sexual violence (the She Said production, for the record, also provided a therapist). Polley, Davis and Holmer have been vocal about how this appointment created a safe space where difficult, but vital, conversations could take place. Such care, Holmer says, made it possible for God's Creatures to 'tell the story of how trauma isn't a single punctuated moment'. The character of Sarah is a testament to this, since the violence she is subjected to is not limited to the assault itself. Rather, it permeates her social life because she is shunned by her community, who are all too quick to excommunicate her.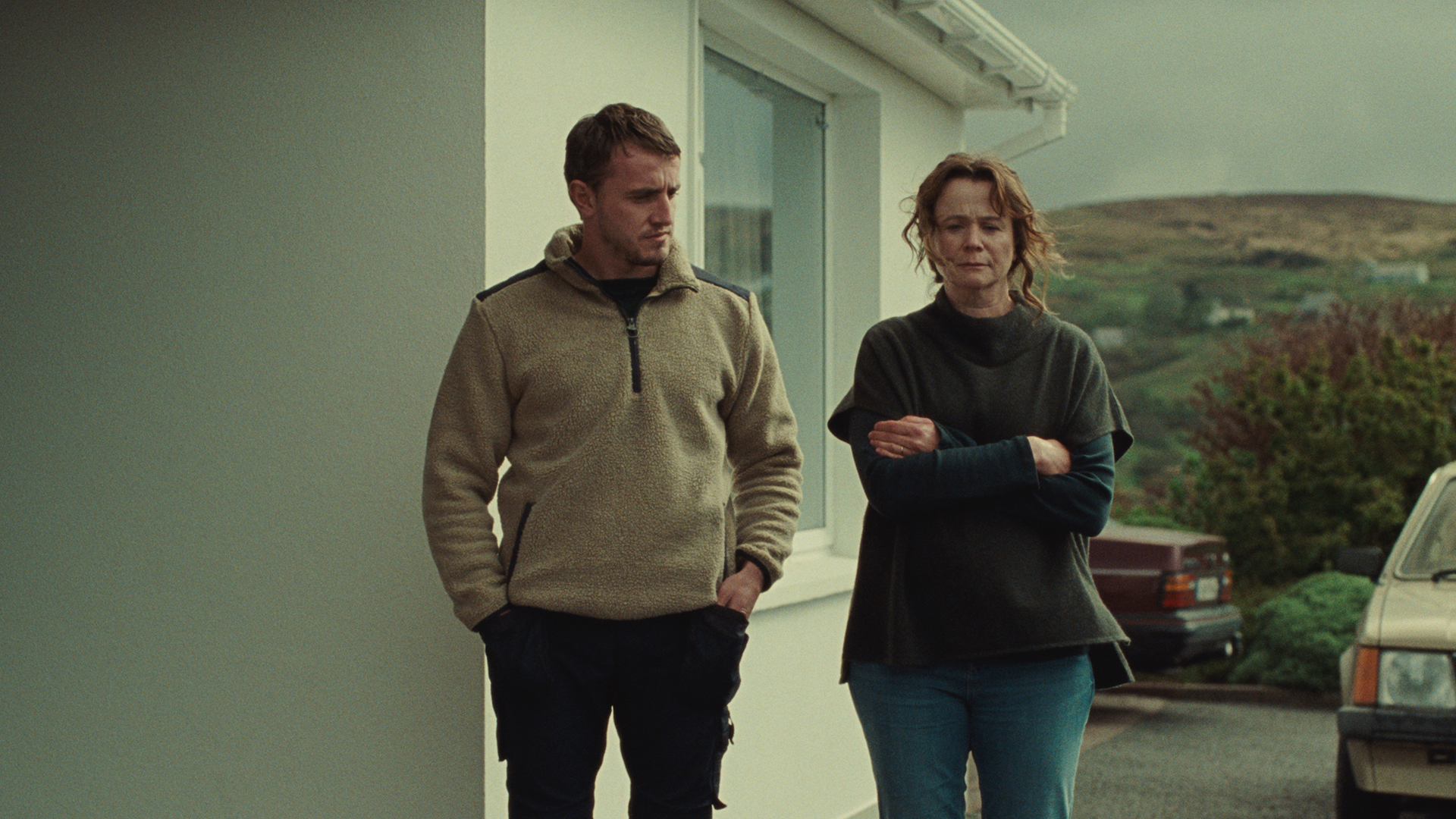 Despite opting out of portraying a graphic scene of sexual violence, God's Creatures is far from an easy watch. It captures the harrowing aftermath of assault and the continued violence inflicted upon women deemed untrustworthy. The usually sensitive Paul Mescal plays against type here, stalking pubs and living rooms as a predator, confident in the certainty of imminent absolution. In this fishing town where old traditions are unspoken laws, men's sins are readily reparable. It is men who ask for and give out forgiveness, leaving women no choice but to hope that their pain is eventually washed away.
The same is true of Women Talking and She Said, which, like God's Creatures, understand that showing rape would only feed into a cycle of trauma. The survivors in all of these stories are shaped by the empathetic eyes of women who acknowledge the truth and the twisted camaraderie that comes from living in a man's world. If these films signal a shift for cinema moving forward, it will certainly be a welcome one.
WATCH GOD'S CREATURES IN CINEMAS