The friction between locals and outsiders in Rodrigo Sorogoyen's Goya-winning thriller mirrors a conflict that has a long history in cinema, literature and indeed real life, says Laura Barton.

It is late summer in Galicia, the blackberries coming in, and in the heat of the afternoon, the village bar promises respite: cool shade, cold beer, a game of dominoes with the neighbours. In Rodrigo Sorogoyen's The Beasts, this is where the men of the small rural community gather – to drink and gripe and dredge up old grudges, presided over by the sour and quarrelsome Xan (Luis Zahera). 
Xan's bête noire is Antoine (Denis Ménochet), a Frenchman who sometimes joins the afternoon drinkers, weathering their barbs and cheap shots. Antoine and his wife Olga (Marina Foïs) have relocated to this quiet corner of Spain, setting up an organic smallholding and renovating derelict properties, and their newcomer status, coupled with their bourgeois ambitions, irks the long-standing residents. 'That's what you want to do here,' Xan sneers across the domino table one afternoon, 'conquer the village and turn it into a fucking Club Med for tourists.'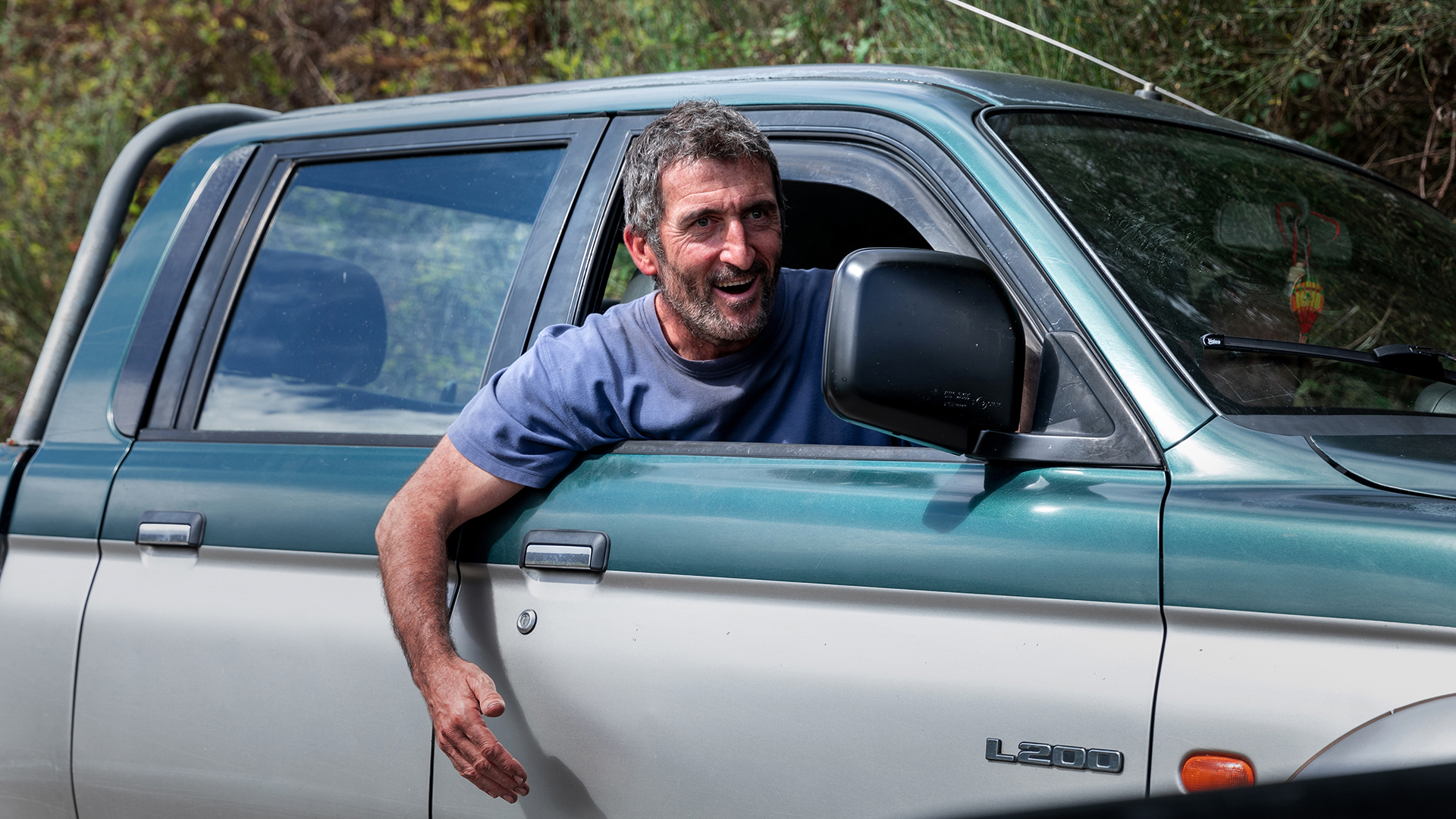 WATCH THE BEASTS IN CINEMAS OR ON CURZON HOME CINEMA
Book Here
The Beasts is based on the true story of a Dutch couple, Martin and Margo Verfondern, who moved to Galicia in the mid-Nineties to set up an eco-farm. The pair settled in a small hamlet that had been decimated by the decline in agriculture and migration to the city, and at first the newcomers were welcomed warmly – their arrival, it seemed, might bring new life to the area. But over time, relations deteriorated, until squabbles over money, land rights and wind turbines turned violent.
The Beasts, and the story that inspired it, spark a broader conversation about the collision of cultures that often occurs when outsiders relocate to tight-knit communities: the new arrivals full of hope and idealism, giddy with the thought of starting again, and romanticising a life they believe will be slower, kinder, more peaceful; the locals weary, sceptical, unsettled by change and not taking kindly to new-fangled takes on a place they know well.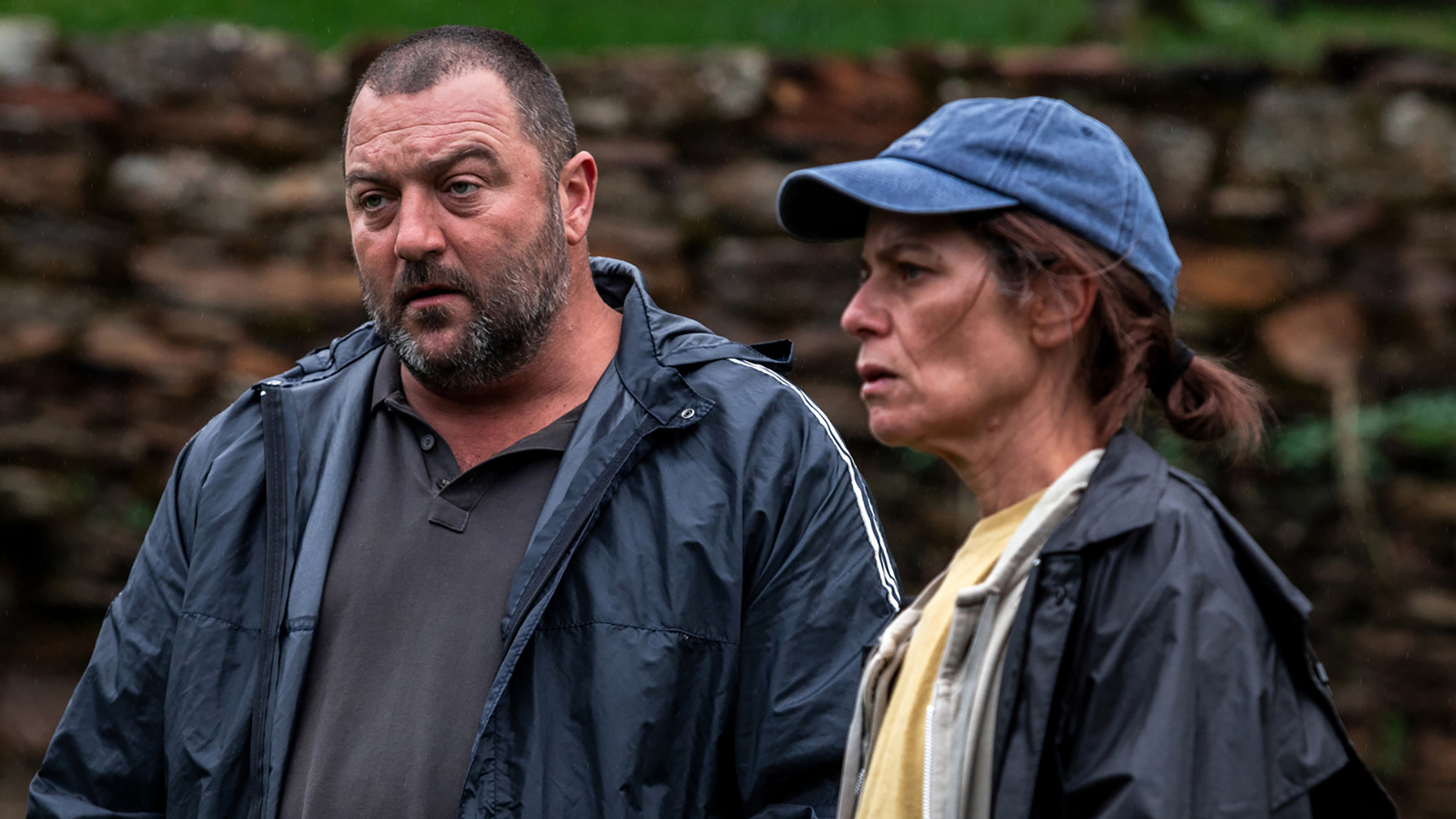 This clash has been explored in literature and on screen many times, often to warm comic effect – in the 2003 adaptation of Frances Mayes' Under the Tuscan Sun, for instance, Diane Lane is the newly divorced writer who buys a dilapidated villa in Italy and duly falls in love. In Peter Mayle's colossally successful A Year in Provence (1989), the author trades London for a derelict farmhouse in rural France, where goat-racing a clarinet-playing plumber, and the January mistral are all part of the local charm. There are shades of the same story in everything from Footloose (1984) to A Good Year (2006) via Cold Comfort Farm (1995) and Baby Boom (1987). Not to mention countless Hallmark movies.
In many ways, it's a take on the old Western trope of A Stranger Comes to Town, but in this instance the stranger in question is more naive renovator than mysterious drifter, and the action invariably involves a combination of linguistic hiccoughs, frequent misunderstandings and startling encounters with local traditions. Eventually, the two camps reach an understanding and live in companionable happiness.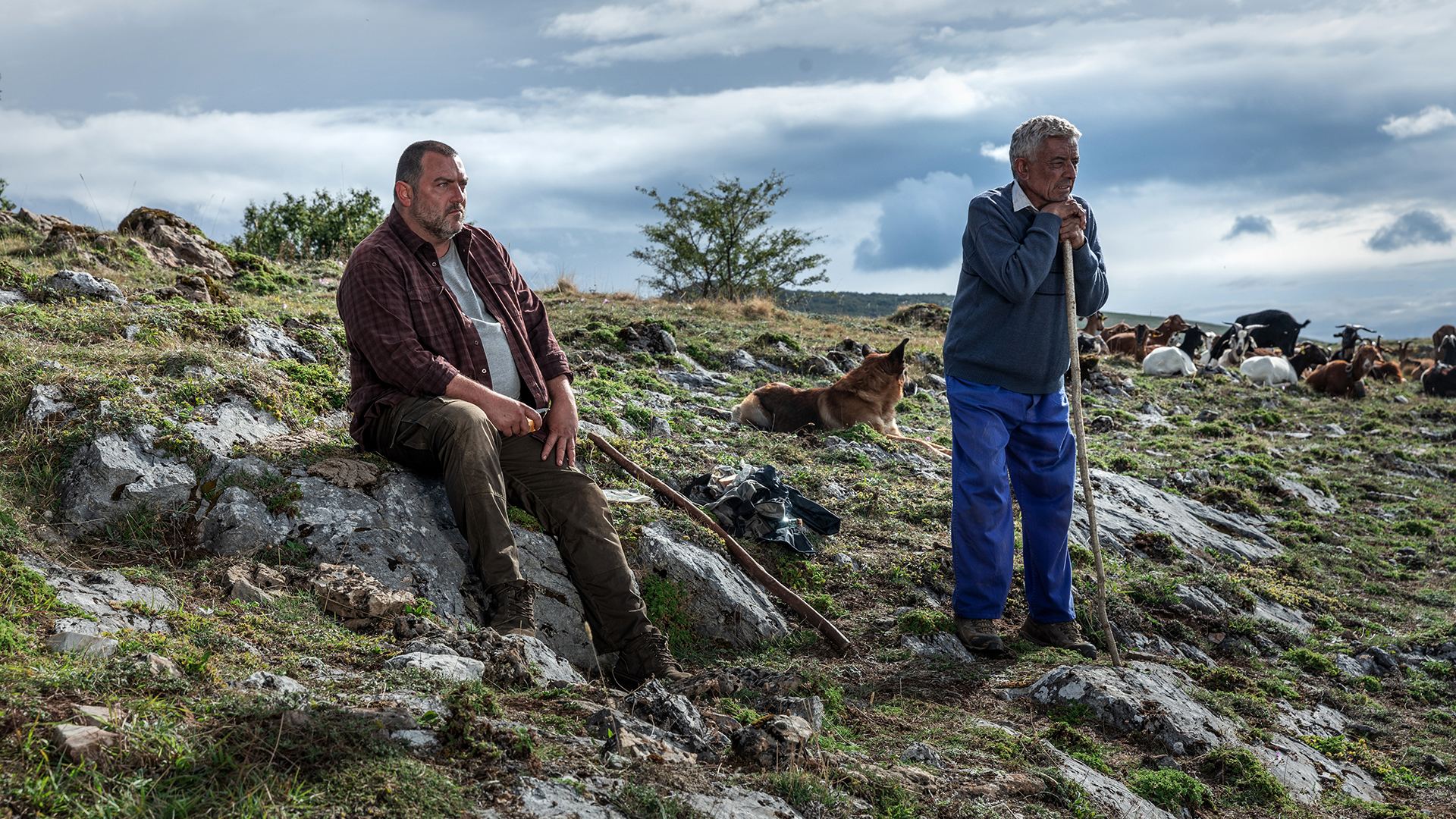 Yet as The Beasts illustrates, such harmonious living is not always achievable. Over the last few years, as the pandemic prompted many city-dwellers to relocate to smaller and more rural communities, the polarisation between locals and newcomers has often proved stark. Since the world began to open up once more, estate agencies have reported a marked decline in demand for countryside properties, and a rise in those wishing to return to the city – the returners often speaking of the sense of disconnection and isolation they felt when they moved. 
When I left London, it was several years before the pandemic. I chose, then, a steadily gentrifying area of the South Coast, and watched as the arcades and charity shops gave way to art galleries and fancy restaurants, yoga studios and coffee shops.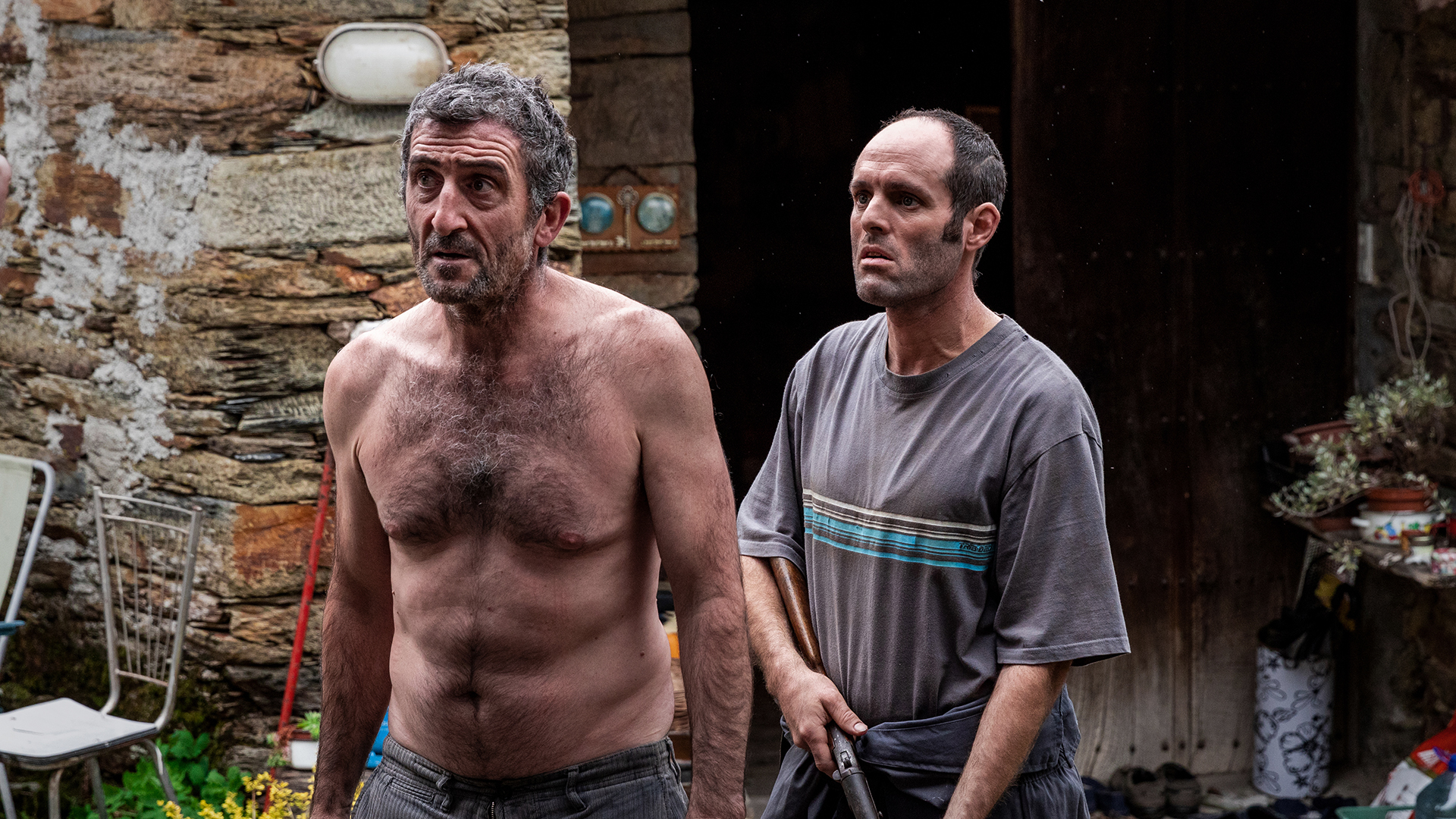 It was a strange time, and when I returned to London, two years ago, it was growing stranger still. A kind of mania seemed to have swept through the small cluster of towns, as Londoners decamped wholesale or bought second homes, daytrippers descended in their droves, boutique hotels opened, movies and TV shows began filming there, and newspapers and interiors magazines dedicated endless column inches to these new hipster enclaves. 
Meanwhile, the gap between the haves and have-nots widened in the town. House prices and rents rose sharply as Airbnb culture bloomed. Bright-eyed newcomers made withering asides about dog shit on the streets, and the parents who drank on the school run. As you walked through the town, an air of hostility often hung between the easily identifiable DFLs ('Down From London') and those born and raised in the region, who understandably had some misgivings about this new wave of gentrifiers, conquering the village, if you will, and turning it into a fucking Club Med for tourists.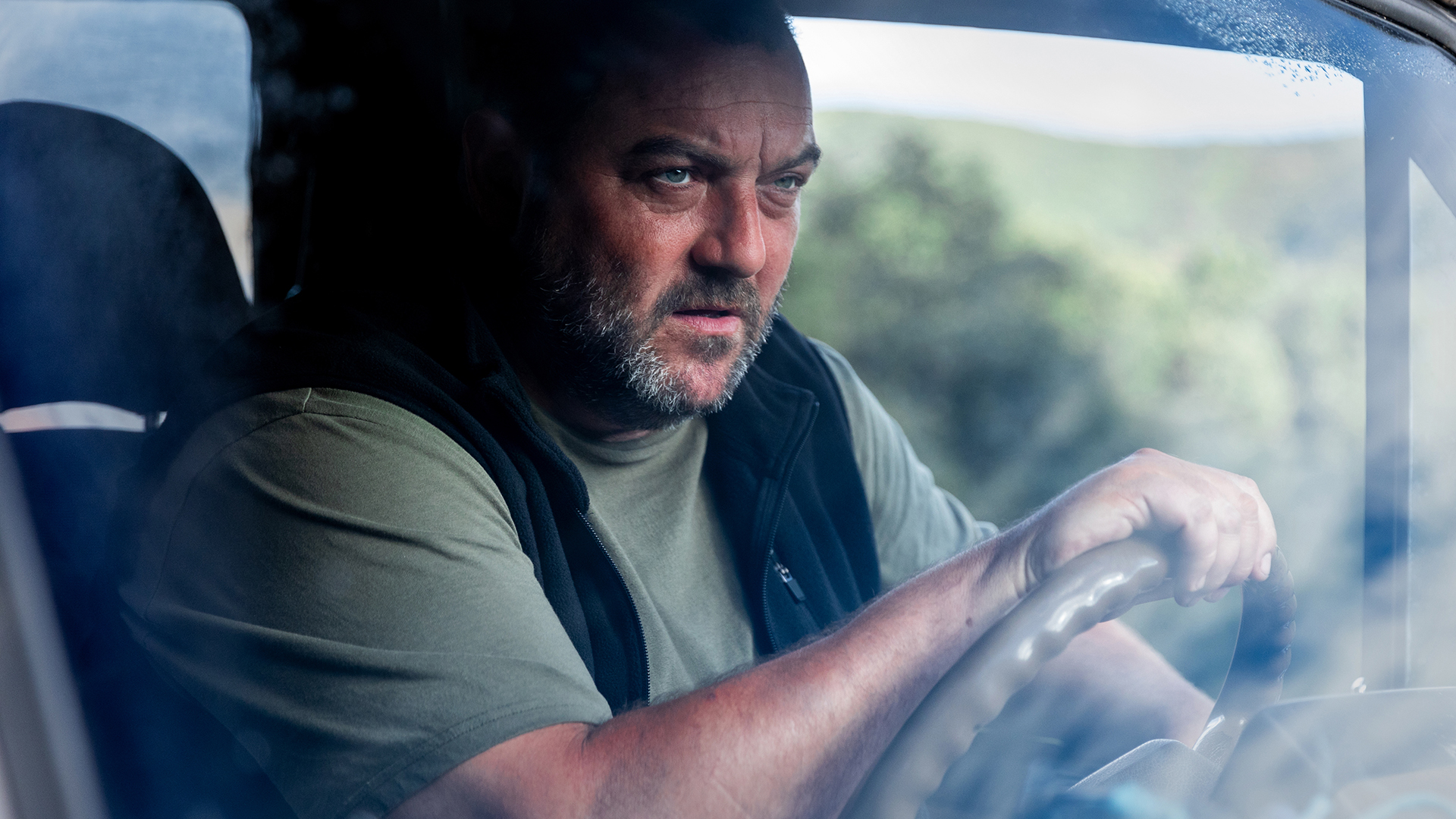 I was one of them, of course. I had arrived excited for the possibilities my new home might bring, for all of the potential in a new collaborative creative community. What I had not considered was the sheer charge of change, the disruption that might bring, the discomfort I would feel. 
It was cowardly of me to quit, to slip out of town quietly one day, in much the same way that, 20 years earlier, I had left the small Northern town in which I was raised and moved to London. I was spurred then by the feeling that there would be no charming Tuscan or Provencal denouement, that if I stayed, it would not end well. That maybe there was something to be said for walking into a city bar on a hot afternoon to enjoy its cool shade, cold beer and a game of dominoes with perfect strangers.
WATCH THE BEASTS IN CINEMAS OR ON CURZON HOME CINEMA