Curzon Home Cinema programmer Jade Turner spotlights the films to look out for this month in our curated strand.

Curzon Home Cinema Presents… continues in cinemas and on Curzon Home Cinema throughout July with a fantastic line-up of films. Whether you're joining us in the cinema or from the comfort of your sofa, you'll be able to enjoy the best new independent releases this summer. I am so excited to share these films with you, and I hope this month's programme opens your eyes to new worlds and new ways of seeing.
July's programme begins with the tender Japanese drama Small, Slow But Steady on Wednesday 5 July. Filmed on tactile 16mm, Shô Miyake's delicate adaptation of Keiko Ogasawara's memoir is a unique sports film that turns the usual boxing clichés on their head. This beautiful and unforgettable drama tells the quietly powerful tale of Keiko (Yukino Kishii), a Deaf amateur boxer whose local gym is threatened with closure. Rocked by the uncertainty of losing her beloved community and mentor (a philosophical Tomokazu Miura), Keiko begins to question her determination to forge her own path in a world indifferent to deafness. The film will be screened with Hard of Hearing subtitles.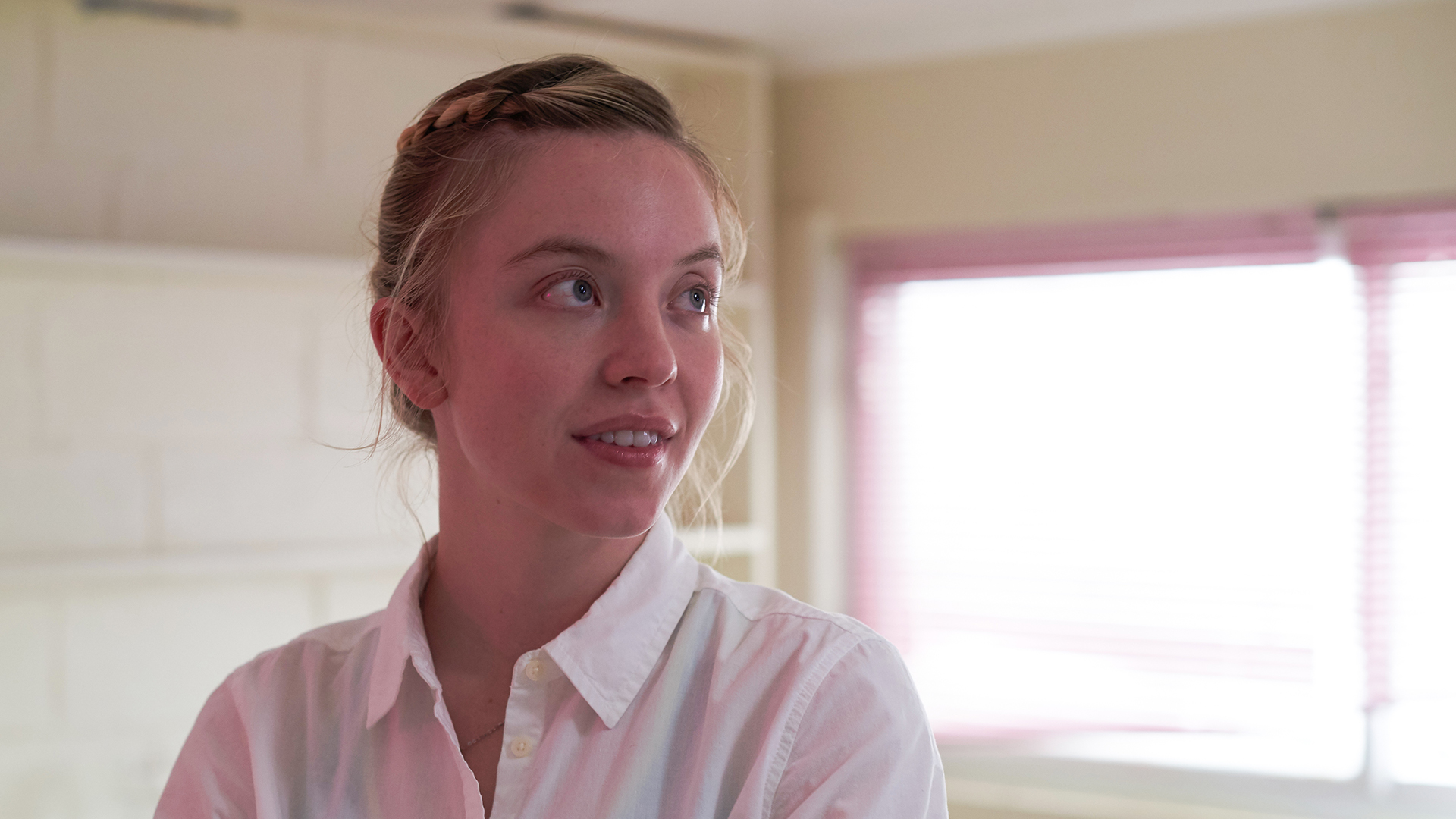 On Wednesday 12 July, Curzon Home Cinema Presents… Reality, starring a hypnotic Sydney Sweeney. Tina Satter's genre-defying portrait of Reality Winner, the military contractor imprisoned for leaking an intelligence report about Russian interference into the US 2016 election, is a taut, riveting thriller recreating, verbatim, the transcript from her FBI interview. Simply staged in Winner's home, and drawing only from this one, life-changing conversation, Reality lays bare the hypocrisy at the heart of the young whistleblower's case. The film eloquently, and infuriatingly, exposes power dynamics across gender, class and bureaucratic lines, raising questions of exactly who law enforcement are protecting, and who, if anybody, should receive punishment.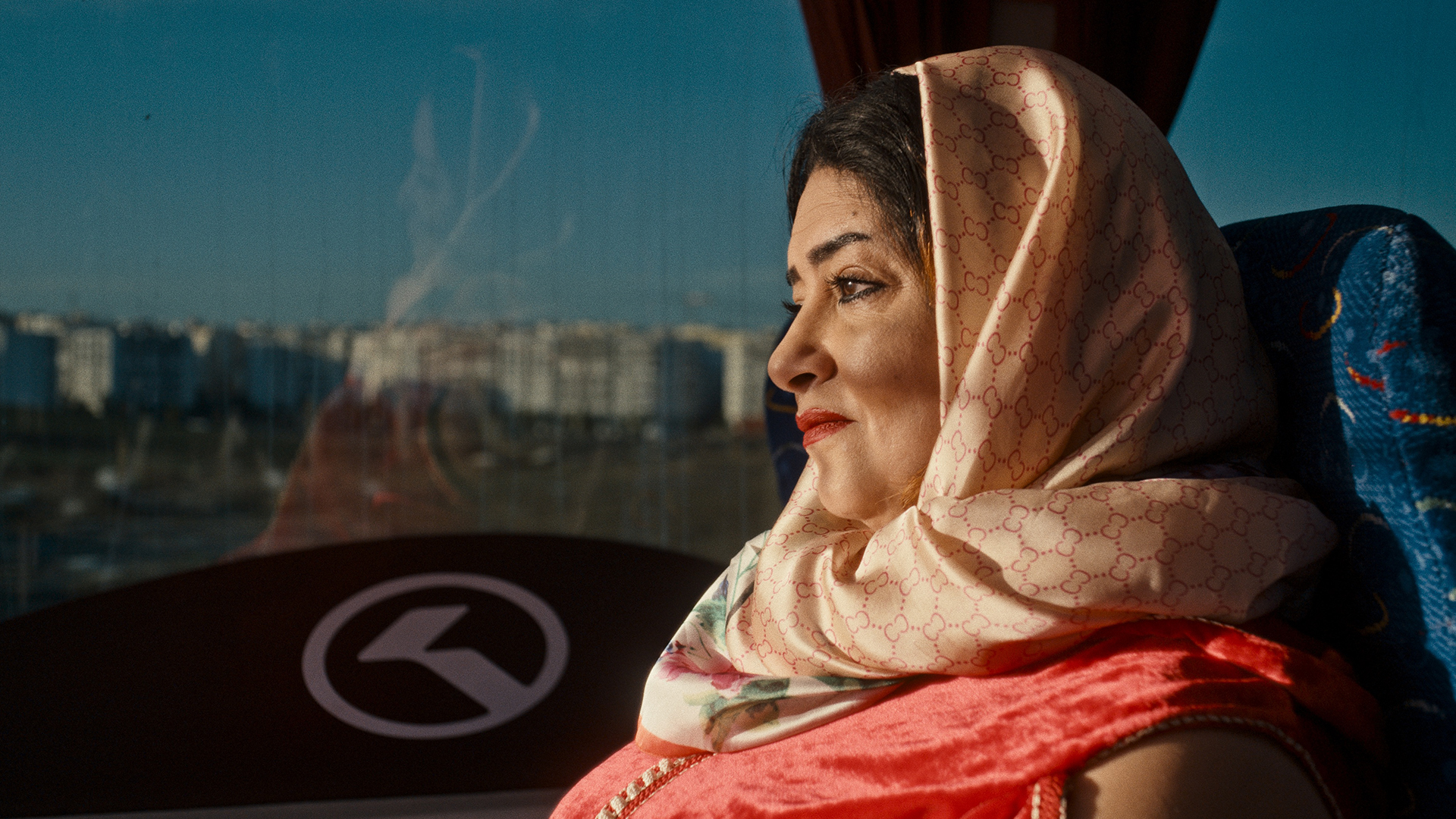 Don't miss Curzon Film's powerful new release The Damned Don't Cry, screening in cinemas and on Curzon Home Cinema on Tuesday 18 July. Set in Tangier, Morocco, writer-director Fyzal Boulifa's remarkable follow-up to the electrifying Lynn + Lucy (2019) is a rich and empathetic exploration of single mother Fatima-Zahra (Aicha Tebbae) and her teenage son Selim (Abdellah El Hajjouji). Desperate to get by, the pair are used to moving around when trouble inevitably catches up with them. But their relationship is irreparably fractured when Selim learns a secret from his mother's past. Sensuously filmed, with nods to Douglas Sirk and Rainer Werner Fassbinder, the beguiling drama is a heady mix of classic melodrama, Arabic soap opera and contemporary queer arthouse.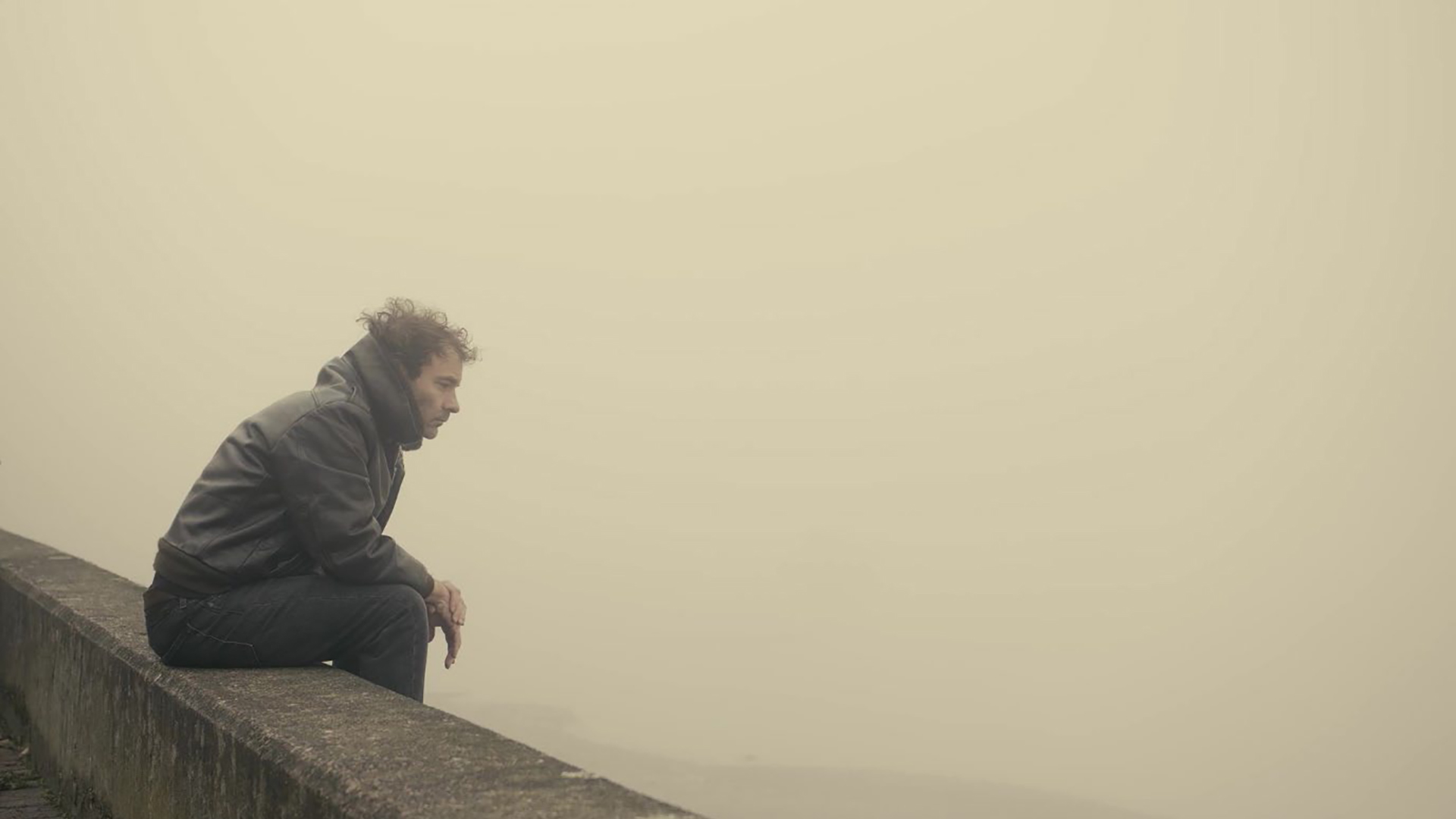 And finally, join us on Wednesday 26 July for the fascinating and very funny documentary My Extinction, from director Josh Appignanesi (The New Man, 2016; Husband, 2022). Revealing and honest, this is a must-see for everyone acting on the climate crisis – and for anyone who's ever felt guilty for not doing more. The relatable film charts Appignanesi's journey into the heart of activism, where he finds himself shutting down bridges, turning down work from Big Oil and finally succumbing to his overwhelming climate anxiety. But for all of his bold words and actions, how far is the filmmaker prepared to go for the cause? And how much impact can a white, middle-class British man have?
Join us from Wednesday 5 July for Curzon Home Cinema Presents… in cinemas and on Curzon Home Cinema. Sign up to our newsletter to be the first to hear about August's line-up.
BOOK YOUR TICKETS FOR CURZON HOME CINEMA PRESENTS...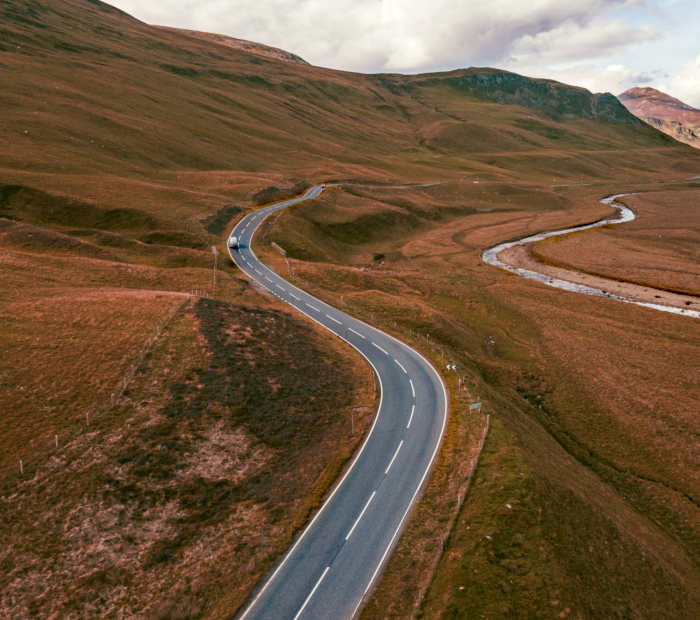 Supported by Kia
Go on an inspiring journey with Curzon Home Cinema Presents…
Learn More