Curzon Home Cinema programmer Jade Turner spotlights the films to look out for this month in our recently launched strand.

Curzon Home Cinema Presents… continues this month in cinemas and on Curzon Home Cinema, and we have a great line-up of films. Join us in the cinema or from the comfort of your sofa, where you'll be able to enjoy the best new independent releases. We're thrilled to share these films with you and are particularly excited to bring You Can Live Forever to cinemas across the UK as part of our Pride Month celebrations. We hope these fantastic films open your eyes to new worlds and new ways of seeing.
We start June's programme with the beautiful, sun-drenched drama Under the Fig Trees on Wednesday 7 June. Erige Sehiri's fiction debut perfectly captures the endless possibilities of summer for a group of young students working in a Tunisian fig orchard. Developed in collaboration with non-professional actors, and set over one languid day, the film's breezy, charming naturalism seductively draws you into the lives, loves and daily drama of the group. As the students spend more time gossiping and flirting than picking fruit, the older workers attempt to keep them on track. But when hidden secrets and relationships emerge, the ripple effects of the truth threaten to upset the group's carefree rapport.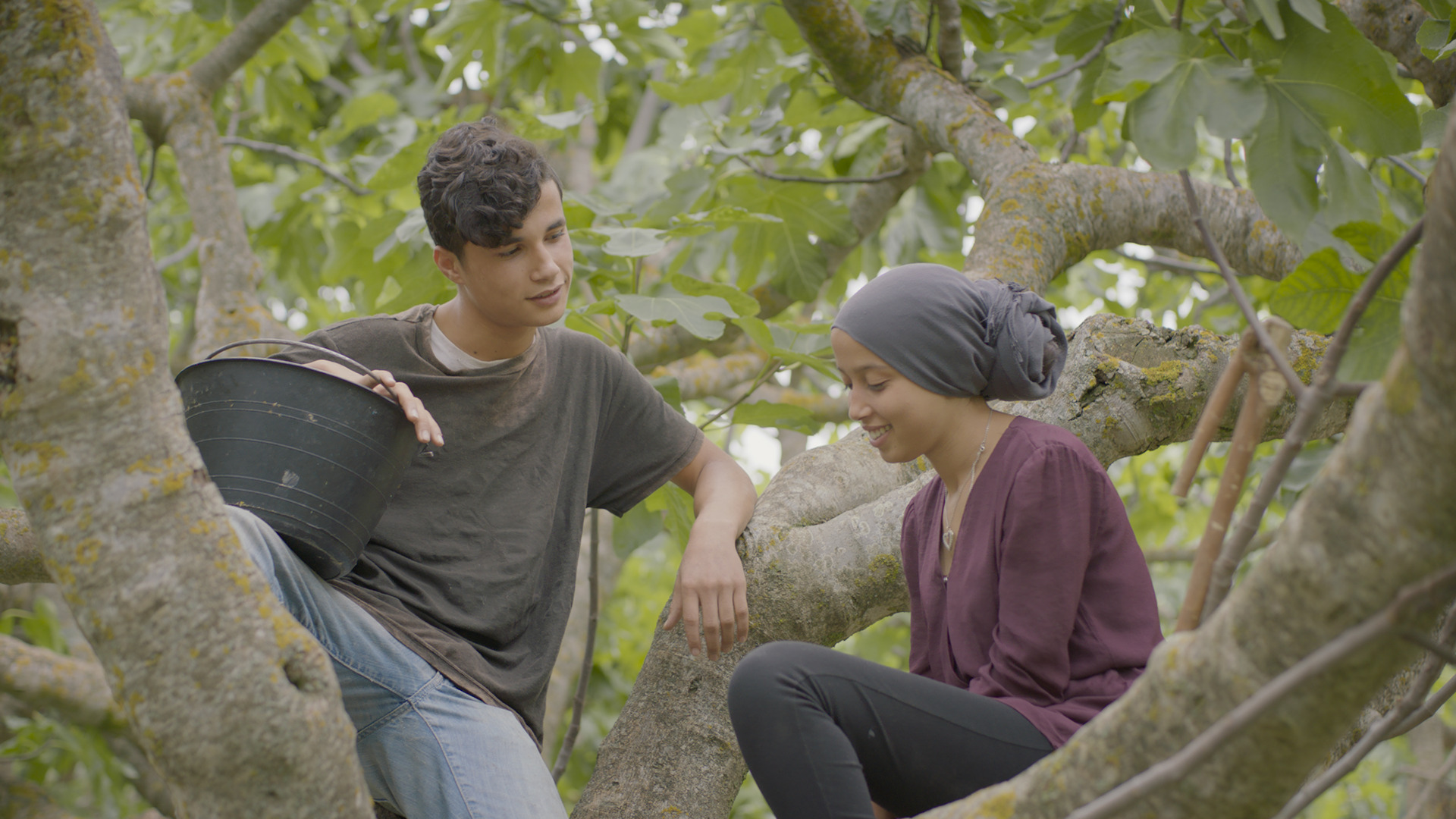 On Wednesday 14 June, join us for the jaw-dropping documentary A Crack in the Mountain. This thoughtful film shines a light on Vietnam's so-called 'eighth' wonder of the world – Sơn Đoòng Cave. Unlike anywhere else on Earth, the vast and awe-inspiring natural marvel has its own lake, jungle and weather system. Unsurprisingly, hundreds of cavers and climbers have flocked to explore it. Sensing an opportunity, the Vietnamese government plans to build a cable car directly into the cave's entrance. But the influx of tourists has already brought problems to the rural area. Can conservationists save the largest cave in the world? And who has the right to experience such a spectacular place in-person? A Crack in the Mountain insightfully explores the complex issues surrounding one of the last places barely touched by humans.
On Sunday 18 June, we are delighted to present a very special preview of Curzon Film's The Super 8 Years, followed by a fascinating pre-recorded Q&A with the film's co-director Annie Erneaux. The Nobel Prize-winning author's evocative documentary feels like a natural extension of her literature, in the best way. Delicately assembling Erneaux's own home videos from the 1970s and 1980s, the author's rich voiceover excavates the precious memories of her family captured on 8mm. Ernaux offers an honest and moving account of the seismic changes she faced as a burgeoning author and mother of two, perceptively interlacing the personal and political while revisiting places and relationships that have long disappeared.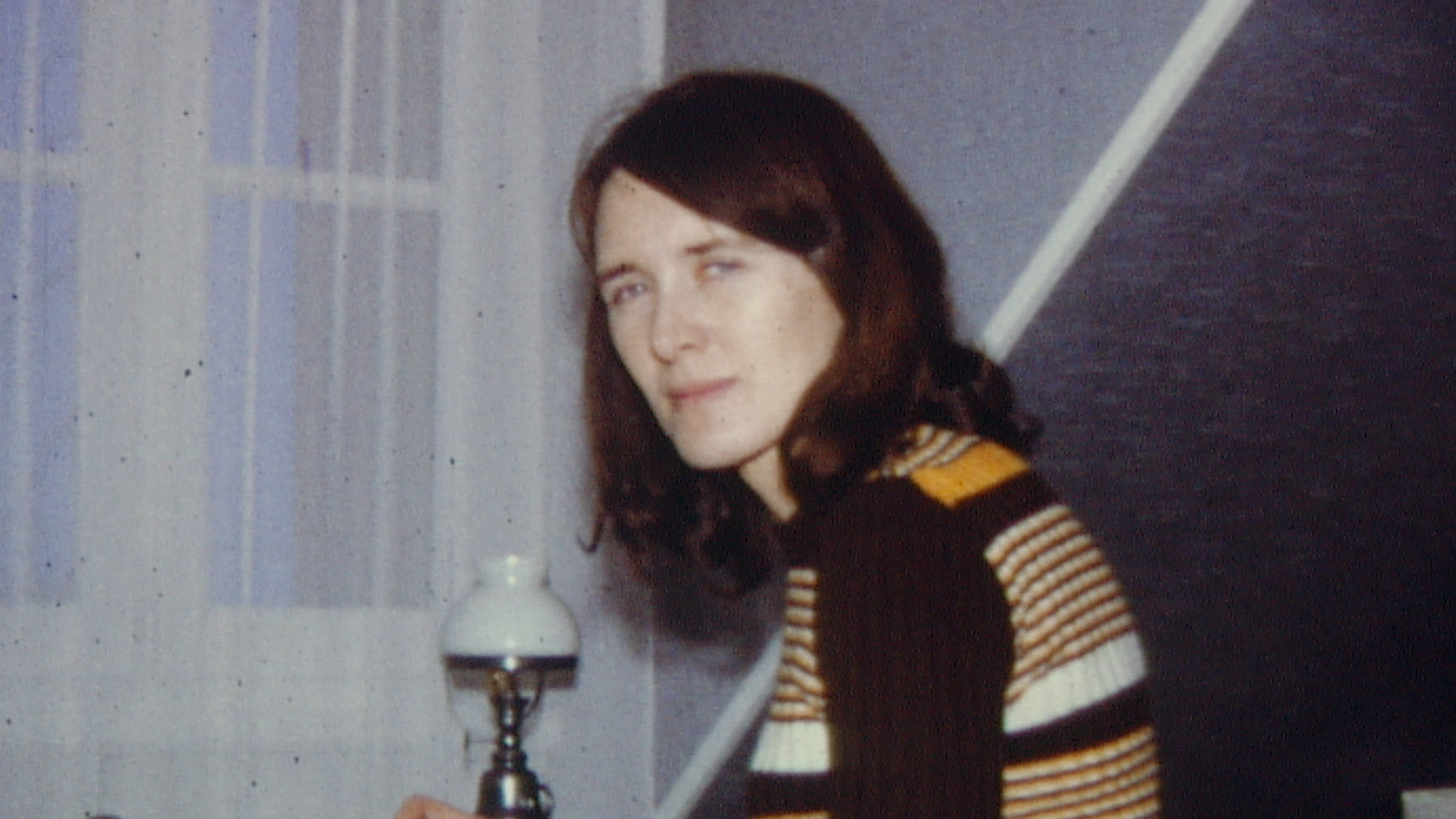 Don't miss Curzon Home Cinema Presents… You Can Live Forever on Thursday 22 June, screening as part of our Pride Month celebration. The Canadian romantic drama follows Jaime (Anwen O'Driscoll), a young lesbian who is sent to live with her aunt in a Jehovah's Witness community after her father's death. Enveloped in this new congregation, Jaime is drawn to Marike (June Laporte), the daughter of a prominent elder, and their relationship quickly blossoms into an aching first love. Inspired by co-writer and director Sarah Watts' own upbringing, the tender drama provides beautifully nuanced insights into young love and faith. You Can Live Forever resists well-trodden queer-narrative tropes to present something quietly progressive and bewitchingly powerful.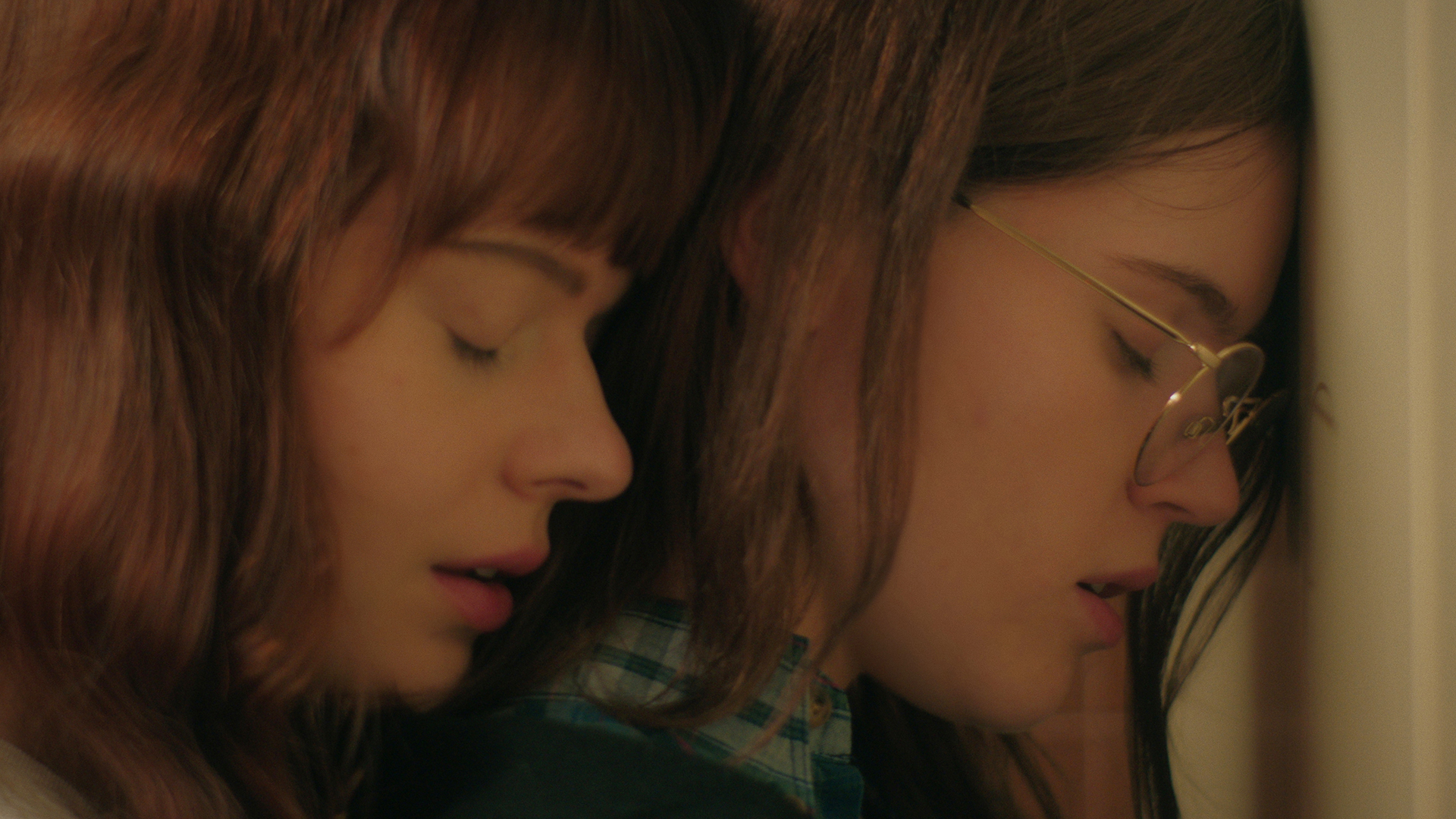 And finally, join us on Tuesday 27 June for the heart-racing thriller Full Time, starring the magnificent Laure Calamy as single-mother Julie. Winning Best Actress for Calamy and Best Director for Éric Gravel when it premiered at the Venice Film Festival, Full Time maintains a taut intensity from beginning to end. Set against rail strikes in Paris, Julie battles to commute to her housekeeping job at a luxury hotel while looking after her children. Desperate to return to the career she's trained for, she's overjoyed to have an interview. But the strikes will push Julie to her limits as she attempts to balance her increasingly precarious financial position with a desire to strive for more. With a knockout performance from Calamy, Full Time is an unstoppable rollercoaster of tension and a laser-sharp indictment on working conditions.
Join us from Wednesday 7 June for Curzon Home Cinema Presents… in cinemas and on Curzon Home Cinema. Sign up to our newsletter to be the first to hear about July's line-up.
BOOK YOUR TICKETS FOR CURZON HOME CINEMA PRESENTS...