Learn more about our specially curated programming strand.

Want to discover the very best new independent films and world cinema, as chosen by our in-house experts? Now you can with Curzon Home Cinema Presents... our specially curated programming strand designed to open your eyes to new worlds and new ways of seeing. The films, spanning genres and countries, will play in cinemas and on Curzon Home Cinema, giving you the flexibility to customise your viewing experience. 
'This new initiative builds on Curzon's roots,' says our CEO Philip Knatchbull. 'We have always brought the very best world cinema to UK audiences and now, with Curzon Home Cinema Presents…, we are offering our customers across the country the freedom to choose where they watch the latest releases. We are excited to present films specifically acquired by Curzon Film for this curated strand, alongside other great independent films from our cinema programme.'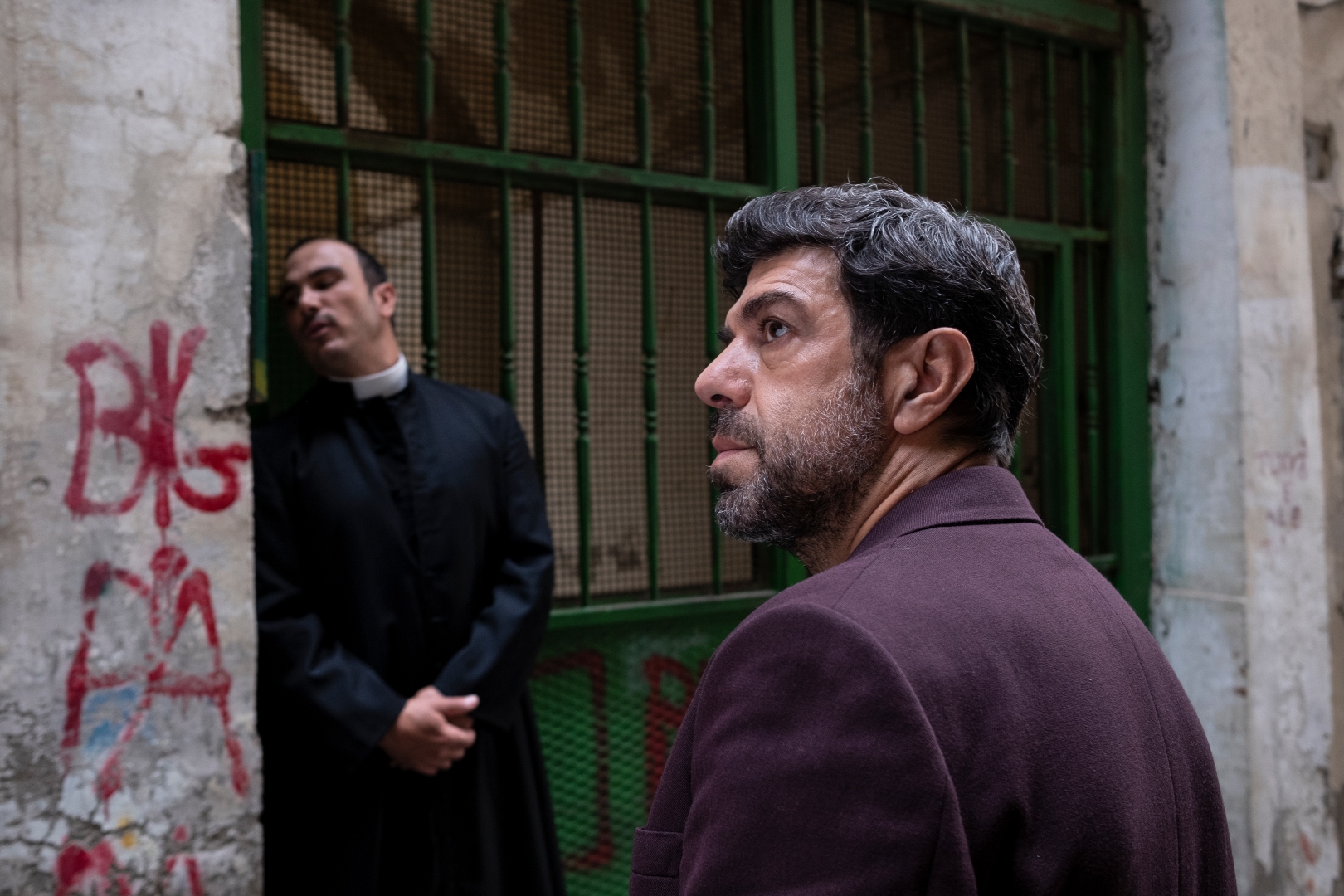 VISIT OUR CURZON HOME CINEMA PRESENTS... PAGE
Click Here
'Thanks to its wide-ranging programme, our digital platform Curzon Home Cinema has gone from strength to strength, and this latest strand adds another string to our bow,' says our Director of Programme Damian Spandley. 'We also credit its success to working with more distributors that have empowered us to bring premium new releases to Curzon Home Cinema. 'Many thanks to the studios and independents that have opened their releases to Curzon Home Cinemas to make this possible.'  
We will be kicking off Curzon Home Cinema Presents… across Curzon cinemas on 7 March with Nostalgia, Mario Martone's atmospheric, crime-tinged drama; then, on 14 March, we will be showing the Oscar-nominated Bhutanese film Lunana: A Yak in the Classroom. And if you can't make the cinema screenings, or prefer to watch from home, you can join in from the comfort of your sofa through Curzon Home Cinema. Wherever you watch, we look forward to embarking on this journey of discovery with you.   
BOOK YOUR TICKETS FOR CURZON HOME CINEMA PRESENTS...