Laure Calamy is a harried hotel maid battling train strikes to get to work in Eric Gravel's propulsive, class-conscious film, writes Yasmin Omar.  

We've all been there. You arrive at the station to go to work, only to discover that the trains aren't running. Now imagine that but you're on the verge of being fired, you're late for a job interview, you're behind on your mortgage payments and the overstretched nanny looking after your kids is threatening to call social services. That's the stress-inducing nightmare of Full Time, a nail-biting domestic thriller that dramatises the mundane horrors of commuting as a means of exposing the precarity of the lower-middle class.
Julie (Laure Calamy of Call My Agent fame) is the head maid at a swanky five-star hotel whose stuck-up, wealthy clientele – never shown on screen to deepen the chasm between the haves and the have-nots – disrespect the staff with casual belittlement. Case in point: guests smearing human excrement on the walls is a common enough occurrence to merit its own codeword among the maids. As strike action shuts down public-transport networks, Julie finds it increasingly difficult to travel to and from her job in Paris and the sleepy suburban village where she resides. Little inconveniences keep piling up, pushing her to breaking point.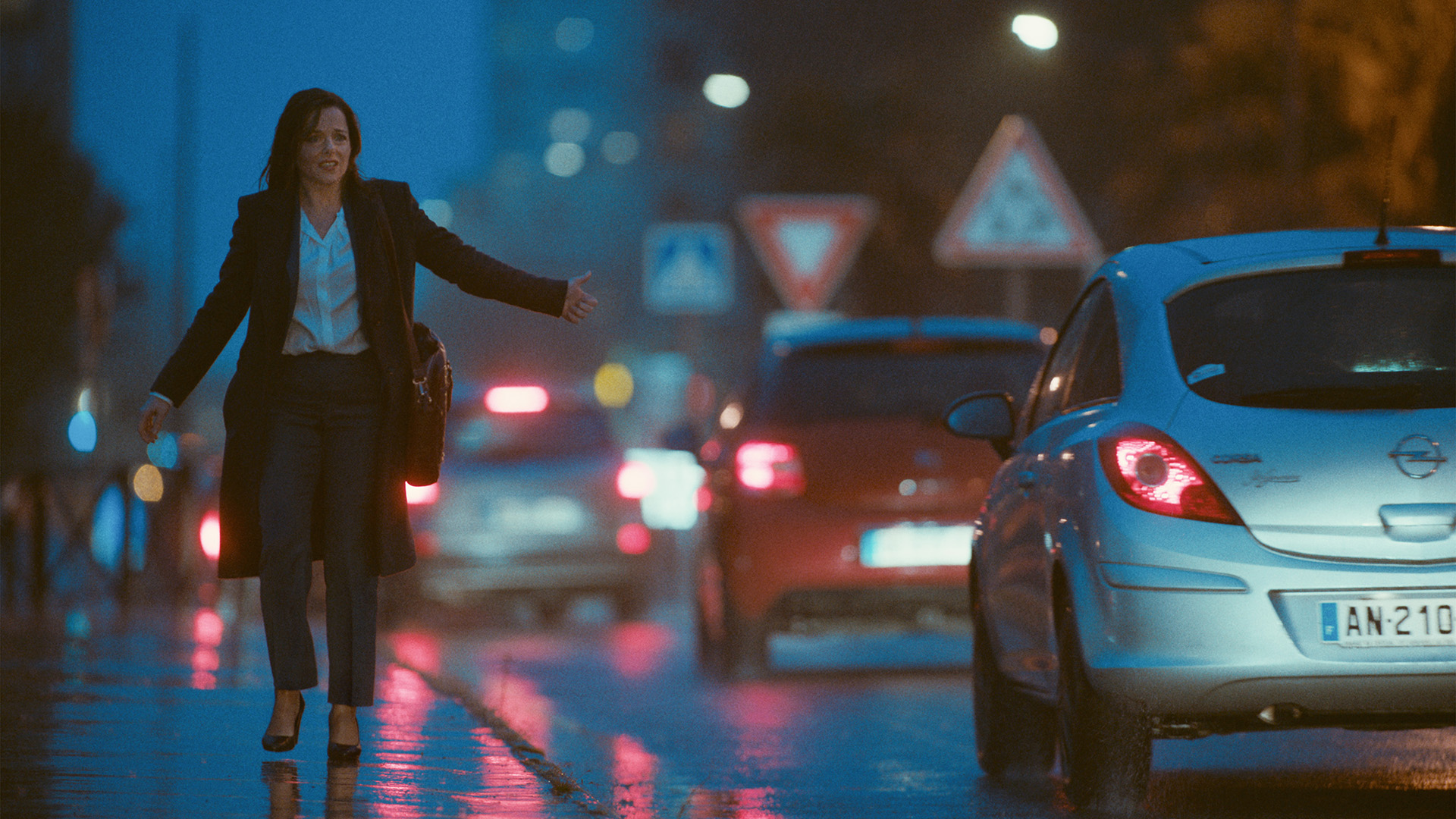 Generally speaking, the perils of commuting are given little consideration in cinema, likely deemed too inconsequential to nail a story to. Full Time, by contrast, dwells on moments other films gloss over. Writer-director Eric Gravel shows the party and the cleanup, the destination and the journey, highlighting the unglamorous fragments that make up a life. But just because it's quotidian doesn't mean it's dull. Far from it. Irène Drésel's cortisol-raising score furiously rat-a-tat-tats and drives the action forward. Mathilde Van de Moortel's staccato editing emphasises the unstoppable pace of Julie's life, as she briskly makes beds and bleaches toilets on the clock (much like Juliette Binoche in last year's similarly class-conscious drama Between Two Worlds).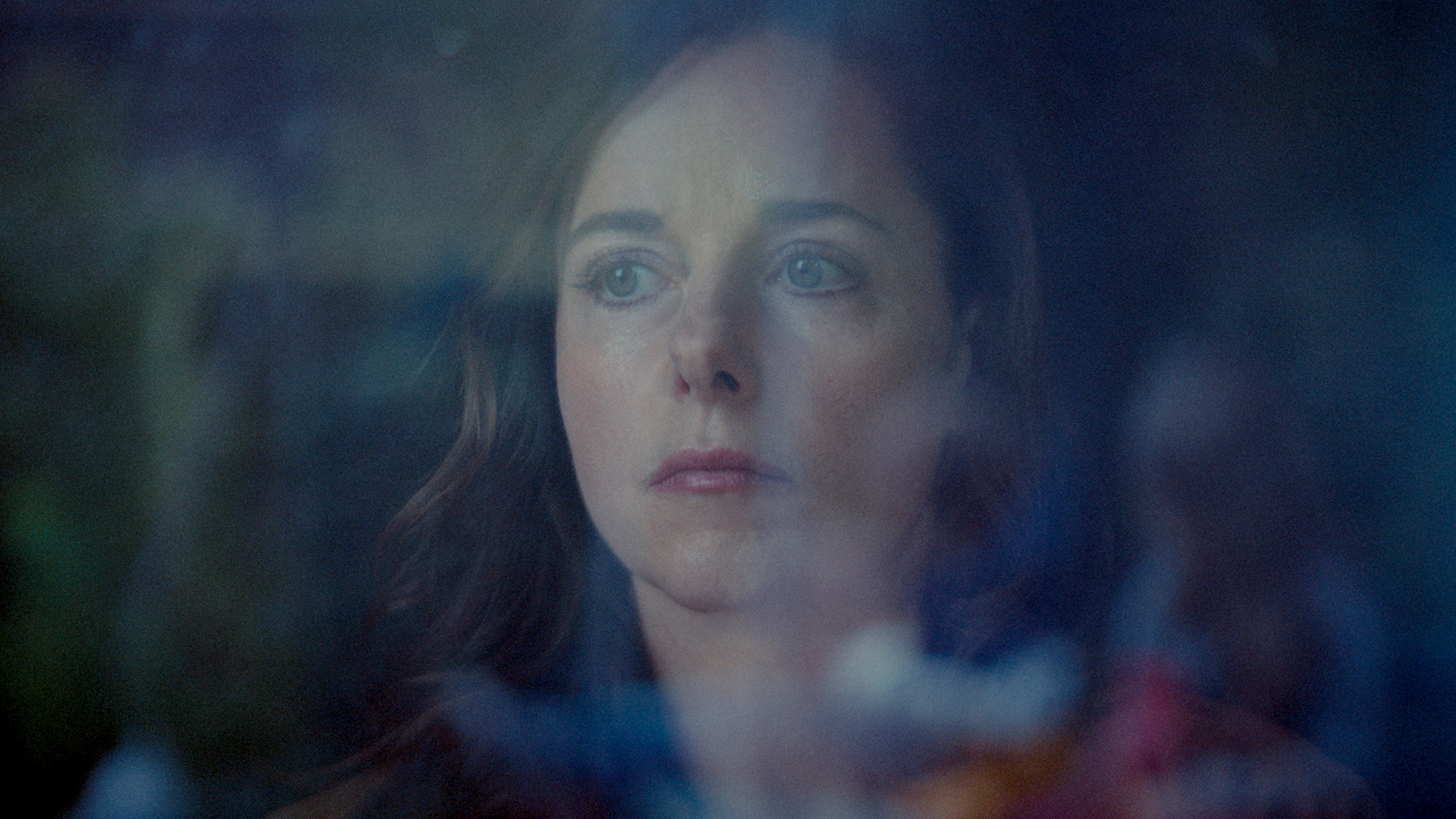 Julie might not be a particularly well developed character – her fraught circumstances take precedence over her interiority – and yet Calamy's compassionate performance ensures you're always rooting for her. She's often gasping for air, and not only after sprinting down pavements with overladen tote bags slapping her torso. Calamy barely draws breath when talking either, rushing through sentences by lacing words together so that time-poor Julie can get to the point quicker. When things do slow down, you can see a little piece of her break with every setback, as in a brilliant scene where the actress has to stop applying foundation in the bathroom mirror to staunch the tears flowing down her cheeks. Julie is a stand-in for a number of communities (single mothers, service workers, the squeezed middle…), therefore her inability to stay afloat, despite exerting superhuman effort, is a damning indictment of contemporary French society.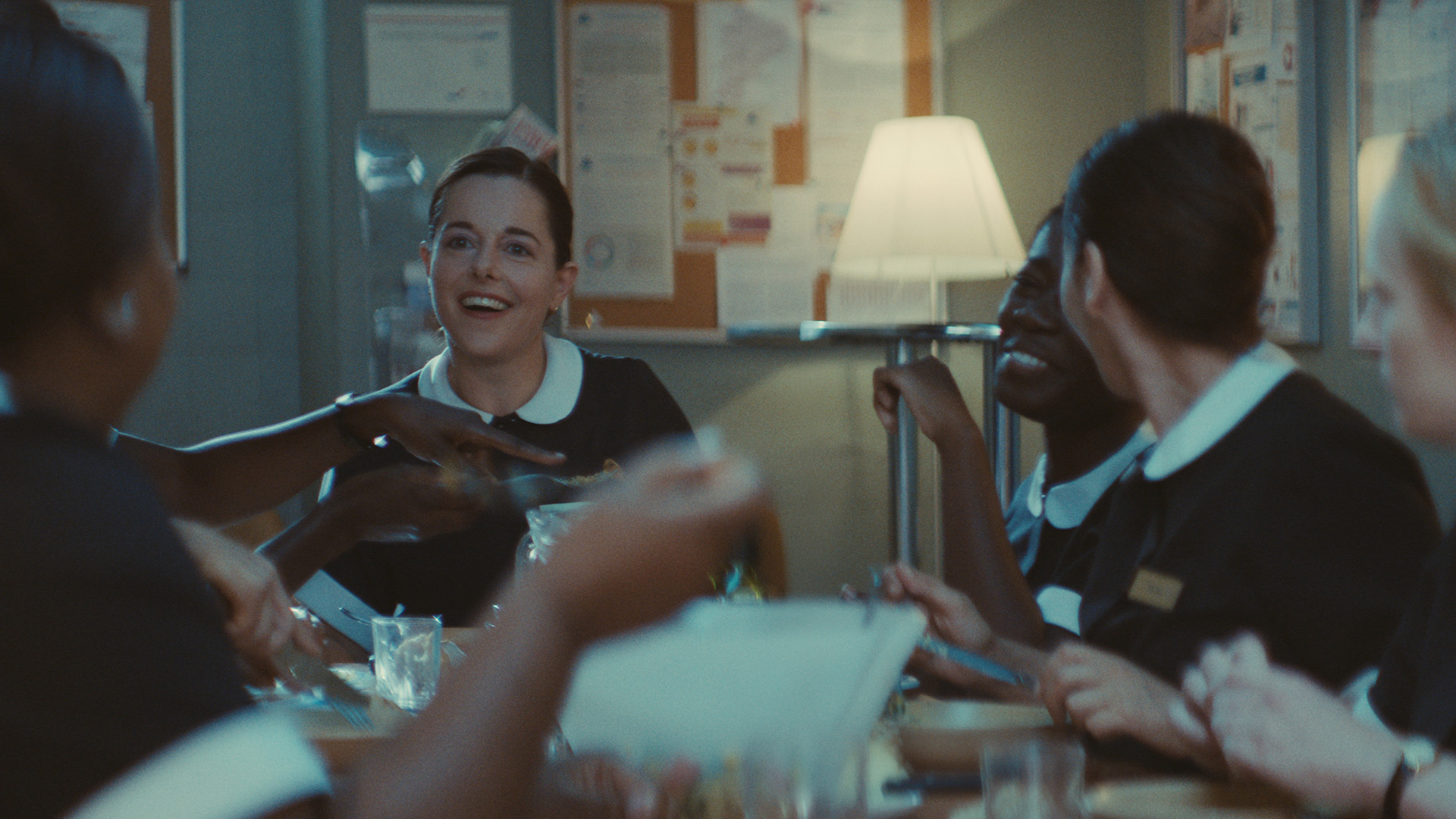 The thousands of refuse collectors, refinery workers and air-traffic controllers who took to the streets this year to protest Emmanuel Macron's controversial pension reform were, of course, mobilising to safeguard their benefits. But they were also showing support for France's national values of social protection. The delayed UK release for Full Time, which premiered at Venice in 2021, has worked in its favour. Arriving after months of civil unrest across the Channel, the film's presentation of the effects of a crippling social system, where the rich take what they want and leave everyone else with scraps, has become that much more timely. With piercing clarity, Full Time effectively communicates the pressures of modern living through the eyes of one desperate woman.
WATCH FULL TIME IN CINEMAS