As one of Hollywood's most lucrative franchises enters its final straight, Ian Haydn Smith looks back on a series that went from B-movie homage to globe-spanning vehicular action spectacular.

It was never meant to be like this. When workaday Hollywood director Rob Cohen made The Fast and the Furious (2001), it was intended as a solidly made homage to exploitation B movies of old. The set-up was simple: Paul Walker's undercover cop Brian O'Connor infiltrates a tight-knit gang of car thieves only to find himself conflicted when he falls for Mia (Jordana Brewster), the sister of Vin Diesel's gang leader Dom Toretto. Cohen, working with screenwriters Gary Scott Thompson, Erik Bergquist and David Ayer, stripped the film to its bare essentials, transforming the material into a lean, kinetic action thriller that embraced the ethnically diverse population of its LA setting.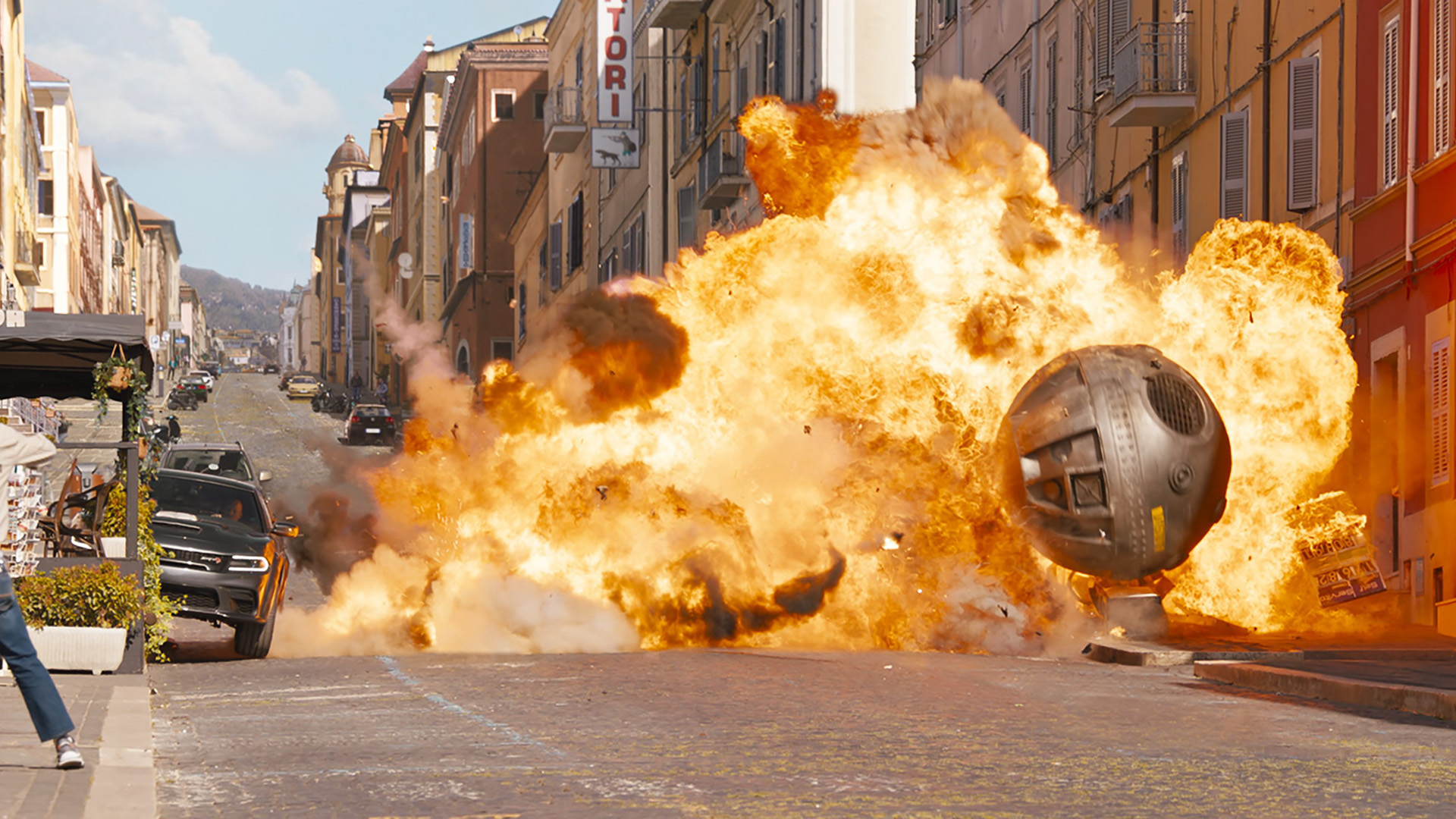 More than two decades later, with Fast X hitting cinemas, the series has outstripped the expectations and ambitions of that original film. But in spirit, it has remained relatively faithful to its source. It's a glorified soap opera about family – by blood and bond – and racing cars. You only have to watch the new film's trailer to see the presence of both. Jason Momoa plays the son of the villain despatched at the end of Fast Five (2011) who, after being retro-cast into flashback scenes from that film's climax, has now returned to take revenge on Toretto and anyone he has ever cared about. That Momoa's character is named Dante, it's only fitting that the present-day action opens with a very contemporary sacking of Rome.
Like any franchise sequel, the Fast and Furious follow-ups have offered more of the same, only on a larger scale. In the original, it was enough to revel in the spectacle of Honda Civics (Honda Civics!) tearing up downtown LA. That film entered the lineage of the classic car-chase movie, whose modern incarnation began with Bullitt (1968), in which Steve McQueen oozed cool as he engaged in a slow-burn pursuit through San Francisco. William Friedkin upped the ante with the kinetic car vs subway train sequence in The French Connection (1971), while films like Vanishing Point (1971), Duel (1971) and Drive (2011) offered a more existential perspective on men and their machines. (At least until recently – with the Angelina Jolie vehicle Gone in 60 Seconds [2000], a great Charlize Theron in Mad Max: Fury Road [2015] and a kick-ass Michelle Rodriguez in this series – it has predominantly been men behind the wheel.)
2 Fast 2 Furious (2003) and Tokyo Drift (2006) are the outliers in the series. Diesel was absent from the former, while the third film has none of the original cast and remains the weakest, even if it did introduce the charismatic Sung Kang as Han. Justin Lin directed that film and would remain onboard for a further four films, including series highlight Fast and Furious 5 (2011). Unfolding almost entirely in Rio, Fast Five sets up a three-way street fight between Dom's gang, Joaquim de Almeida's local drug overlord and Dwayne Johnson's bad-ass federal agent Hobbs, who has been assigned to bring down Dom and his compadres, but ends up siding with them. The climactic chase involves a couple of souped-up sports cars, an entire army of local cops and a massive bank vault that plays the role of wrecking ball through some of Rio's more salubrious neighbourhoods. It's both utterly absurd and absurdly enjoyable.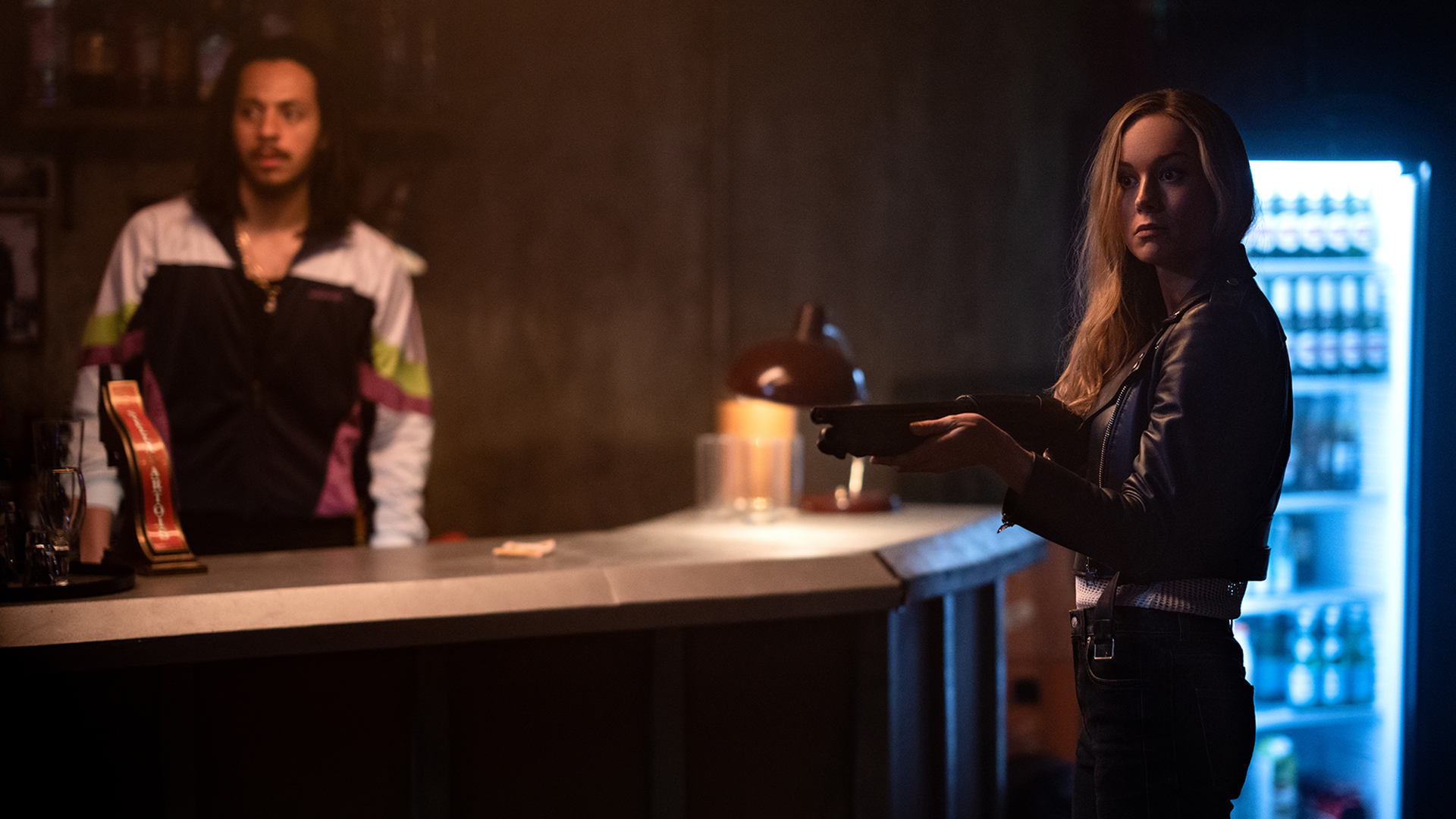 Fast Five opens with two sequences that set the compass for the direction the series has taken. Dom is liberated from a prison bus in a set piece that is as lean as any that appeared in The Fast and the Furious, and tips its hat to the stunning bus-train collision in The Fugitive (1993). He then helps his gang steal luxury cars from a moving train. The scene ends on a breathtaking climax. From this point, the intensity of the first and fourth film in the series is replaced by a more knowing, jocular approach, with sights set firmly on the global box office. The leanness of earlier car chases is replaced by sequences that draw as much from the vehicular screwball antics of The Italian Job (1969) and mayhem of The Blues Brothers (1980) as they do the outsized set pieces of the James Bond franchise.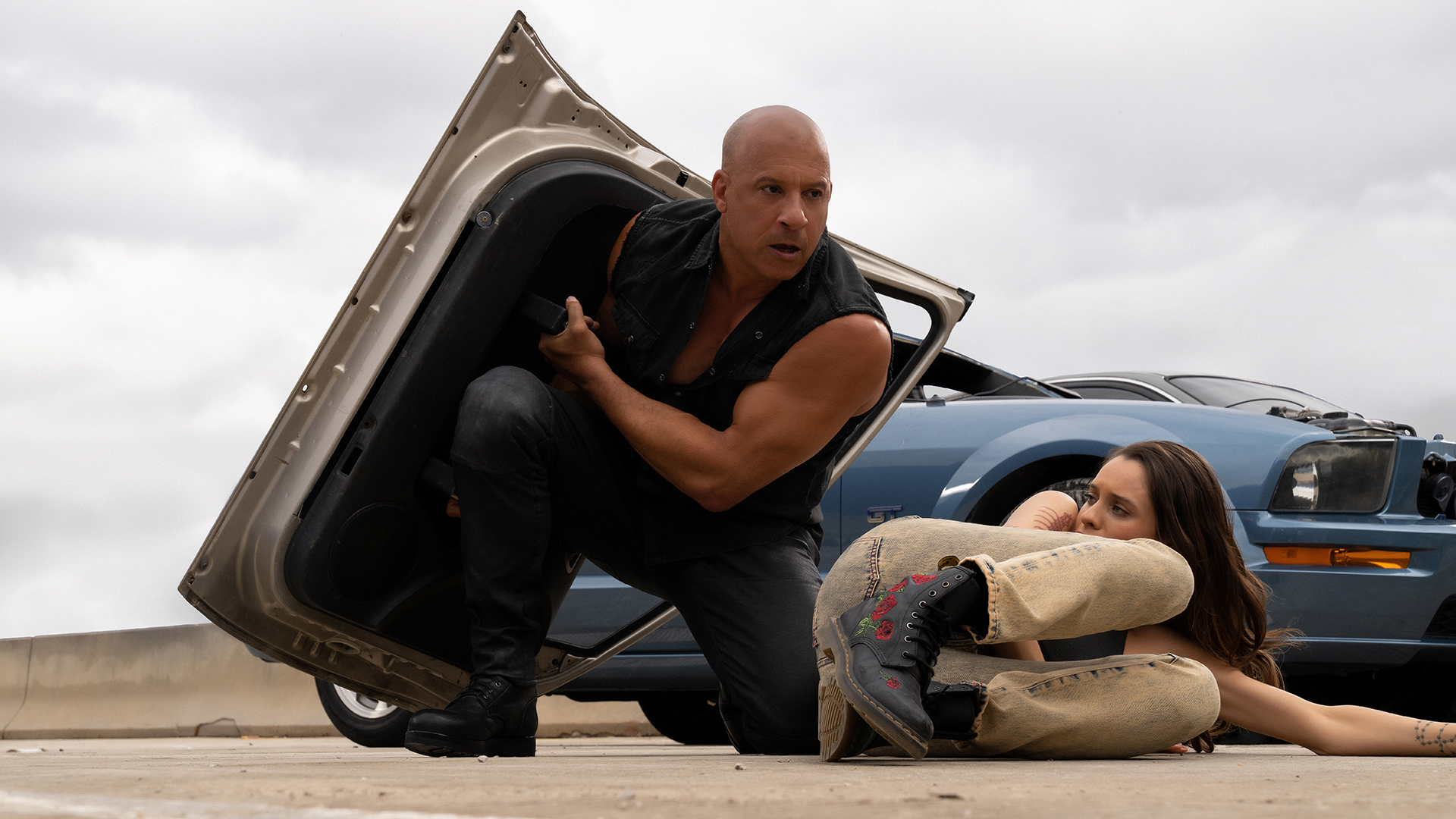 The series has seen the motley group battle all kinds of villains on the road, from street gangs and corrupt cops to drug barons and megalomaniacal hackers. They revel in these adventures. But ultimately, Dom, Brian, Rodriguez's irrepressible Letty and Mia have always been drawn to home. It might seem hackneyed, but it's this spirit of family that permeates each of these films. (It's impossible to imagine Ethan Hunt, James Bond, or many of the other characters who drive action blockbusters, desiring a state of quiet, domestic bliss the way these characters do.) Nowhere is this more evident than in the closing moments of Furious 7.
Walker died in an off-set road accident during production and the film ultimately becomes a tribute to him. As it comes to a close, competitive banter leads Dom and Brian to race each other to decide, for a final time, who is the best. Embracing the sentiment that has defined the series, and playing out to Wiz Khalifa and Charlie Puth's 'See You Again', the sequence gives audiences a straightforward car chase, minus any visual pyrotechnics. Interspersed with brief flashbacks, showing the two characters' journey together, what began as a typical moment of competitive masculine brouhaha transforms into a genuinely moving paean to friendship, both on and off screen.