Glasgow Film Festival 2022 runs from 2 to 13 March. It offers Scottish audiences an opportunity to catch up with the best of contemporary world cinema, along with a curated selection of archive features.

The festival opens with Graham Moore's smart chamber gangster drama The Outfit, with Mark Rylance as a tailor to the mob, who are trying to close in on a mole in their organisation. It's the feature debut of Oscar-winning screenwriter Graham Moore (The Imitation Game). The festival closes with the UK premiere of Antoneta Alamat Kusijanović's thrilling Cannes winner Murina. Set amidst the sublime beauty of the Croatian coastline, it's a coming-of-age drama shot through with a simmering tension, and photographed by brilliant cinematographer Hélène Louvart (Rocks, The Invisible Life of Eurídice Gusmão, The Lost Daughter). There's also a gala screening of Audrey Diwan's Venice Film Festival Golden Lion-winner Happening, playing as part of International Women's Day.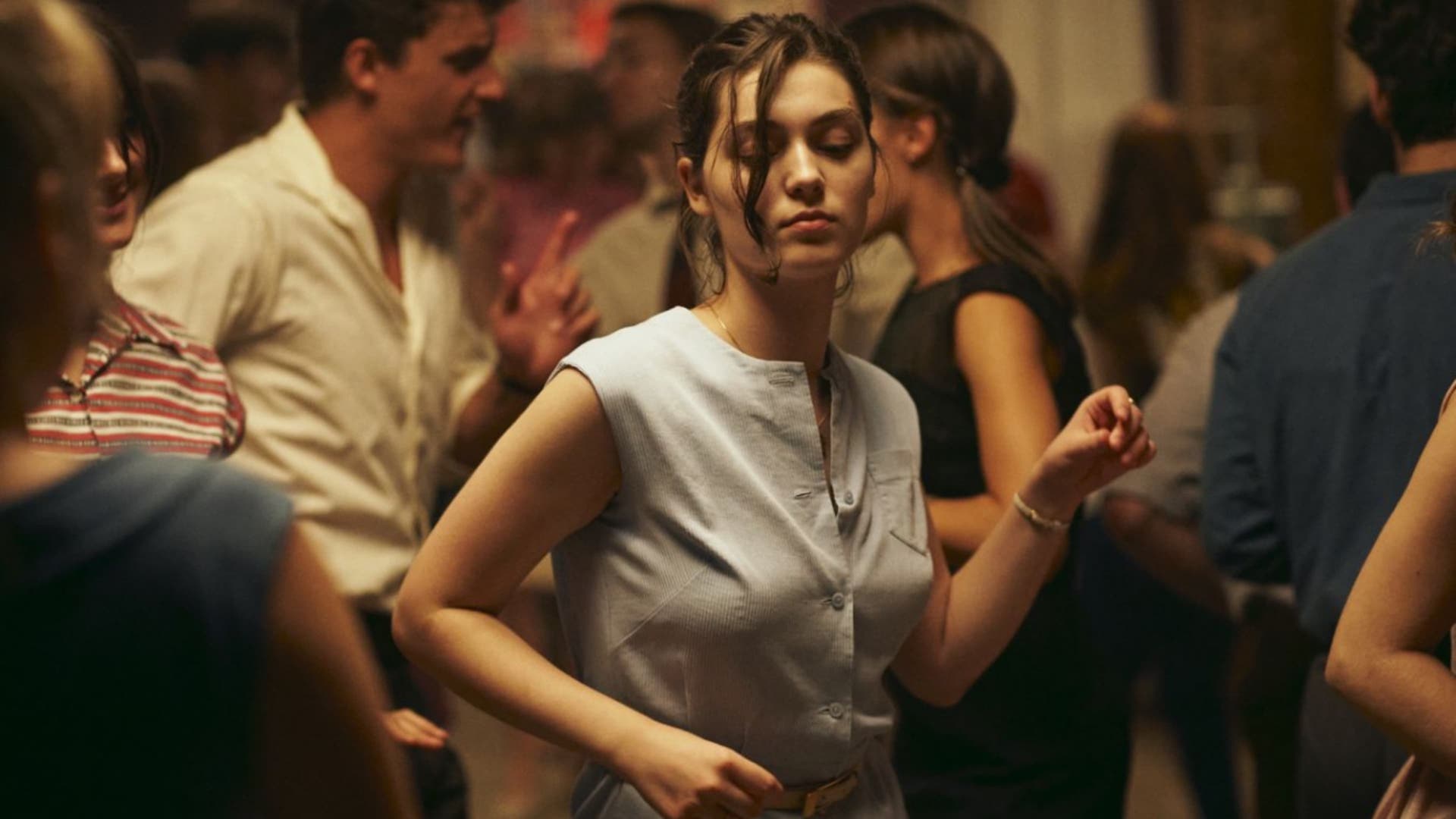 World Cinema
The festival's main programme offers a strong line-up from every corner of the world. There are many highlights, so here's just a few to whet the appetite.
Claire Denis, a regular on the festival circuit, returns with Fire (aka Both Sides of the Blade), untangles a tortuous love triangle between Juliette Binoche and Vincent Lindon's married couple, and Grégoire Colin's prodigal friend. Unsettling Iranian drama Zalava, directed by Arsalan Amiri, combines heightened tensions around the time of the country's Islamic revolution with the story of a small village that appears to be terrorised by a demon. Moroccan director Nabil Ayouch's Casablanca Beats offers up a portrait of life on the titular city's streets through the rapping of students who attend a local arts school, while Algerian period drama Héliopolis, directed by Djaffar Gacem, details the violent outcome of a local population who stand up to the French colonial government in an attempt to gain independence.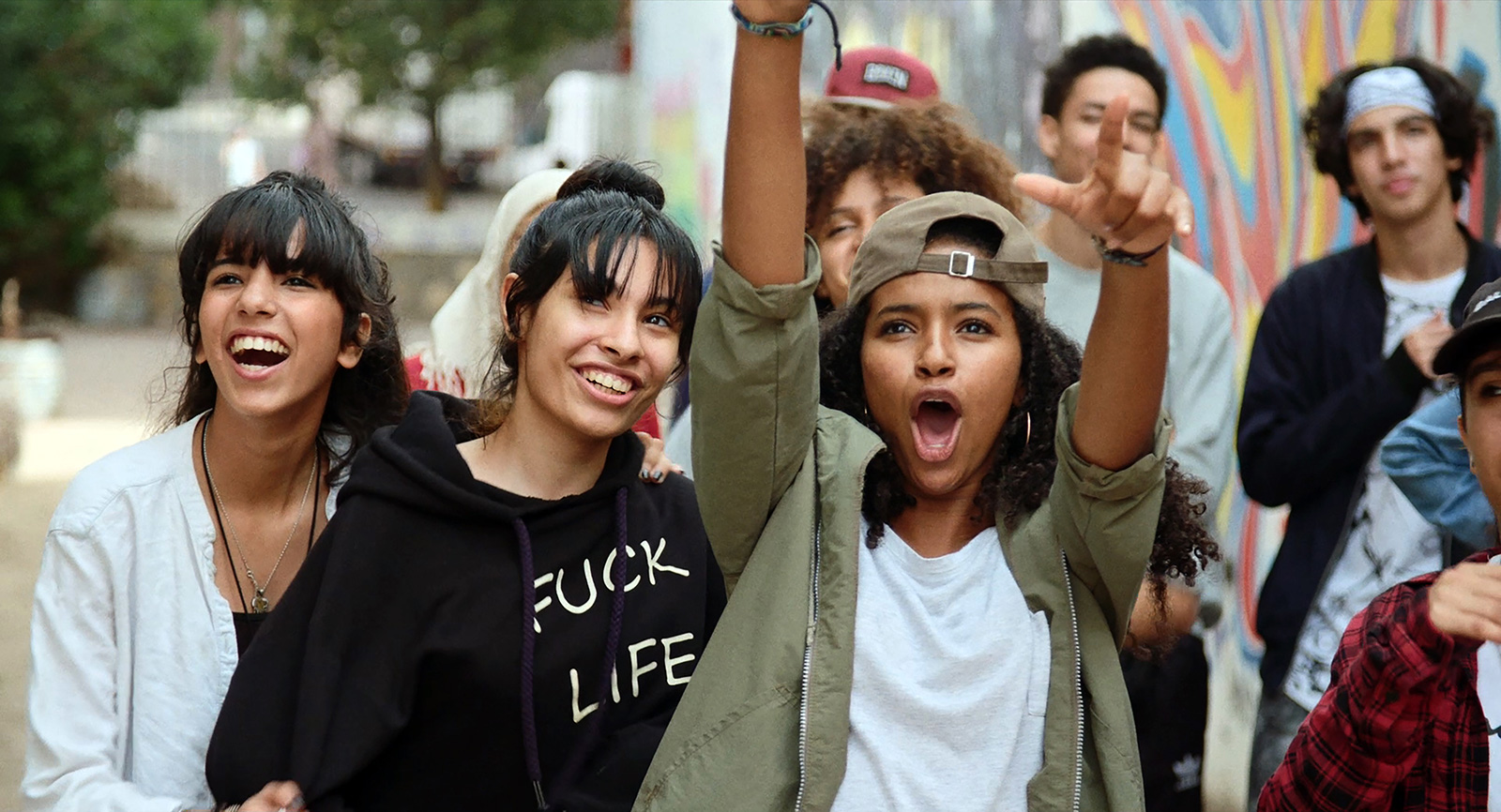 Closer to home, Jono McLeod's My Old School is a hybrid documentary that tells the story of Great Pretender Brandon Lee. It stars Alan Cumming, employs animation and features Lulu on the soundtrack. Staying with documentaries, Julie Cohen and Betsy West follow on from the success of their documentaries RBG and My Name is Pauli Murray with Julia, a hugely entertaining look at the life of renowned TV chef Julia Child. And icon of the Fifth Generation of Chinese Cinema, Yimou Zhang (Red Sorghum, Hero) returns with One Second, his paean to the power of cinema and the moving image.
For those with a stronger constitution, there's Justin Kurzel's Nitram, a shocking portrait of a massacre that took place in Tasmania in 1996 and which won lead actor Caleb Landry Jones the Best Actor prize at Cannes last year. Another festival winner, Hive, finds a woman battling against patriarchy in present-day Kosovo. Blerta Basholli's accomplished feature debut picked up the Grand Jury, Director and Audience awards in the World Cinema – Dramatic category at Sundance in 2021.
Actor-director Anaïs Volpé's second feature The Brave has been described as Beaches meets All About Eve, with its tale of two friends and the sacrifices they make for each other. Sacrifice of a different kind lies at the heart of Mia Hansen-Løve's Bergman Island, in which the filmmaking process blurs with the real life of a filmmaking couple, played by Tim Roth and Vicky Krieps.
Retrospective
There's an embarrassment of riches in the festival's archive selection. The section 'Winds of Change: Cinema in '62' offers an overview of a remarkably diverse year in film. Alongside blockbusters Lawrence of Arabia – the dominant awards winner for that year – and Dr. No, there's Agnès Varda's sublime Cléo from 5 to 7, the impressive adaptation of Harper Lee's To Kill a Mockingbird and knife-edge thrillers The Manchurian Candidate and Cape Fear. The then popular Western genre is represented by Lonely Are the Brave and The Man Who Shot Liberty Valance, while Arthur Penn's The Miracle Worker is a moving biopic of Helen Keller featuring an Oscar-winning turn by Anne Bancroft. And Days of Wine and Roses brings out a more nuanced edge in erstwhile comedy director Blake Edwards. It's a powerful study in alcoholism, featuring outstanding performances by Jack Lemmon and Lee Remick.
The hidden gem amongst the festival's programme is a selected retrospective of Norwegian director Edith Calmar. An actor and filmmaker, she made 10 features over 10 years, encompassing various genres but all tackling social issues and often challenging social taboos. The retrospective begins with a screening of Calmar's feature debut, the noir thriller Death is a Caress. It is followed by the mystery The Disappearance of a Young Wife, the comedy Fools in the Mountain and Calmar's acclaimed final feature The Wayward Girl, which echoes the themes of Ingmar Bergman's earlier Summer with Monika and featured Liv Ullmann in her first starring role.
WATCH OUR GLASGOW PREVIEW SCREENINGS AT CURZON SOHO AND OXFORD