My Policeman director Michael Grandage discusses how he brought sensuality to his gay period drama – and cast Harry Styles.

The story is essentially about class and sex. The intertwined lives of three young people in post-war Britain are played out in parallel with their 40-year-older selves. Longing and regret runs counter to youthful lust and ambition.
The thread that joins it all up is the very British theme of restraint. I was born into an England where homosexuality was illegal. As much as I wanted the film to be both beautiful and moving, I also wanted it to speak to a generation who may not fully appreciate what life was like in our relatively recent past. And that notion of restraint, of how things were, needed to be present in every aspect of the film; from the look and score to the melancholia that younger Patrick [David Dawson] feels as a gay man in the 1950s.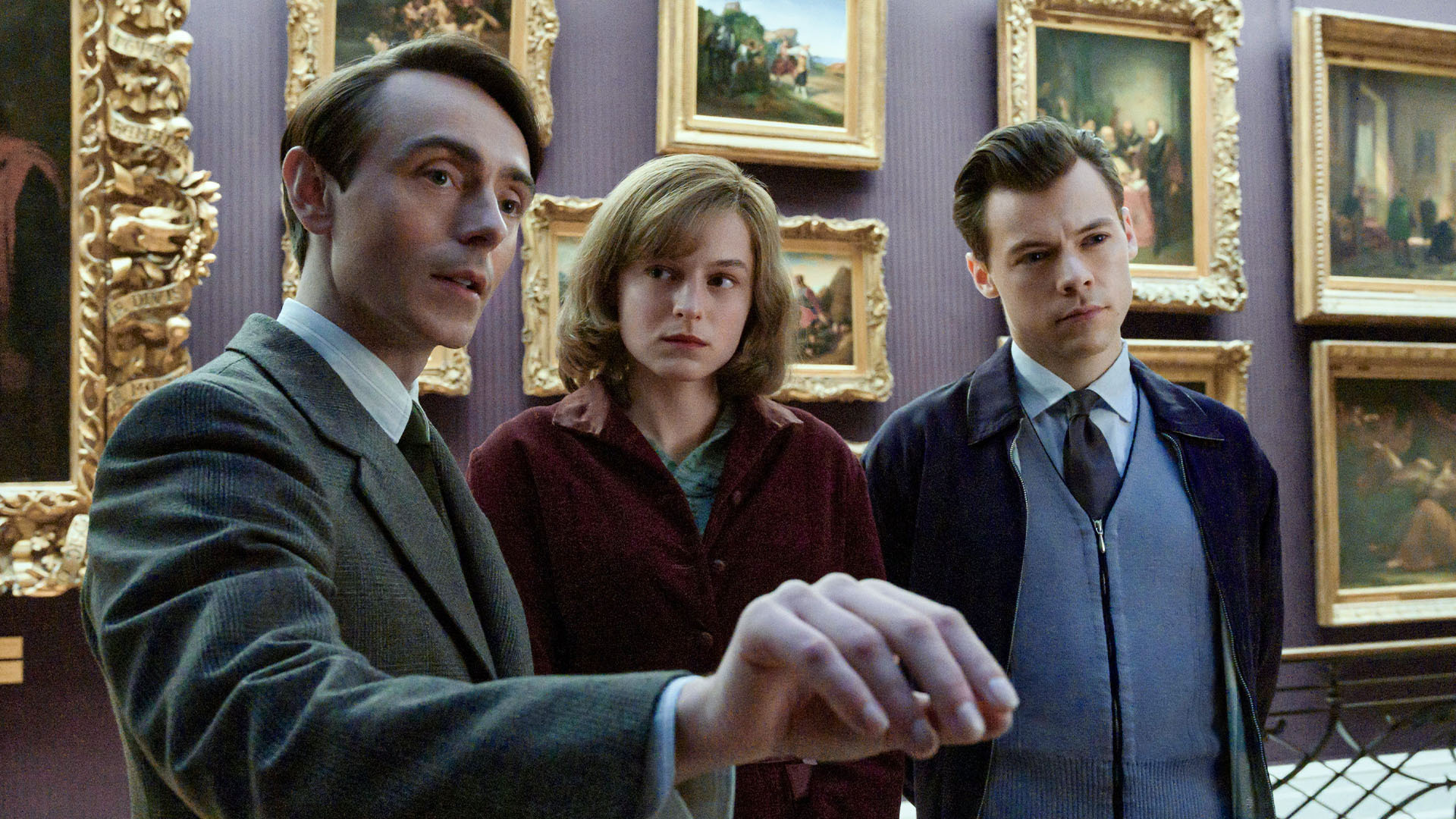 When it came to casting the film, we started with the younger generation and Harry Styles was the first to come on board. We had a great discussion about the story and, from the way he spoke about the script and the novel it's
based on, it was clear he understood Tom as a character. Emma Corrin was just emerging, as early photos of them playing Princess Diana in The Crown had been released but it hadn't actually come out. I met with Emma and it became evident very quickly they had access to so much of younger Marion's spirit. And David is an actor I've worked with a number of times in the theatre. I wanted somebody who successfully conveyed a sense of period as well as bringing an internal life to the character.
Their older selves [played by Linus Roache, Gina McKee and Rupert Everett] followed quite quickly, making the whole casting process relatively straightforward. I knew I was looking for actors who would embody their younger selves without needing to look exactly like them. After all, we change so much. I look at photographs of myself when I was 40 years younger and I barely recognise that person. Certainly, there are a few moments in the film where young and older characters cross over. But that's an emotional memory of the past, whether it's Patrick thinking he is with a younger Marion or, later, with the Tom that he fell in love with. We all play with time differently and this film explores how memory and time are bound together.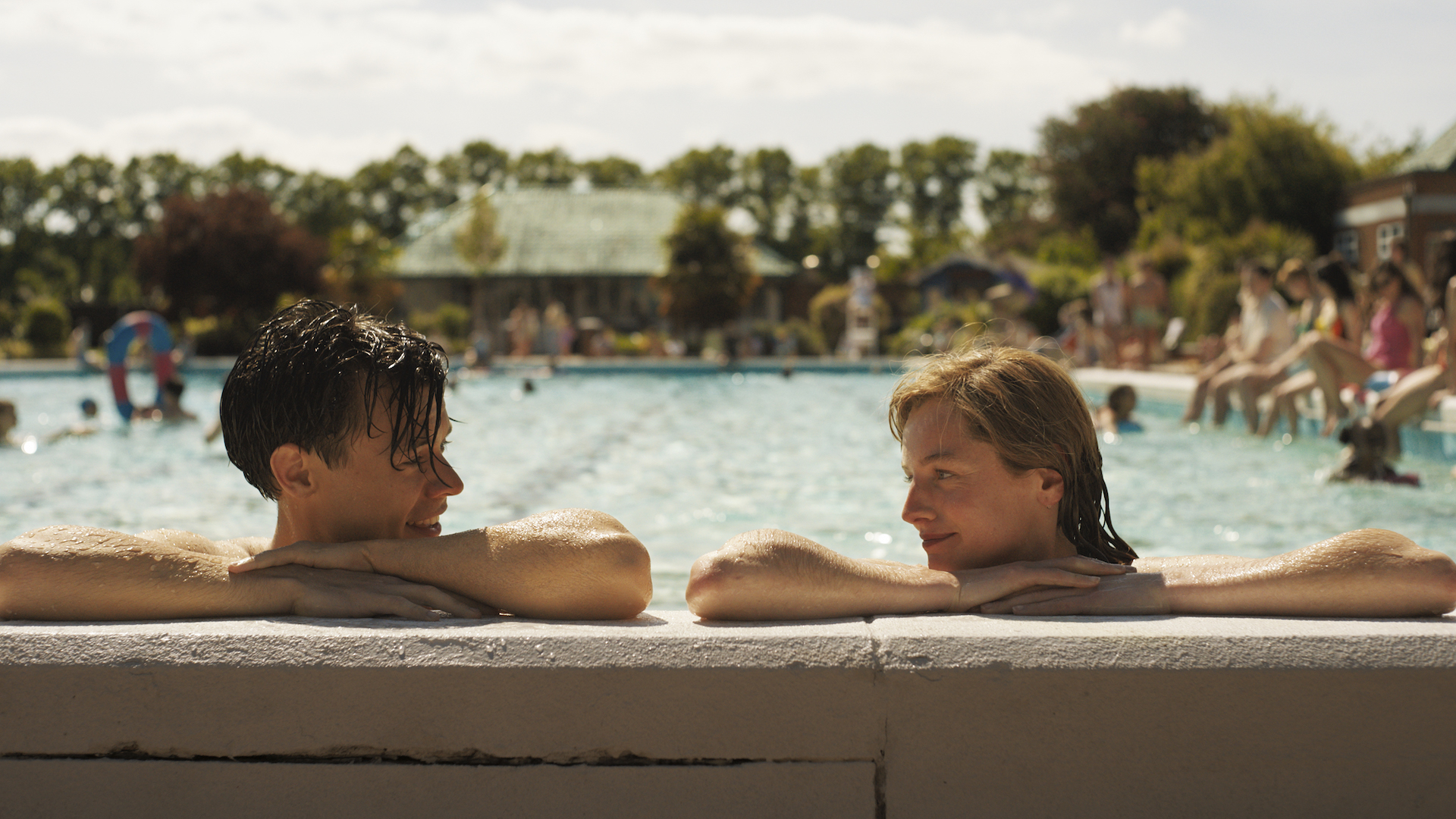 Intimacy is a key motif in the film and most particularly how it is expressed through the hands. I wanted it to take on an almost sculptural feel and the sensuality of touch is a key element of the storytelling. That first touch of a finger brushing a neck, a secret touch of a hand at a concert, fingers gliding over marble, holding a cigarette, the washing of a hand as part of a ritual, hands digging into flesh at the height of male passion, or clinging on for dear life as a newly married couple navigate their way through something. It all represents a physical life to the film that bonds the characters together over 40 years.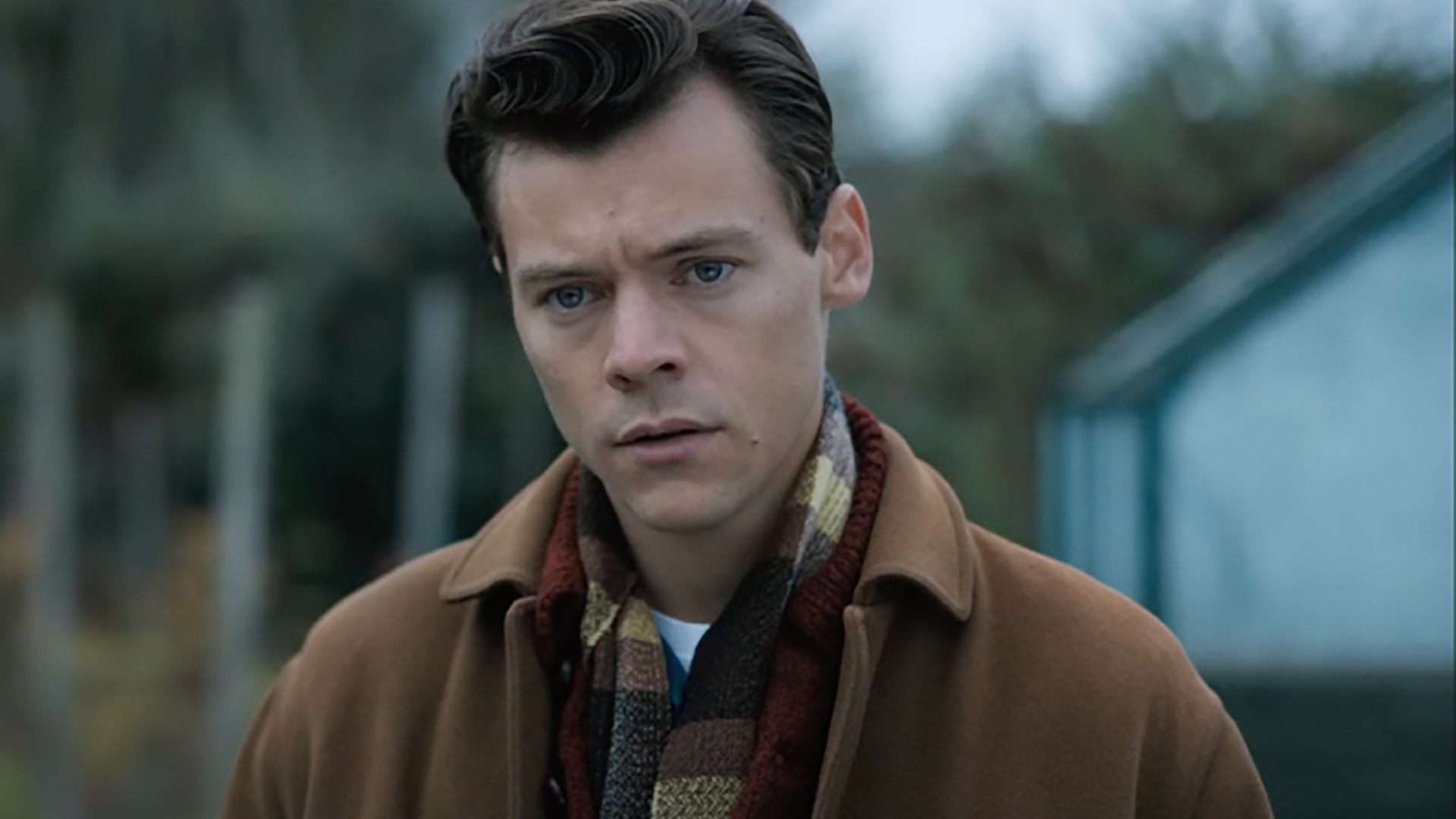 The intimacy we see in the film between Patrick and Tom is something that others can now experience in the UK without fear of breaking the law. But the huge gains in creating a more open society around the world are beginning to feel fragile again – and I see this film as an opportunity to create debate. We watch the action in 1958 and 1999 through the prism of our own time; so, in a way, three periods come to life that offer us the chance to explore how far we've come and how precarious those freedoms are.
This article originally appeared in our print Journal. Pick up your free copy at your local Curzon while stocks last.
WATCH MY POLICEMAN IN CINEMAS