In the decade since The Twilight Saga wrapped up, Robert Pattinson has been working hard to establish himself as more than just a sparkling vampire with an oh-so-pretty face, and has made a name for himself in independent film thanks to his collaborations with Claire Denis, James Gray and the Safdie brothers, among others. Now, as R Patz and his stellar jawline return to franchise filmmaking with The Batman, there's no better time to revisit some of the small-scale, unconventional and unfortunately underseen gems in the actor's non-blockbuster back catalogue.

The Rover (2014)
Pattinson co-stars as one of many limping, desperate and dusty men in this post-apocalyptic Australian road movie created by Animal Kingdom director David Michôd (with whom the actor reunited in 2019's The King for a scene-stealing supporting role as a ludicrously accented French nobleman). Arguably his first post-Twilight role requiring any real grit, Pattinson plays Rey, a dim-witted, drawling Southerner pulled into loner Eric's (Guy Pearce) unrelenting revenge mission to track down his stolen car. There's a John Wick  vibe to the film – albeit less commercial and more menacing – and Pattinson's turn as this needy yet volatile young man is creepily convincing, and proves he has acting chops far beyond less convincing earlier outings such as Bel Ami (2012) and Water For Elephants (2011), where he played to type as a ladies' man and love interest respectively.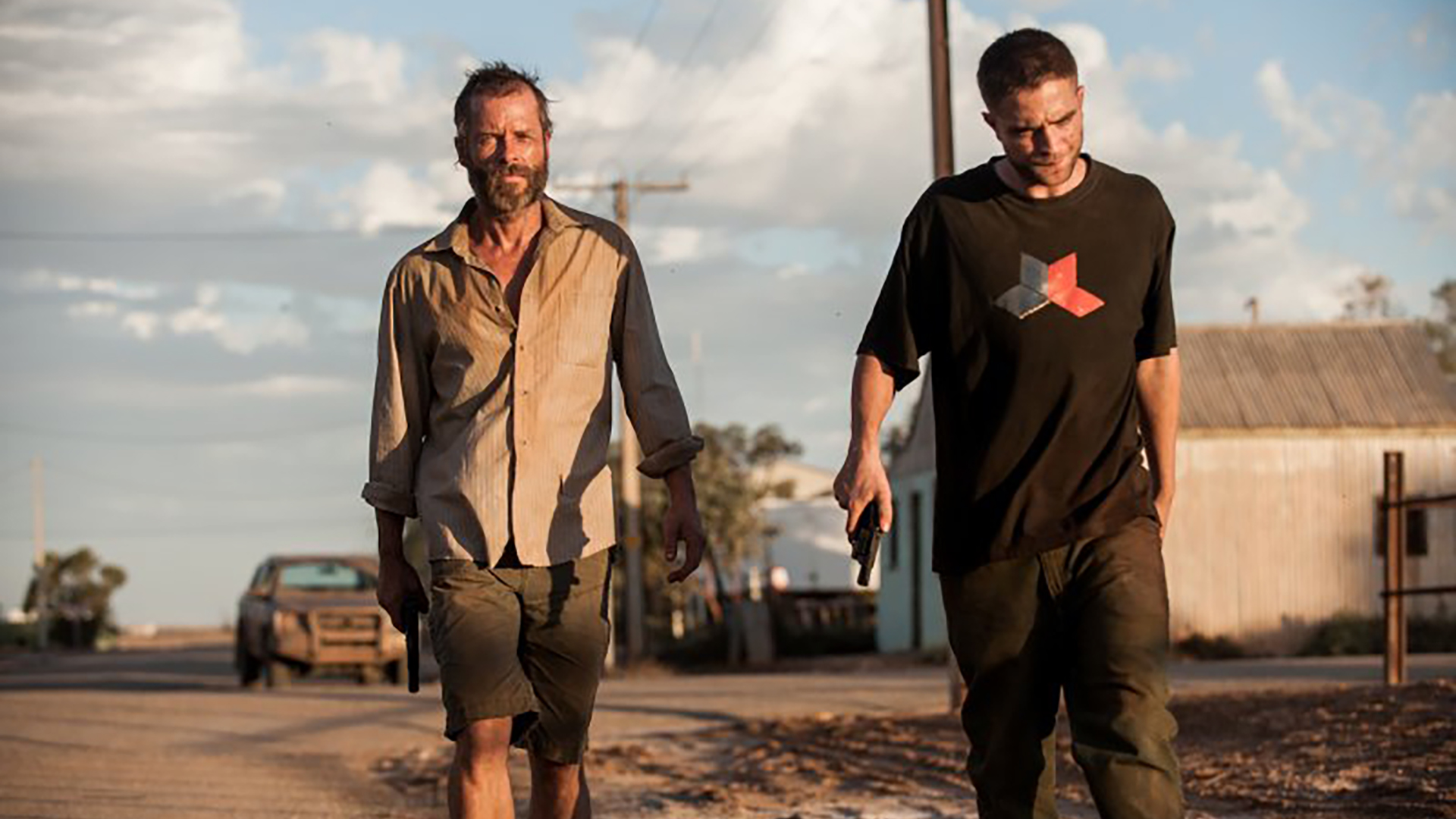 High Life (2018)
Pattinson had long been a fan of Claire Denis' work when the chance arose to star in her first English-language film, the nightmarish, erotic and violent space thriller High Life. Somewhat divisive for critics – this is a film both director and leading man have admitted they are unable to explain – High Life is nonetheless an impactful work that sees Pattinson as Monte, one of a group of Death Row prisoners sent into space on a suicide mission. Co-starring Juliette Binoche, Mia Goth and André 3000, this timeline-hopping film is both provocative and bizarre, but never dull, in no small part thanks to Pattinson's untethered performance.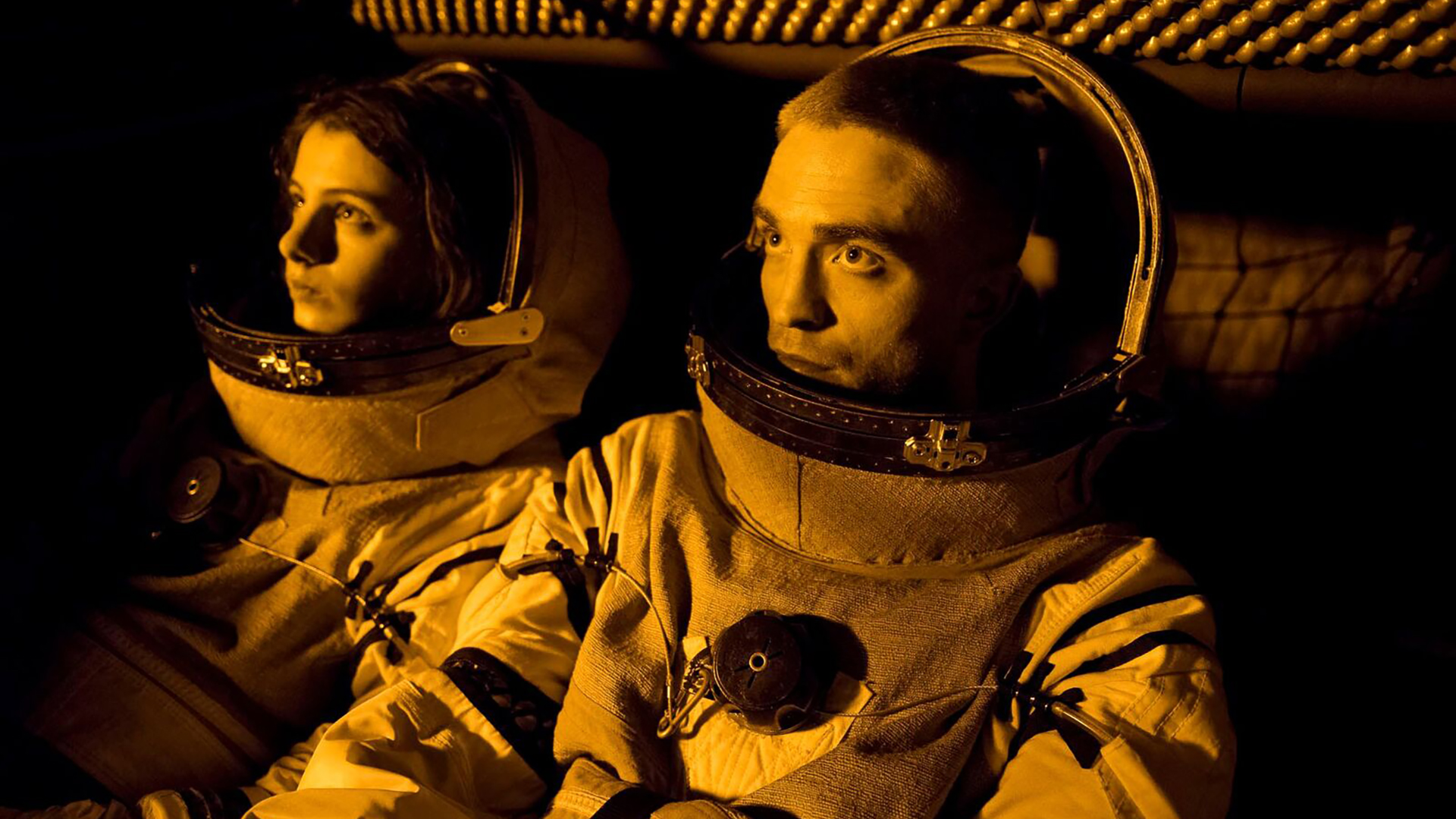 Good Time (2017)
Before the Safdie brothers drew international acclaim with their adrenaline-fuelled, Adam Sandler-fronted Uncut Gems, they brought us Good Time, a similarly high-octane tale about a thief (Pattinson) attempting to free his disabled brother from prison while avoiding capture. Mostly taking place over the course of one night, this punky, 35mm-shot caper is awash with red and blue filters, and features an electronic soundtrack that sets a relentless pace, while Pattinson runs around as an unsympathetic bundle of chaos with a clipped Queens accent. It's easily one of the actor's best performances, a factor that no doubt contributed to its Palme d'Or nomination at the 2017 Cannes Film Festival.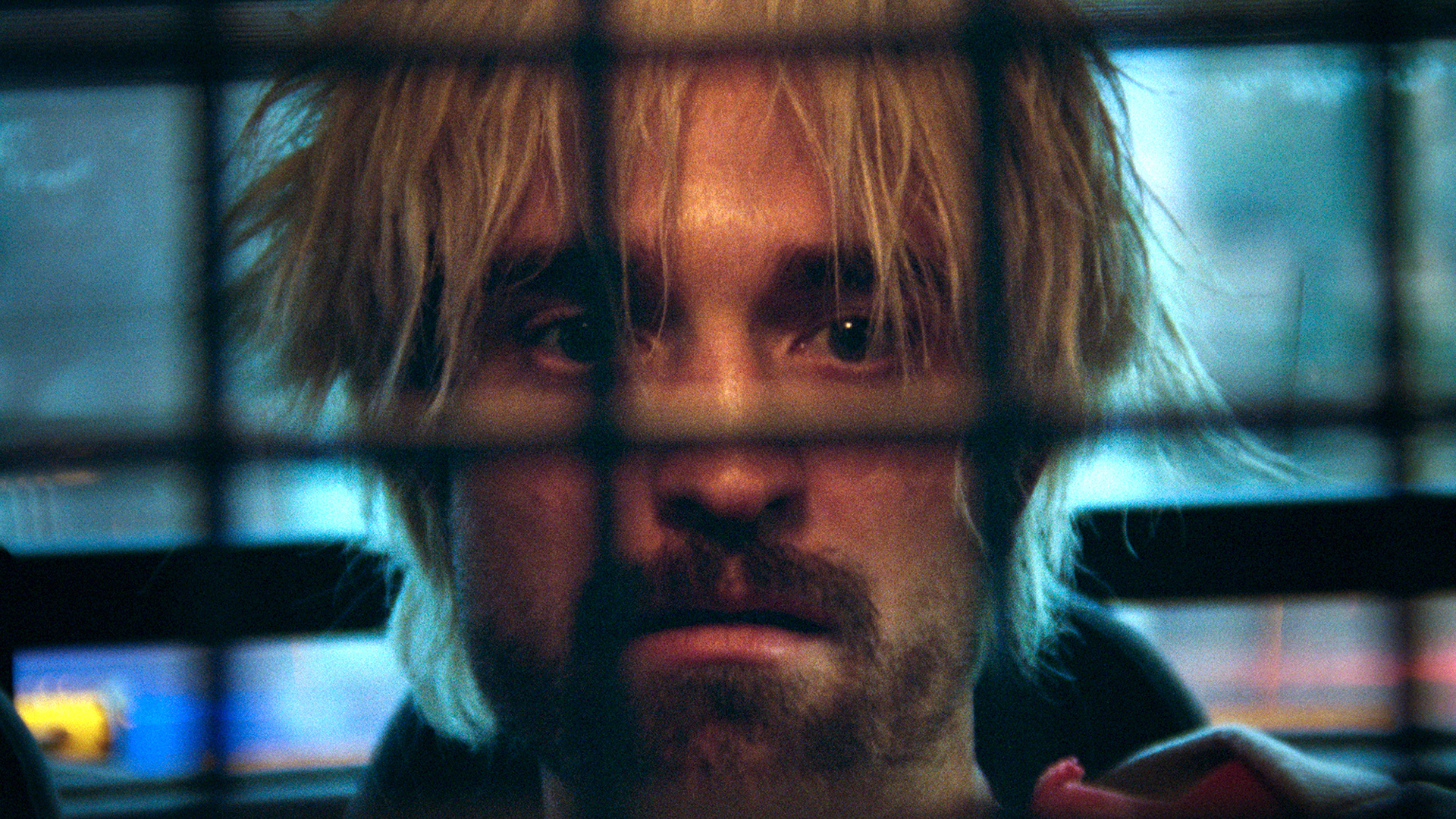 Maps to the Stars (2014)
Pattinson's understated and nuanced performance in Maps to the Stars steals the show from under the noses of a number of high-profile stars including Julianne Moore, John Cusack and Mia Wasikowska in this satirical portrayal of celebrity culture by body-horror master David Cronenberg. In his second collaboration with the filmmaker (following 2012's Cosmopolis), Pattinson plays Jerome, a limo driver desperately trying to make it as a screenwriter, who gets caught up in the volatile lives of the rich and famous around him. Cronenberg called it a 'hard sell' during production and it certainly is: an acerbic, often psychedelic and challenging watch that's been compared to David Lynch's Mulholland Drive.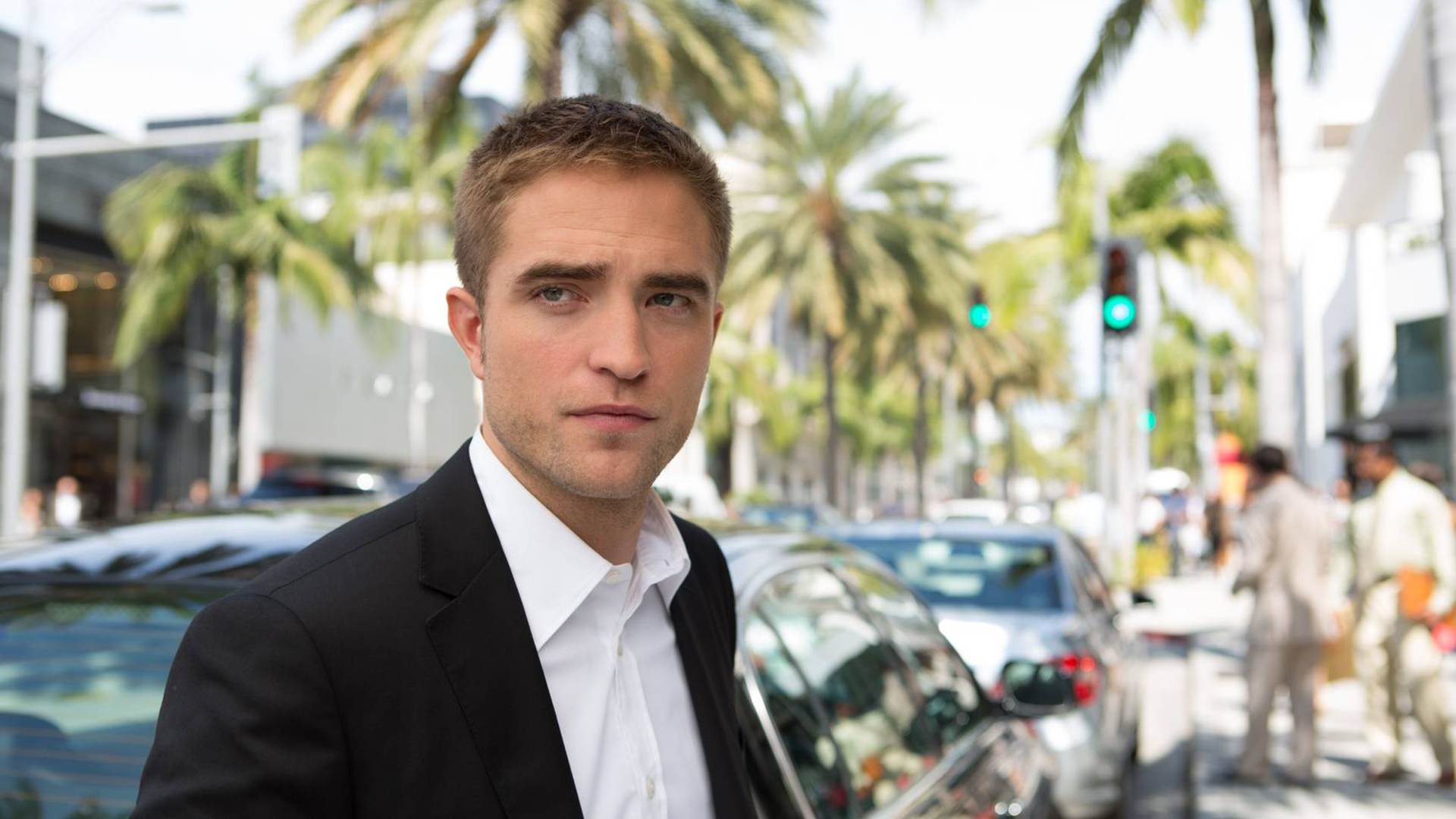 Life (2015)
Pattinson shines as Dennis Stock, a frustrated photographer looking for his big break alongside Dane DeHaan's James Dean in this moving biopic. Playing the man behind the camera of some of the most famous images ever taken, Pattinson has big shoes to fill, yet is deft in his performance as a loner who connects subconsciously with Dean's offbeat, soon to be mythical, rising star. Slow-motion flash bulbs, long, low-lit close-ups and sporadic snare drums blend to create a moody mise-en-scène that matches the solitary awkwardness of its two protagonists. There's a strained yet intimate frisson between Stock and Dean, with Pattinson once again excelling as a complicated, awkward character.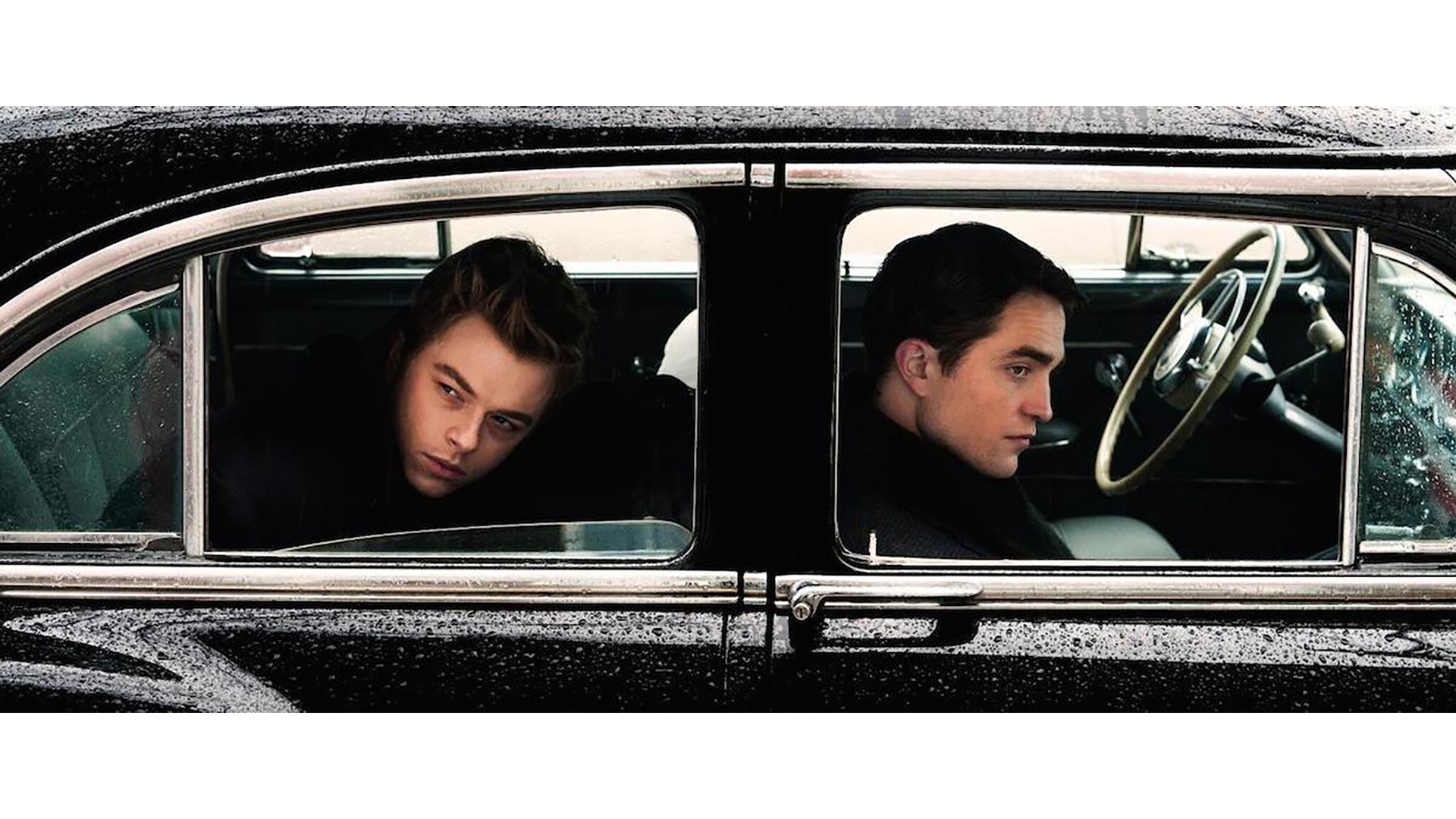 WATCH THE BATMAN IN CINEMAS FROM 4 MARCH