The results are in… we polled the staff at Curzon, asking them all one crucial question: which were your favourite films in 2022? We had a wide range of responses – with votes for everything from After Yang to Argentina 1985 and Anaïs in Love –  celebrating the diversity of cinema on offer this year. Here, we reveal our overall Top 10.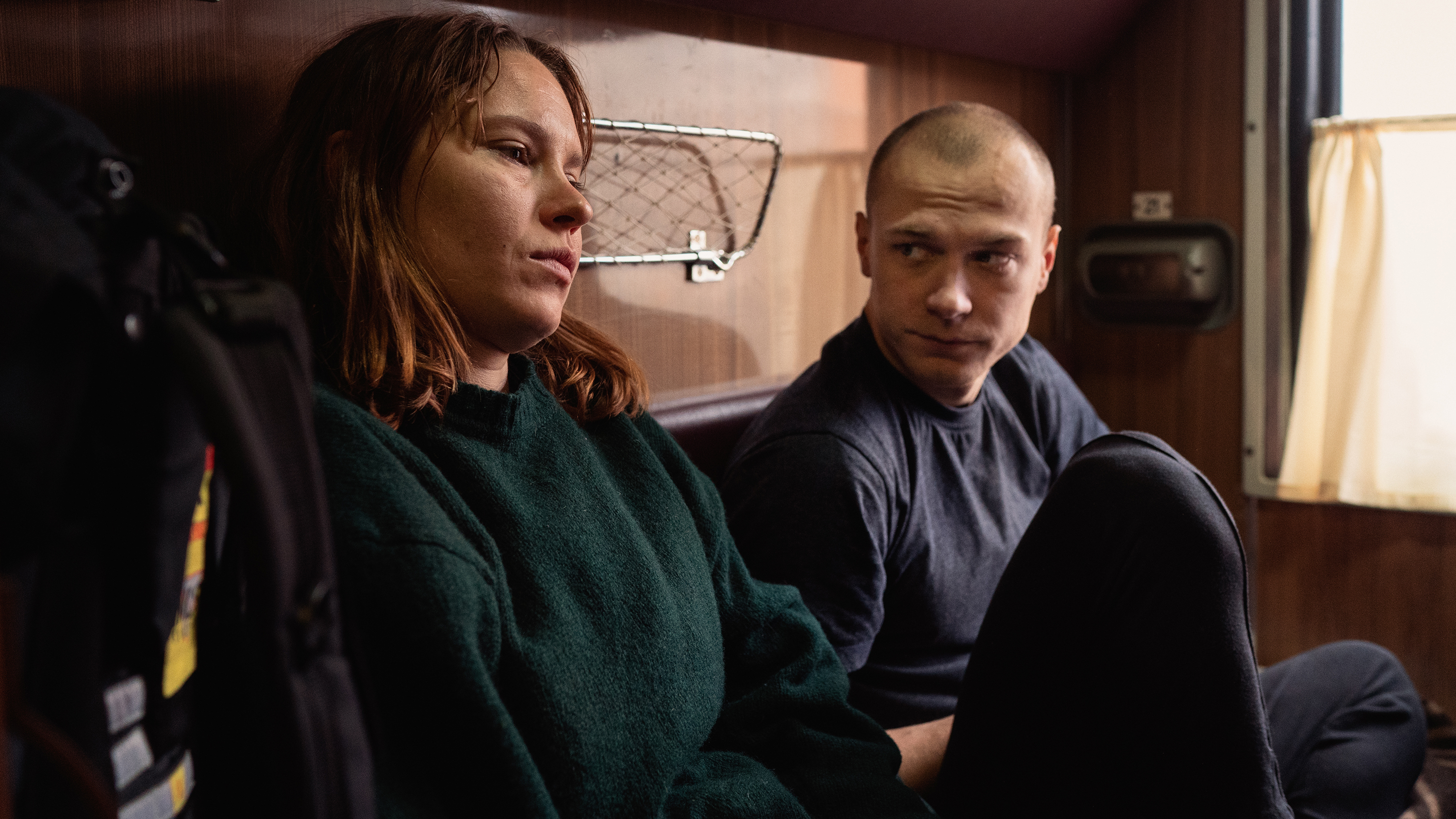 10 .Compartment No. 6 
'Anyone who has ever been brave, or naïve, enough to travel alone to the other side of the world in the 1990s will get this. (And if you haven't, you'll want to.)' – Lydia Penke, Cinema Programme Manager
Winner of Cannes' 2021 Grand Prix, Finnish director Juho Kuosmanen's Compartment No. 6 reveals the unassailable power of human connection. Taking place within the confines of a train carriage hurtling towards the Arctic Circle, the film centres on two passengers with seemingly little in common  – a bohemian woman and a working-class man – who have an initially frosty relationship, but gradually warm to one another as their journey unfolds.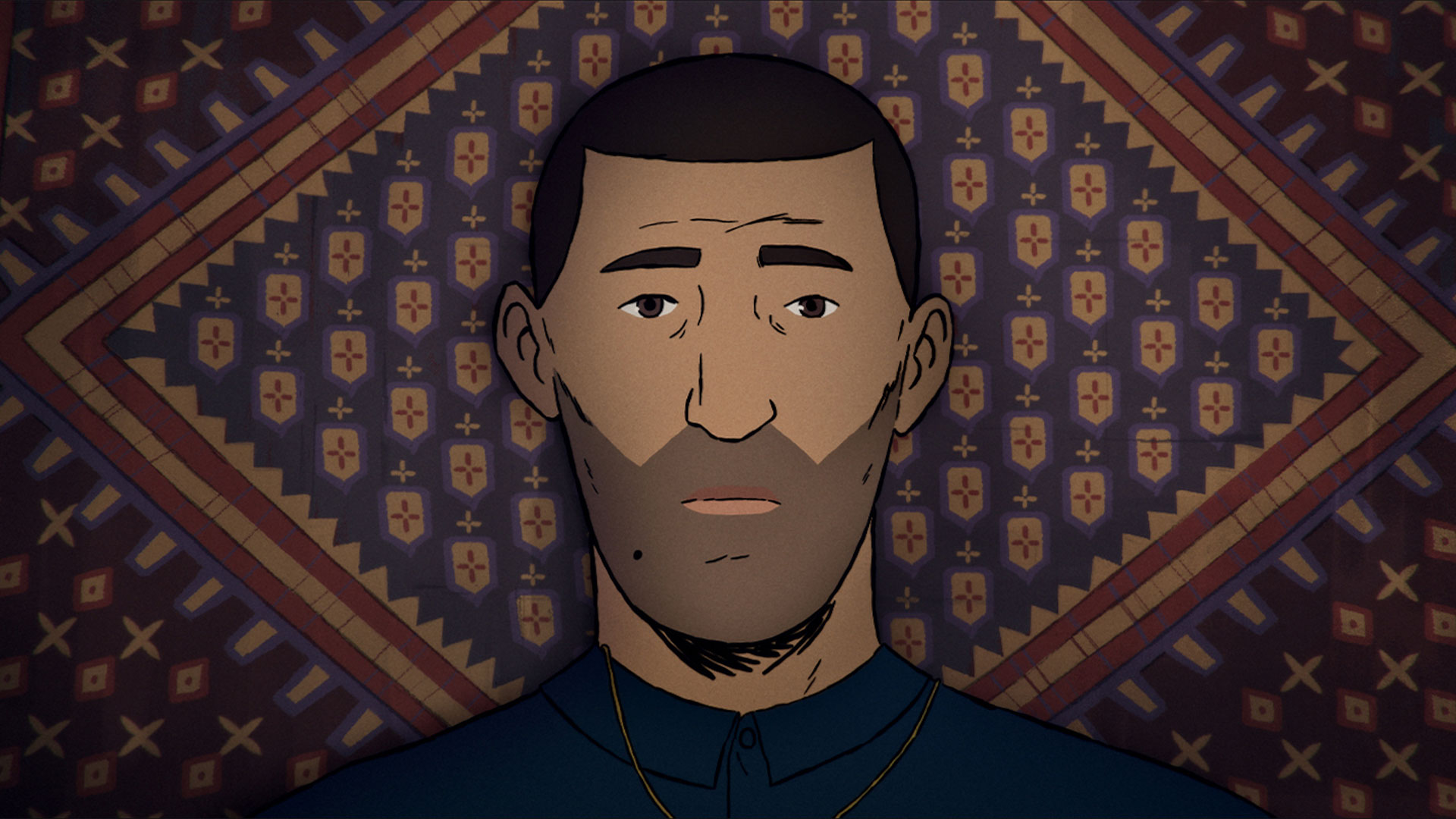 9. Flee 
'Absolutely brilliant, touching and relevant.' – Charlotte Saluard, Head of Theatrical and Distribution Sales
This compassionate, animated documentary made Oscar history when it became the first film to be nominated for Best Animated Feature, Best Documentary and Best International Feature. It tells the true story of Amin, an Afghan refugee who leaves his homeland in search of political stability abroad. Directed by Jonas Poher Rasmussen, who counts Amin as a close childhood friend, the film offers a tender portrait of one young man's incredible, inspirational journey.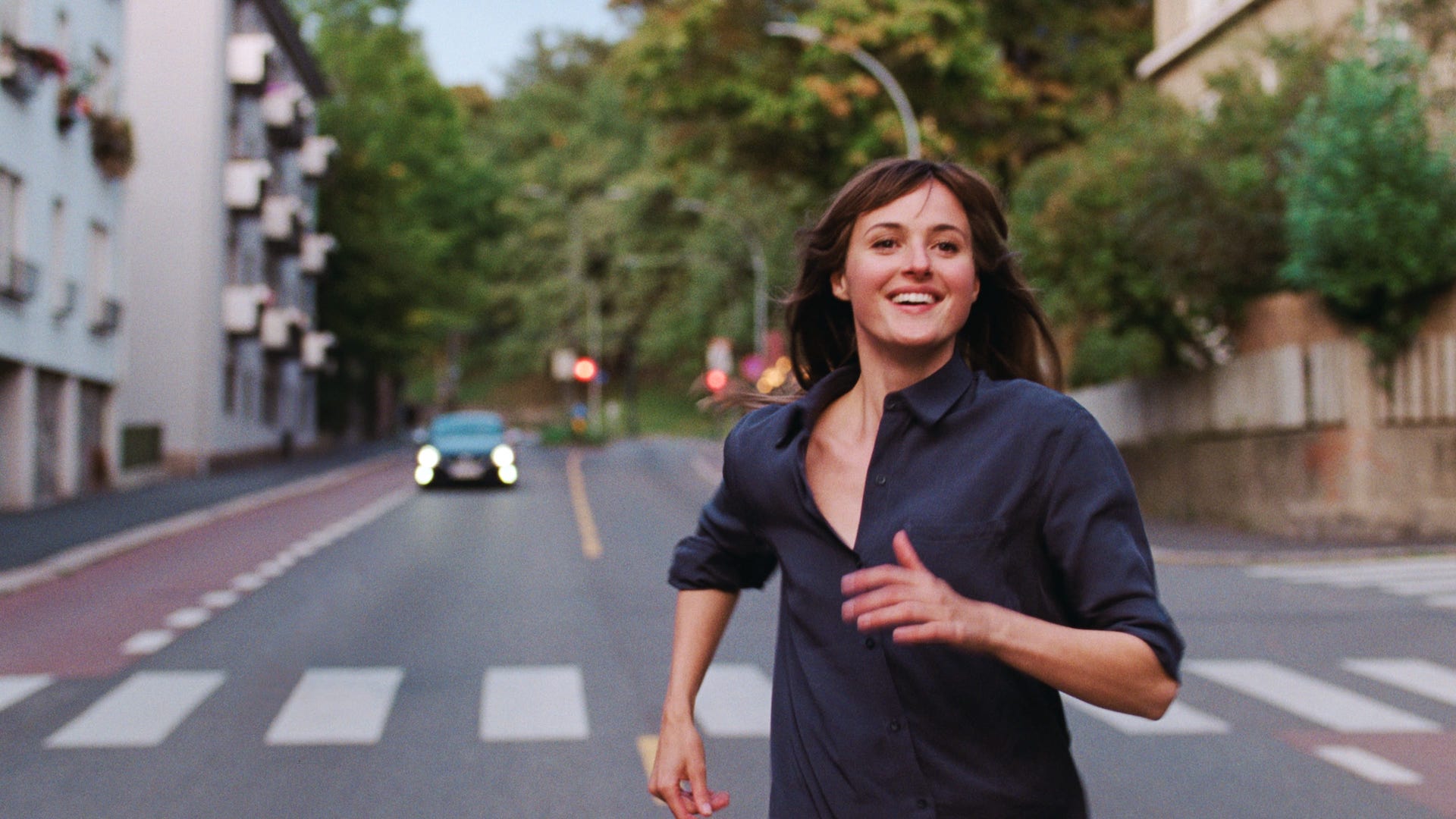 8. The Worst Person in the World 
'No one films a sunrise like Joachim Trier.' – Emma Littlefield, Curzon Canterbury Westgate General Assistant 
Joachim Trier's ebullient, life-affirming rom-com stars Cannes' 2021 Best Actress winner Renate Reinsve as Julie, a directionless young woman who fumbles through a series of relationships and careers trying to work out what she wants out of life as she enters her thirties. The Worst Person in the World is a witty, relatable coming-of-age comedy about the difficulties of growing up and, at its genuinely show-stopping climax, sees Julie running through the streets of Oslo as the world stands still around her.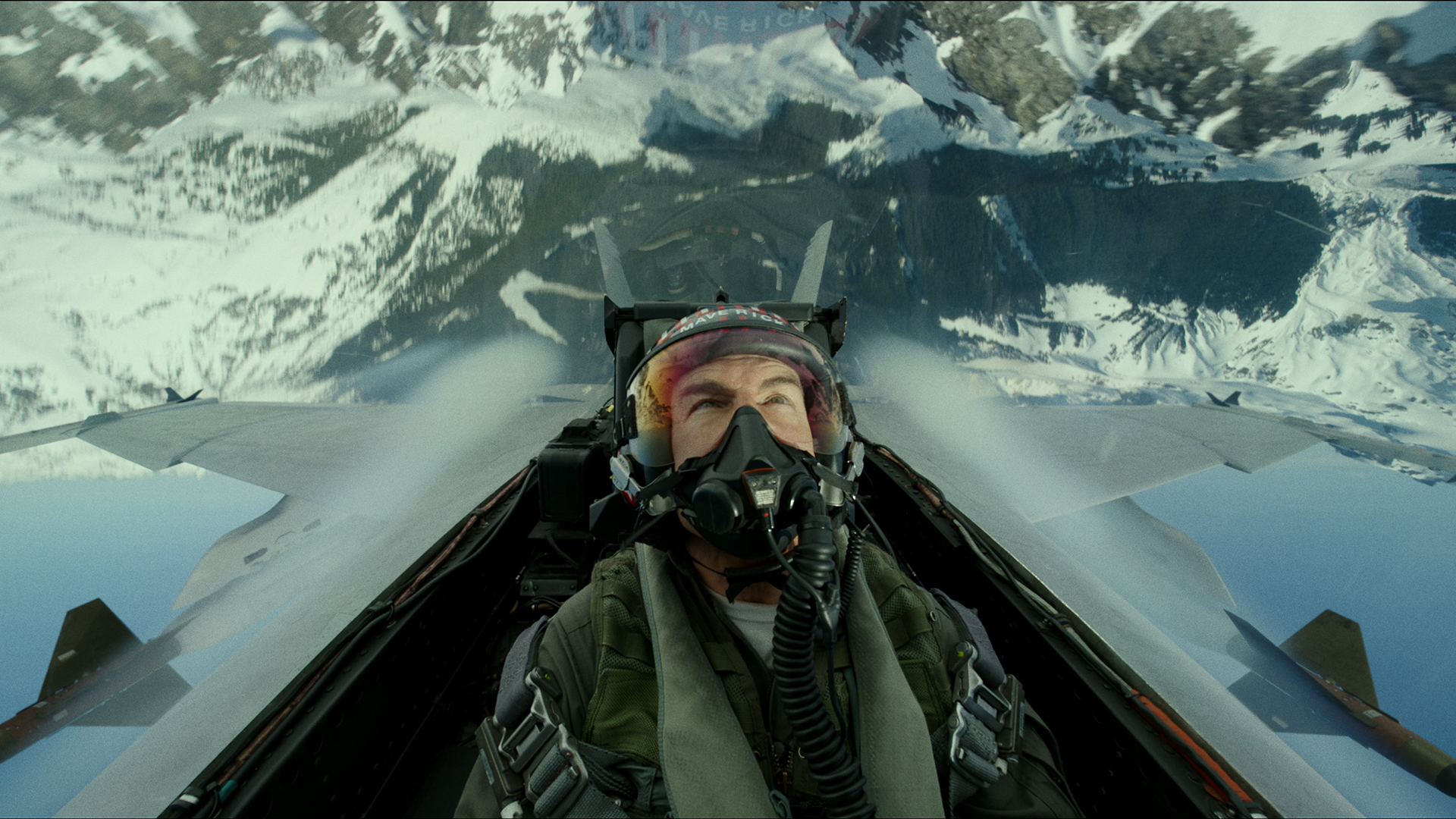 7. Top Gun: Maverick 
'Top Gun got me into films as a kid. This was somehow worth the 30-year wait.' – Nigel McEnaney, Curzon Sheffield General Manager
After a three-year delay, Tom Cruise swooped back onto our screens with Top Gun: Maverick, a rip-roaring sequel to the 1986 classic that proved its mettle as the box-office smash-hit of 2022 (netting $1.4 billion and counting). Hired as an instructor at the elite aviation school he trained at, the rule-breaking fighter pilot must prepare a team of new recruits to take on a dangerous mission against a shadowy enemy. Propelled by awe-inspiring action sequences and Cruise's mega-watt stardom, Maverick is peerless blockbuster entertainment – one Curzon employee admitted to having seen it four times at the cinema.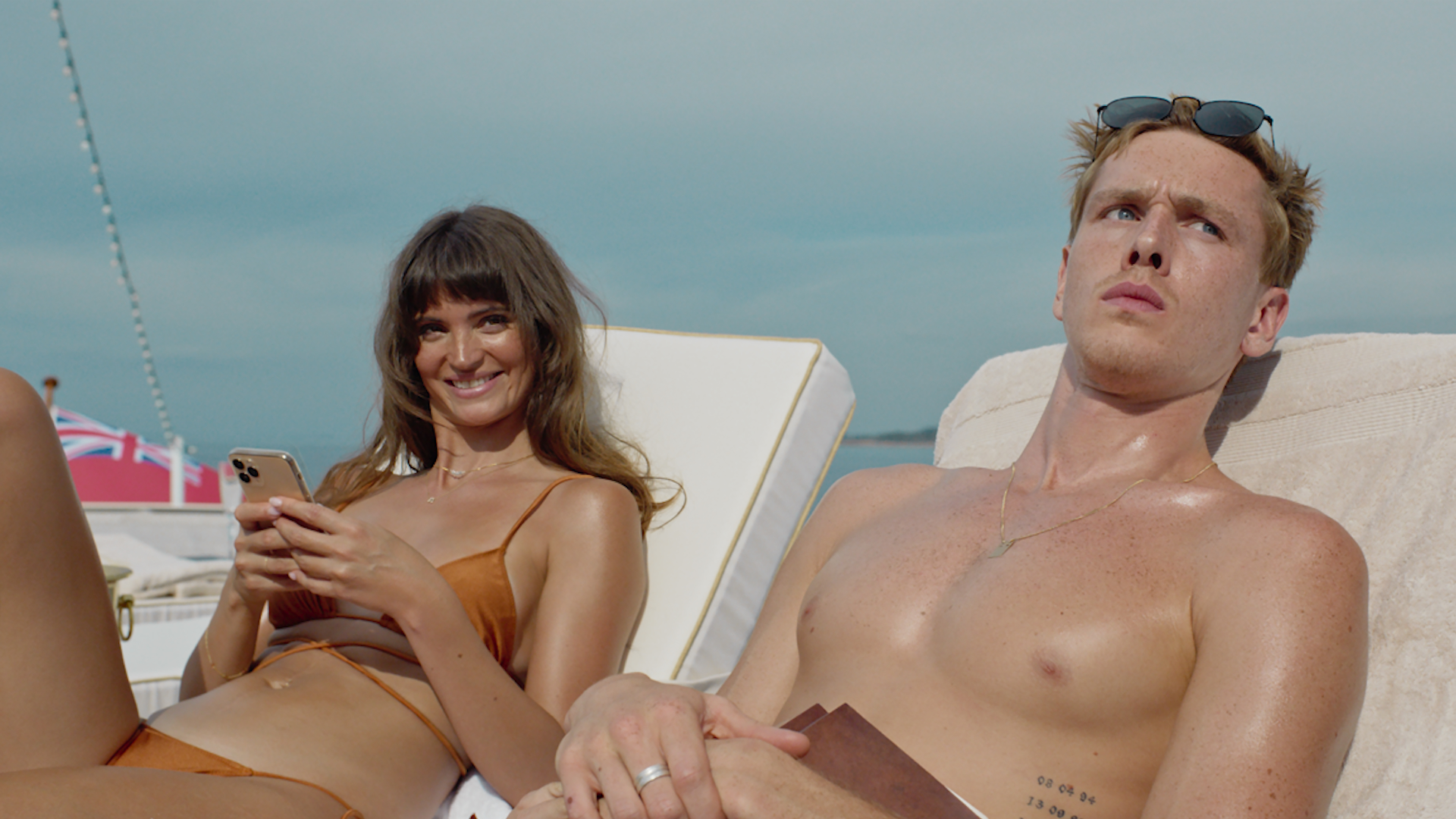 6. Triangle of Sadness 
'So gross but so good.' – Grace McCaffrey, HR and Office Assistant 
Carl (Harris Dickinson) and Yaya (Charlbi Dean) are invited on a luxury yacht for a little bit of I&R (read: Instagram and relaxation). What could possibly go wrong? Well, they could be surrounded by mega-rich arms dealers, Russian oligarchs and a laissez-faire Marxist captain (Woody Harrelson). Ruben Östlund's Palme d'Or-winning comedy offers sharp, class-skewering satire but isn't above scatological humour – its now mythic vomiting scene had audiences rolling in the aisles (and reaching for their sick bags).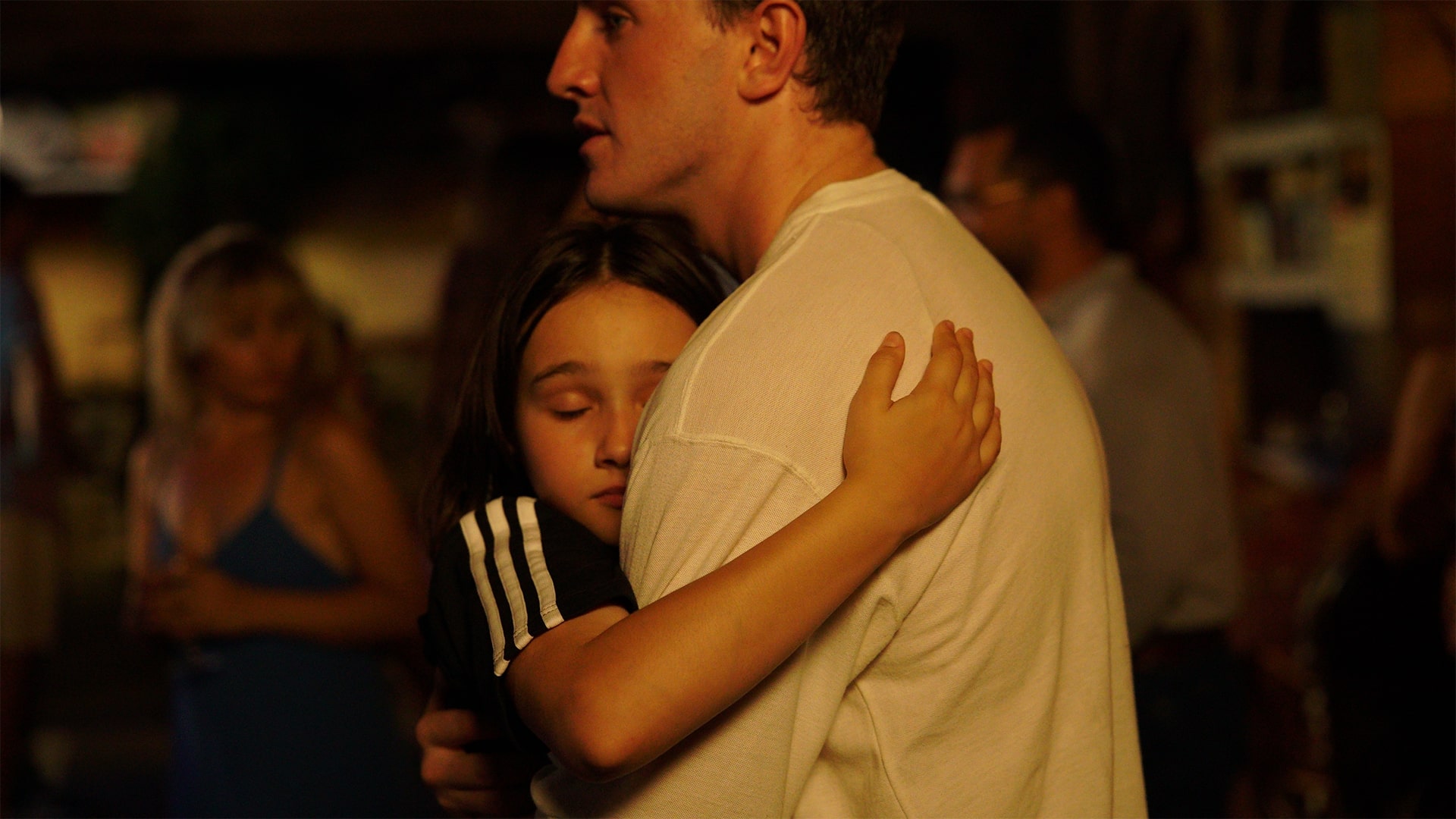 5. Aftersun 
'It felt like the movie grabbed me by the heart and squeezed. Pure cinematic magic.' – Kristian Brodie, Head of Film Development 
Normal People breakout Paul Mescal plays Calum, a young man holidaying with his daughter Sophie (Frankie Corio) at an all-inclusive resort in Charlotte Wells' Nineties-set directorial debut. Subtle and delicate, the BIFA-winning film ponders questions of memory, and is punctuated with home-video footage where darkness lurks just outside the frame. Aftersun announces Wells as an exciting new voice in British cinema.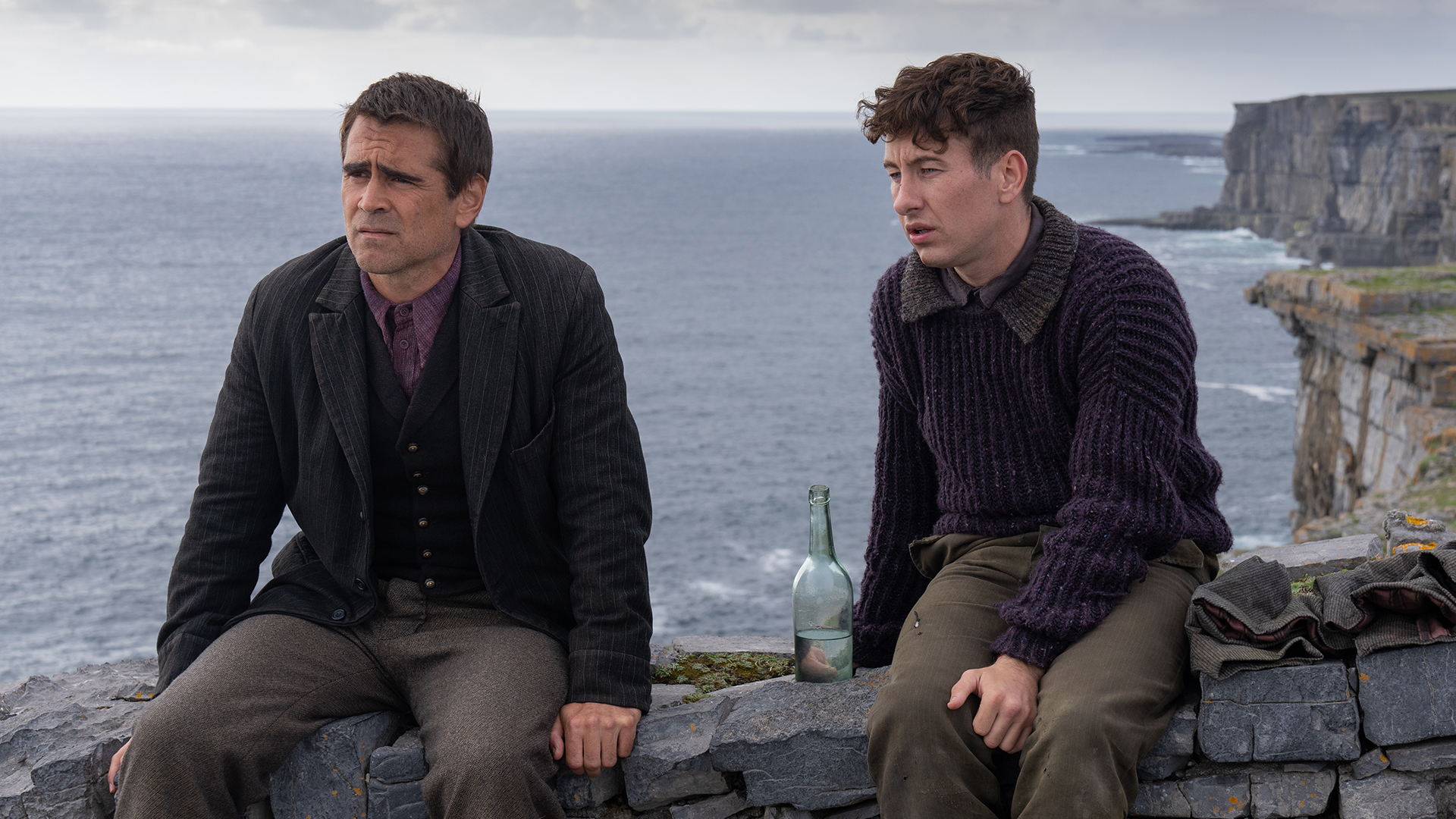 4. The Banshees of Inisherin 
'The film's perfection lies in its nuances: through the echoes of a war never shown and a friendship never restored.' – Ivana Ziello, Curzon Victoria General Assistant 
There's dark humour, and then there's Martin McDonagh's tar-black humour. Pádraic (Colin Farrell) and Colm (Brendan Gleeson) have been lifelong pals, going down the pub together for a chat and a laugh. Until, out of the blue, Colm cuts Pádraic off in order to dedicate more time to his fiddle playing. Unspooling against the backdrop of the Irish Troubles, the film interrogates the fragility of male friendship and asks whether creating art, or human connection, is the key to a life well lived. 
3. The Batman 
'I think Robert Pattinson could be one of my favourite Batmans.' – Alice Hague, Curzon Sheffield General Assistant 
Bruce Wayne (Robert Pattinson in full emo-kid mode) goes back to his detective roots in The Batman, which sees the caped crusader join forces with Gordon (Jeffrey Wright) to track down the serial-killing Riddler (Paul Dano). Co-starring Colin Farrell and Zoë Kravitz, this is a dark, gritty take on the legendary DC superhero's story.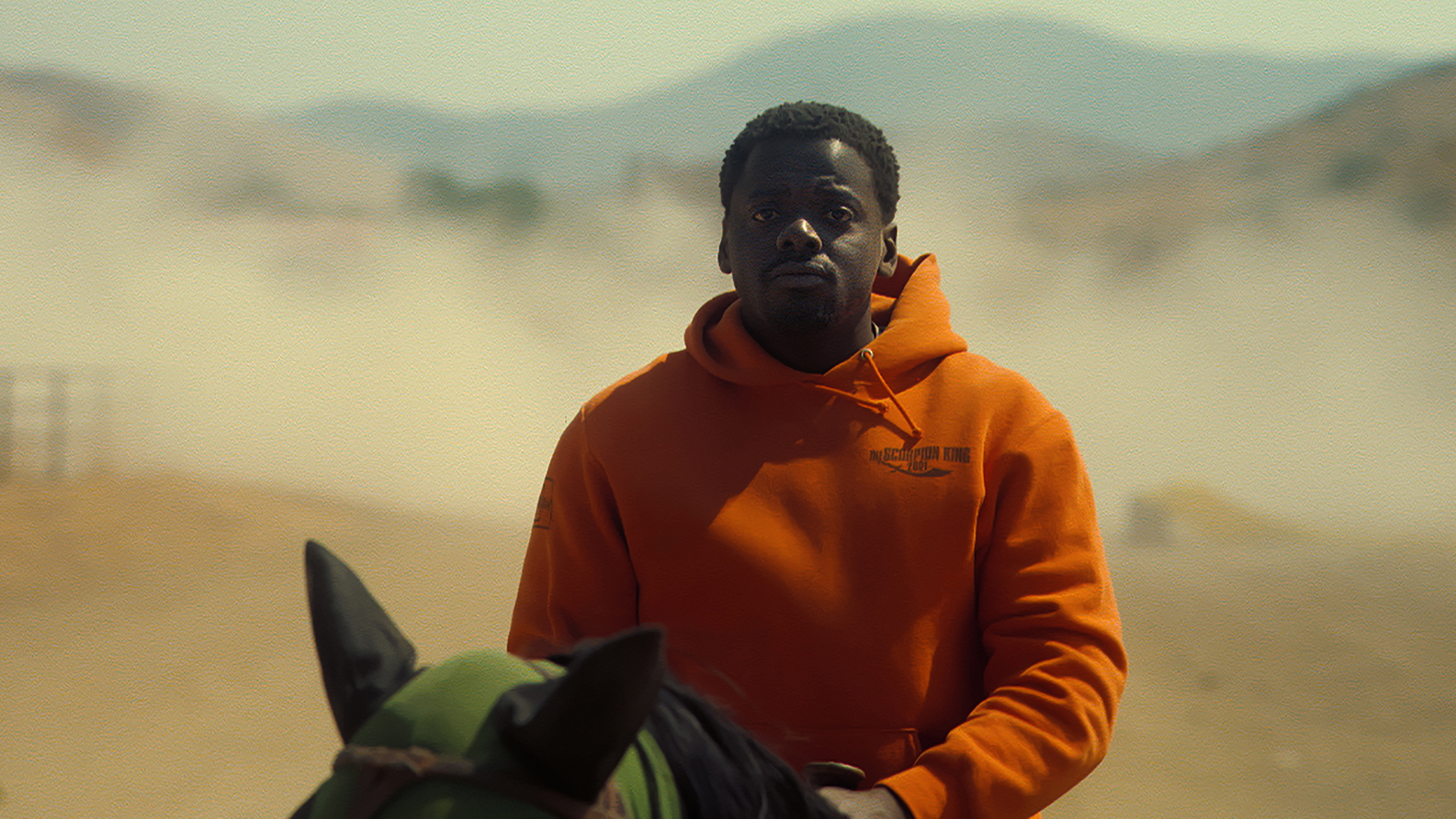 2. Nope 
'What an incredible blast this was!' – Eleanora Pesci, Acquisitions Manager
Get Out's Jordan Peele solidified his genre-master credentials with Nope, transporting us from the sunken place to a cattle ranch, over which an ominous-looking cloud has descended. But why is it there? Two Hollywood horse-trainer siblings, played by Daniel Kaluuya and Keke Palmer, strive to find out more about this mysterious object looming in the sky. Shot with IMAX cameras by legendary cinematographer Hoyte van Hoytema, the beautiful and probing Nope brought chills and thrills this summer.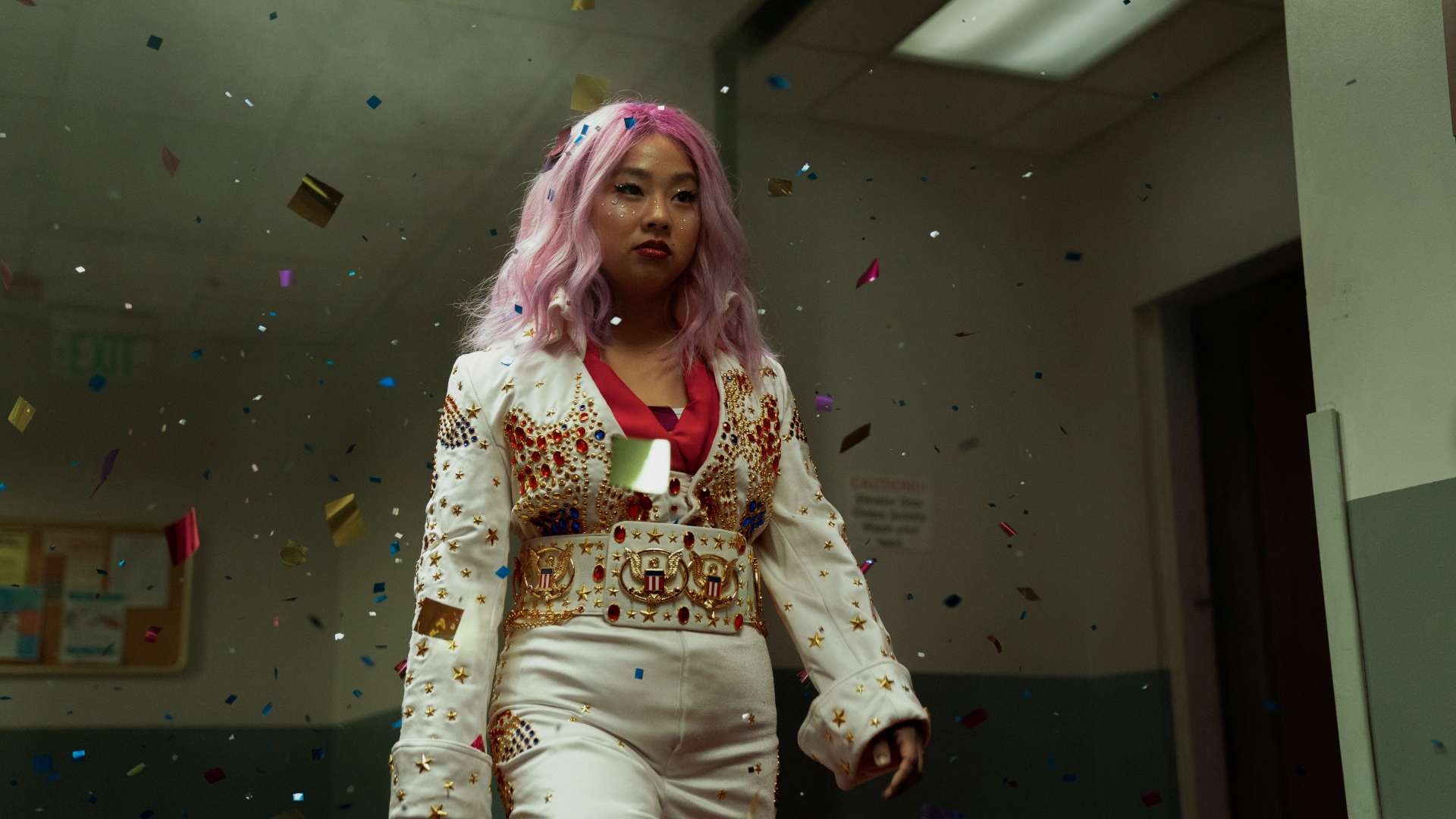 1. Everything Everywhere All at Once 
'Explores grief, hopelessness, existentialism; what it means to be human, a mother, a daughter, queer. It's a beautiful piece of work. Just be a rock.' – Emily Morgan, Curzon Canterbury Westgate Assistant Manager  
The mile-a-minute, multiverse-hopping Everything Everywhere All at Once proves that superhero movies aren't the only ones that can jump across alternative realities. A24's cult hit stars Michelle Yeoh as a harried laundrette owner attempting to file her taxes, who suddenly finds her world expanding to show her (and let her briefly experience) all the lives she could have had.